How To Choose The Perfect Double Glazing Installer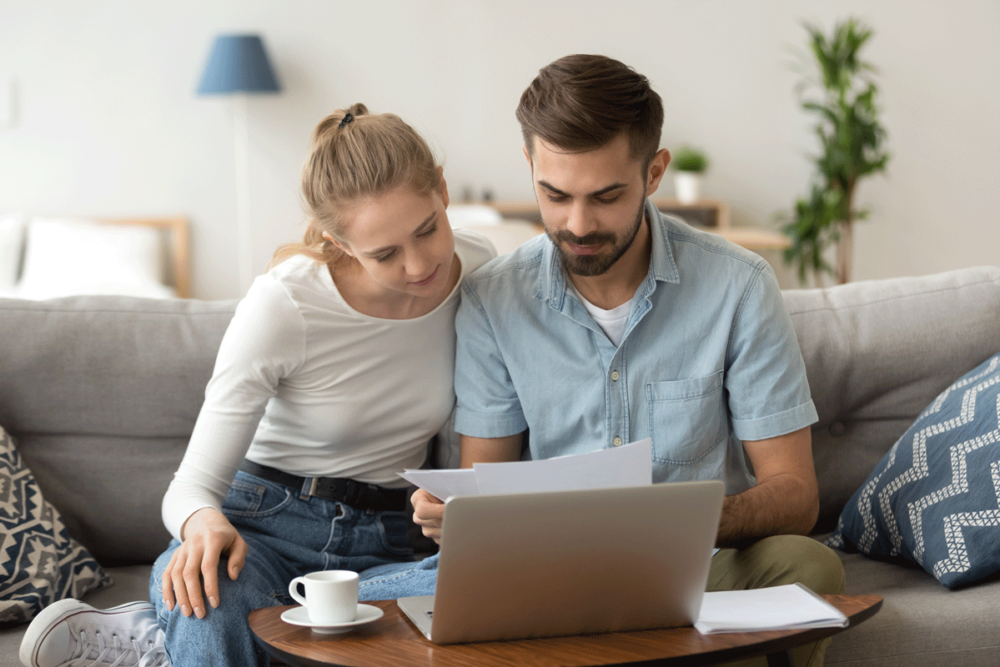 When you make the decision to upgrade your home with double glazing, one of the question you may be asking yourself is, 'What should I look for in installers when buying double glazing?'. It is important that you place your trust in installers who are going to look after your home and deliver the best double glazing installation possible. Here at Abbey, we have put together a comprehensive guide to help you make the most informed decision when choosing an installer, and know what qualities to look out for.
Well Established
When finding the perfect installer, it is essential that you choose a company that is well established in the industry with years of double glazing knowledge and experience. In selecting a well established installer, you can be certain that your double glazing installation will be completed by industry experts who know exactly what they are doing.
Here at Abbey Windows, we have been offering the finest double glazing to homeowners like you since 1986. That's over 30 years of industry knowledge! Our portfolio of completed projects spans thousands of homes across Reading, Wokingham, Henley and the Thames Valley area. You can be certain that an installation from Abbey Windows is one of impeccable quality.
Reputable Company
When researching the best double glazing installers, it is likely that you will be looking for a reputable company that is well thought of by homeowners and businesses alike! This is an integral part of ensuring that your installer is well regarded and has consistently delivered quality workmanship.
At Abbey Windows, we are proud to have not only carried out thousands of installations throughout the years but to have achieved an exceptional number of positive reviews from happy, satisfied customers. Don't just take our word for it – head over to our Checkatrade page and take a scroll through our outstanding reviews! You can be confident that when you choose Abbey Windows to complete your installation, you are choosing a reputable installer who delivers consistent quality.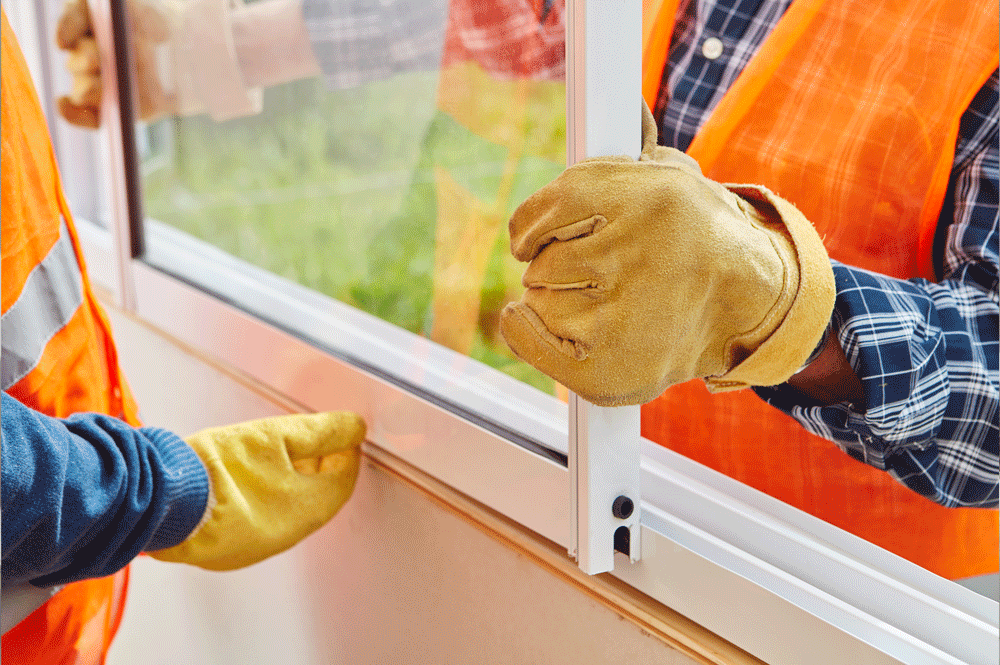 Tailored To You
Not all homes are built the same. Your home is unique, and your double glazing should be no exception. When looking for a double glazing installer, it is important to look for an installer that can tailor your installation to suit the requirements of your and you home. The process of customising your double glazing is one of the most exciting parts of the whole project!
Across our range of double glazing, we offer an extensive range of customisation options so that homeowners have an almost unlimited number of options for their home enhancement. Choose from a variety of colours, finishes, configurations, styles, hardware, accessories and more! An installation from Abbey Windows will be completely unique to you and your home, tailored to your exact requirements.
Quality Workmanship
It is essential to know that your double glazing installation is going to deliver exceptional and modern performance benefits for you and your home. When looking for a double glazing installer, you want to ensure that you are choosing a company that delivers consistent, quality workmanship that is going to keep your home looking and performing at its best for many years.
Here at Abbey Windows, we are proud to work with state-of-the-art, market leading manufacturers to deliver the most exceptional quality to homeowners. We won't settle for any less. Across our range of uPVC, we work with the outstanding company Liniar who consistently deliver the highest quality. Furthermore, we offer exceptional composite doors from Solidor and Endurance and install unbeatable conservatories from Ultraframe.
Furthermore, we receive a vast number of respected accreditations! We are Which? Trusted Traders and Approved Ultra Installers! Abbey Windows is undoubtedly the best fit for your next home improvement project.
Excellent Aftercare
When you choose a double glazing installer, you should be asking yourself, 'What aftercare can this installer offer?' It is important to feel reassured that the business you choose has as much faith in their products as they claim to! Therefore, choosing an installer that offers excellent aftercare services and product warranties for complete peace of mind.
Abbey Windows are proud to offer the most fantastic aftercare services to ensure that you are completely satisfied with your double glazing installation. Furthermore, we offer excellent warranties across our range of products, including a generous 20 year guarantee on our Origin aluminium.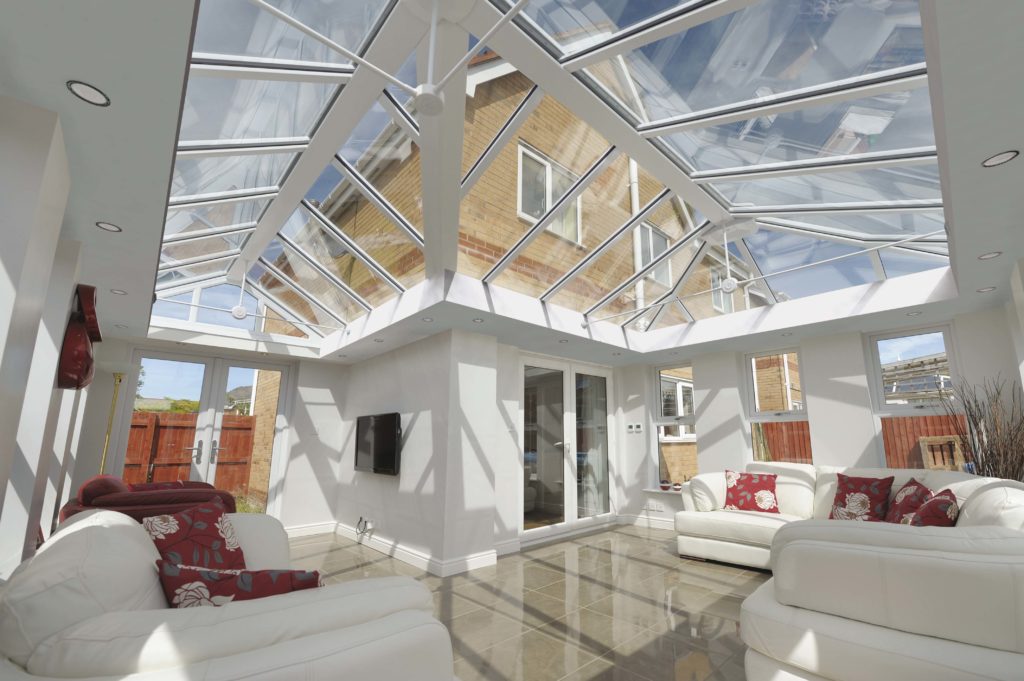 Payment Options
When you are considering your budgets for your home improvement, you may be wondering what payment options are available and what options your installer can provide. When looking for double glazing, you may want to spend time considering the various payment options available, enabling you to pick an option that suits your needs.
Here at Abbey Windows, we are proud to offer a number of comprehensive payment options to help you spread your costs. Head over to our finance page to learn more about what options are available.
Competitive Prices
One of the most important considerations you will have about your home improvement is the price! You want to ensure that the installer you choose offers comprehensive, competitive double glazing without compromising on quality.
We are proud to deliver just that! If you are looking for a better idea of your double glazing costs right now, we offer a fantastic online quoting tool! You will receive an instant price tailored to your exact specifications within a few moments. It is one of the quickest, easiest ways to get double glazing prices online
Alternatively, if you have any further questions about all the information mentioned above, why not give Abbey Windows a call on 01189 566 866 or get in touch using our online contact form! One of our friendly experts will be on hand to help you with all your double glazing questions!