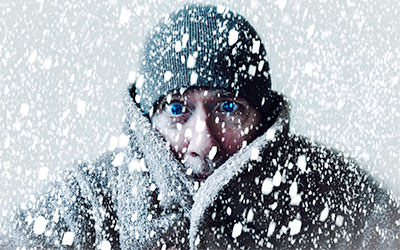 Winter Fit Discounts
For the seventh year running, Abbey Windows are offering spectacular discounts on windows, doors and conservatories. These discounts are for a limited time only, so get in touch now to see how you could save! Call us on 0118 956 6866 and ask about the Winter Fit to claim your discount!
Welcome to Abbey Windows in Reading
At Abbey Windows we have held a respected position in the Thames Valley and within the industry for almost 30 years, supplying and installing a great range of windows, doors, conservatories and fascias. Our fantastic choice incorporates a variety of styles and finishes and we are confident that you will find many products to suit your taste.
We know that our customers are looking for great value for money when carrying out home improvements, which is why we are pleased to offer incredible products at fantastic prices. Our No Pressure Price Promise means that we'll never pressure you into placing an order, and because our prices are usually fixed for 30 days, you'll be able to make the right decision in your own time.
Expert Glaziers
We pride ourselves on the level of customer service that we provide and our expert Glaziers ensure that you are happy at every stage of the installation process! We know that replacing the windows in your house can seem like a big job but at Abbey we take the hassle out of the process and ensure that your property receives our professional makeover in no time at all.
If you are considering updating your property then why not visit our showroom which is open 7 days a week where we showcase many of our products and our staff are always on hand to offer help and advice. For more information about any of services you can give our friendly team a call on 0118 956 6866 or leave a message on our contact page and we will get back to you.
Double Glazing Network
We're proud to be part of a highly credible network of specially selected vetted and approved double glazing installers. Choosing a Double Glazing Network installer gives you peace of mind knowing that you're in the hands of a trusted installer who meets the high standards of the industry.