Frame Colours
Explore our best and most popular double glazed window frame colours here. We have options suitable to all ages and styles of property, all of which are long lasting and weatherproof.
Frame Colours
Explore our best and most popular double glazed window frame colours here. We have options suitable to all ages and styles of property, all of which are long lasting and weatherproof.
Hardware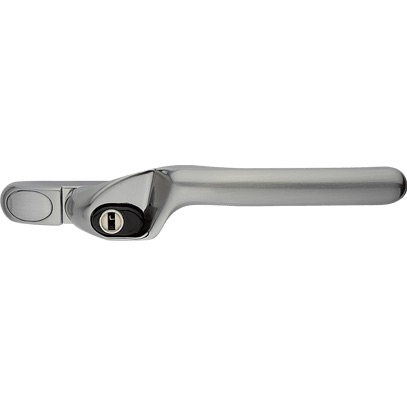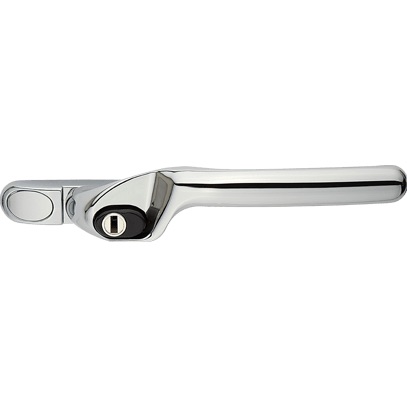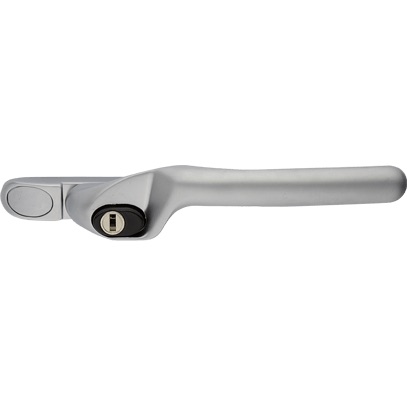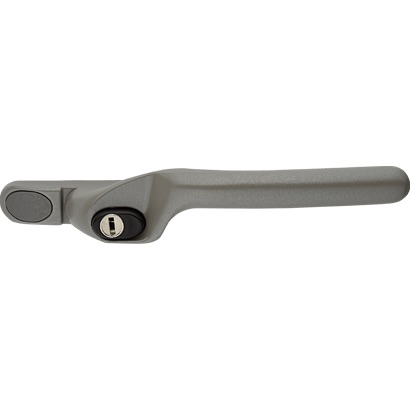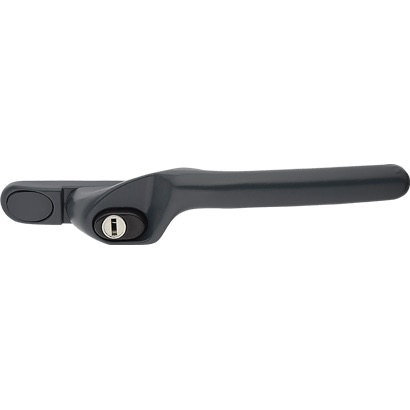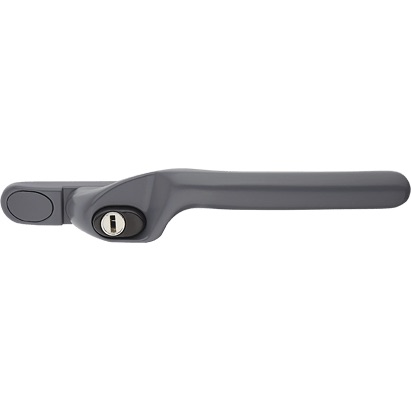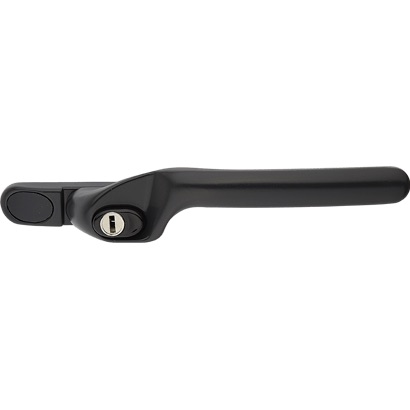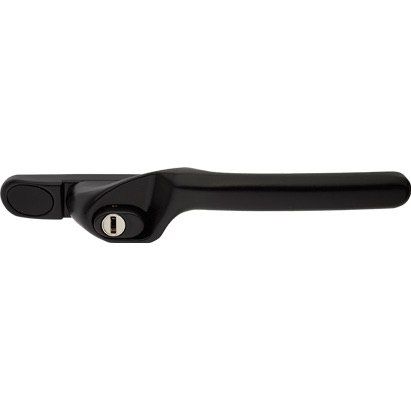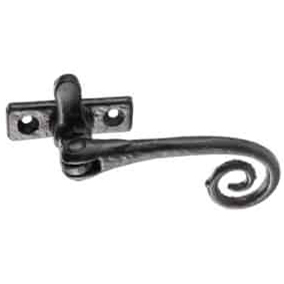 Scroll left/right to see more options.
Learn More
Double Glazing Marlow
Energy efficient double glazing products. Our most popular double glazed window style from Liniar. With Abbey Windows you can choose Liniar's fantastic, state of the art uPVC casement windows in Reading properties, supplied and fitted by Abbey Windows. An extremely popular double glazing option, you can transform the appearance of your home with these hand finished windows.
Our uPVC casement windows offer a wide variety of benefits including superior security levels, increased energy efficiency and are available in a range of attractive colours and finishes. As well as this, all of our casement windows are guaranteed for a minimum of ten years.
10 Year Manufacturer's Guarantee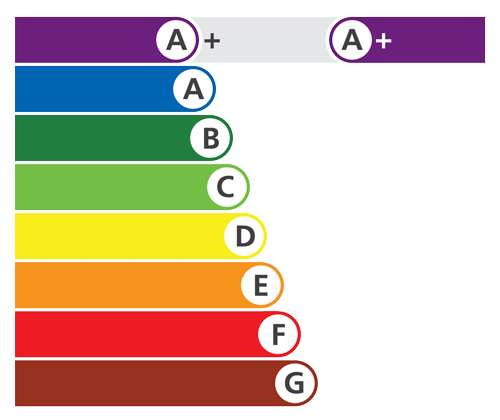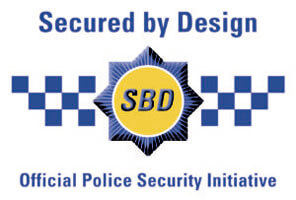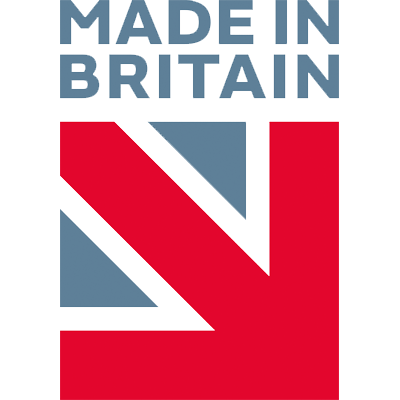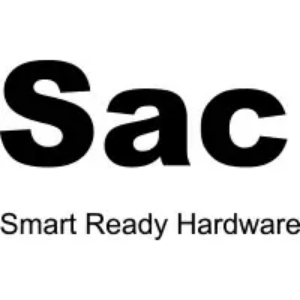 Slim Sightlines
With ultra slim sightlines included you can enjoy a larger area of glass, improving views outwards and light inwards.
Create the illusion of space with our beautiful uPVC casement windows.
A+ Energy Rated
With Liniar double glazed window profiles you will benefit from a Window Energy Rating of at least A+14.
Accredited by the BFRC, our double glazing will keep your property warm and cosy no matter the season.
Durable Hardware
Casement windows include stainless steel friction stays which offer increased security and have been tested to 20,000 cycles.
You can rest assured that our uPVC windows will keep your property as safe as possible.
Chamfered or Sculptured Profile
With our uPVC casement windows you can opt for a chamfered rebate detail which creates a simpler and more modern appearance.
Your new uPVC windows can be tailored to perfectly complement your Thames Valley home.
Sac Security
You will receive high security from Sac window systems' shootbolt locking systems which also comes with a 10 year insurance backed guarantee.
In the unlikely event of a break-in, you'll also receive £5000 towards your contents insurance.
Hinge Protection
The Stay Guard Elite device in our uPVC casement windows withstands twice as much force required by the Secured by Design testing.
Our uPVC windows are also internally beaded, meaning that potential intruders can't remove the glass from the outside.
High Quality Materials
We pride ourselves on using the best quality materials, pricing them affordable for our customers. This is why you can trust the products you are getting from Abbey Windows. We only use the toughest glass to ensure your double glazed window is secure and unlikely to break, resulting in costly repairs. You can also benefit from heightened thermal efficiency.
Double Glazed Windows
• Casement Windows • Tilt & Turn Windows • Aluminium Windows • Slimline Aluminium Windows • Wooden Windows • French Windows • Sliding Sash Windows • Flush Casement Windows • Bow & Bay Windows • Residence Collection Windows •
Our double glazing works brilliantly in new windows for your Marlow home. With advanced glass and slimline frames, these designs let natural light pour into your home. However, they don't allow cold air from outside to come in with it. The double glazing and durable materials in the window – such as Liniar's weatherproof uPVC profiles – offer superb insulation, capturing more of your home's natural heat as well.
As a result, you could save money on your energy bills with new double glazing. And, with a wide range of unique window styles available, you can do it with a design that suits you. We offer both traditional and modern window options, and you can customise them with unique hardware, accessories and colours.
Double Glazed Doors
• Composite Doors • GRP Composite Doors • uPVC Doors • Front Doors • uPVC Back Doors • Aluminium Bi-Fold Doors • French Doors • uPVC Bi-Fold Doors • Stable Doors •
Patio Doors • Aluminium Doors • Residence Collection Doors •
With Abbey's range of doors, you can bring double glazing into your Marlow home's entrance. You could choose uPVC doors with Liniar profiles that are highly durable and fully weatherproof. That way, they won't rust and wear down over time. As a result, they'll protect the hardware inside from the same fate, ensuring a smooth operation every time.
You could, however, choose aluminium doors with incredible strength and a stunning metallic sheen. Not only do these doors shine in the sunlight, but they'll do it for decades without regular maintenance. Abbey's range of composite doors is another option, offering the authentic look of timber with a modern door that is thermally efficient and packed with security hardware to keep you safe.
Double Glazing in Conservatories & Orangeries
• Conservatories • Orangeries • House Extensions • Ultrasky Flat Skylight •
With our double glazing, you could also turn your Marlow home into a better space for your needs. If you feel like you could use more space, then why not consider our range of conservatories and orangeries? We use double glazing across the design to ensure they're warm, bright and easy to use all year round.
Also, you can customise these spaces in even more ways. We offer a range of roofing options, customisable doors and the same range of unique glazing designs. You could also invest in full house extensions with Abbey, helping you expand your home with a statement space. We also offer Ultrasky flat skylights, giving you the chance to give your home a brand-new centrepiece! Videos
Double Glazing Prices in Marlow
To find out how much you could save on our double glazing in Marlow, use Abbey's online cost calculator today. You can design your dream double glazing in minutes and get an instant online quote for the build!
Alternatively, give Abbey a call today on 0118 956 6866 to ask our friendly team any questions you might have!
More Windows
Scroll left/right to see more products.