SPECIAL OFFER
5 Years Interest Free on our Harmony Plus Range
Interest free credit is exclusively available on our Harmony Plus uPVC windows & doors range, as well as our Harmony Plus composite doors.
You can spread the cost over 60 monthly repayments with no interest or fees to pay. 0% APR Representative. – 25% deposit required.
If for a limited time – then state closing date of offer
REPRESENTATIVE EXAMPLE
Cash price £5500
25% Deposit £1375
Amount of credit £4125
Annual rate of interest 0% p.a. fixed – 0% APR Representative – 60 monthly repayments of £68.75
Total amount payable £5500.
Products Included In Our Finance Offer
Harmony Plus uPVC Doors
Abbey Windows are now offering 5 year interest free finance on our stunning range of Harmony Plus uPVC front doors. Crafted from the highest quality uPVC, they are versatile and long lasting. They are available in a broad array of different colours, styles and with a range of different accessory options. These new uPVC front doors from the Harmony Plus range can transform the look of your home in the Reading and Thames Valley areas. The doors in Abbey's Harmony Plus range offer the perfect blend of practicality and eye catching aesthetics. Have an Abbey Harmony Plus door installed in your home in Reading today and pay 0% interest over 5 years.
Harmony Plus Windows
Abbey are also offering the same finance deal on the gorgeous windows in our Harmony Plus range. Also crafted from high grade uPVC, these incredibly popular window frames provide homes with improved thermal efficiency and weatherproofing. Despite this, they will also deliver enhanced visual appeal to your home in Reading, thanks to an array of different customisation and colour possibilities. What's more, these stunning windows come with a smooth, high gloss finish to ensure that they retain their appearance for years after the installation. Have these windows installed in your home with Abbey's new finance offer and pay 0% interest over 5 years.
Harmony Plus Composite Doors
Abbey are also offering the same 5 year interest free credit on our market leading Harmony Plus composite doors. These high quality doors are constructed with 48mm solid timber core, which makes it one of the sturdiest doors available on the market today. As a result, these composite doors offer our customers in Reading with an unmatched level of home security that keeps them safe. Despite this, the Harmony Plus range of composite doors can provide just as much visual appeal as other door options. Available in three distinct styles, there's something for every home. Get in touch with Abbey today and take advantage of this finance offer.
Harmony Gallery Plus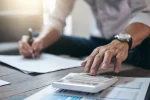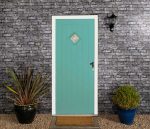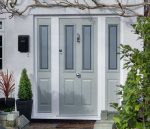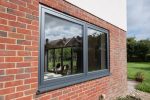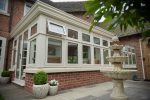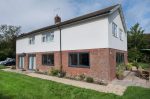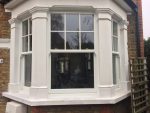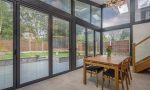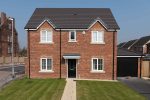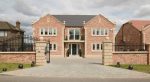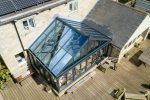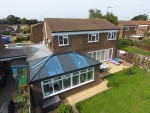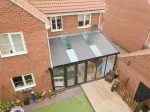 Calculate Your Loan