uPVC Window Colours and Profile Options
Our uPVC windows are available in a range of colours, profiles and finishes. Why not give your new windows a personal touch?
Liniar Colour Options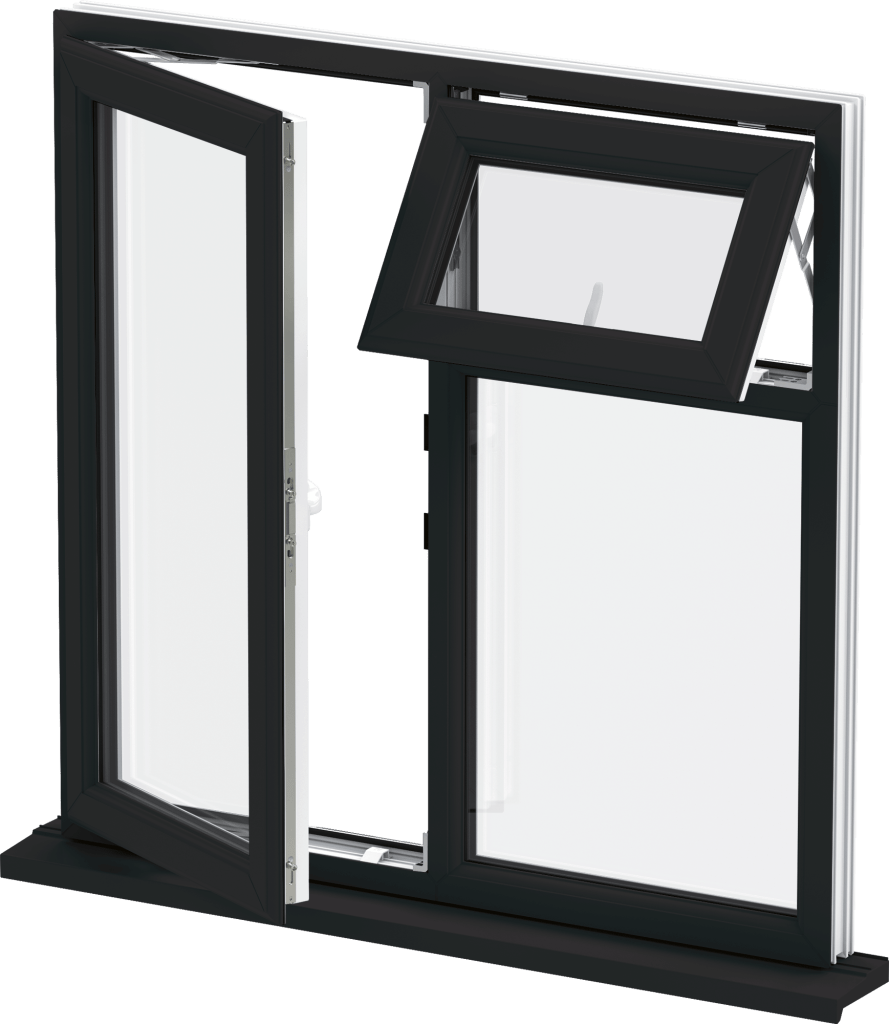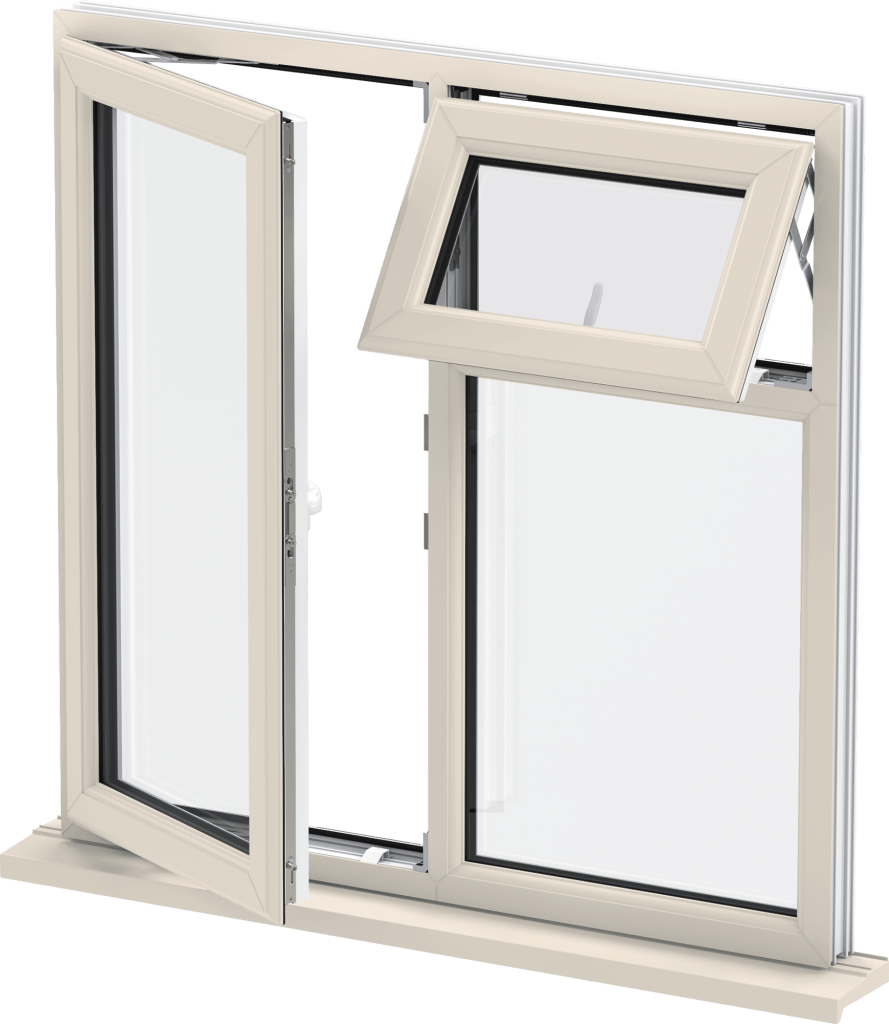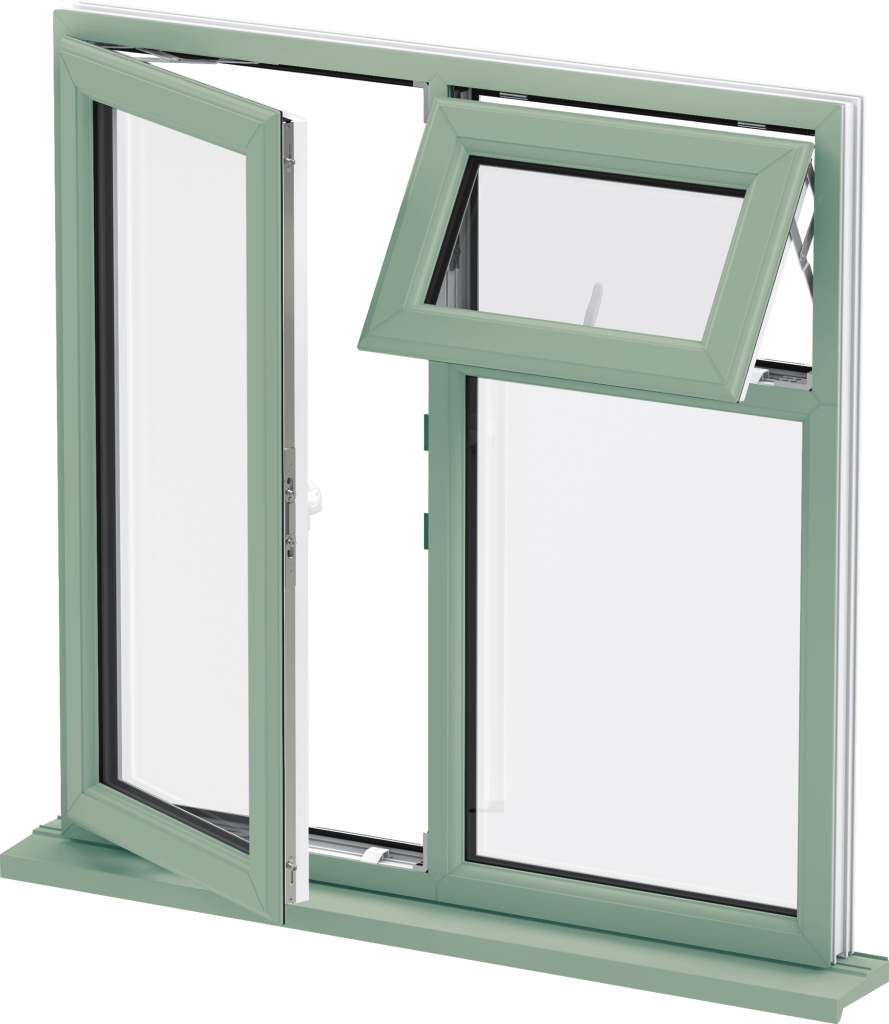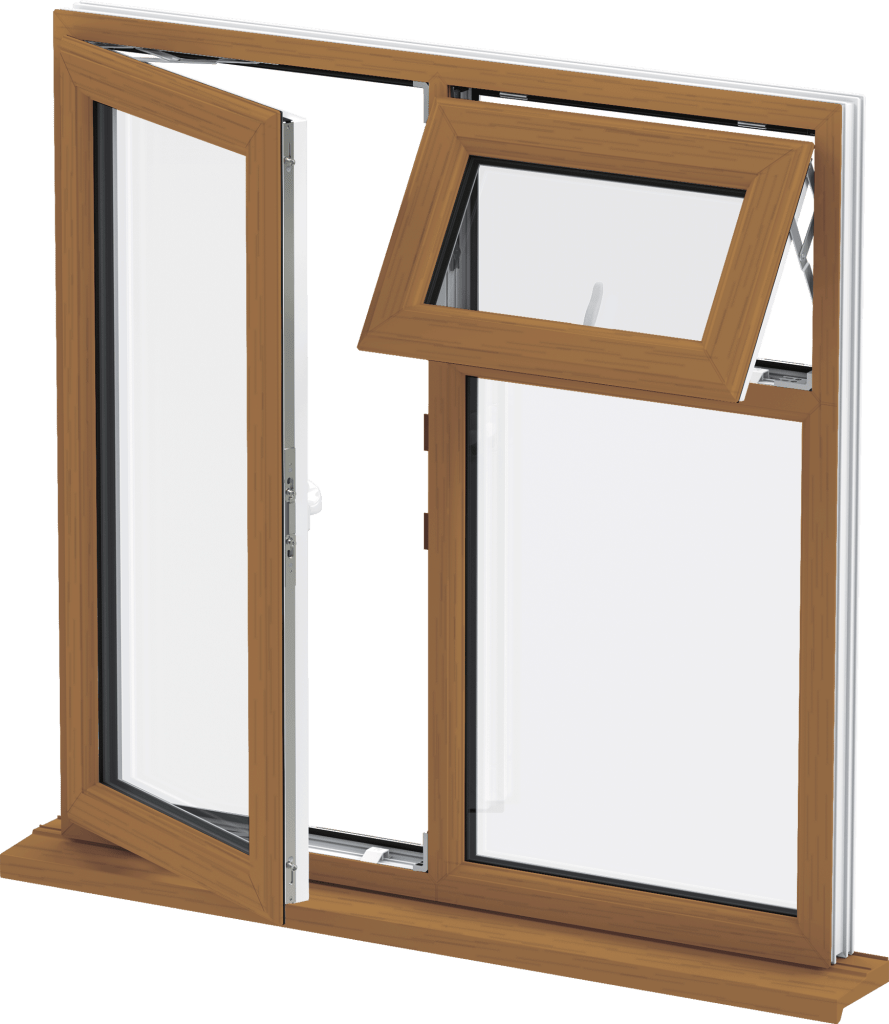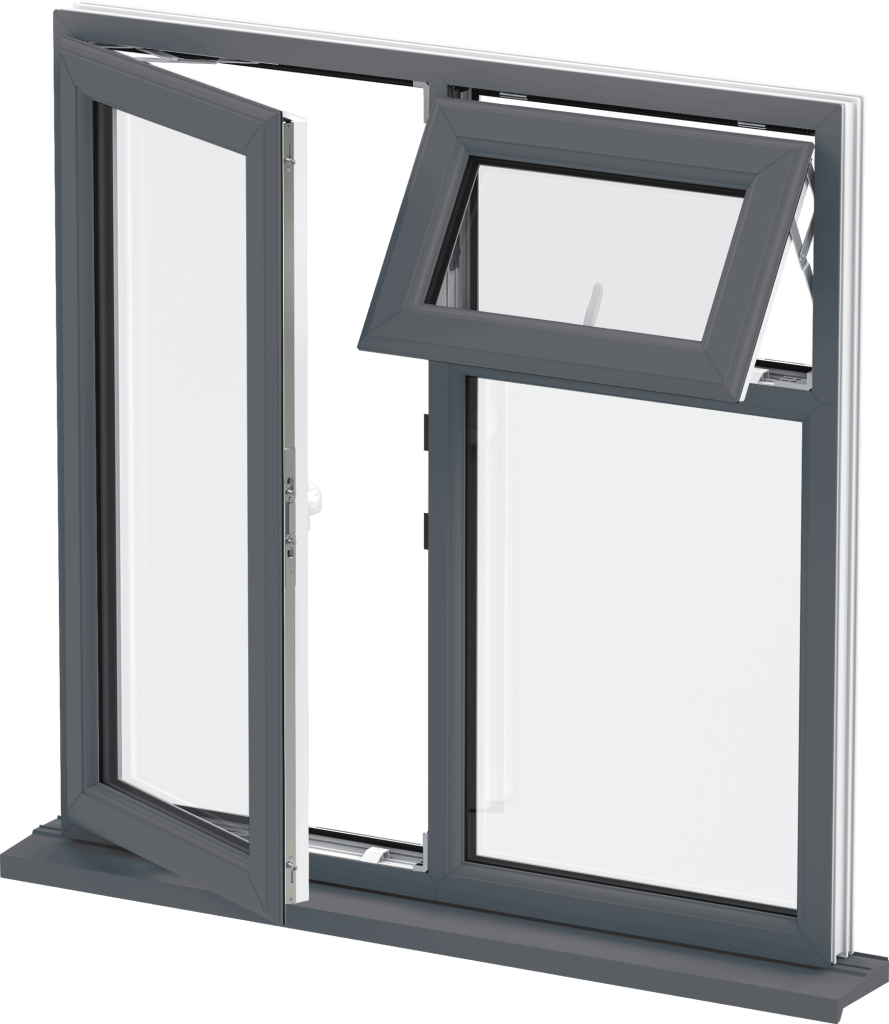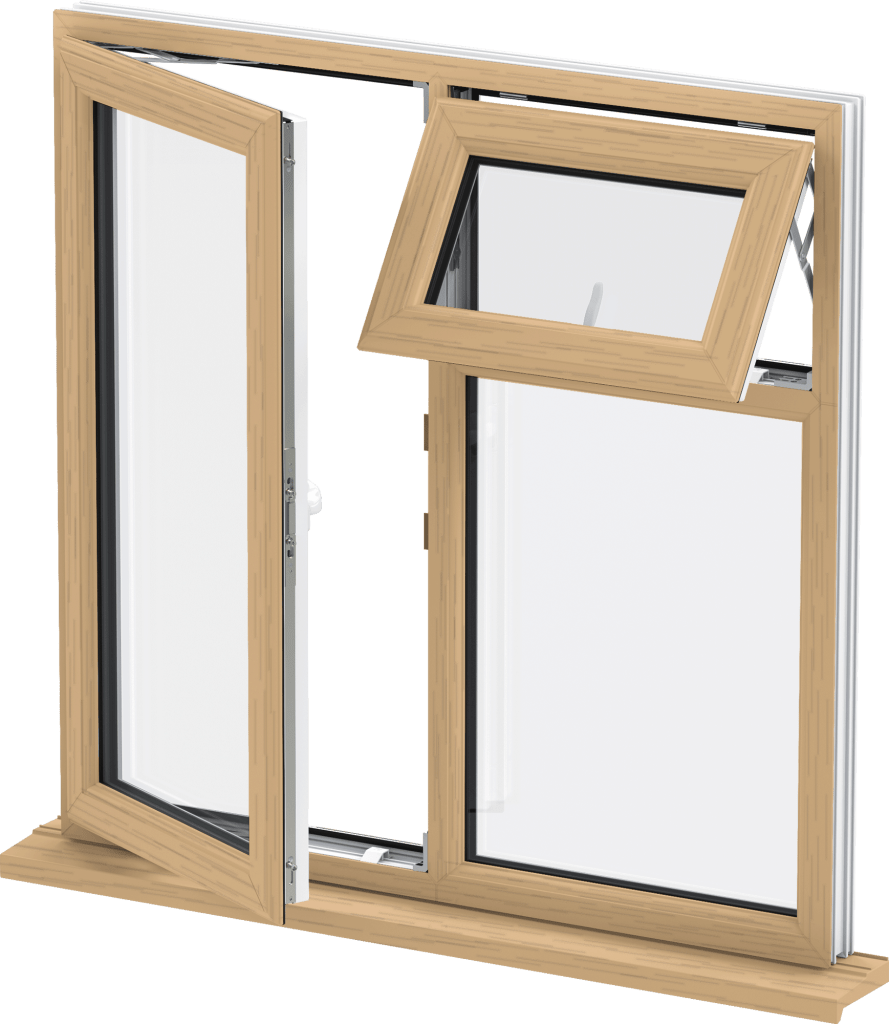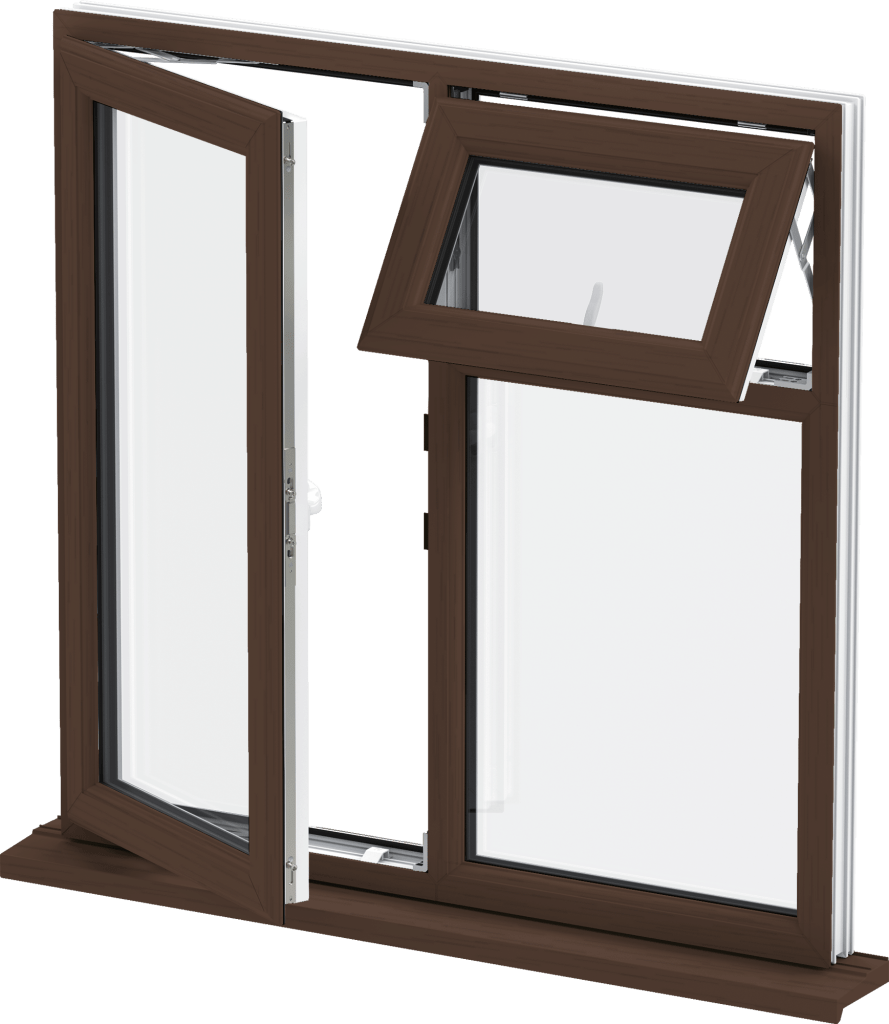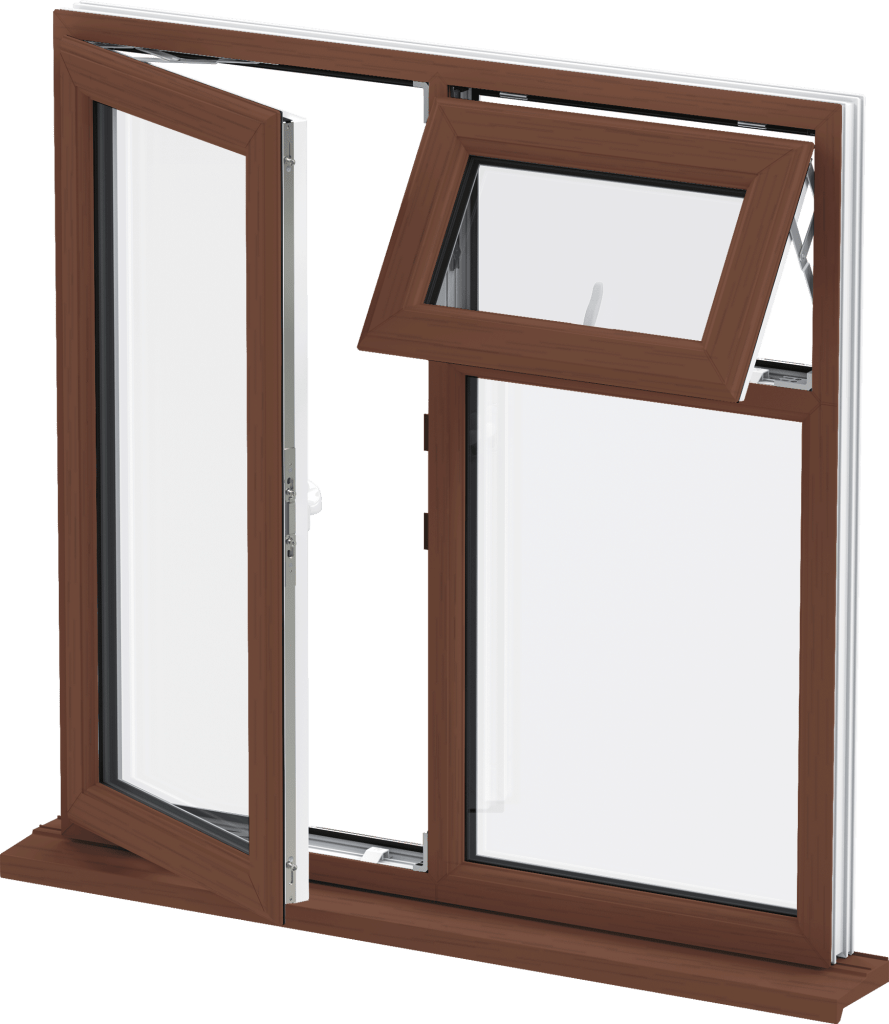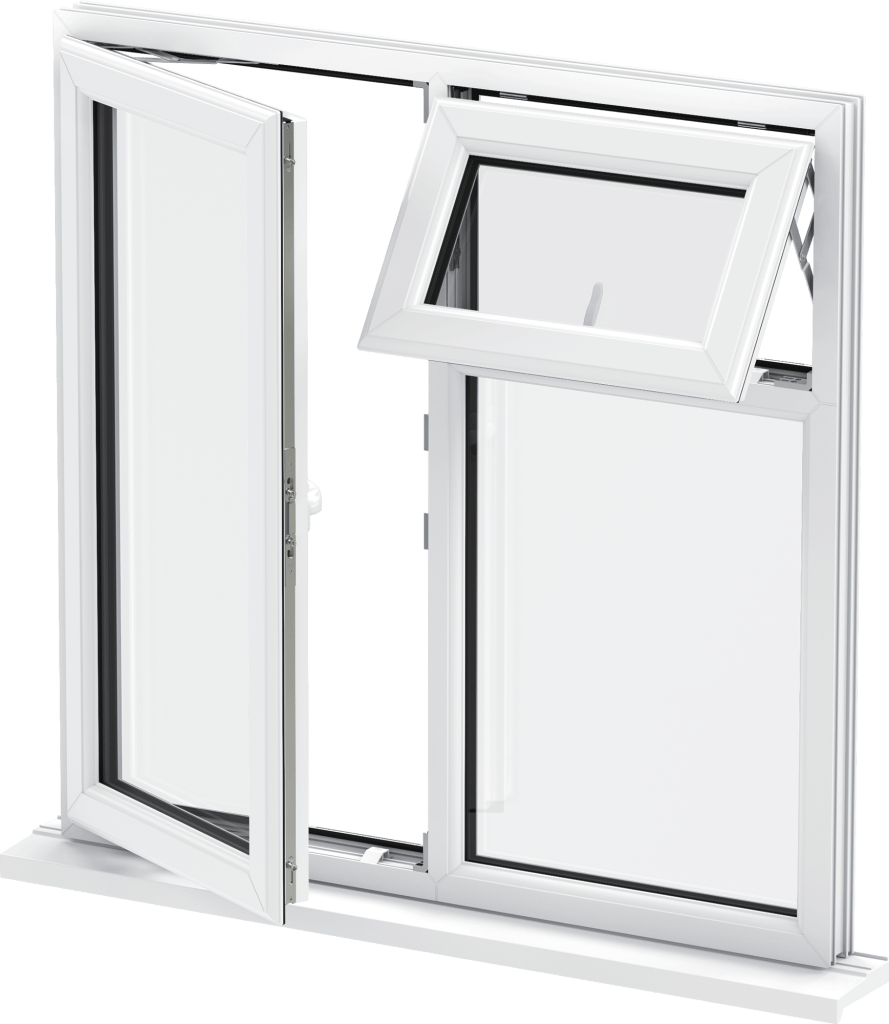 Whatever your style, we have the perfect palette to suit your home throughout the Thames Valley area. At Abbey Windows we supply and install the highest quality Liniar uPVC Windows which are available in a wide range of colours and profile options. From traditional White and Ivory colours to realistic Woodgrain finishes and bespoke choices like Chartwell Green.
Once you've chosen your preferred colour and finish, you can then select your profile shape to add a personal touch.
Window & door accessory colours and options.
Liniar's revolutionary multi-chambered uPVC profile comes in two styles. The chamfered system offers a more subtle approach with a clean and modern design, alternatively you might prefer the Sculptured profile to add that extra touch of elegance to your home with traditional decorative detailing. No matter which profile options you prefer, Abbey Windows can work with you to design your dream double glazing in Reading, Wokingham, Basingstoke and the surrounding areas.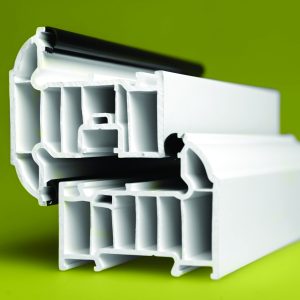 Sculptured
Each of our uPVC Liniar windows are available in a Sculptured 70mm frame. This is a curved design that reflects the more traditional style of timber windows, but with all the benefits of a state of the art uPVC profile.
Chamfered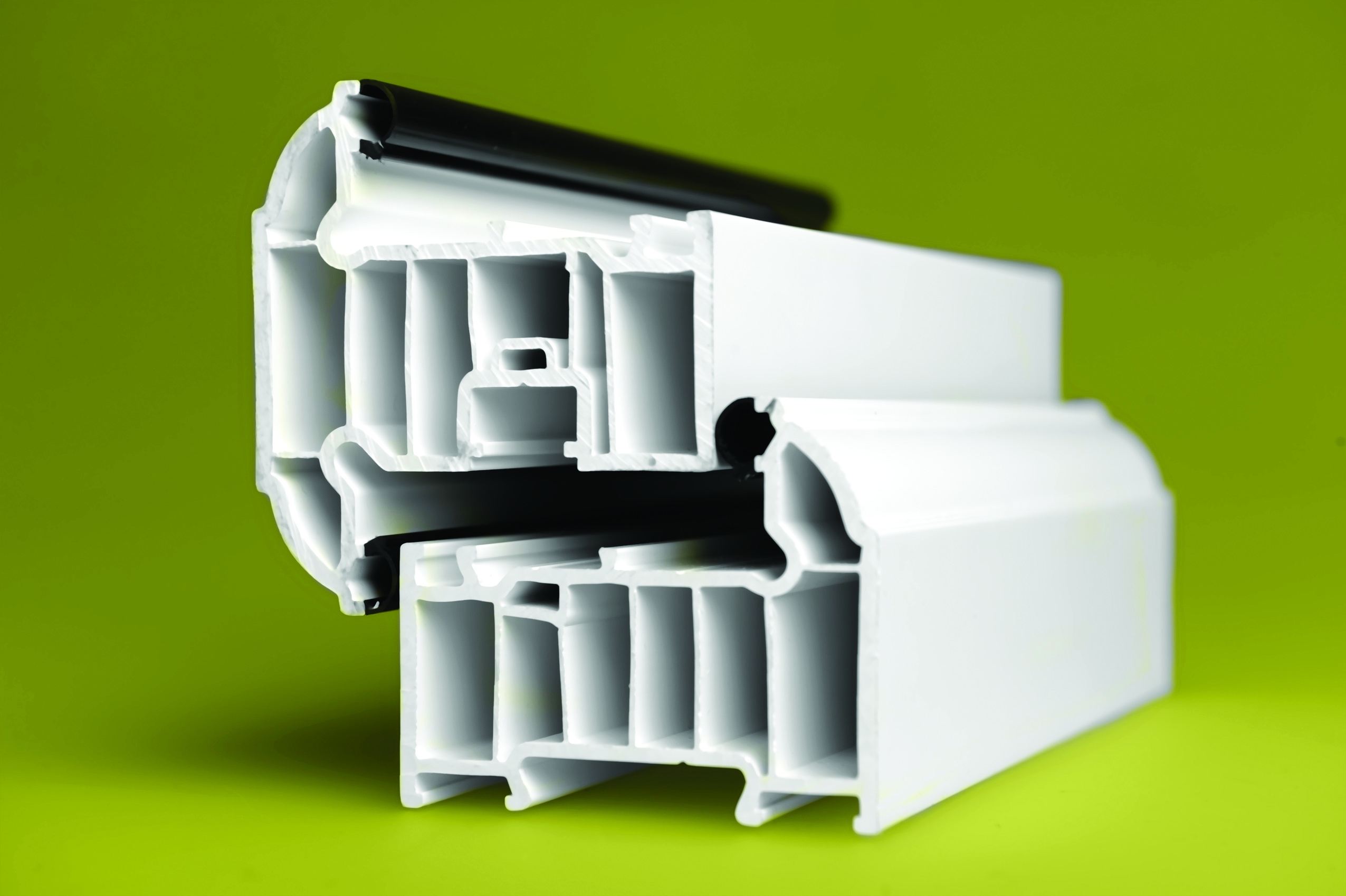 With the exceptional uPVC Windows designs we offer, you could opt for the more contemporary chamfered or bevelled 70mm Liniar uPVC Windows profiles. These offer a more simplistic and modern design that would be perfect for new build properties in the Thames Valley area.