Learn More
Aluminium Internal Doors & Screens Reading
Origin OI30 internal screens and doors are an exquisite choice for modern or traditional homes and business properties in Reading. This superb collection includes single doors, French doors, fixed screens and unique corner configurations, bringing a touch of luxury and sophistication wherever they're installed.
Abbey Windows supply and fit the full range of Origin OI30 screens and doors throughout Reading and the surrounding area. We cover Reading, Bracknell, Didcot, Henley, Wokingham, Wallingford, Thames Valley and Berkshire.
These revolutionary internal doors and screens are intelligently designed to bring real value to your home. Origin OI30 provides a rustic, stylish way to separate the rooms in your residential or commercial property. They're made from ultra-strong, steel-look aluminium and are durable and environmentally friendly.
20 Year Manufacturer's Guarantee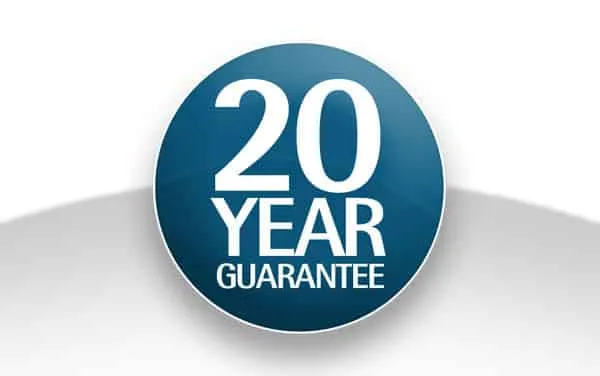 Durable and Long Lasting Internal Doors
The Origin OI30 range is built to last. They're made with premium grade aluminium, so despite being slim, they are strong and resilient. Our aluminium doors and screens won't warp or corrode, are smooth to the touch and highly attractive. They also come with a durable polyester powder paint coating for that professional, eye-catching finish.
Environmentally Friendly
Aluminium is a great building material because it's strong, lightweight, and environmentally friendly. Aluminium is endlessly recyclable, so the metal can be repeatedly reused once the door reaches the end of its life. Here at Abbey Windows, we take our environmental responsibilities seriously and are proud to help customers reduce their carbon footprint.
Wide Choice Of Glazing Options
Whether you're fitting single doors, double doors, sliding screens or something else, we can provide the perfect glazing. The Origin OI30 has eighteen different glass designs, so there is plenty to choose from. We use only top-of-the-line safety glass, available in different levels of thickness and obscurity. You can rest easy knowing that it won't shatter or crack without difficulty.
Widely Customisable, Bespoke Doors
The Origin OI30 does not come in a single, fixed model. It can be tailor-made to your exact specifications, providing the perfect bespoke installation. They're available up to 2500mm tall and 1000mm wide, giving you multiple design options for both residential and commercial spaces.
Additionally, we have a wide variety of hardware on offer. We have multiple handle types, from knurled antique brass to contemporary bronze and hammered pewter heritage handles. There are door stops, dividers, and locks, and you can choose horizontal, vertical, or gridded lines and dividers. Whatever vibe you want to create, we can help.
The Perfect Replacement for old Internal Doors
Origin OI30 doors and screens have minimal dimensions because they are specifically designed for interior use. They're ideal for replacing older internal doors that are showing their age and as they're built to last, you'll be using them for years to come. All our doors come with suited hinges and discreet floor stops, and double doors are fitted with hidden bolts.
Aluminium Internal Doors From Origin
Internal doors and screens are soaring in popularity as homeowners look for chic ways to enhance their living space. Origin OI30 are ultra-modern, aesthetically pleasing and on-trend additions to any house, apartment or commercial space. At Abbey Windows, we are proud to supply Origin's exciting products to the people of Reading and the surrounding areas.
High Quality Doors Designed For You
There are lots of possibilities for bespoke designs. You can design doors up to 2500mm high and 1000mm wide, with great customisation potential.
Whatsmore, Origin OI30 internal screens and doors have excellent thermal efficiency. You can expect improved temperature regulation in your home and reduced energy bills over time.
Thanks to the double glazed windows, you can also benefit from better noise insulation. If you want to turn up the radio or have the TV on a higher volume, it won't disturb the neighbours or anyone else in the house.
We offer up to 20-year manufacturer's guarantees for our internal screens and doors. So, if you require high-quality internal screens, look no further than the Origin OI30. They will help bring your home to life with their modern, eye-catching design.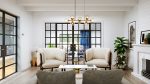 Origin Platinum Partners
We are incredibly proud, as a local company, to have achieved Platinum Partnership status with Origin. As one of only seven companies globally that have this privilege we are committed to providing our customers with exceptional service that matches their exceptional product.
Read More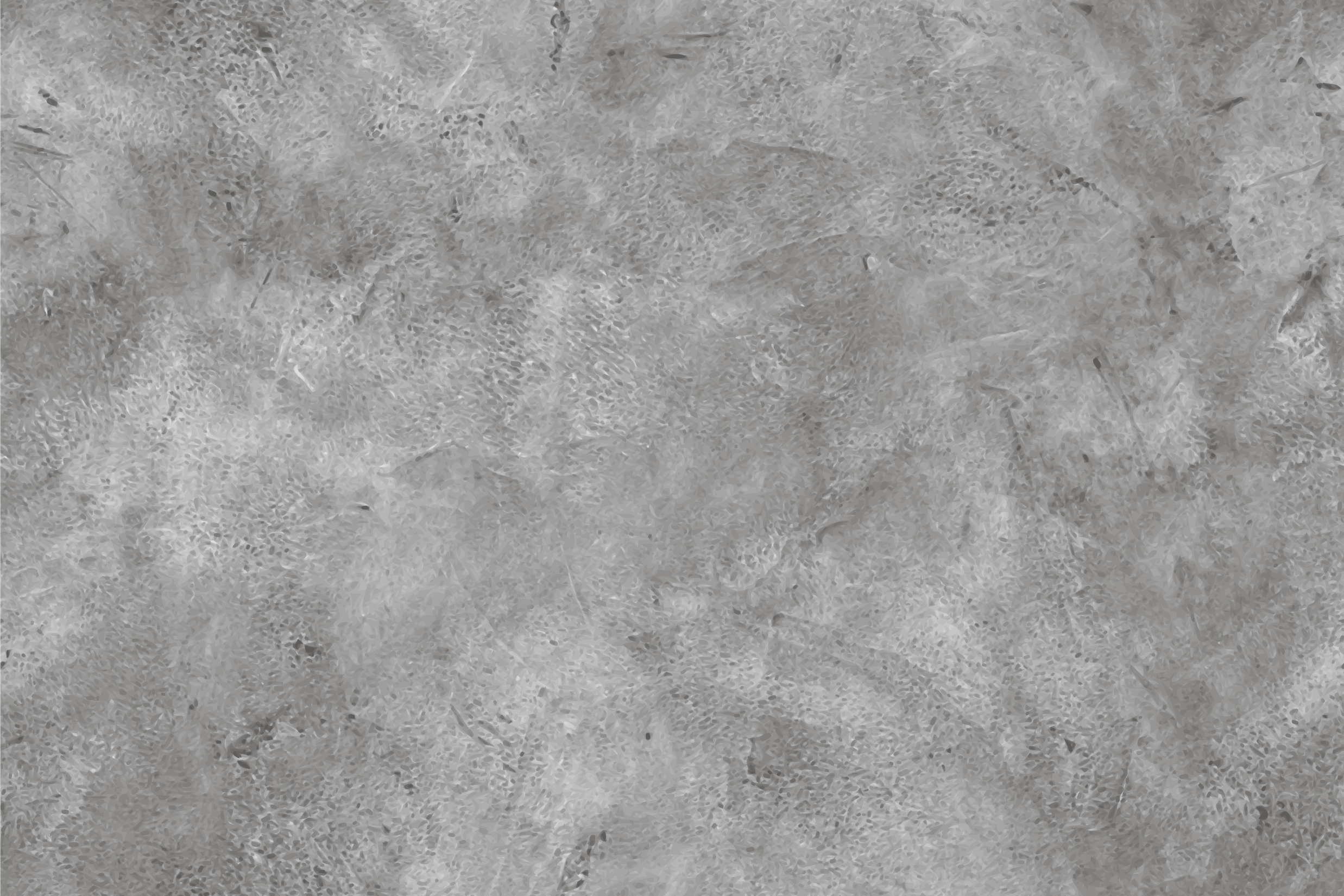 Videos
Aluminium Door Prices Reading
Are you interested in glazed internal doors and screens that will transform your Berkshire property? Contact us today for a free, no-obligation quote. A huge selection of styles, finishes and configurations await, and we can help you find the perfect internal door for your home.
Alternatively, if you require more information, we will be happy to speak with you on 0118 956 6866
We are pleased to be able to offer a range of flexible finance options to suit your budget.
Related Products
Scroll left/right to see more products.