Aluminium Bi-Fold Doors in Reading
Aluminium Bi-Fold Doors in Reading, a revolutionary new home improvement option offering homeowners the ability to open out a full wall of their home.
Have stunning Aluminium Bi-Fold Doors installed in your home in Reading, Wokingham and Henley areas from Abbey, the Bi-Fold Door experts.
Our commitment to the finest Bi-Fold Doors on the market has led us to partner with market-leaders Origin and AluK to offer their stunning door styles to our customers.
If you're looking for that special home improvement for your Berkshire property then aluminium bi-folding doors are the perfect choice. Extremely robust, highly secure and available in a comprehensive range of colours, there's the ideal bi-fold door for every home.
Secure Aluminium Bi-Fold Doors
Choose our aluminium bi-fold doors for a security-conscious option for your home.
We've ensured only the very best security locking systems are installed within our sliding doors, giving you peace of mind that your Reading property will be kept as safe as possible.
Our aluminium doors are manufactured using an incredibly secure aluminium profile, giving your new folding doors the ultimate in home security.
Durable Aluminium Bi-Fold Doors
Aluminium is a remarkable material and creates a luxurious appearance to both contemporary and traditional properties.
Due to its incredible strength your home will benefit from increased security levels, heightened weather resistance and will create stunning panoramic views outwards. There are a number of accessories available, such as handles and hinges, so you can choose a timeless design that suits your property perfectly and will be the envy of your neighbours.
Are Your Doors Ready for Document Q?
It is now a legal requirement for your door to be Document Q approved. If not, this could breach your home content insurance.
Find out more about Document Q, the government document for window & door security, and what Abbey Windows are doing to comply.
Features And Benefits
British Manufacture – Origin bi-fold doors are designed and manufactured in their dedicated aluminium headquarters.
Attractive Designs – There are endless colour options to choose from to match or contrast your current property.
Aluminium Frames – Aluminium frames are ultra slim, lightweight and durable, creating the perfect bi-fold door.
Security – Glazing options from Homeguard for security, insulation and noise reduction.
Unique Hardware – Purpose built hardware results in one of the smoothest gliding door in Europe.
Cosmopolitan Design – Origin Bi-Fold doors are produced in the USA and achieve a prestigious Florida Hurricane approved rating.
Origin Bi-Fold Doors
Our aluminium bi-fold doors are lovingly crafted by Origin. We know they are one of the very best on the market for aluminium doors which is why we love to pass them on to our customers. With a manufacturing plant in England you can have tailor made bi-folding doors that suit your property perfectly.
You can choose from a variety of fold configurations, from 2 panes to 8 and from left to right or vice versa, so there is a bi-fold door for everyone that will meet your individual requirements.
AluK Bi-Fold Doors
Our AluK aluminium bi-fold doors are a stunning addition to any property. These are some of the finest bi-folding door styles available, delivering aesthetics and performance without compromise.
These innovative designs are bespoke to all our customers, available in your choice of colour and finish. These bi-fold doors are simple to install while offering exceptional performance for many years to come. Their low maintenance profiles and advanced waterproofing capabilities mean they will stay looking their best for many years to come.
Colour Options
Origin aluminium bi-fold doors come in any colour you wish thanks to RAL colour matching. View the range of popular colours we offer for aluminium bi-fold doors in Reading, or download a colour guide.
Aluminium Bi-Fold Door Prices
Are you looking for instant aluminium bi-fold door costs? Use our free online quote generator to benefit from our competitive aluminium bi-fold door prices in Reading.
If you require any additional information, you can get in touch via our contact form, or call us on 0118 956 6866
We are pleased to be able to offer you a range of flexible finance options to suit your budget.
Finance Options Now Available
We are pleased to be able to offer you a range of flexible finance options to suit your budget.
Choose our '5 Years Interest Free on our Harmony Range' or opt for our 'Buy Today with Nothing to pay for a whole year' option. With an extensive collection of finance options available, you can be sure to find the right option to suit your home improvement budget.
Calculate which finance option best suits your budget by using our loan calculator. Alternatively, you can speak directly with one of our expertly trained team; we are always on hand to help with all your finance queries.
Find out more about our finance options.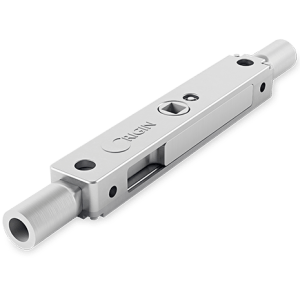 Shoot Bolt Gearbox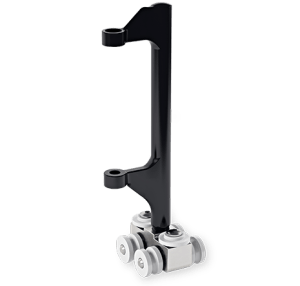 Smooth Running Bottom Fork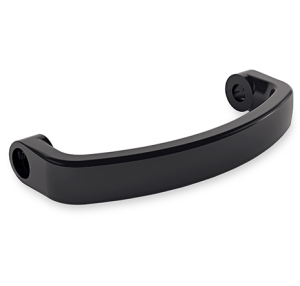 Sleek & Durable D-Handle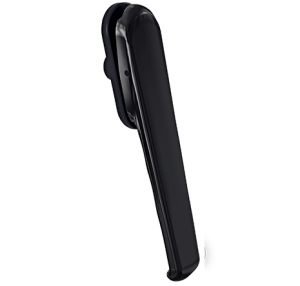 Locking Handle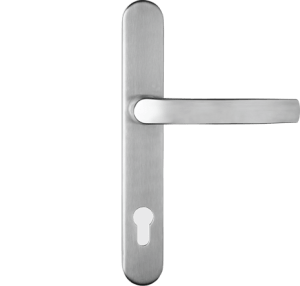 Steel Handle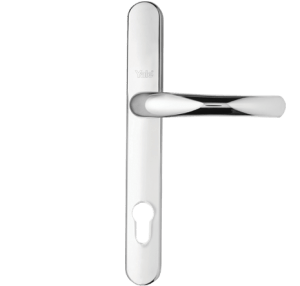 Silver Handle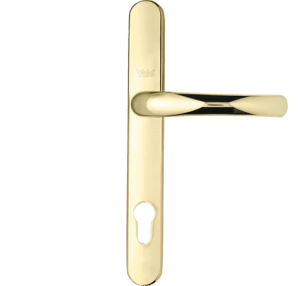 Gold Handle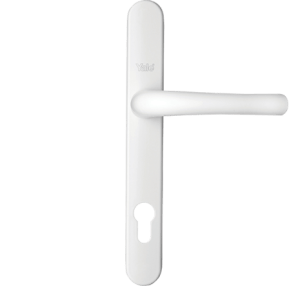 White Handle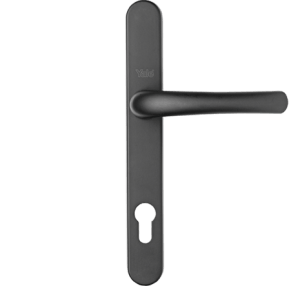 Black Handle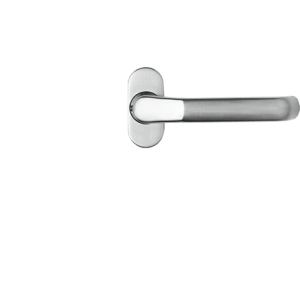 Handle 251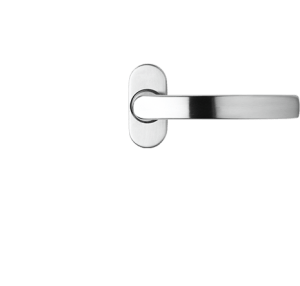 Handle 253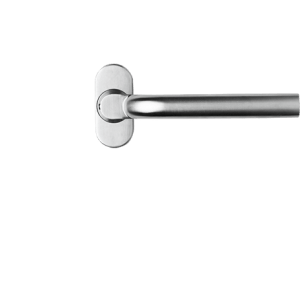 Handle 301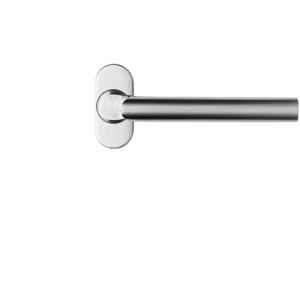 Handle 303
Bi-Folding Doors from Abbey Windows, Reading.
Happy Customers: Corner Aluminium Bi-Fold Doors Henley-on-Thames.
[contact-form-7 id="" title=""]
Get Prices for Aluminium Bi-Fold Doors
Contact us to get a quote for aluminium windows and doors
Start My Quote
Aluminium Bi-Fold Door Benefits
20 Year Guarantee
All of our aluminium bi-fold doors come with an industry leading 20 year guarantee as standard for your complete peace of mind.
Ultra Low Threshold Option
Our aluminium bi-fold doors are available with an ultra low threshold option, making them perfect for wheelchair or pushchair access.
Finger Safe Gaskets
Our Origin bi-folding doors comes fully fitted with finger safe gasket technology to prevent fingers being trapped. Perfect for your family.
Effortless Operation
We've chosen the very best sliding mechanisms for our aluminium doors, ensuring they operate as smoothly and efficiently as possible.
Thermally Efficient
Our bi-fold doors are manufactured using thermally broken aluminium to enhance insulation values that exceed current Building Regulations.
Long Lasting Finish
Our aluminium bi-fold doors offer the best colour longevity due to premium RAL colour matching. They'll never fade, warp or crack.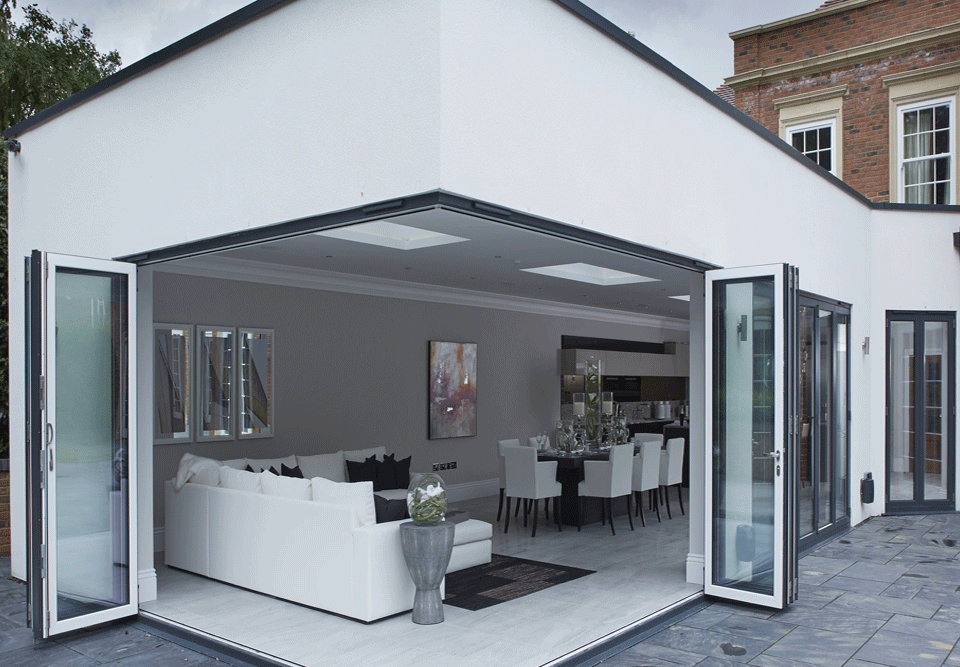 AluK Aluminium Bi-Fold Doors
AluK's innovative Luminia F82 bi-fold door designs are designed with style and performance in mind without compromise.
These advanced profiles are precision-engineered for homeowners to offer a true home improvement. The inherent strength of aluminium makes for a secure and durable installation that will stand the test of time.
Despite their narrow frames, the F-82 aluminium bi-fold doors are incredibly strong and secure. With their slim sightlines, you can enjoy vast uninterrupted views across your property.
AluK's bi-fold doors offer exceptional performance across the board, yet they are heavily customisable. Create unique bi-folding door styles for your home to express your personality. Choose from our range of colours and finishes to it any property, whether modern or traditional.
No matter which bespoke AluK bi-fold door you choose, rest assured that these designs, expertly installed by Abbey Windows, are sure to stand the test of time, delivering exceptional performance for many years to come.
AluK Luminia F82 Bi-Fold Door
Popular Origin Bi-Fold Door Colour Options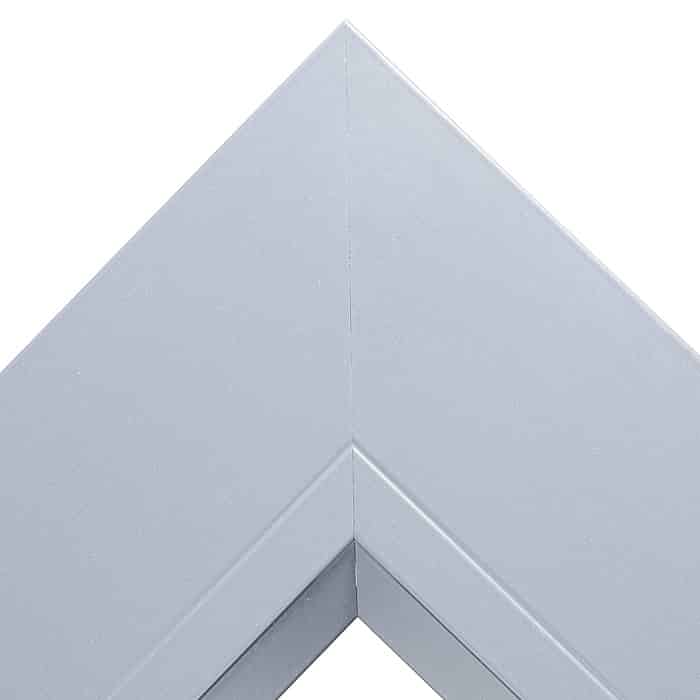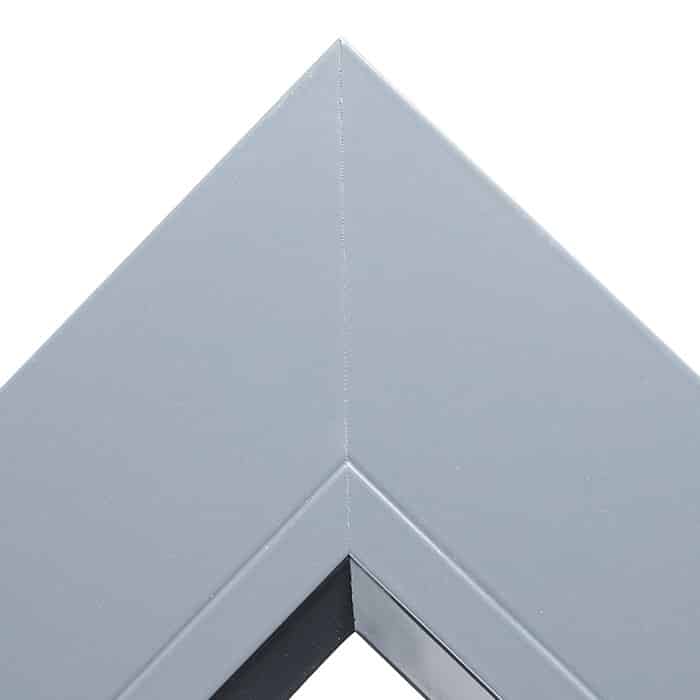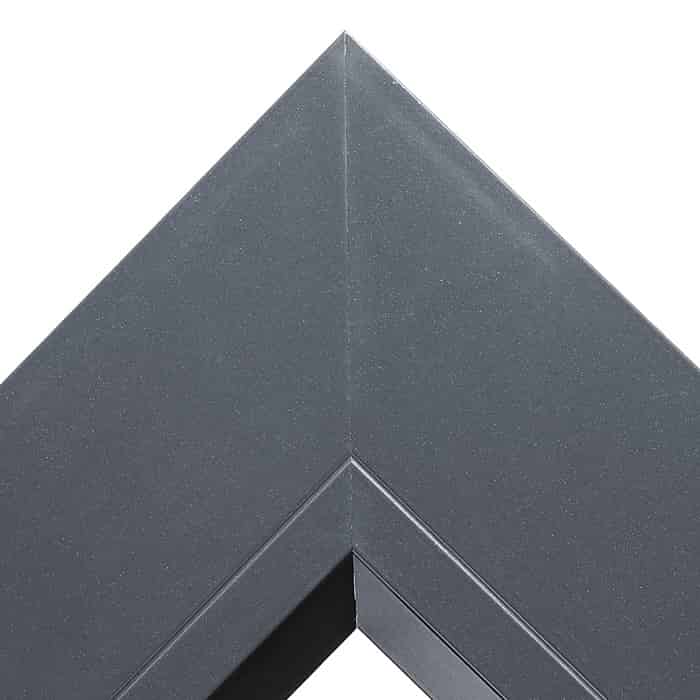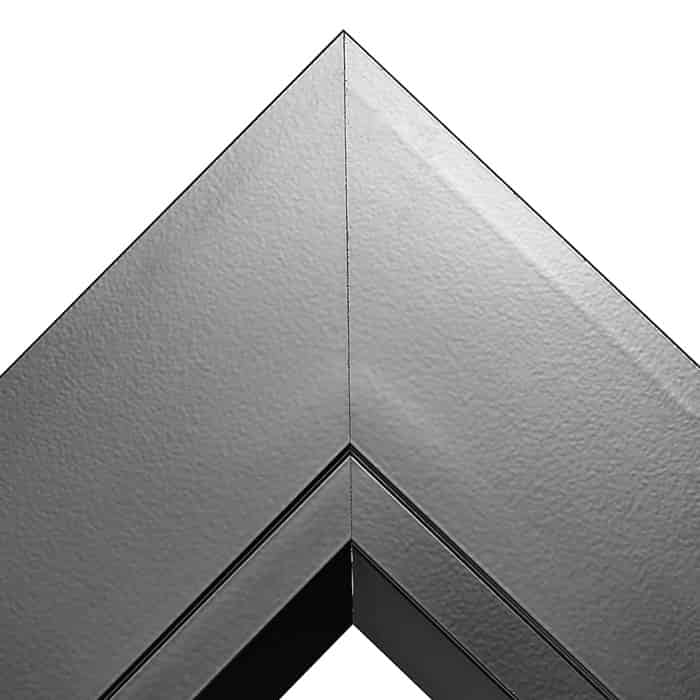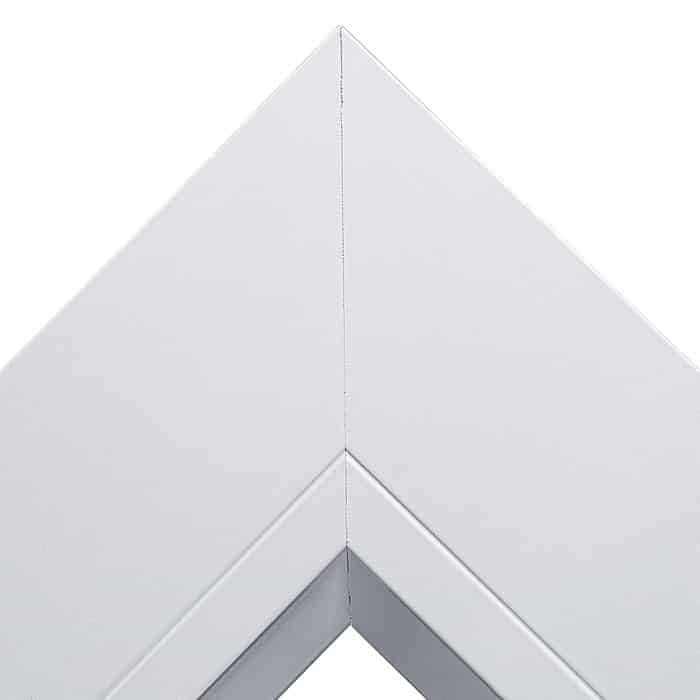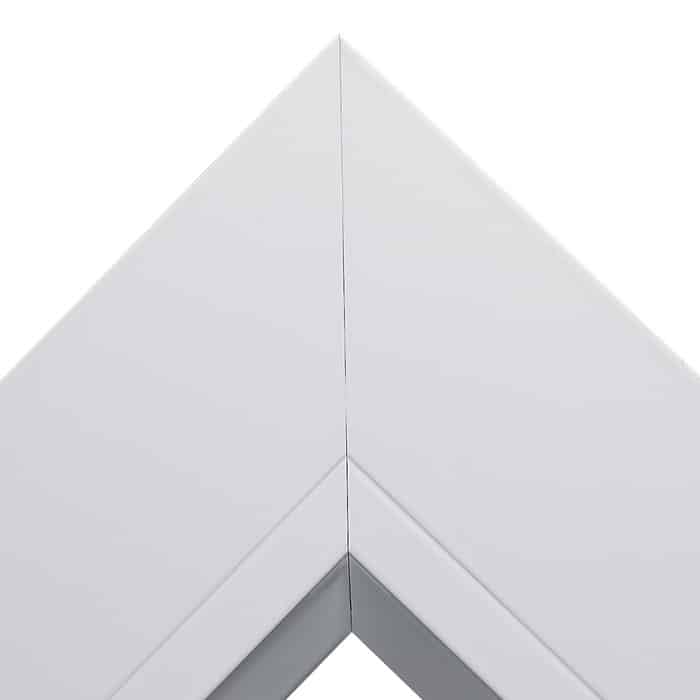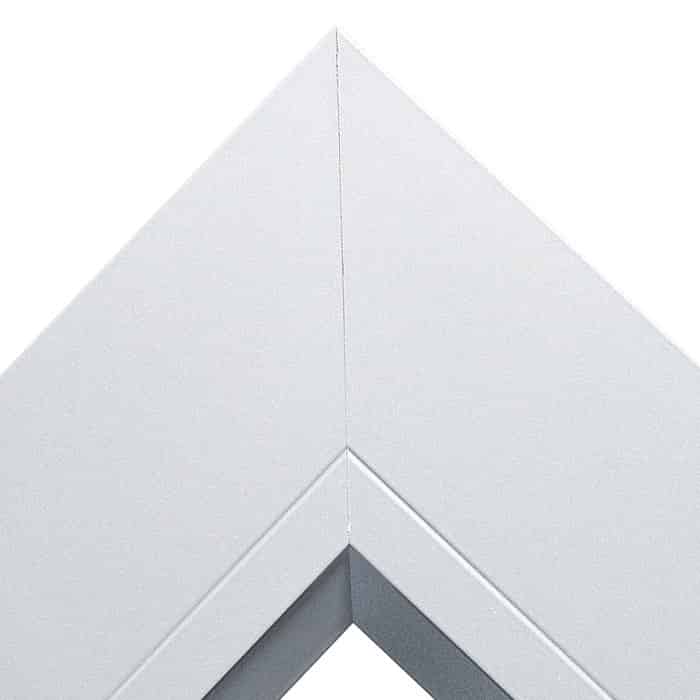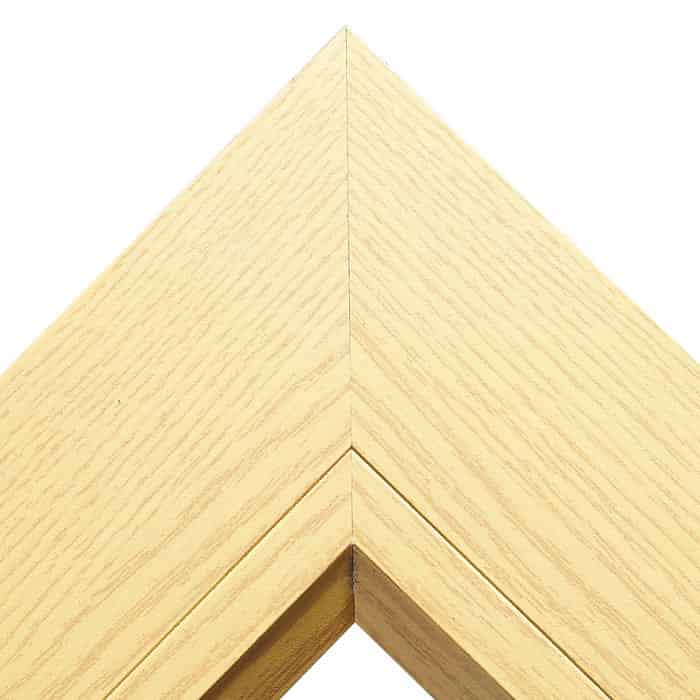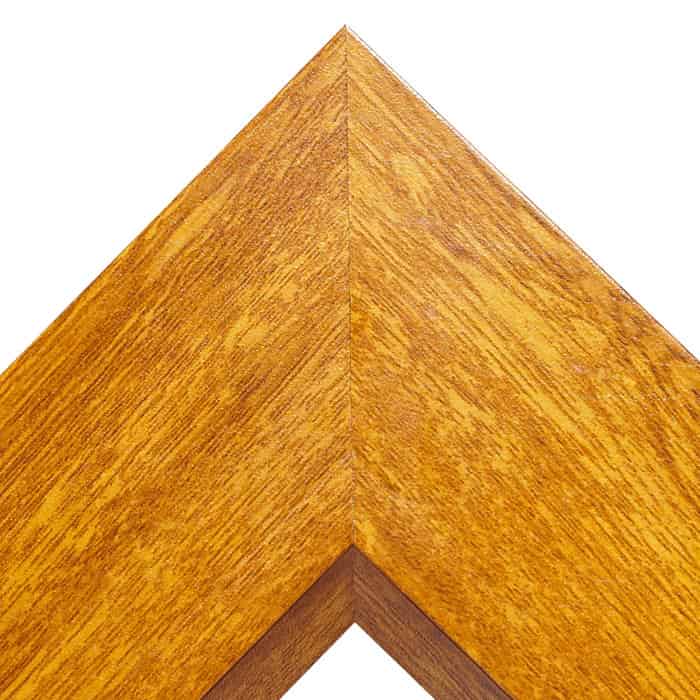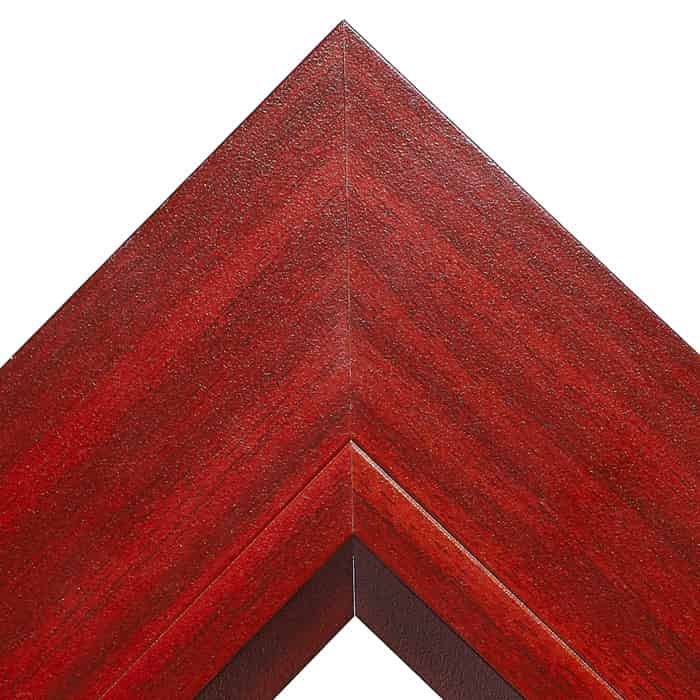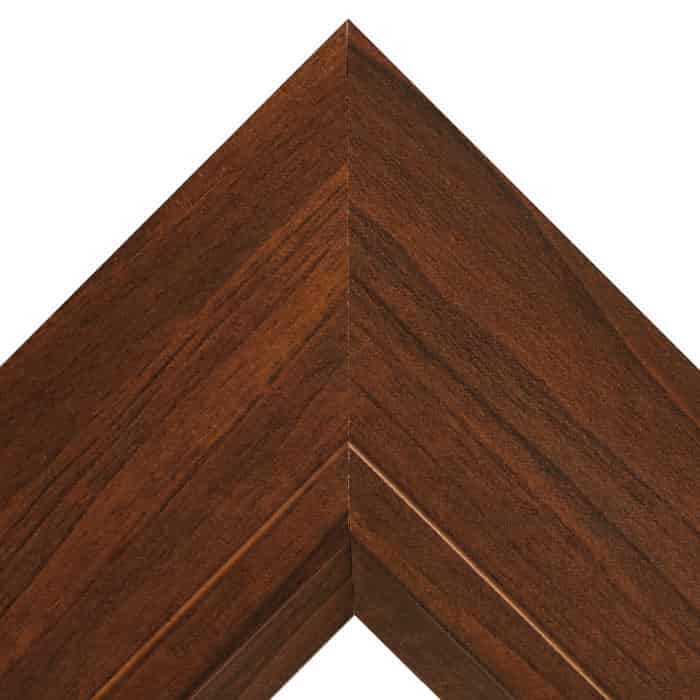 Anthracite Grey aluminium Reading
View our range of uPVC door styles