Slimline Aluminium Windows
Bespoke, modern slimline aluminium windows perfect for any type of home in the Reading and Berkshire area.
Product Description
Slimline aluminium windows are the perfect modern addition to your home whether you live in a more traditional and rural house or an urban new-build.
Incredibly energy-efficient but subtle and simplistic in design, they offer optimal lighting for any room through their slimmer frame in comparison to a more conventional aluminium window.
The minimalistic yet eye-catching design helps to take advantage of the natural light in your home with its 65mm profile without compromising on viewing the exquisite Berkshire views around your home.
Despite this, they still offer incredible rigidity which coincides with our 20-year guarantee and has been tested through various strict safety guidelines to make sure that your family can rest easy whatever the season.
In addition to the high-quality aluminium – manufactured by Origin – the slimline model is available in a variety of styles with no expense spared. For example, we only use the best stainless steel for our hinges which passed the 50,000 cycle test in flying colours.
Slimline Aluminium Window Styles
Much like our conventional aluminium window styles here at Abbey, our slimline models are available in both triple and double glazing. The slimline glazing range is available up to 28mm to allow maximum energy efficiency and keep the cold out in winter.
This range is available in traditional casement or fixed frame styles, allowing you to maximise whatever space you have and let the maximum amount of natural light to enter your home.
An extensive range of frames and handles are available to suit every home. Choose a bespoke style and colour from Abbey Windows to add a personal touch to your new slimline aluminium window.
Slimline Aluminium Window Prices
Interested in investing in Slimline Aluminium Windows for your Reading, Basingstoke or Thames Valley home? Get in touch with us via our contact form to find out more. Alternatively, give one of our friendly team members a call on 0118 956 6866.
We are pleased to be able to offer you a range of flexible finance options to suit your budget.
Finance Options Now Available
We are pleased to be able to offer you a range of flexible finance options to suit your budget.
Choose our '5 Years Interest Free on our Harmony Range' or opt for our 'Buy Today with Nothing to pay for a whole year' option. With an extensive collection of finance options available, you can be sure to find the right option to suit your home improvement budget.
Calculate which finance option best suits your budget by using our loan calculator. Alternatively, you can speak directly with one of our expertly trained team; we are always on hand to help with all your finance queries.
Find out more about our finance options.
Slimline Aluminium Windows
Safety Glass for your Doors and Windows.
Slim Frame Aluminium Windows, Reading
[contact-form-7 id="" title=""]
Instant Online Aluminium Window Prices
Enter your measurements and choose your windows to get an instant online price for aluminium windows.
Start My Quote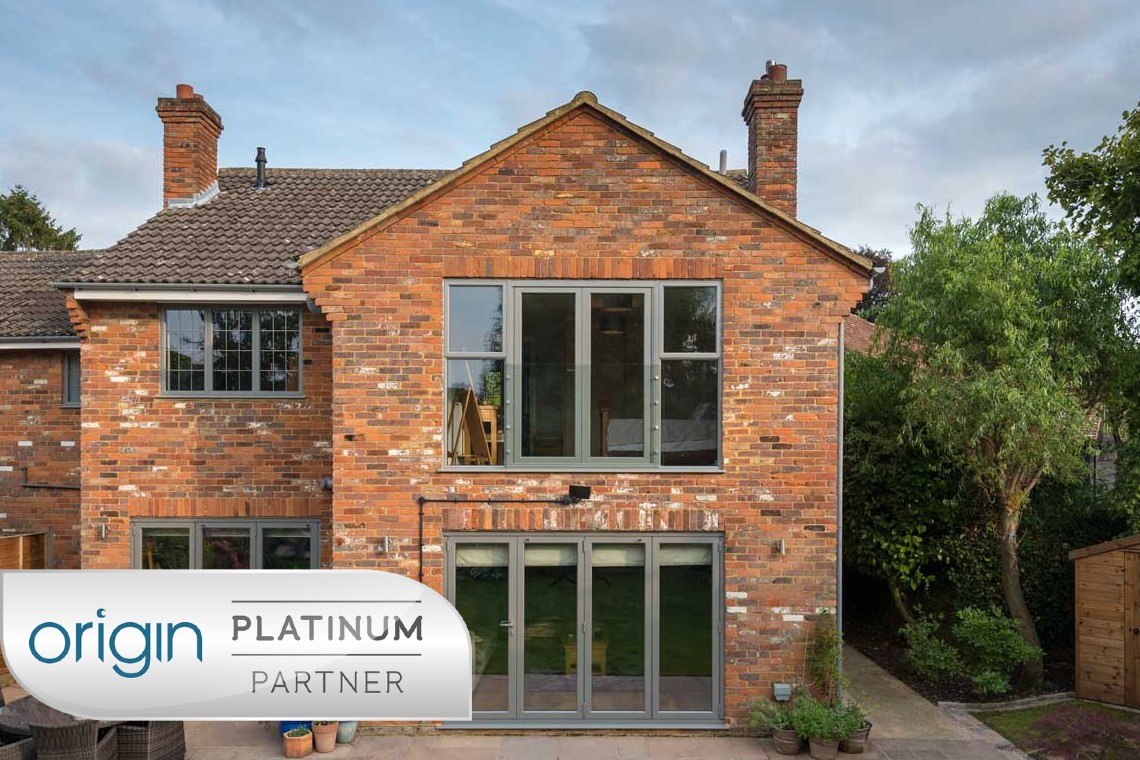 We were incredibly proud to be awarded Platinum Partnership status by Origin. We one of only seven companies across the world who have have been awarded this prestigious status. We're pleased to be able to provide our customers with Origin's high-quality products that are matched only by our high quality service.
Slimline Aluminium Casement Windows
A traditional casement window, with any of left, right or top openers, can be made to fit any space. The slimmer frame will allow plenty of natural light to fill whatever space and whatever room in which it would feature. These are more conventional than other styles offered at Abbey. Like all of our products, they are bespoke and can be customised to fit your needs whether you're looking for a more traditional feel or looking for something to modernise your home.
Slimline Aluminum Fixed Frame Windows
Unlike our traditional casement option, fixed frame windows allow an unlimited amount of natural light to enter your home, through the removal of any moving parts or openings. The removal of these allows the fixed frame slimline window to optimise the smallest or even the largest of spaces, without requiring much aftercare or maintenance on your behalf beyond fitting.
Incredible thermal efficiency
Despite their sleek design, our slimline aluminium windows offer an impressive energy rating (U-Value) of just 1.2 with our triple glazing option – this comfortably exceeds the recommended regulations here in the UK. This efficiency will keep your home cool in the summer and cosy in the winter whilst also helping to cut down on your energy bills at the same time. This makes our slimline aluminium windows incredibly efficient for whatever home you live in.
All about safety
Like all of our models available at Abbey, our slimline aluminium window offers excellent protection. It is also able to double-up as an emergency exit for your home, with its fire egress hinge. This means that you and your family can sleep easy. In addition, all of our slimline aluminium windows include our hinge blockers, impenetrable crimped frames and our renowned locking systems.
Endless design options
Much like our uPVC options our slimline aluminium windows are available in a variety of colours and styles to suit whatever type of home you and your family live. This includes both the colour of the frame itself as well as both chrome and satin handle options. If you choose our slimline casement option, you can select whatever window configuration suits the available space.
Low maintenance
At Abbey, we only use the best aluminium, and our new slimline aluminium window is included within that. As a result, your new slimline aluminium window will require very little maintenance or after once the product has been fitted. It is therefore a very cost-effective and smart addition to your home, whatever your budget or requirements.
Origin Aluminium Slimline Window Colour Options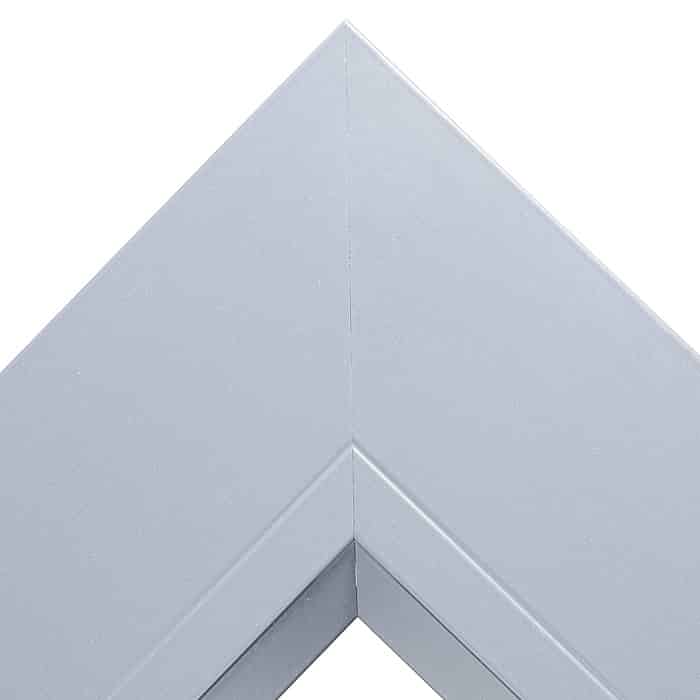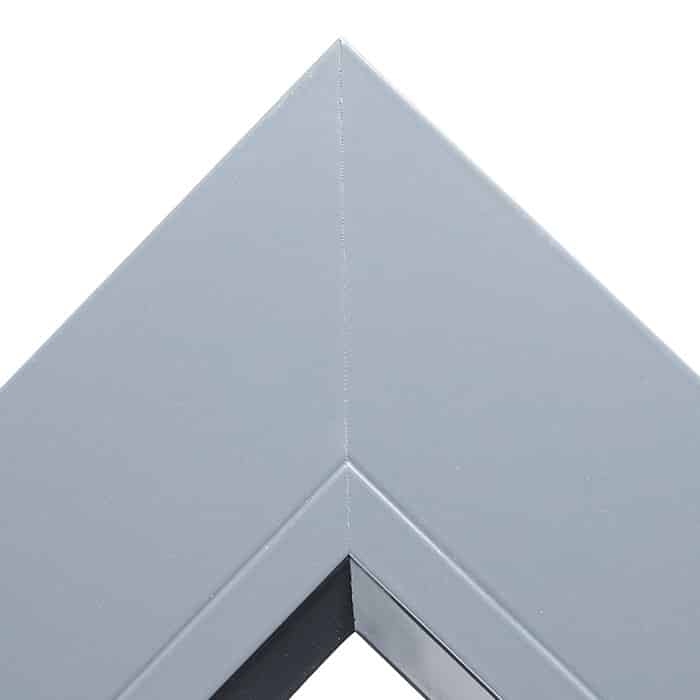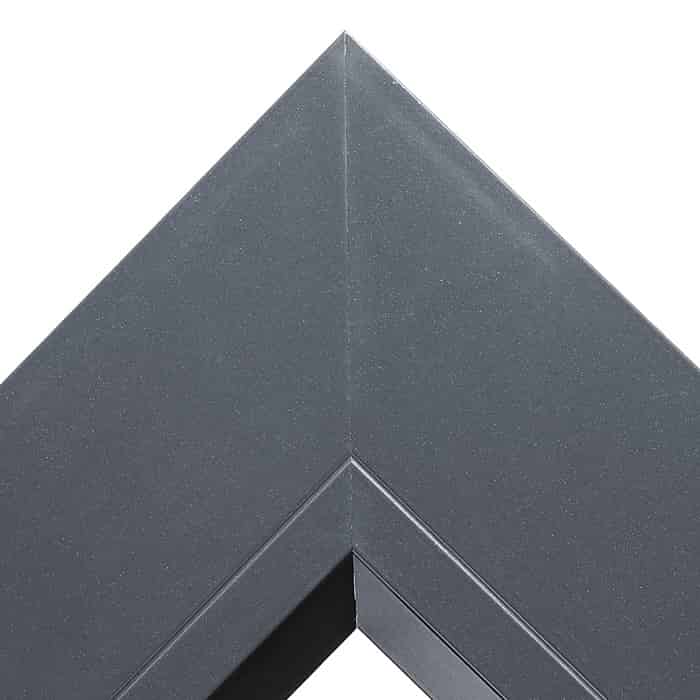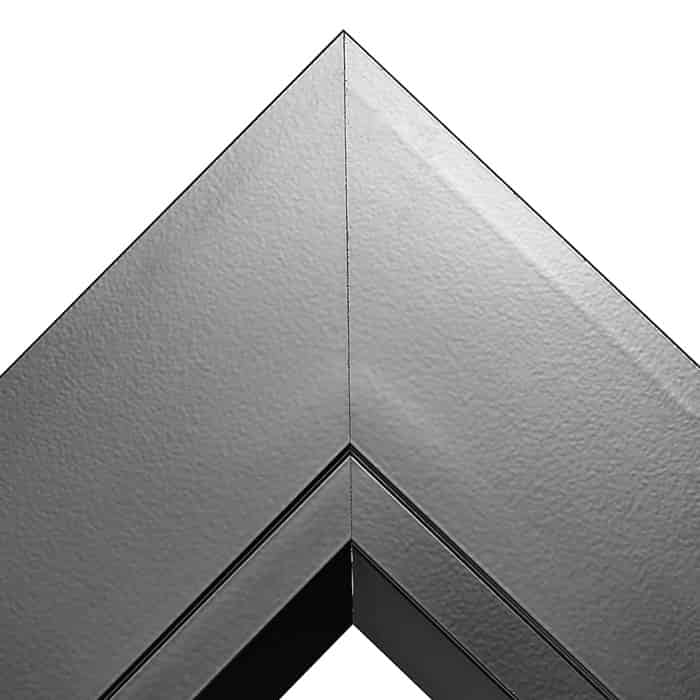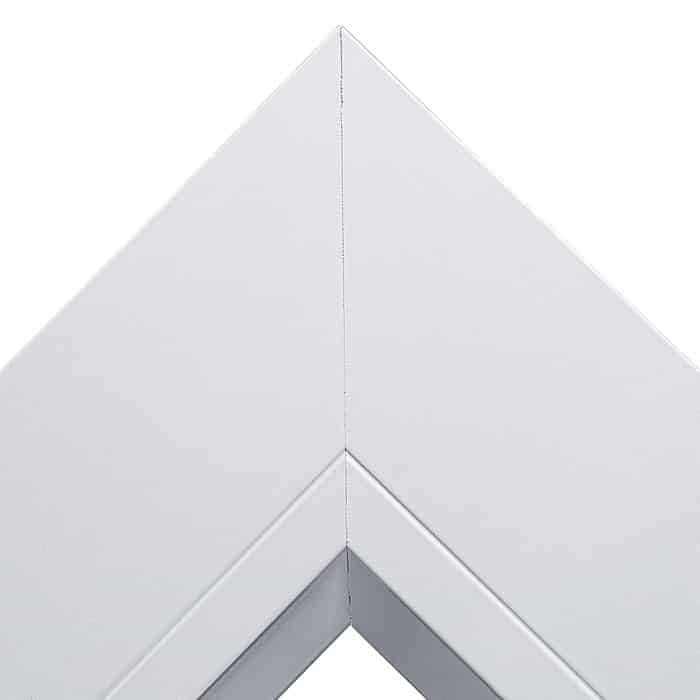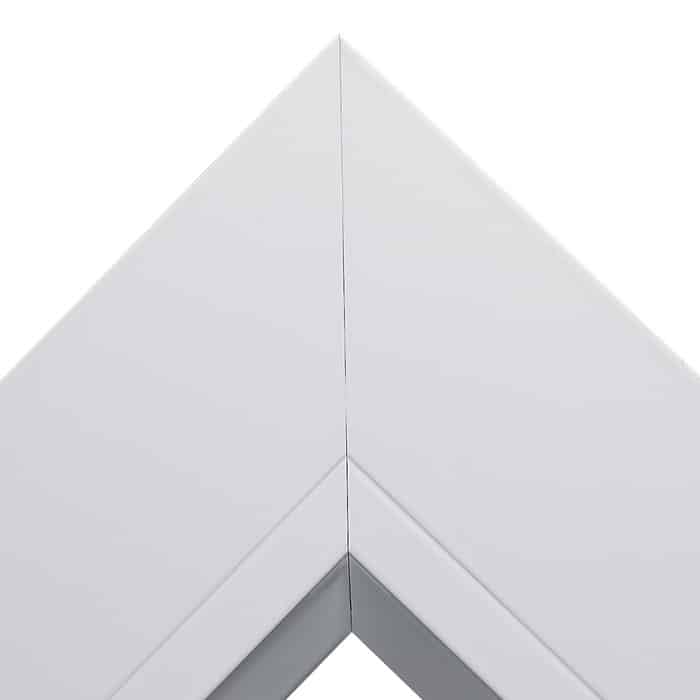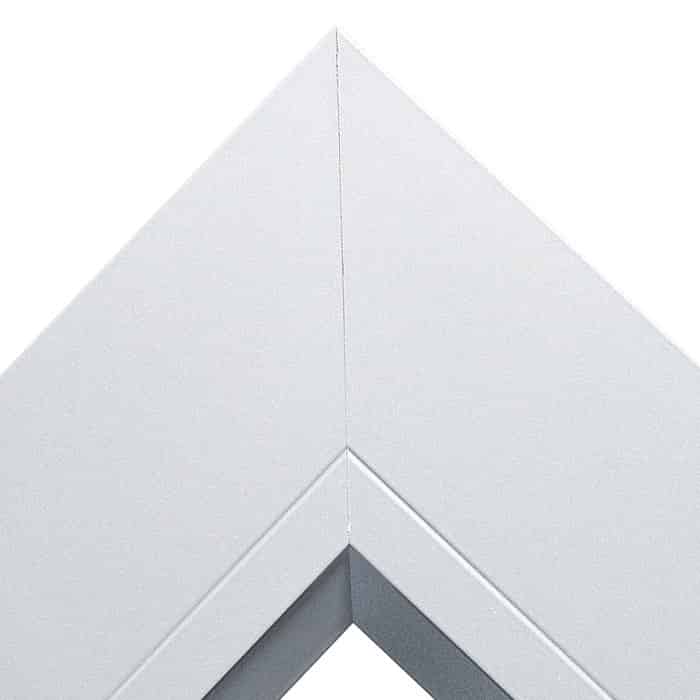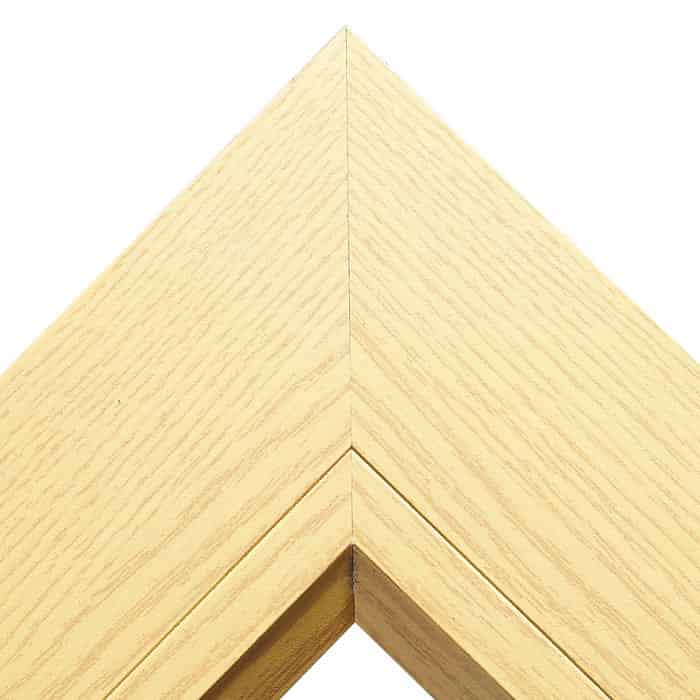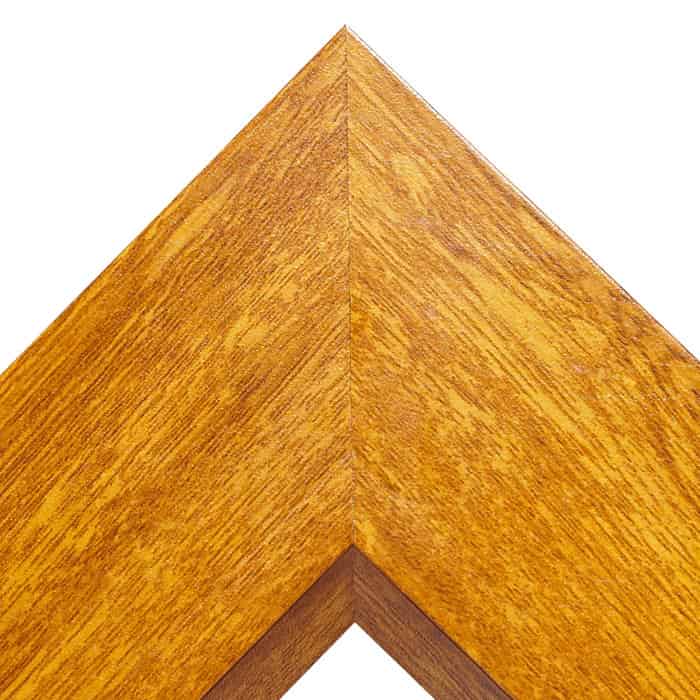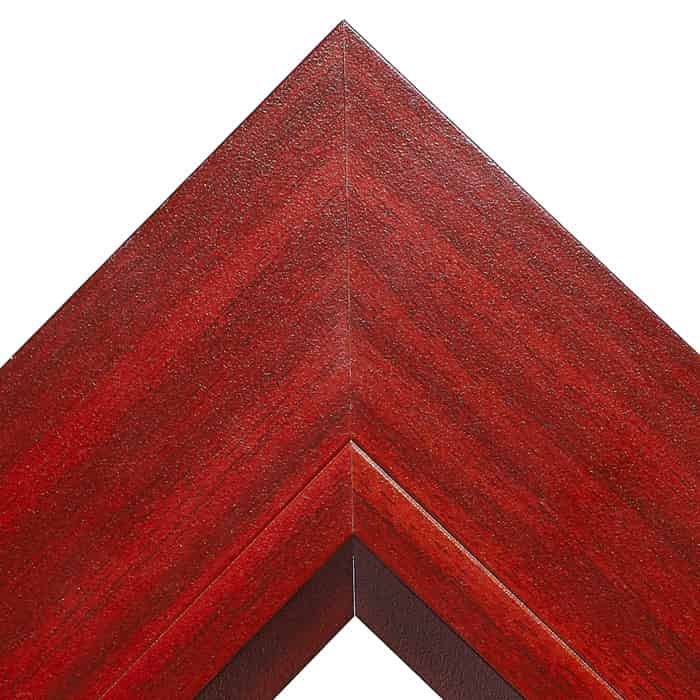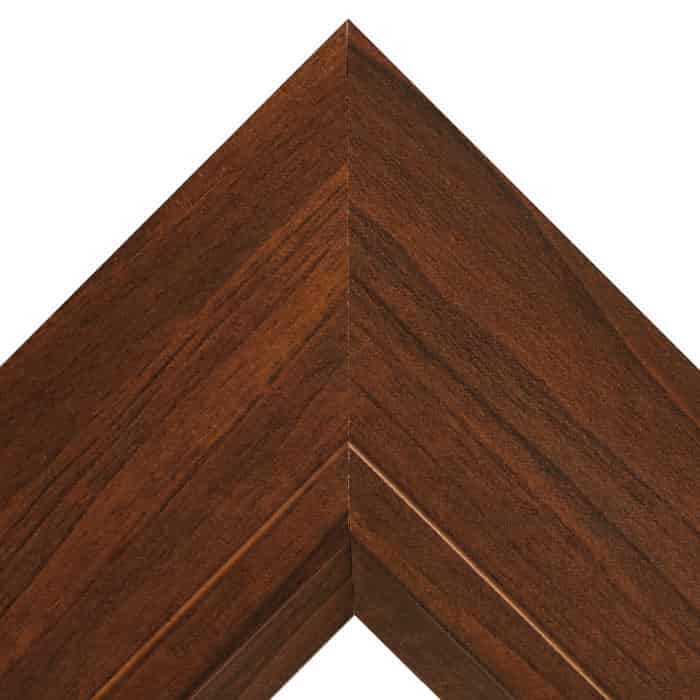 Origin Slimline Aluminium Windows Brochure
Take a look at our other available styles