How to Find Us
Access to our showroom is at the rear of the property in Broughton close.
If you're finding us via satnav, please use postcode RG30 1BZ for easiest access to our building.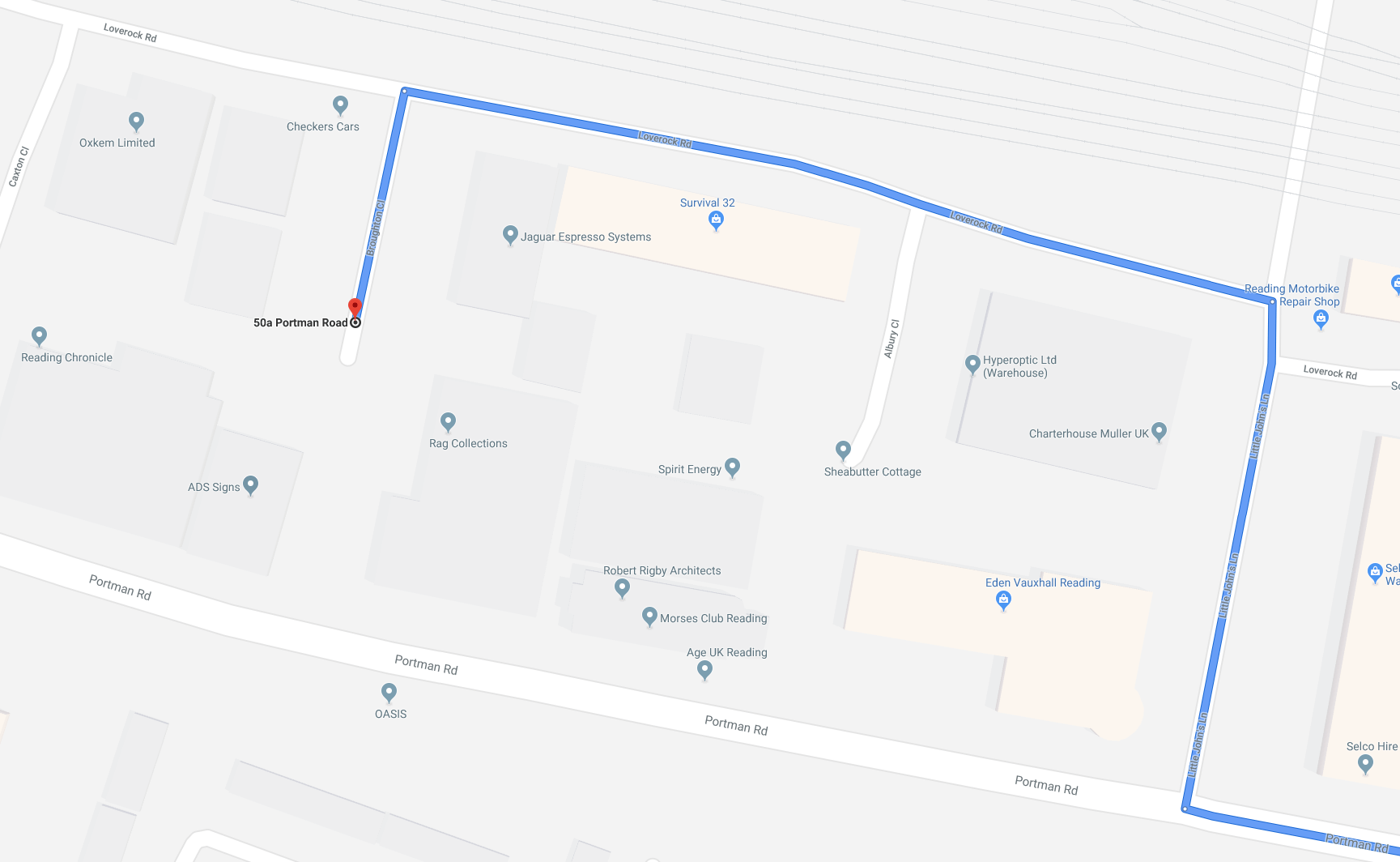 Recommend Us Now
Happy to Recommend Abbey? Let Us Reward You!
Recommend Abbey Windows to a friend to receive up to £250 in gift vouchers!