Glass Sealed Units for Properties in Reading
Abbey Windows pride themselves on being glazier experts, allowing you to obtain the highest-quality product at the most affordable price. If you are looking for glass sealed units for your Reading home, you have come to the right place. We offer a range of spectacular pieces that are guaranteed to make sure your home is thermally efficient and well insulated.
If your home suffers from misted or steamed panels, your double glazing may not be as effective as you thought. While other companies may offer quotes that are out of your budget, at Abbey Windows, we are renowned for our affordability, making sure you are getting quality and professionalism. Replace your double glazing with us.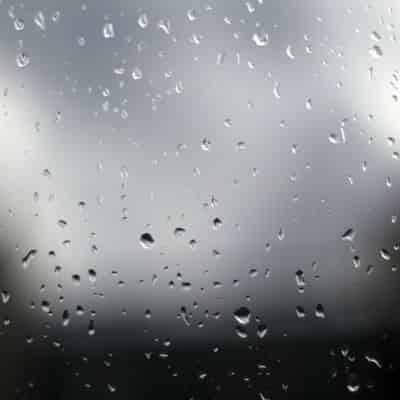 Energy Efficient Glass Sealed Units
Is your home getting colder by the day? We have the perfect solution for you that will offer results, quickly. With our range of high-performance double glazed sealed units, this issue will be a thing of the past. Our double glazed sealed units are all energy efficient, which means you won't be harming the environment. With an A+ energy rating, your home will achieve high levels of thermal insulation.
Read Our Testimonials
If you are unsure if our glass sealed units are for you, see what our previous clients have had to say. Our glass sealed units are ideal for those looking to create a higher level of protection whilst increasing their energy efficiency and making their home eco-friendlier. Check out what our previous clients have had to say about our products and services. They are our biggest advocates.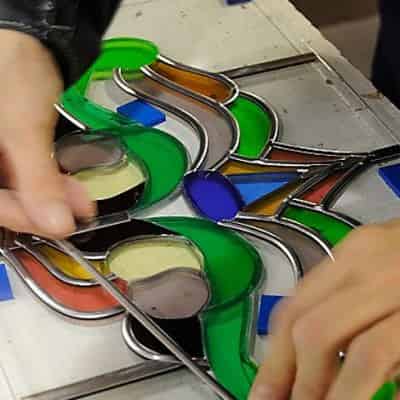 Contact Us
To find out more about the range of high-performance double glazed sealed units we offer, give us a call today on 0118 956 6866. Our team of experts will be on hand to answer any questions you may have, giving tailored advice best suited to your situation. Alternatively, you can send us an email using our online form, or to [email protected]
Or, you can use our unique online quoting engine to get a no obligation quote in minutes. It will factor in all the relevant customisation options you choose, providing a quick quote in minutes. Once you have your no obligation quote, give us a call and we will talk through the options available, as well as this installation and completion process.
Features and Benefits
Glazed Unit Options
We work with market leading manufacturers Pilkington Glass to provide glass sealed units that arrive single, double and triple glazed. Working with a reputable company means we can cater to every double glazing need, from acoustic and solar glass to security, safety and energy efficient glass. We also have our coveted Homeguard Double Glazing glass to make any property sound proof.
We offer range of exceptional glass unit options that are excellent for making sure your home is better protected and highly insulated. The glass sealed units are ideal for those looking for protection against potential intruders, without breaking the bank to pay for it. Available in a range of glazing options, our glass sealed units are suitable for any type of property.
Bespoke Glass Sealed Units
We make sure your glass sealed units are tailored to your specific needs by creating bespoke pieces for your home. We understand that no two homes are the same which is why we offer our customers with the chance to tailor their chosen glass sealed units to suit the aesthetics of their home, as well as their personal needs.
You can customise your bespoke glass sealed units to match the aesthetics of your home by choosing from a range of high-quality colours and finishes, including a variety of different styles and textures. We also have a plethora of glass options to ensure you are maintaining a high level of privacy, whilst also keeping a stylish aesthetic to your home.
Glass Recycling Service
Replacing double glazed windows can be a scary, time consuming task. This is where Abbey Windows can help. We pride ourselves on offering our customers with the chance to replace their windows, with us taking their old window away at the end of the service. We offer efficient and stress-free double glazing services from quotation to installation.
Once your installation is complete, we will remove your old glass unit and recycle it free of charge, making it easier for you to do your bit for the environment without the need to pay. Our team of experts will still be on hand after your installation to make sure you are completely satisfied with your glass sealed units, answering any questions they have.