Changes To Building Regulations 2022
As most of us know, the government aims for net-zero emissions across the country by 2050. In order to achieve this, the government has announced several changes to the current Building Regulations, which will take effect in June 2022. The standards of ventilation, fabric and overheating are being uplifted in an effort to reduce the maximum CO2 emissions of buildings. 
As we don't want our customers to be in the dark, we're going to unpack the changes that affect us and explain what it means for our customers.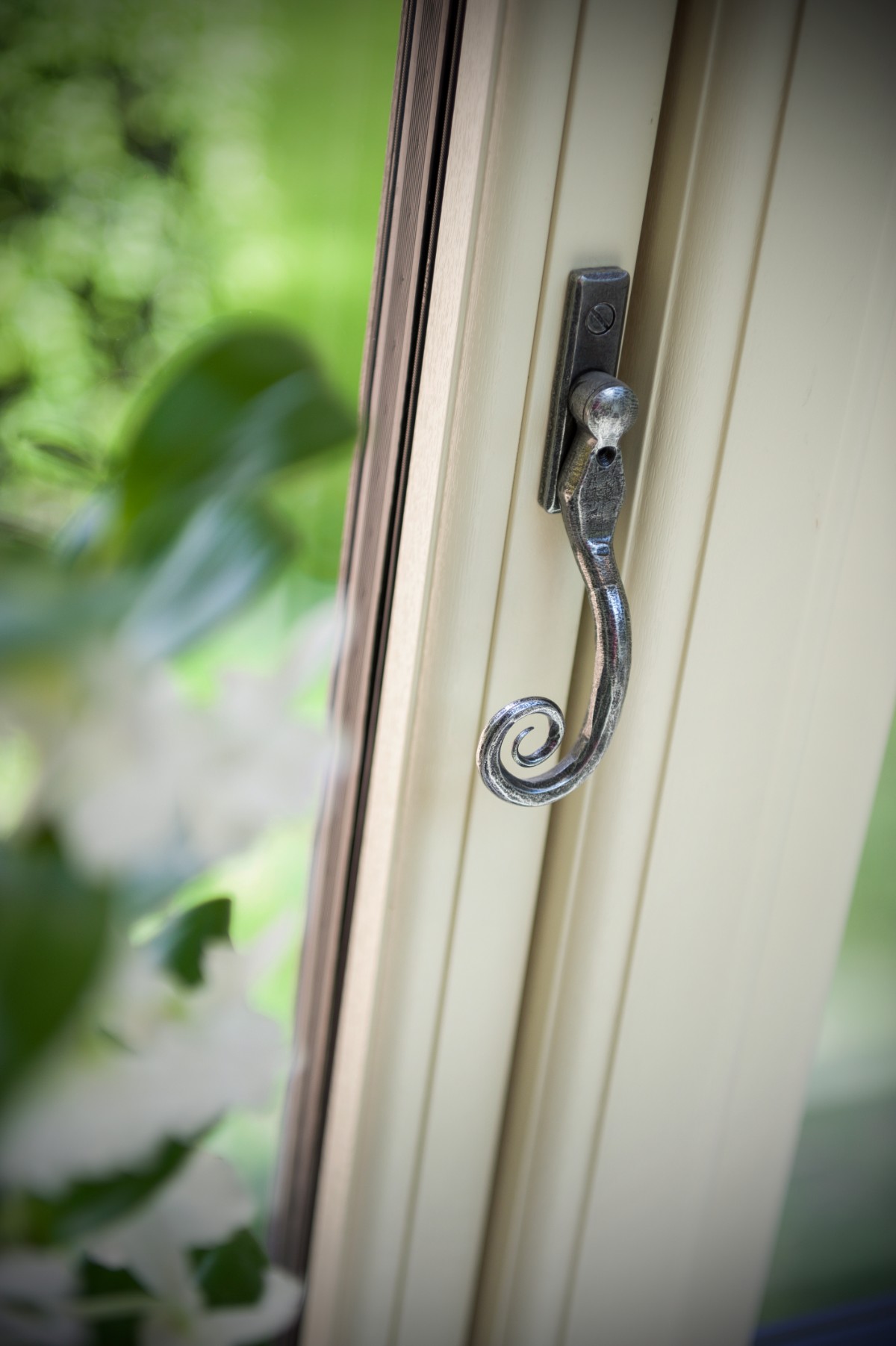 What are the Changes?
When it comes to replacing windows, the only changes that directly affect us here at Abbey Windows is the mention of 'background ventilators'. 
Background ventilators, otherwise known as trickle vents, sit at the top of your window or door and allow air to flow through them to ensure consistent fresh air is coming into the home. These smaller vents allow the homeowner to keep the main window shut, thus keeping the heat in and keeping energy expenditures down whilst retaining fresh air in the home. 
These additions to window installations are now, essentially, becoming mandatory with the new regulations.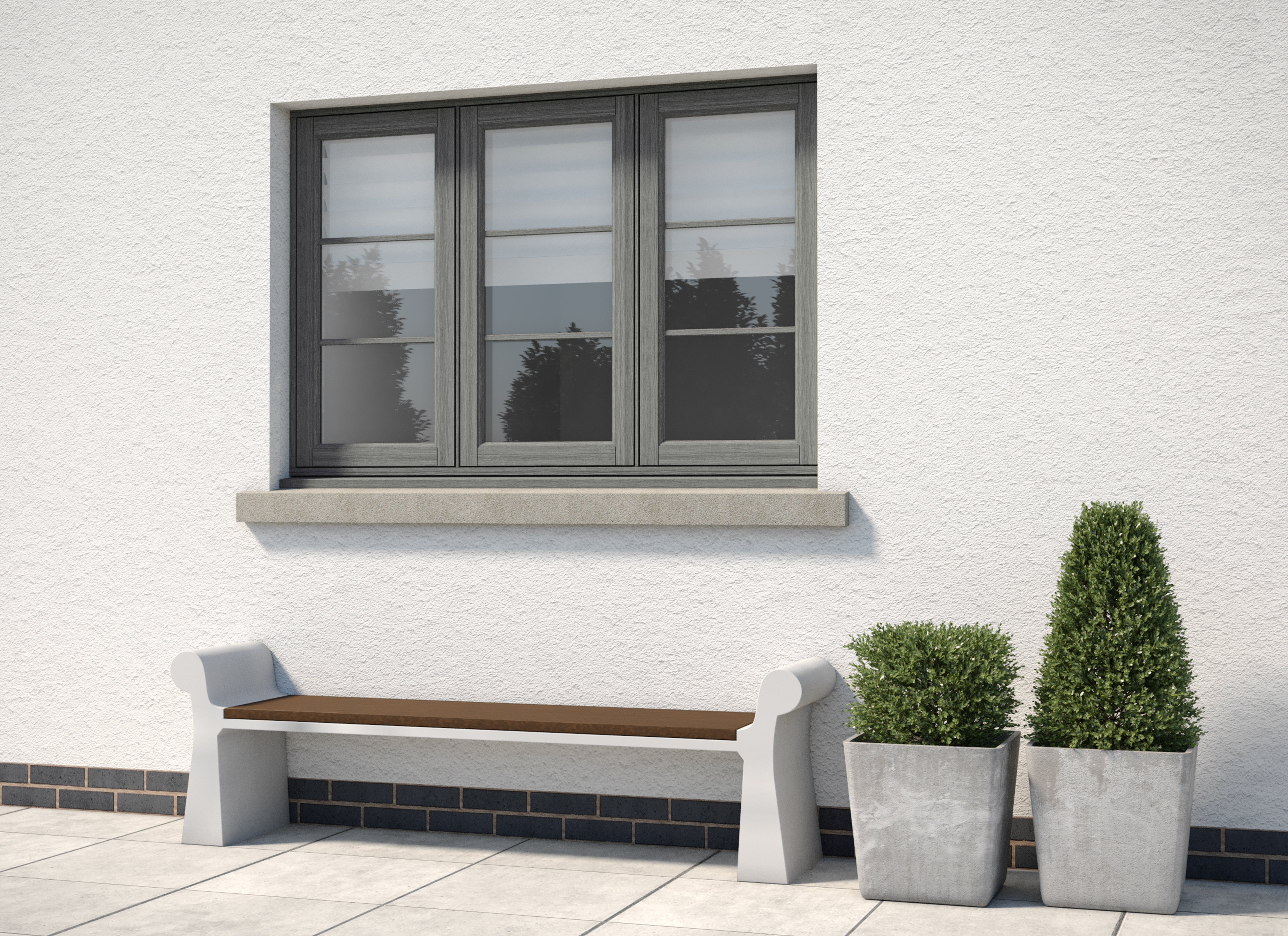 What does this mean for me?
Customers who have background ventilators (trickle vents) on the windows they already have, before having them replaced, will have to have replacement windows installed that also have background ventilators that are at least the same size as the originals. Furthermore, they should be controllable, either automatically or by the home's occupant. 
Should the homeowner wish to replace windows that do not have background ventilators, the new windows should ensure consistency of ventilation between the two installations. Essentially, this means that the new windows will require trickle-down vents to be installed.
If you are replacing more than 30% of the property's windows, the new windows will require background ventilation (trickle vents) in order to meet the minimum airflow requirements.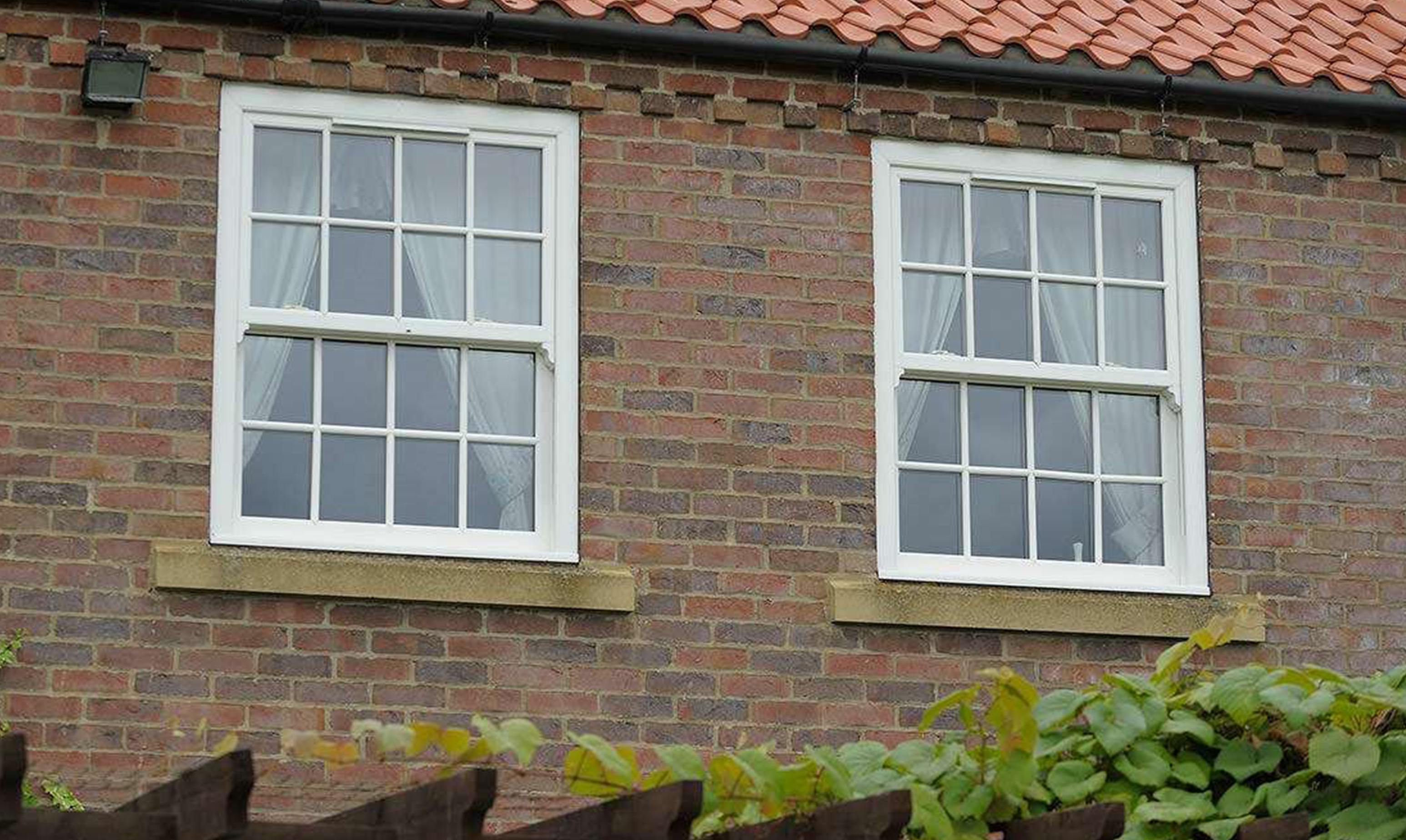 In Summary
Customers who already have trickle vents installed will simply need to have trickle vents installed in all replacement windows. 
Customers who do not have trickle vents on their windows already will need to have trickle vents installed on their new windows if more than 30% of the property's windows are being replaced in order to meet the minimum airflow requirements.
If you would like further information on the changes, please see the government website in which you can view the Approved Documents in full.
Also, please feel free to contact us through our online form, and one of our team members will get back to you.