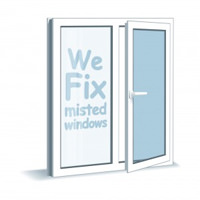 Should you be in need of double glazing window or door repairs, please give us a call. Here at Abbey Windows we have 30 years experience in double glazing repairs in Reading, so we are up to any challenge.
Our professional team here at Abbey Windows can provide expert window and door repairs, designed to restore damaged or failing units – improving everything from energy efficiency to security for homes in Reading, Wokingham, Berkshire, Henley-on-Thames, Bracknell, Basingstoke and across the Thames Valley area.
We understand just how important your double glazing is to your property, so whether you've suffered a break-in or weather damage we can help with our fantastic uPVC repairs service.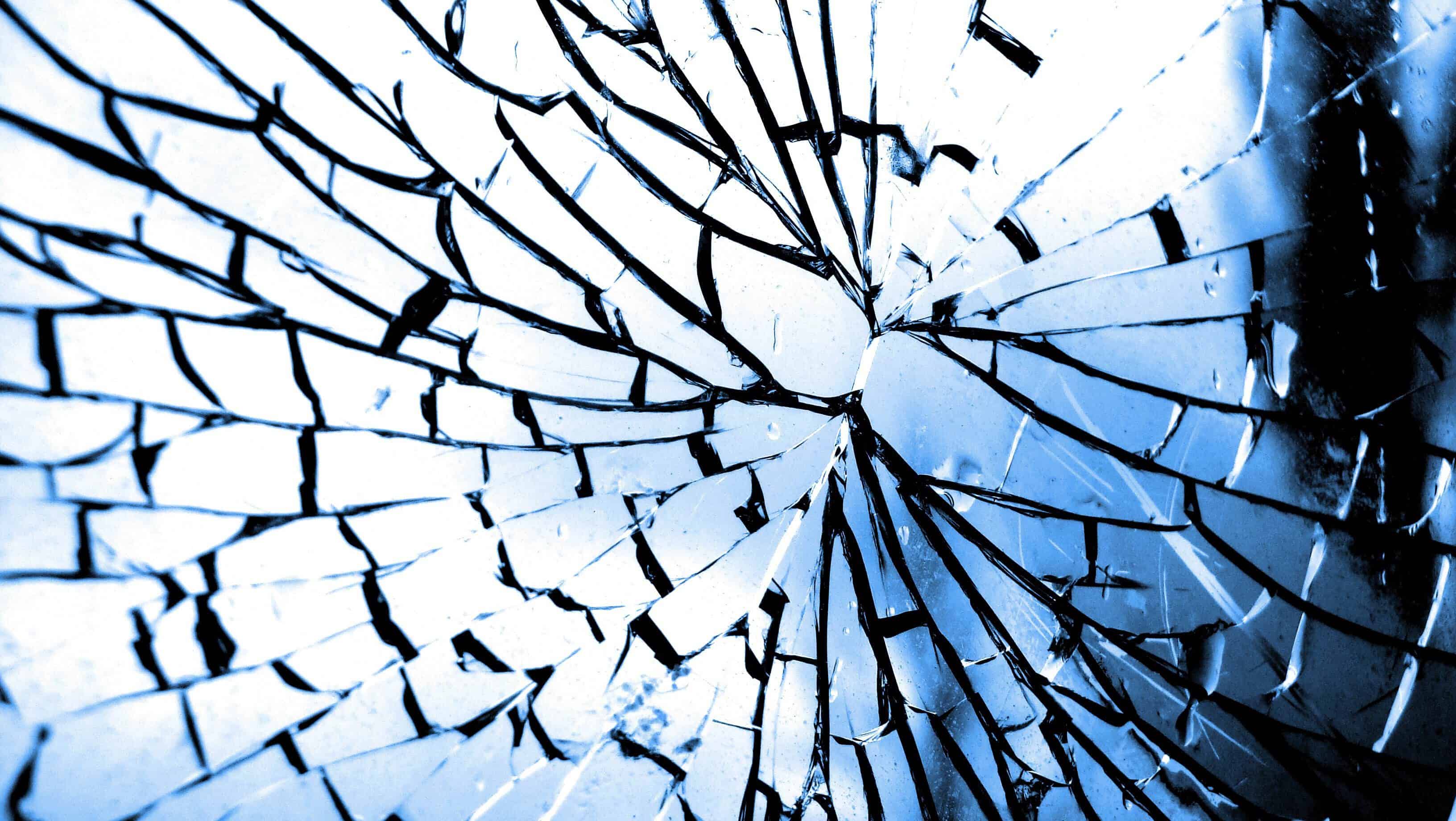 Double Glazing Repairs for Commercial and Residential Buildings
From homes and rented properties to schools and commercial buildings, our dedicated Repairs Department are able to offer comprehensive repair services to suit a variety of needs.
Perhaps you have broken windows or misted windows in a school, or maybe you have broken handles and locks in your home which require uPVC door repairs. Whatever the problem there are no issues we can't tackle.
Our Award Winning contract services are currently used for reactive repairs to over 60,000 let properties in Reading and Berkshire. This is through lettings and management companies as well as several Housing Associations.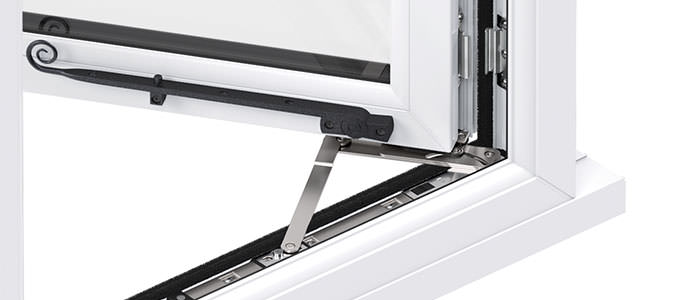 Replacement Double Glazed Units
Whether it's due to damage or simply older windows failing over time, the seals on your double glazing units can break down – causing moisture to build up between the panes of double glazed glass. There's no need to worry – we specialise in uPVC Window repairs.
Broken down double glazed units result in misted double glazing. Whilst also looking unsightly, this can be a sign that your double glazing's insulation is no longer effective.
Here at Abbey Windows, we can provide and fit replacement double glazed units to help remedy this issue – restoring your home to its former glory and replacing your windows with newer, more reliable and more energy efficient double glazed units.
Why invest in new windows when you could easily have your existing glass units repaired? This will save both time and money, while maintaining the beautiful aesthetics your double glazing already achieves.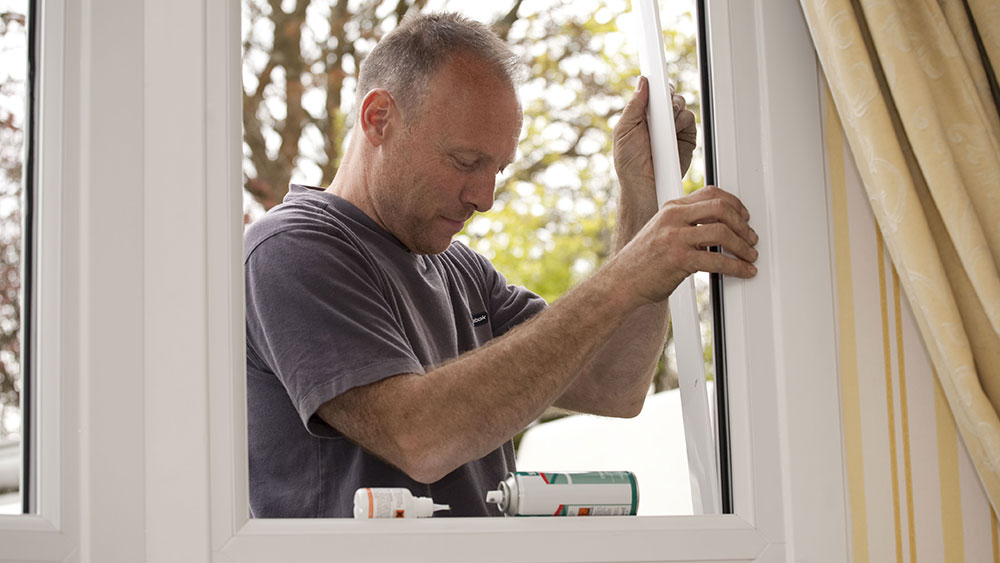 Competitive Double Glazing Repair Prices
Looking for replacement double glazing prices? Our expert double glazing replacement and repair services are very competitively priced, and you'll always receive a premium service.
We always quote fair, transparent double glazing repair prices, and as a proud member of the Double Glazing Network you can always trust us to deliver consistently high-quality results at reasonable costs.
Give us a call on 0118 956 6866, and you'll be connected with a friendly member of the Abbey Windows team who will be able to give you helpful advice on our double glazing repairs service.
Alternatively, fill out our online contact form or visit our beautiful showroom, we're open Monday – Sunday!