Abbey Windows – Origin Platinum Partner in Reading

Abbey Windows are excited to announce that we have been awarded Origin Platinum Partnership status. Being considered among the top-level installers for one of the leading manufacturers of aluminium windows and doors is a true privilege. One we honour with our commitment to excellent service. We've been working closely with Origin for 13 years, and with good reason. With this announcement, that relationship continues to reach new heights.
We are one of only seven companies globally that have had the privilege of this status with Origin. We are Origin's second-largest customer globally. As a local company, this is a huge achievement. We can provide the highest quality aluminium windows and doors to our community here in Reading. We can achieve this premium quality at affordable prices. In addition to this, we are ranked as their number one partner and installer on their website. Their recognition reflects our commitment to outstanding service that matches the quality of Origin's windows and doors. We are excited to continue developing our relationship with Origin and installing their excellent products in your Reading houses. Start your free quote today to see how much your new aluminium windows or doors could change your home.
Exceptional Performance
We have continued to work with Origin over the last 13 years because we believe their products are the best. Aluminium as a material is considered premium, and Origin provides the best. The Origin aluminium product has authenticity at the centre. Combining traditional craftsmanship and contemporary hardware earns the Origin product it's standing in the industry. The Origin window or door is an excellent choice for any home due to its timeless design. The modern art-deco home can benefit from the sleek and contemporary finish. At the same time, the classic period home can benefit from the range of colour options to suit the style of the house.
The Origin aluminium product does not compromise style for security, however. The window frames, for instance, provide optimum security for your home. The state of the art Origin facility fits the windows with the famous Yale Encloser lock. The lock provides a truly secure window system with innovative bi-directional locking technology. The hinges also provide unrivalled compression with a unique shape and guards that protect them from intruders. The Origin aluminium window comfortably outperforms the police-preferred 'Secured by Design' standards with sophisticated style and elegance. The results are a window that is not just stylish and sleek but also safe and secure.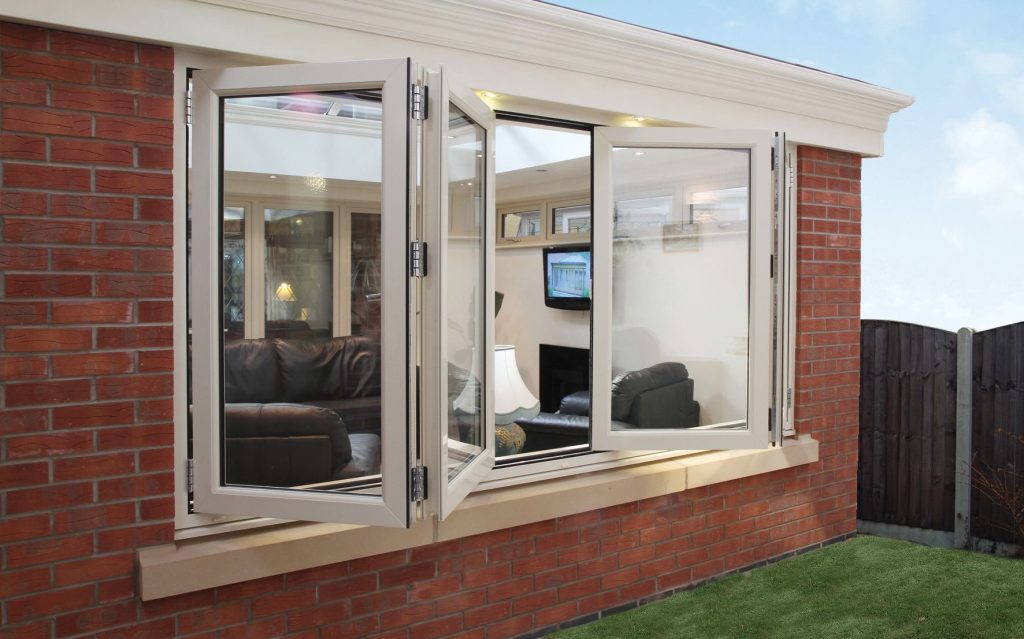 Modern Home Insulation
It has been said that aluminium windows and doors are poor insulators. While this may have been true in the past, modern innovations have allowed leading manufacturers like Origin to circumvent this problem. By using a thermal break, heat is stopped from passing through the aluminium sections. As a result, the era of aluminium windows and doors being poor insulators has now passed into myth. The aluminium products we receive from Origin are at peak thermal efficiency and can stand toe-to-toe with every other material.
Here at Abbey Windows, we can offer our customers in Reading exceptional quality at affordable prices. As a proud local installer, we offer a personalised service that looks to work with our customers on their home improvement projects. We're a small but professional team, so we require low running costs to run our business which sets us apart from other national installers. That allows us to provide you with superior quality for a low price. Our installations match the standard of the quality of our Platinum Partners, and we're proud for it to be so.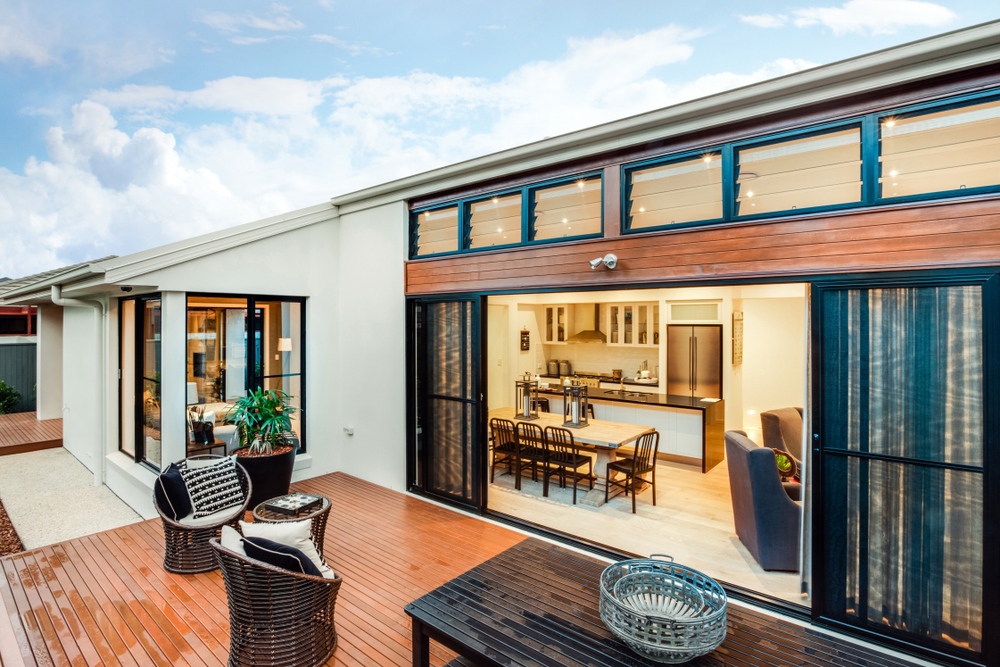 Customer Service Focused
To honour the quality of Origin's products, we are committed to providing exceptional service here at Abbey Windows. As a result of this commitment, we have received the fewest complaints as an Origin installer. We are proud to be such an integral part of the Origin family, and we want to make sure that all our customers feel that pride through our service. If you don't want to take our word for it, look at our testimonials page and see how many people are happy to provide positive feedback. Furthermore, we have a Which? score of 4.8 out of 5, showing just how satisfied our customers are.
As a fully qualified installer of Origin windows and doors, we can provide the full range of customisability to our customers. Each of the Origin products comes in a wide range of colours so that you can design your new windows or doors around the aesthetic of your home. If you're interested in the Origin product range or would like to find out more, contact one of our team today! Alternatively, you can get a free online quote using the engine right here on our website. We're extremely proud of our development to the Platinum Partner level with Origin.
We look forward to many more years working together.