Aluminium Patio Doors Reading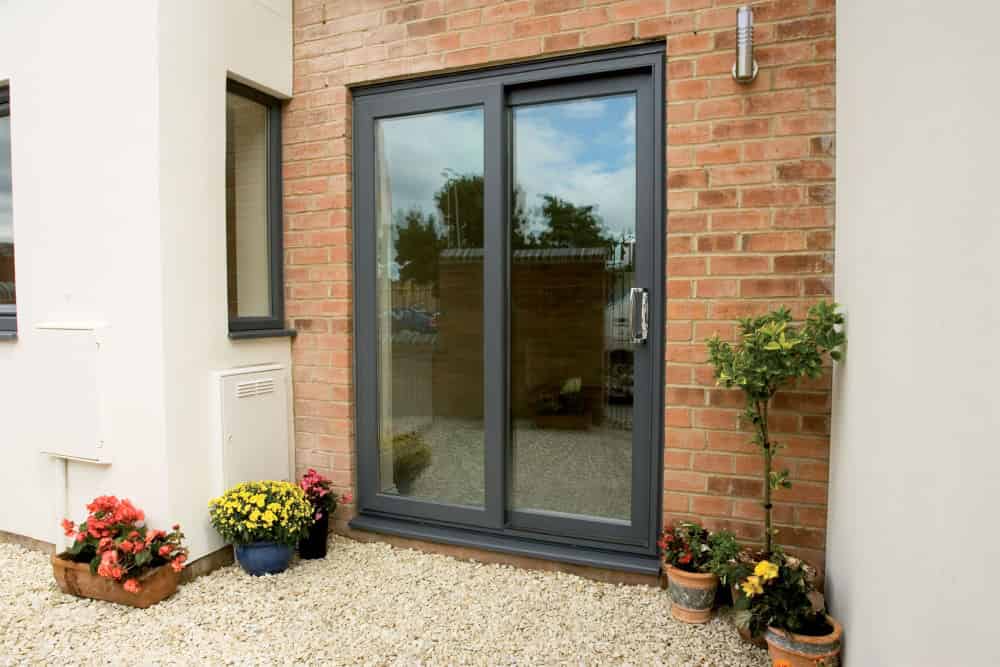 Enhance Your Reading Home with Aluminium Patio Doors
Aluminium patio doors are fast becoming the most sought after home improvements in Reading. Their unique style and exceptional performance makes these double glazed doors a popular choice among Reading homeowners.
Here at Abbey Windows, we offer beautiful aluminium patio doors to clients throughout Reading and the surrounding areas, giving every homeowner the opportunity to benefit from these beautiful doors.
Aluminium sliding doors are truly exceptional in every way and offer brilliant efficiency and security for your Reading home.
Our experts install these impressive patio doors ensuring they meet the highest standards, and give you many years of pleasure and performance.
Read our guide to aluminium patio doors in Reading and see how you could benefit from these home improvements.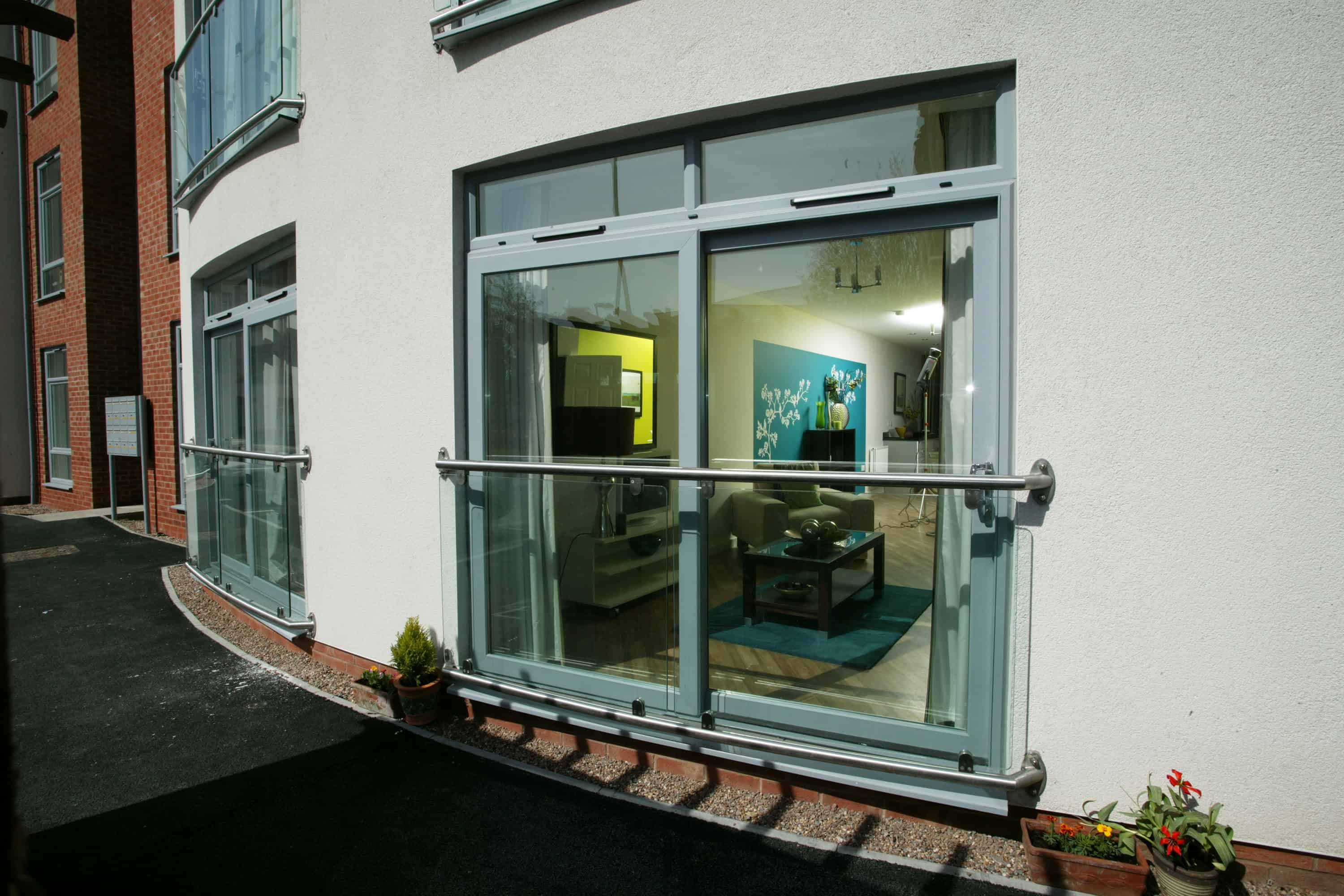 Aluminium Patio Doors – The Ultimate Style Choice
When it comes to stylish home improvements, nothing quite matches the versatility of aluminium. Our sliding doors have ultra slim profiles, giving you the most enjoyable viewing area to enjoy and flooding your home with natural light.
They come in a variety of configurations too, enabling you to create the perfect opening for your Reading home.
However, where our aluminium patio doors truly excel is in the vast array of colour finishes available. Whether you want a bright and bold feature entrance in your home, a charming country pastels look, or even a subtle and distinguished traditional finish, these doors can be tailored to meet your needs.
They are also available in a dual colour option so that you can choose to have one colour on the exterior frame, complementing the outside of your home, and a different inner shade, which blends in with your interior décor.
If you are looking for a stylish design, then aluminium patio doors are an exquisite choice for your Reading home.
Impressive Thermal Performance with Aluminium Patio Doors
We work with Origin, who are highly regarded manufacturers of aluminium doors. The Origin door is designed using the very latest developments in double glazing to achieve incredible thermal performance.
With these sliding doors, your home will be warmer and more comfortable, enabling you to save money on your energy costs by using less heating.
They are precision engineered to trap warmth within your property while ensuring that cold air remains outside. With our aluminium patio doors, you will benefit from increased energy efficiency that could even help your home's EPC rating.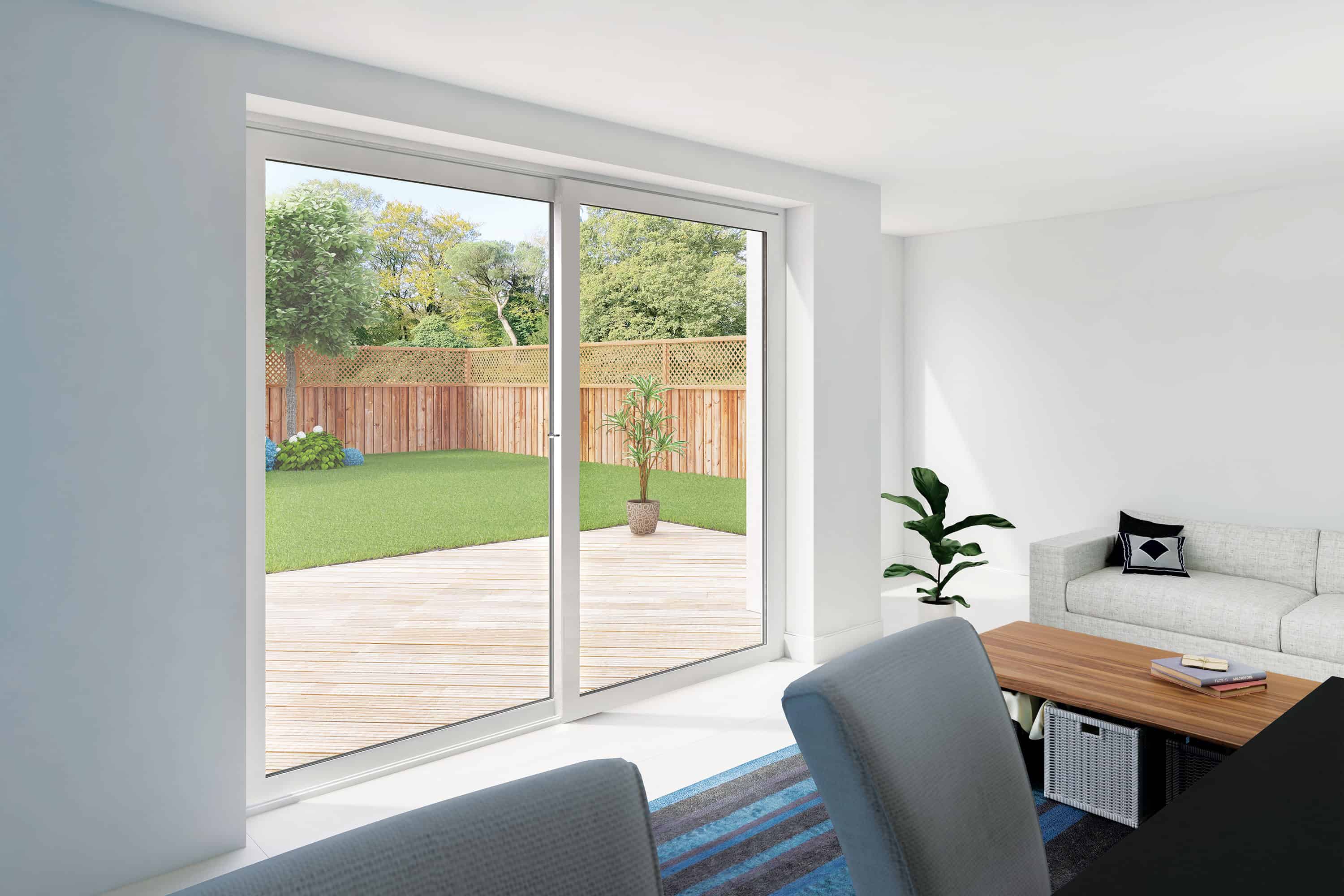 Highly Secure Aluminium Patio Doors in Reading
One of the countless benefits of choosing aluminium for your double glazing is that it has an incredible natural strength, which makes it superb for security.
Aluminium is so sturdy and robust, that it is almost impossible to break, making your home better protected against potential intruders.
This integrated security performance becomes greater by our state of the art locking systems, which are designed to the highest standards and will protect your Reading home to the most significant levels.
Our aluminium patio doors are the ideal choice for a security-conscious homeowner in Reading.
Smooth Operation from Guaranteed Aluminium Patio Doors
Our aluminium patio doors in Reading are precision engineered to offer long term, proper functioning. They feature the very latest developments in sliding door technology to ensure that they are effortless to open and glide with ease.
This performance is designed to last for many years to come, and require little maintenance. In fact, keeping our aluminium patio doors in perfect condition only needs an occasional clean, making them ideal for busy homeowners.
These amazing doors will never warp, rot or split and the colour finish will never fade, blister or peel. You will get many years of pleasure from your new double glazed doors.
Our sliding doors are so impressive, we offer a fantastic 20-year manufacturer's guarantee for your peace of mind.
You can count on many years of quality operation, performance and style with our aluminium patio doors in Reading.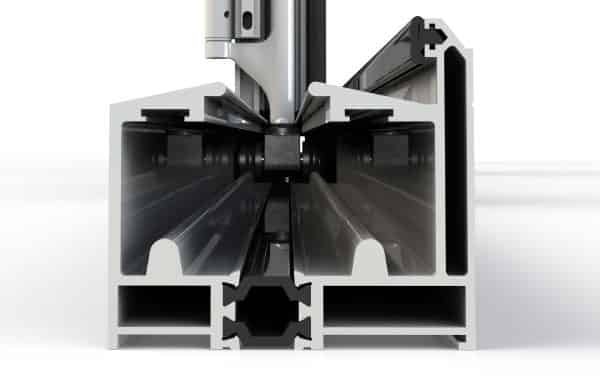 Aluminium Patio Doors Prices in Reading
Abbey Windows are pleased to be able to offer brilliant aluminium patio doors prices to our Reading customers. We pride ourselves on excellent customer service combined with high quality products and fantastic value for money.
If you would like to access a free, tailored quote, visit our online quoting engine, which will allow you to select from the options available to create your perfect guide price.
You can also get a quote from our customer services team, who can answer any questions you may have. Get in touch for help with your aluminium patio doors in Reading.