Aluminium Windows Wokingham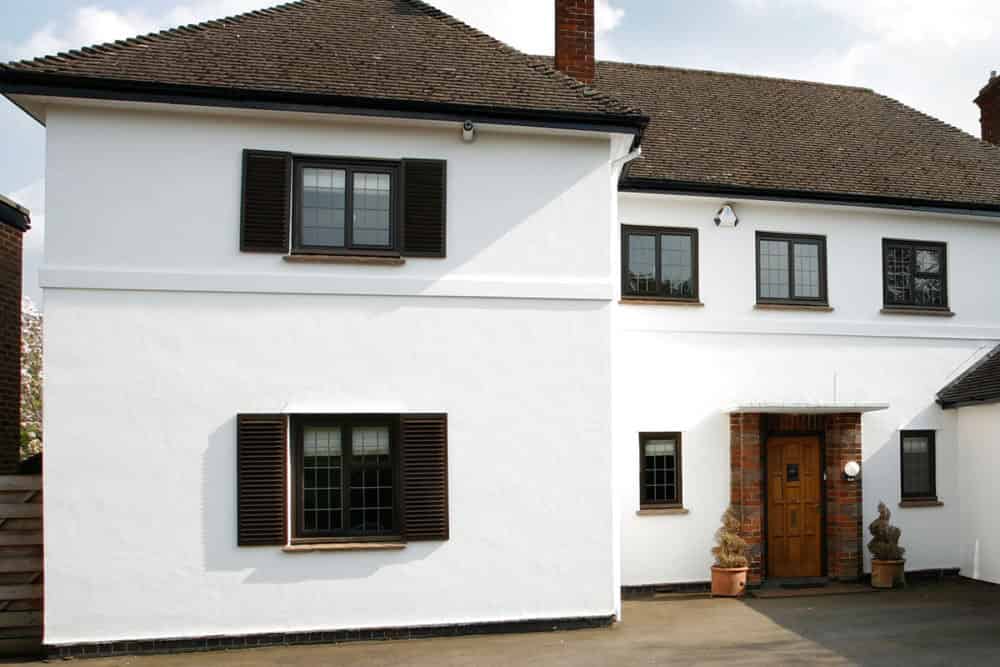 Contemporary Aluminium Windows in Wokingham
Aluminium windows are a contemporary choice for your Wokingham home. These state of the art windows offer superb all round performance combined with completely versatile style.
They can be tailored to suit traditional homes as well as new builds, ensuring that every Wokingham homeowner can benefit from their superior beauty, efficiency and security.
Aluminium windows are a brilliant choice for your Wokingham home improvements, and here at Abbey Windows, we are proud of the fantastic range of these windows that we offer our customers.
Find out more about these spectacular windows and how our stylish aluminium windows could benefit your Wokingham home.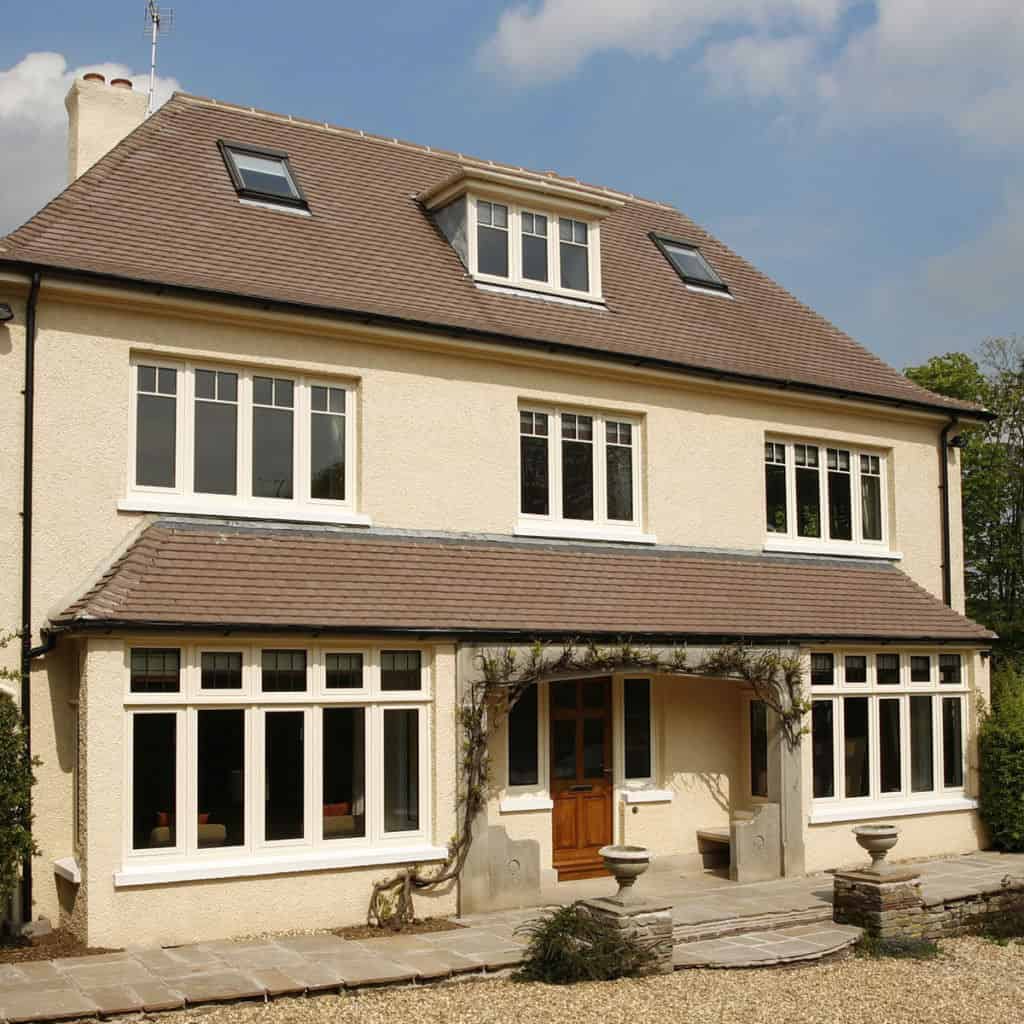 Exceptional Aluminium Window Design
Our aluminium windows are created by the state of the art manufacturers Origin, so you can be sure that your new windows will provide your Wokingham home with the best of everything.
Origin are one of the UK's leading manufacturers of aluminium windows thanks to their incredible quality, superb aesthetics and unrivalled performance.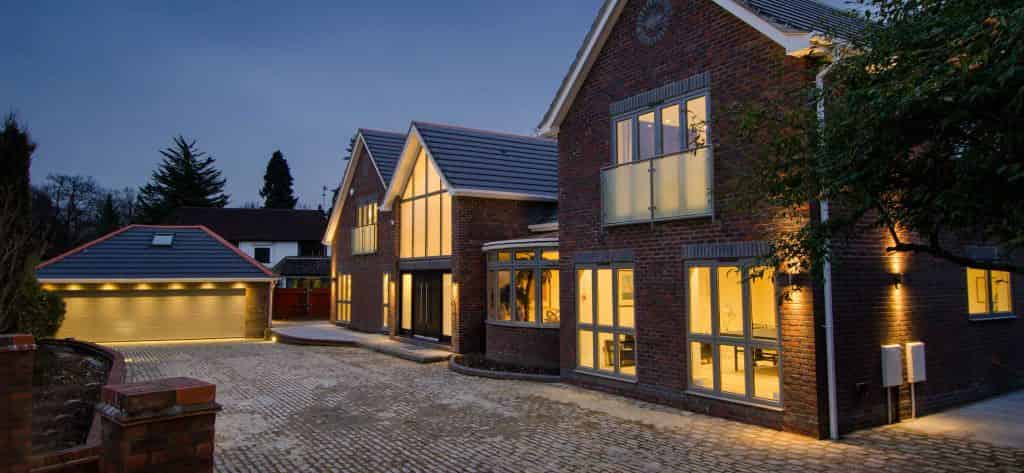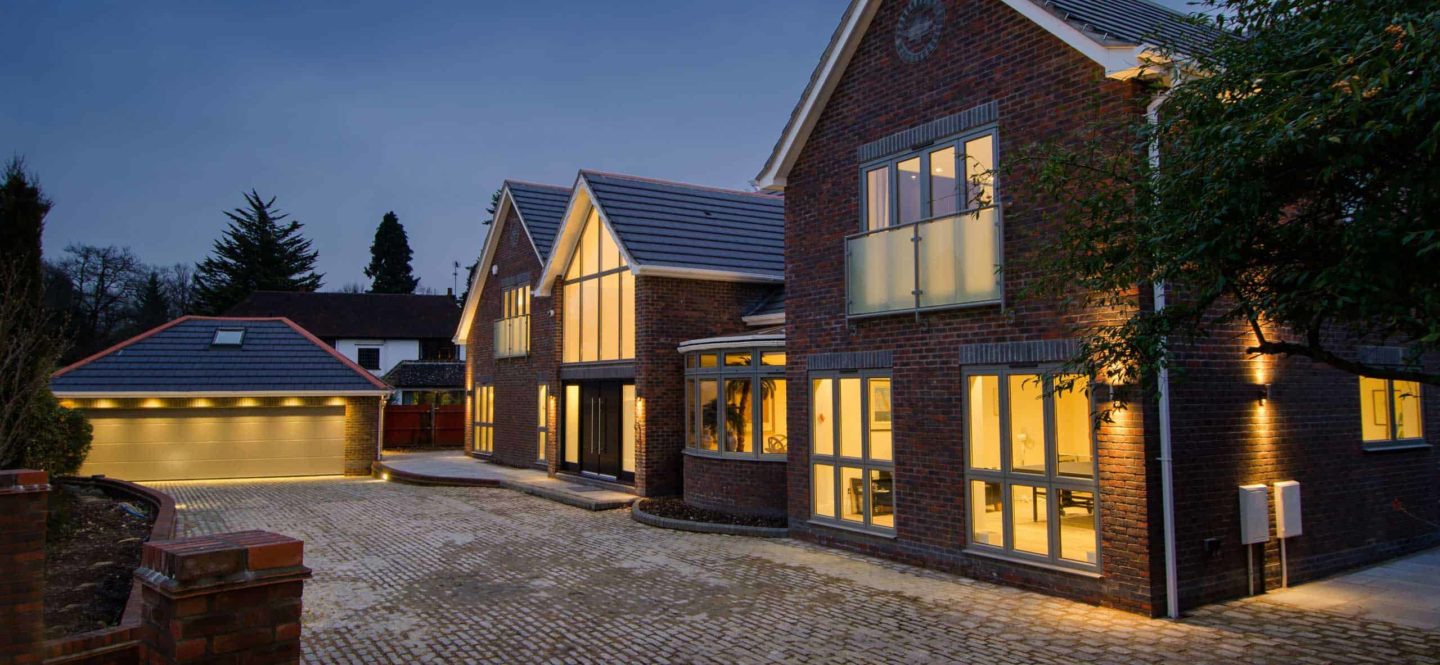 Energy Efficient Aluminium Windows
Aluminium windows were once thought of as having a negative impact on your home's thermal performance, but our cutting edge aluminium windows from Origin are superb at keeping your Wokingham home warm.
They are cleverly designed to maximise their energy efficiency, keeping your home warm on even the coldest of days by trapping heat within and blocking cold air outside.
Each one enhances the thermal performance of your aluminium windows to ensure that you get the best energy efficiency possible.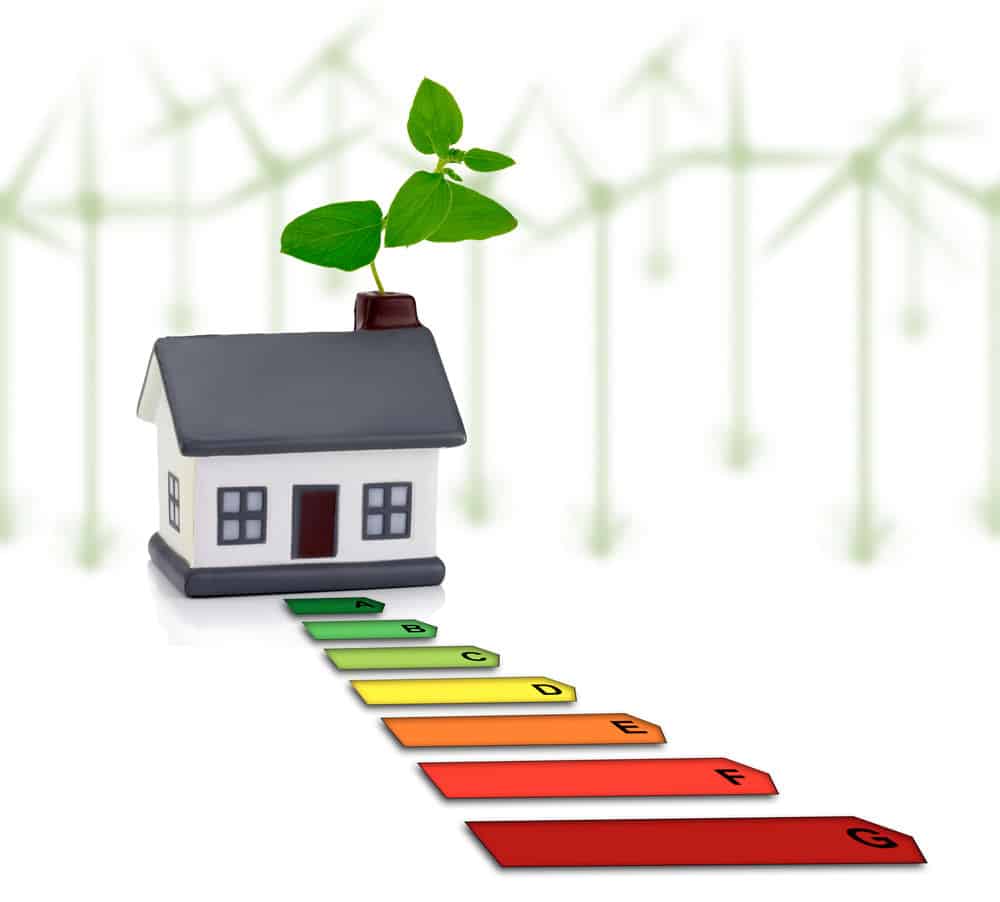 Super Secure Double Glazing
One of the major features of aluminium windows is their superb strength and durability. Aluminium is a robust and tough material that is almost impossible to break, making it a great choice for home security.
In addition to this natural security performance, we fit our aluminium windows with high security locking mechanisms as standard, so that you can be confident you have complete protection.
Your Wokingham home and family will be safe and secure when you choose aluminium windows from Abbey Windows.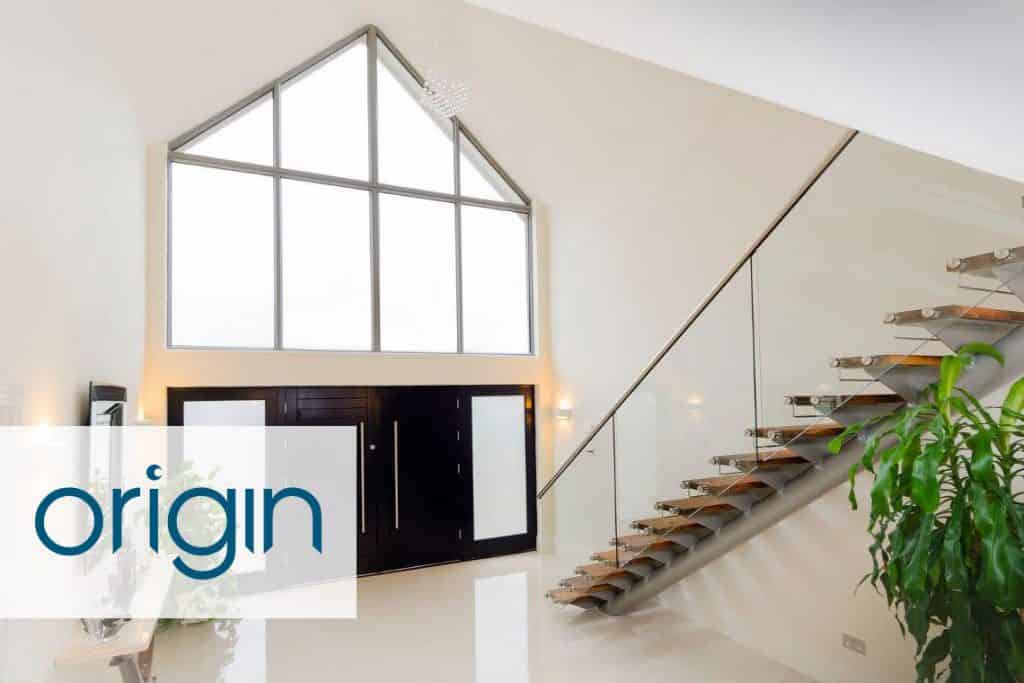 Styled Just for You
With any home improvements, they need to reflect your tastes and complement your home. With aluminium windows, you get the very best selection of customisation options available.
Our aluminium windows can be finished in one of over 150 RAL colours! No matter whether you want bright, statement windows, or subtle windows that blend in with your home, we will have the perfect colour to suit your needs.
We even offer a fantastic selection of aluminium window designs to help you find the exact look for your Wokingham home that you want.
We've summarised them here for your home improvement inspiration!
Casement Windows
Casement windows are one of the best choices for a timeless appearance that complements any type of Wokingham property. They are one of the oldest window designs in the UK, and they have been brought straight into the 21st century with our aluminium window designs.
You will benefit from a flush frame that perfectly replicates traditional casement windows, yet still enhances the beauty of modern homes.
Gable End Windows
Aluminium windows are the perfect choice for gable end windows due to their super slim profiles and their incredible natural strength. With a gable end window, your loft space, or upper floors could benefit from natural light flooding into your home through these stunning windows.
Aluminium gable end windows truly provide the wow factor for any property and are great for barn conversions and loft extensions, giving you an eye catching, and simply exquisite feature window.
Bow and Bay Windows
Any room in your home could be enhanced by an aluminium bow and bay window. These exceptional aluminium windows are so versatile, enabling you to achieve a traditional look or a modern style with simple design adjustments.
They will add a feeling of spaciousness to your living area, making them a great choice for rooms that lack in natural light, as these aluminium windows will completely transform those spaces.
Durable, yet Low Maintenance
Our aluminium windows are designed to last the test of time, making them a cost-effective choice for your Wokingham home. They are robust and durable, and will never warp, rot or fade, no matter what the British weather throws at them.
You can have complete peace of mind in their long-term performance, as our aluminium windows come with an incredible 20 year manufacturer's guarantee. They really are designed to give you many years of outstanding operation.
All this comes with minimal maintenance requirements too! Aluminium windows simply need the occasional clean to keep them in perfect condition.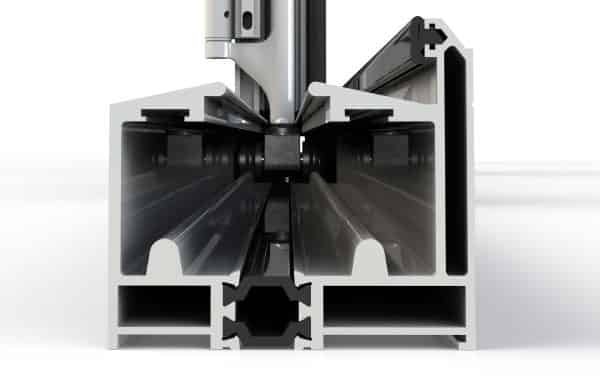 Aluminium Window Prices Wokingham
We would love to talk to you about your aluminium windows requirements in Wokingham. Our expert teams are waiting to help you with your home improvements, so get in touch and talk to us about aluminium windows for your Wokingham home.