Composite Doors Basingstoke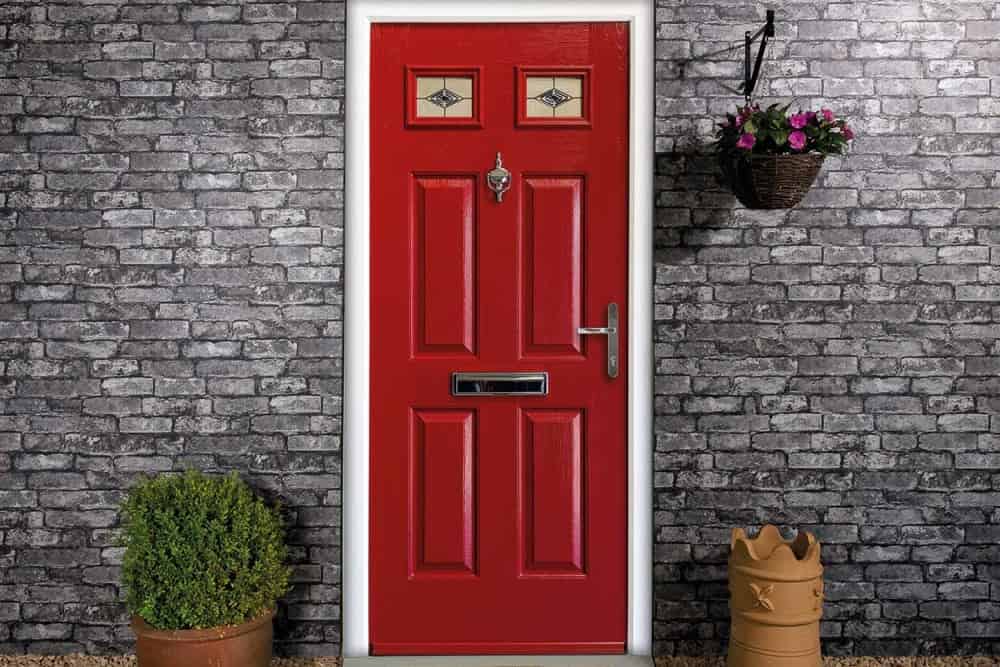 Quality Composite Doors in Basingstoke
Composite doors truly offer the most secure entrance to your home in Basingstoke. Designed to withstand the most robust physical attacks and the very harshest of weather conditions, a composite door will provide you with a practical solution unmatched by any other front door on the market.
Abbey Windows are proud to work with two suppliers of composite doors, giving you even more product choice. We offer the Endurance composite door, the Solidor composite door and the Sliders UK  composite door. Each of these doors provide you with incredible protection without compromising on style.
What are Composite Doors?
The most common factor of composite door design is the solid core. Our range of doors have a robust and hardwearing timber core, giving them strength and durability unmatched by any other double glazed doors in the industry.
The external face of the door is covered with a coloured layer, giving it an appealing and stylish finish that can be tailored to your tastes.
The great thing about a composite door, is that due to the composition of the door, the designs available are extensive. You can even have a go at designing your own door. These incredible doors offer flexibility in style that is more challenging to achieve in a uPVC door, giving you a greater range of options and enabling you to create something truly magnificent and individual to your Basingstoke home.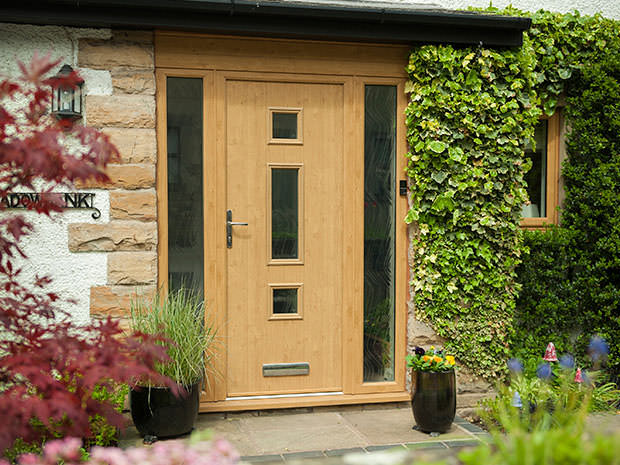 Secure Composite Doors
Composite doors are renowned for their superior levels of security. In fact, they are considered by many to be the most secure front doors available on the market in the UK. Our range of double glazed doors can withstand extreme physical attacks and have been tested extensively, earning them Secured By Design accreditation.
Couple this with the high-end state of the art locks that come as standard with our composite doors, and you have an exterior door that is virtually impossible to break into. We also offer a selection of supreme optional locking mechanisms, giving you the choice to enhance the security of your door even further.
Your home and family in Basingstoke will be kept safe and secure with a composite door from Abbey Windows, of that you can be sure. There is nothing quite like it in the double glazing industry.
Thermally Efficient Front Doors
One of the many benefits of having a solid exterior door, is that it enhances the thermal efficiency of the door. When you add to this state of the art technology in both the double glazing and the frames, the end result is a market leading thermally efficient door.
Composite doors will protect you against the harshest of weather conditions too, they are designed to withstand gale force wind and rain.
Draughts and heat loss are minimised by their innovative design and homes are kept warm and dry no matter how cold it is outside. Your energy bills may even be lowered when you have a composite door installed in your Basingstoke home.
Choose Your Composite Door Colours
With a composite front door, you have the fantastic choice of having the same colour on both sides of the door, or a different colour externally to internally. This gives you the opportunity to have a front door that matches both the external aesthetic of your home as well as your internal décor.
We offer a range of over 20 colours to choose from for your door. From traditional and classical to modern and contemporary, whatever style you are looking for, we have a colour to suit.
You also have a selection of woodgrain finishes available to you. These high quality finishes truly replicate the real wooden front doors, giving you a look that is so exact that you will barely be able to tell the difference.
The choice is extensive when it comes to choosing the colour of your composite door, so you are sure to find the perfect door to suit your home in Basingstoke.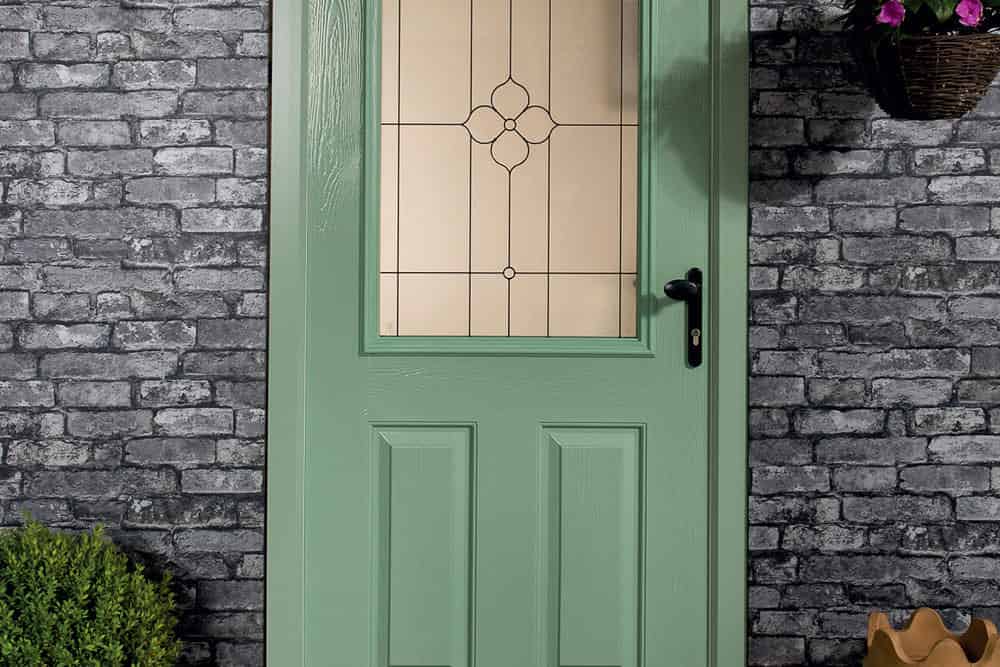 Composite Door Prices in Basingstoke
You might think that composite door prices are expensive, but you may be surprised. Our range of doors offer value for money while still achieving outstanding quality and are among the most competitive in Basingstoke.
For a free, unique quote, you can contact our helpful team on 0118 956 6866. They are ready and waiting to take your call and guide you through the options available. If you would prefer, you can also visit our showroom where we have displays for you to browse and a friendly customer services team on hand to give you information and advice.