Composite Doors In Bracknell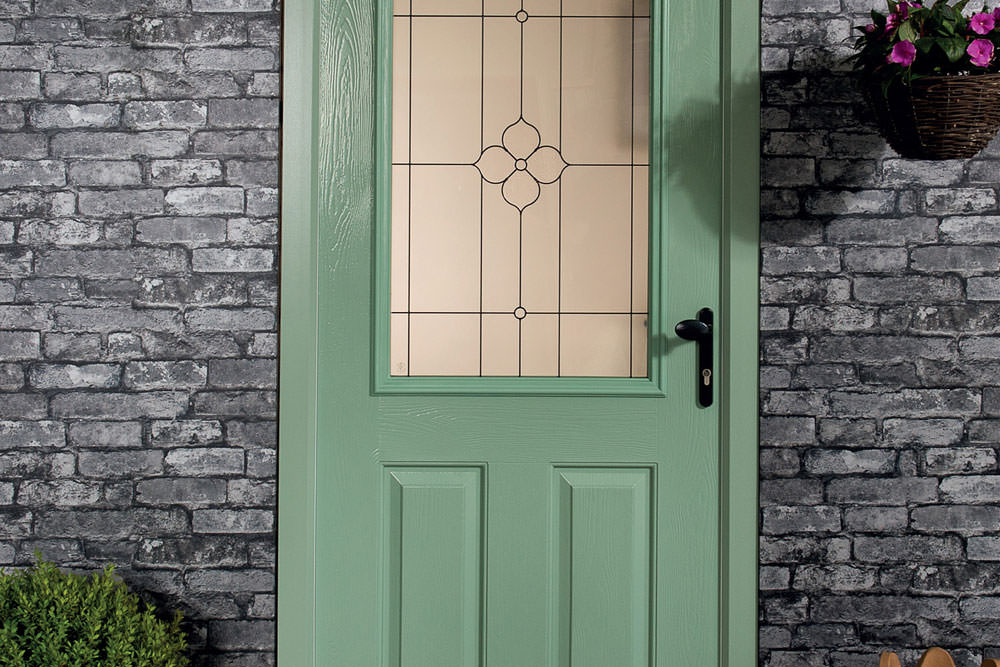 Composite Doors In Bracknell
Abbey Windows are the installers of the finest Composite doors in Bracknell. With nearly 30 years of experience installing composite doors, we are the only choice for your new composite door solution.
What Is A Composite Door?
Composite doors are an innovative type of door, made up of several different materials for maximum efficiency. These materials often include uPVC, foam, plastic and wood, all working together to create a strong door, which lasts for years to come. Composite doors are highly energy efficient, saving youmoney on your energy bills. They are also highly weather resistant making these Composite doors ideal for your Bracknell home.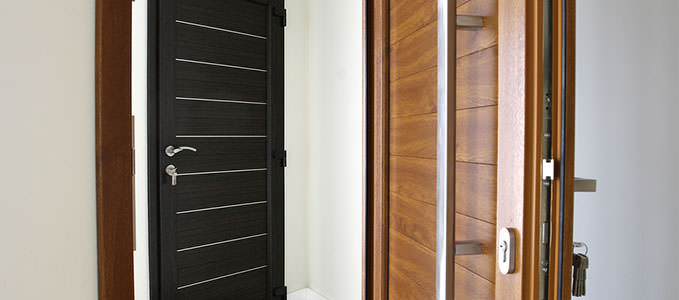 Our Trusted Suppliers
At Abbey Windows we only use the best suppliers, which is why we use Endurance and Solidor for our Composite doors.
Endurance
Endurance is one of the market leaders in Composite front doors and it's not hard to see why. Endurance's doors are extremely strong with 17 laminations of solid timber core, making them 10% stronger than most other timber doors. This makes the doors highly secure and great for your Bracknell home. All of Endurance's doors also comply with the Police's Secured By Design scheme, helping to keep you safe in Bracknell.
Additional upgrades are available. You can choose a key less option, going for a high tech fob so no more fumbling around in the dark, trying to get your key to work. You can also go for a key pad option to gain access to your Bracknell home. One of the best things about this is that you can give family, friends or tradesmen a temporary code meaning you don't have to wait in all day. If the key pad is attacked then an 80 decibel alarm sounds warning off any intruders.
Endurance doors are available in a range of colours and designs, helping them to blend seamlessly into your Bracknell home. You are spoilt for choice with a number of different glazing styles also available. Why stop at just purchasing the door when you can choose some of Endurance's stunning range of door furniture for your Bracknell home. From knockers, security guards and numerals you can really make your Composite door unique to you.
Solidor 
Solidor provide an exceptional range of Composite doors, perfect for your Bracknell home. The doors are 48mm thick, ensuring they are strong. Solidor's Composite doors are made up of plastic thermo door skins, plastic edge banding and a solid timber core for strength and durability. Solidor's doors are also environmentally friendly. Every door can be recycled and the doors are energy efficient, helping to save you money.
Solidoor have a variety of different upgrades available to further enhance the security of your door. You can choose the ProSecure door handle, which has patented reinforcement technology and manufactured from Zinc alloy. The Yale high security cylinder is also available. It has anti-snap technologies and tamper resistant. The key pad is also an option available on Solidor's doors as well as Endurance's doors, making accessing your Bracknell home easier than ever.
As with Endurance, Solidor's doors are available in a variety of different colours and styles with over 17 colours to choose from. You can choose how your door looks and really make it yours with a range of different accessories available. One of the great things about Solidor's doors is that a mobility threshold is available, making Solidor the perfect choice for wheelchair users in Bracknell.
Endurance and Solidor are both great suppliers for your new composite doors in Bracknell, the only problem you'll have is choosing which one to go for!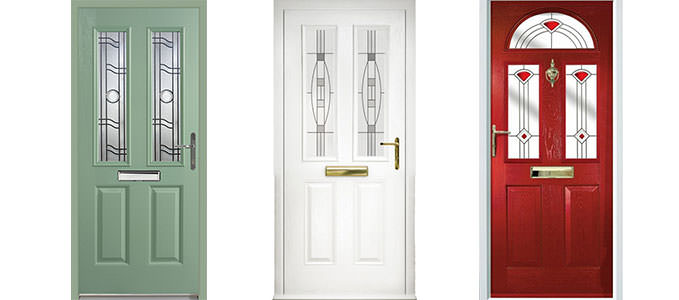 Composite Doors Prices
We make it easy at Abbey Windows to obtain a quote for Composite doors for your Bracknell home. You can get an instant online quote with our bespoke price generator, give us a call on 0118 956 6866 or visit our showroom in Reading. Why wait and get a quote today!