Double Glazed Windows Wokingham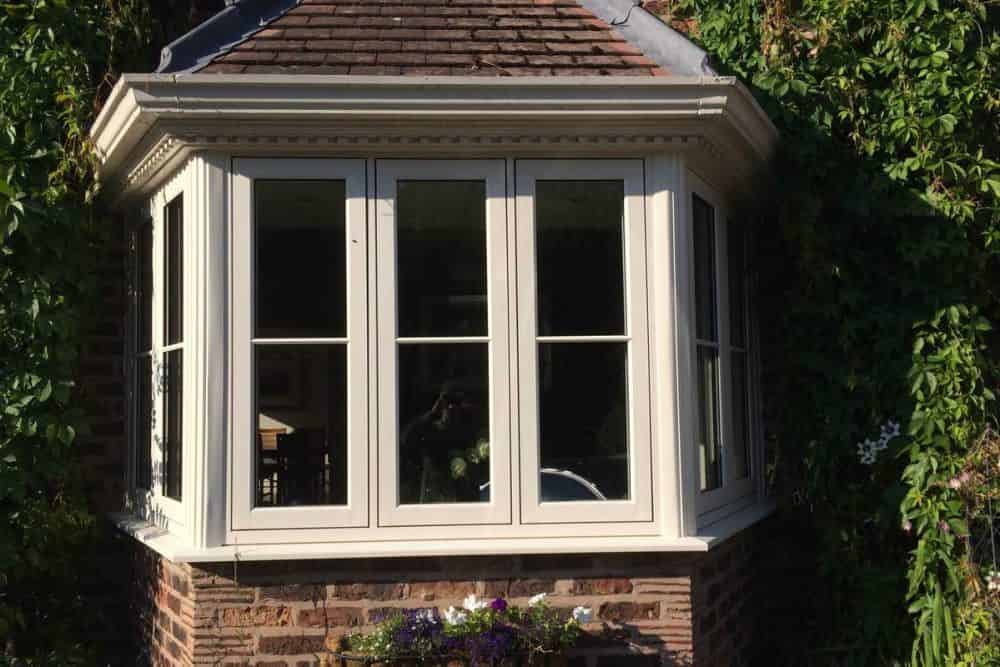 Choose Perfect Double Glazed Windows in Wokingham
Double glazed windows come in a range of options for your Wokingham home, making them it easy to find the perfect match for your personal preferences and for the style of your home.
Here at Abbey Windows, we offer a variety of window styles and designs, ensuring that whatever your budget, and however you want your home to look, we have the ideal double glazed windows to meet your needs.
Our double glazed windows are all high quality, and come in a variety of materials, from uPVC to aluminium to composite.
We've written this guide to double glazed windows in Wokingham to help you discover the perfect windows for your home improvements. Read on to find out more!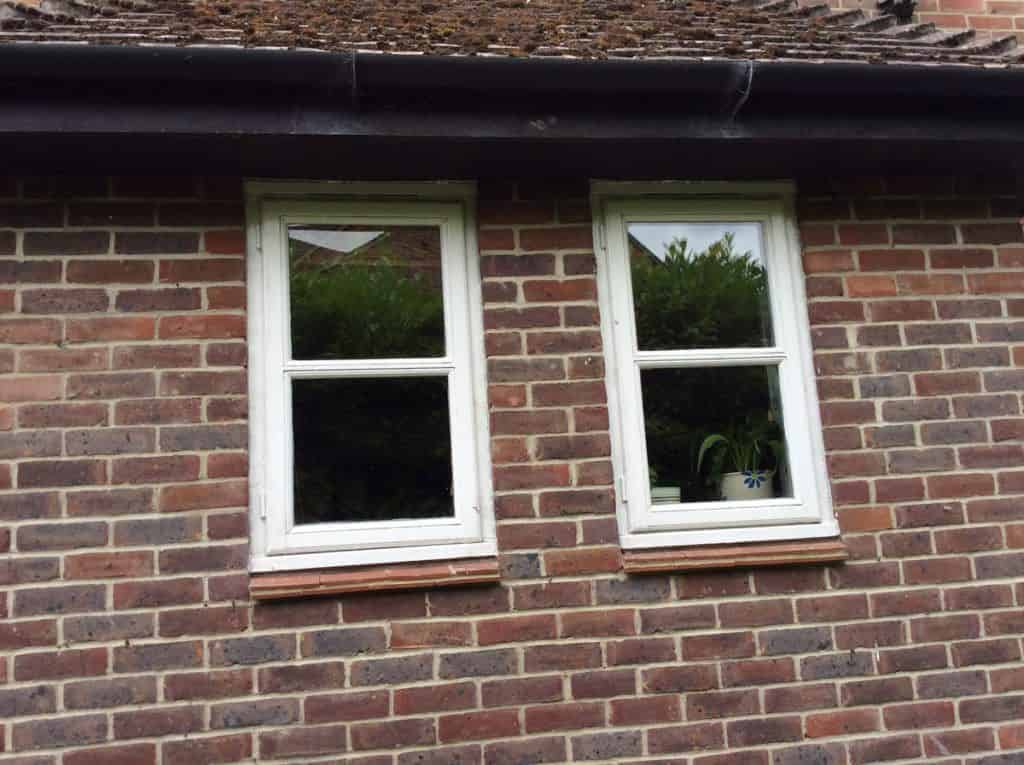 Double Glazed Windows in Wokingham: Beautiful uPVC Designs
When it comes to versatile design, our uPVC windows simply excel. These double glazed windows come in a range of styles, making them a great choice for any home, modern or traditional.
You can choose from:
Each style is tailored to your specifications with a range of options, from decorative glazing, hardware and accessories. You can even select a lovely colour finish or woodgrain foil to enhance the character of your home.
Double glazed windows in Wokingham need to offer the very best performance when it comes to energy efficiency, and our uPVC windows are amazing in this area.
We work with Liniar who are renowned for the innovative thermal performance their uPVC windows and doors offer. Every double glazed window is manufactured with a multi-chambered uPVC profile and thermal dam, creating a superb barrier against the cold and trapping heat within your home.
These windows are so exceptional, they can even achieve and incredible Windows Energy Rating of A+12.
In addition to this, they are highly secure. The profiles are reinforced with advanced strengthening technology and we fit our superb Sac high security locking systems as standard too. With our Liniar double glazed windows, you can be confident that your home and family are safe and secure.
Stunning Aluminium Windows
We work with Origin to offer state of the art aluminium windows to our Wokingham customers. These incredible double glazed windows simply excel in all areas.
They have a sleek, super slim profile that enables you to enjoy fantastic views through a larger glazed area.
These double glazed windows are the ultimate choice for personalised home design. You have the benefit of around 150 colour finishes to choose from, ensuring that we are sure to offer your favourite shade!
Our aluminium windows offer superb thermal performance thanks to the innovative Origin design, and you can enhance it further with a range of glazing options. Choose from double glazing, triple glazing or the completely unrivalled Homeguard Double Glazing.
These state of the art windows are far superior to their competitors and can even achieve a Windows Energy Rating of A+14, making them simply exceptional.
Our aluminium windows come in a selection of styles, including:
Casement Windows
Gable Windows
Bow and Bay Windows
These double glazed windows are so outstanding, that they also come with a 20 year manufacturers guarantee, making them a great investment for your Wokingham home.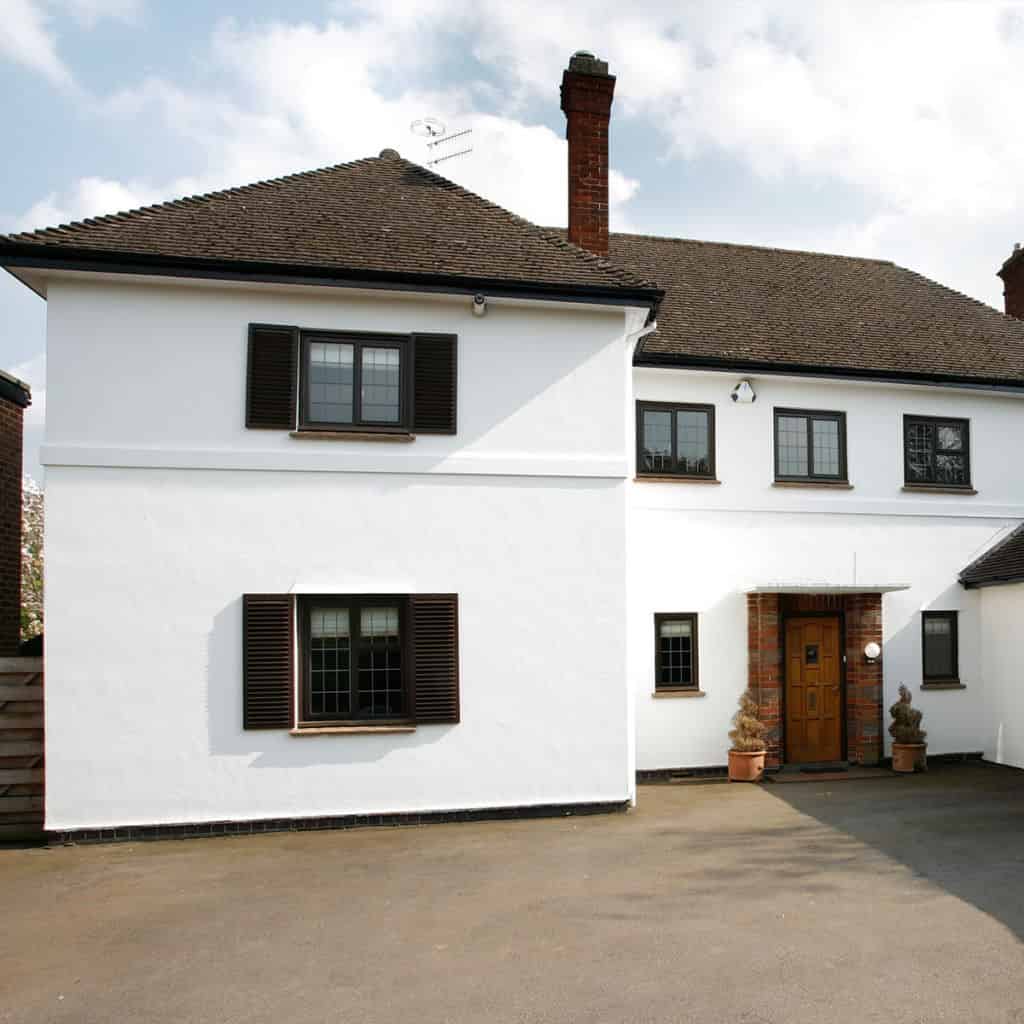 Double Glazed Windows in Wokingham: Residence 9 Luxury
Double glazed windows don't come much more luxurious and impressive than those in the Residence 9 collection.
These incredible double glazed windows have a composite structure that makes them highly insulating and secure, as well as completely stunning.
They have an authentic timber effect finish which is so natural, it is almost impossible to tell the difference between these amazing windows and their traditional wooden versions.
The traditional style carries on throughout the design and the features, making these double glazed windows ideal for period properties. In fact, they are so exact, they have even been approved for use in conservation areas.
When it comes to energy efficiency, the clever structure makes these windows highly insulating, protecting your home against even the coldest winter days.
These double glazed windows in Wokingham are secure, robust and durable, giving you many years of spectacular traditional style and cutting edge performance, all with almost no maintenance at all.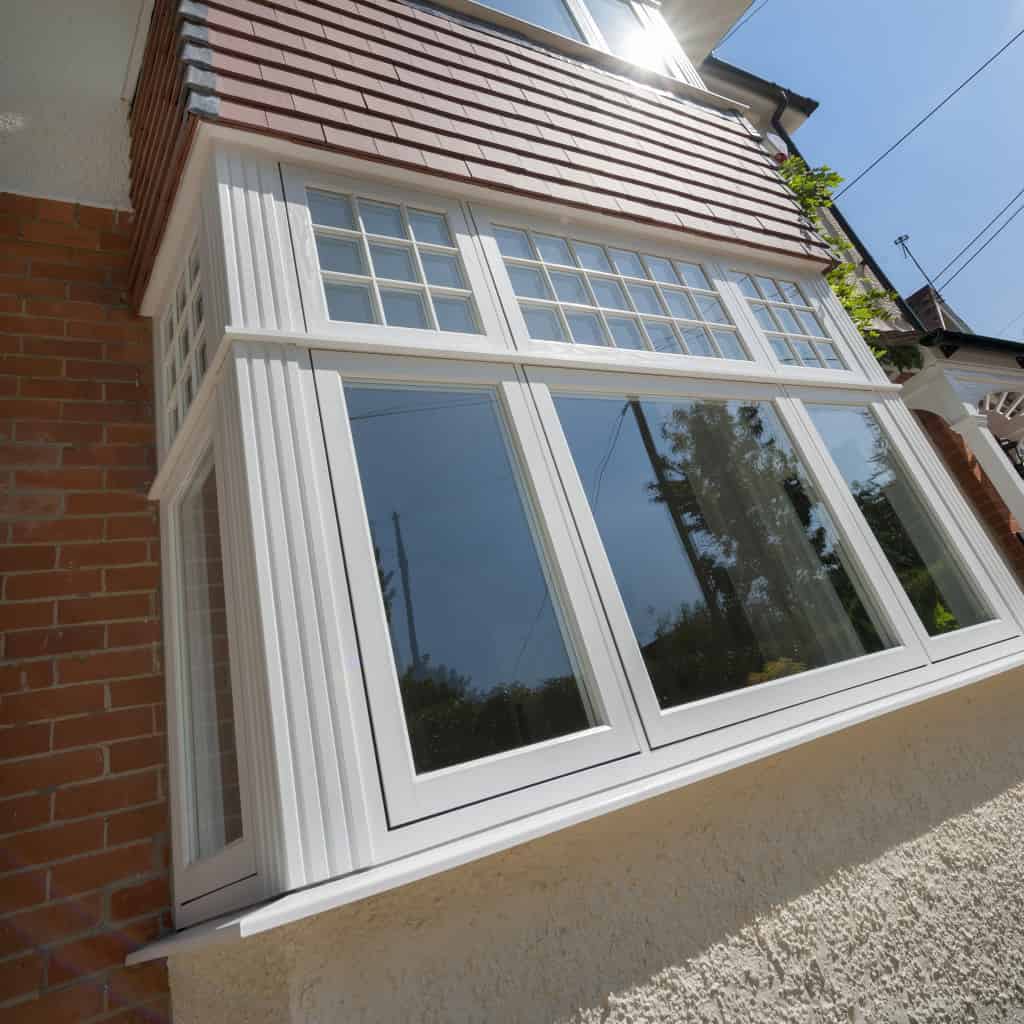 Double Glazed Windows Prices in Wokingham
Abbey Windows offer fantastic double glazed windows prices to all our Wokingham customers. Whether you are opting for our standard uPVC casement windows, or our premium range of Residence 9 designs, we will ensure that you get the best value for money.
You can get an idea of your home improvement costs with our online windows designer. It's easy to use and will give you a personalised guide price in no time at all.
Or, for more information, contact us and our expert team will give you all the help you need.