Double Glazing For Noise Reduction
If you are looking for a way to block out noise in your home, double glazing is the best option. At Abbey, we offer a wide selection of double glazing to help you feel calmer in the long run. We offer double glazing on windows, doors,  and conservatories. Contact us for more information.
You might be living in a noisy neighbourhood and frequently struggle with loud conversations. Or you might even be living near an airport or by a busy road. This means that traffic and planes can come from all directions and frustrate you very easily.
Double glazing is a perfect solution for this because it is very soundproof. You can get so much privacy from them, but there is a method to getting it right. Because if you choose the wrong material, then the glazing won't be as effective, and sound will travel into your home.
When you want to reduce the noise in your home, it is essential to understand how sound travels. It's different to light because it moves in waves. It travels at 750 miles and an hour slower than light, and it is much harder to block out. Especially if you have been in a dark room when it can be impossible to stay completely silent.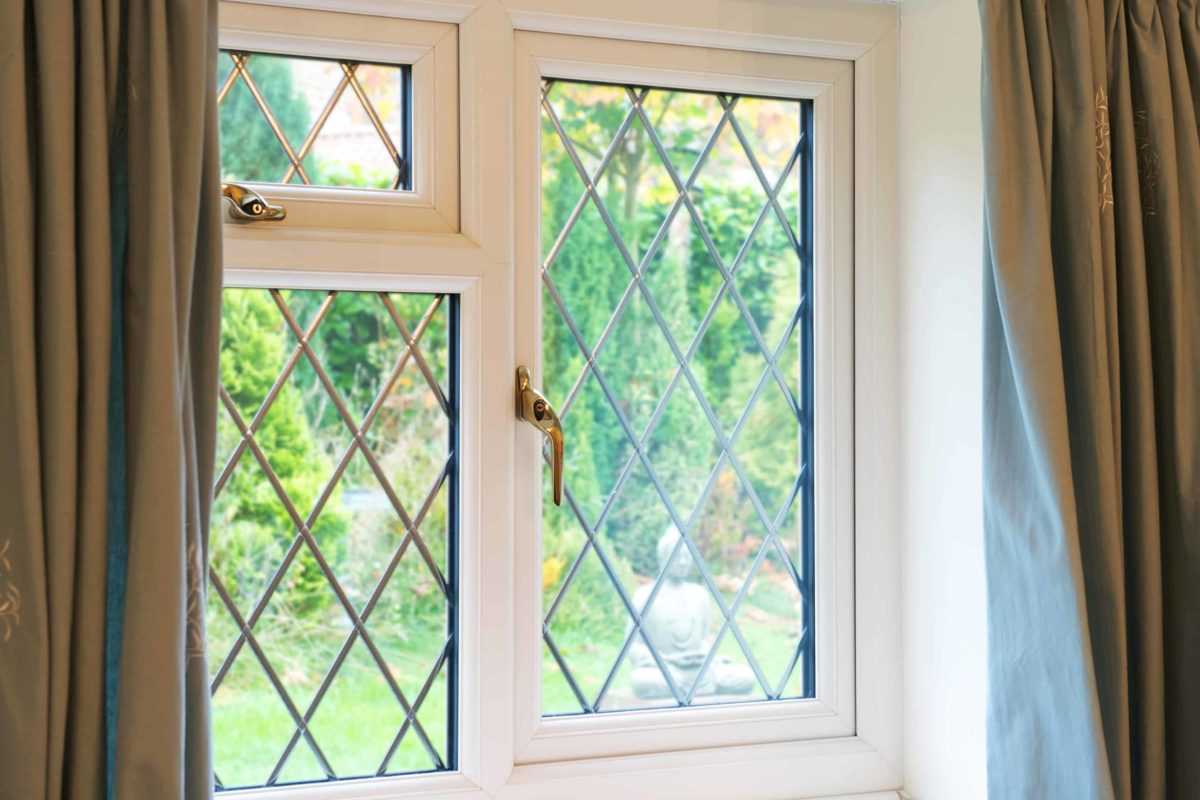 The way sounds travel is through solid objects and making them vibrate. They can move through one pane of glass because the pane vibrates and travels to the ears.  But when a sound comes through a double glazed window, it must travel through argon gas, so it becomes harder to reach the ears. If you install thick glass, they can trap pockets of noise and make your home more peaceful for you and your family to live in.
One of the things which must be considered if you want to cut the sound out completely is that the double glazing must be fitted properly to make it airtight. If it isn't, then it's not going to work well. To ensure your home is peaceful, the double glazing must be fitted properly. This includes the ventilators as well.
Double glazing is one way of reducing noise, but there are others too. For example, acoustic glass. If you want to reduce noise coming into your home, then the acoustic glass is a viable option. Acoustic glass is very useful for your home if you live near a busy road. Acoustic glass is created when two panels are bolstered by adding an acoustic plastic film, which stops the sound from travelling. They are useful in windows, but you can also consider them in a conservatory roof because it will greatly cut down the impact of the noise. This is also useful if it rains because it will cut out the noise straight away.
The pane is heavily laminated with PBV (polyvinyl butyral), which creates a strong bond in the unit. This helps the material become noise dampening has been added to reduce the impact of the sound. When you choose acoustic glass, you can feel confident that it will add more security to your home. It's available for both modern and traditional homes, helping improve your home's kerb appeal.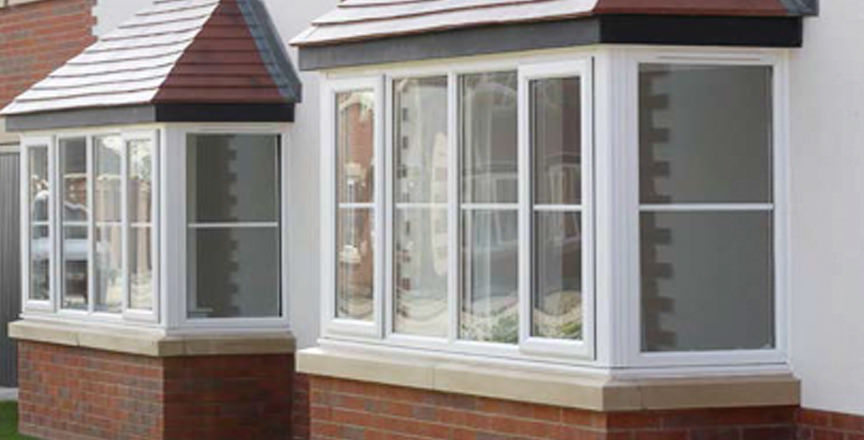 If your double glazing is sealed, there aren't any holes or gaps for the noise to travel through. Sealing the windows is an ideal option because your home becomes thermally efficient. This is done because cold air doesn't pass through, saving you money on excessive energy bills.
However, there is an argument that installing double glazing won't improve the sound quality of your home overnight. It isn't always possible to soundproof your home completely because the windows will always let in some form of noise. For the noise level in the windows to go down, you can install windows with good sound proofing qualities.
For a double glazed window to have an impact, it needs thick glass, laminated layers, and extra space between the glazing panes. In addition, you can even go one step further and install windows with triple glazing benefits as well because this will block out all the sounds even further. At Abbey, we also offer competitively priced triple glazing windows to bolster your windows, so the sound doesn't travel through.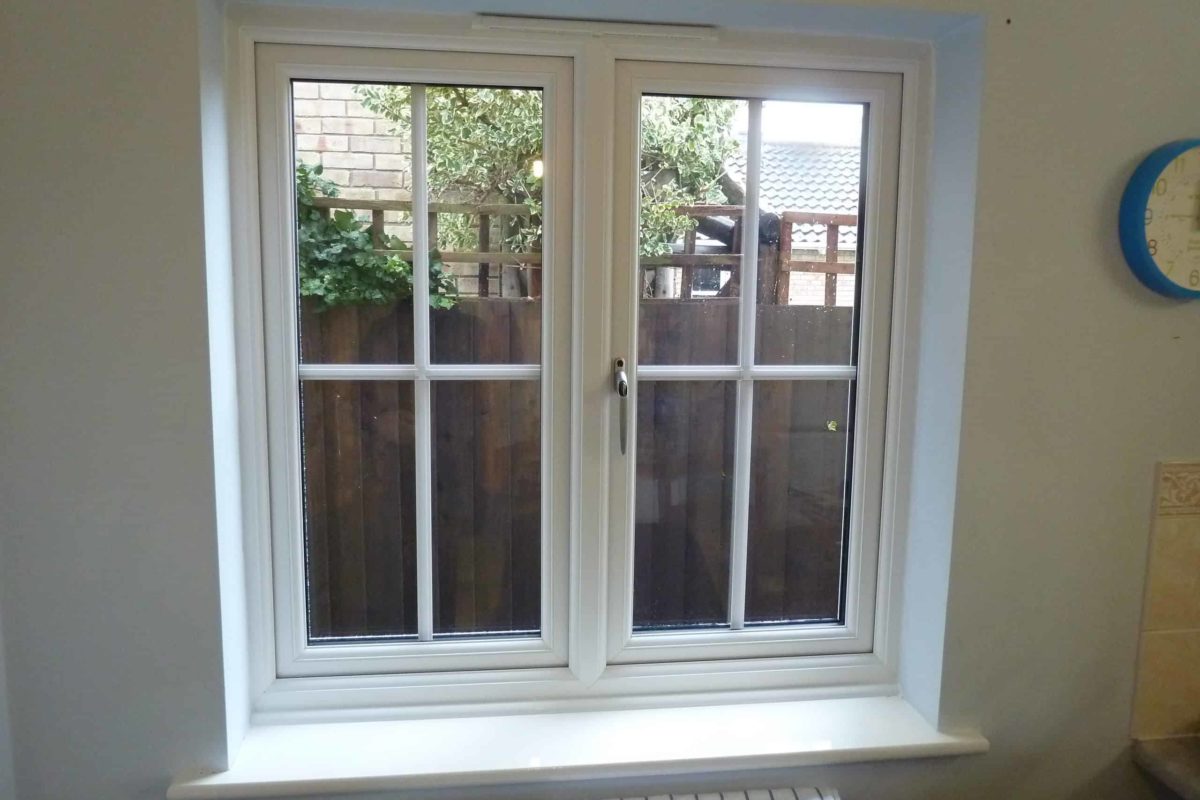 If you are interested in our double glazing or want to find out more information about it, then use our online quoting tool. Here, you can get competitive double glazing prices. Simply design your unique soundproof window, then we will come back with a personalised quote in minutes.
Alternatively, there are other ways to speak to us. You can call us on 0118 956 6866, or you can even book an appointment with us. To see our double glazing windows in the flesh, visit our Reading showroom.