Double Glazing – Repair or Replace?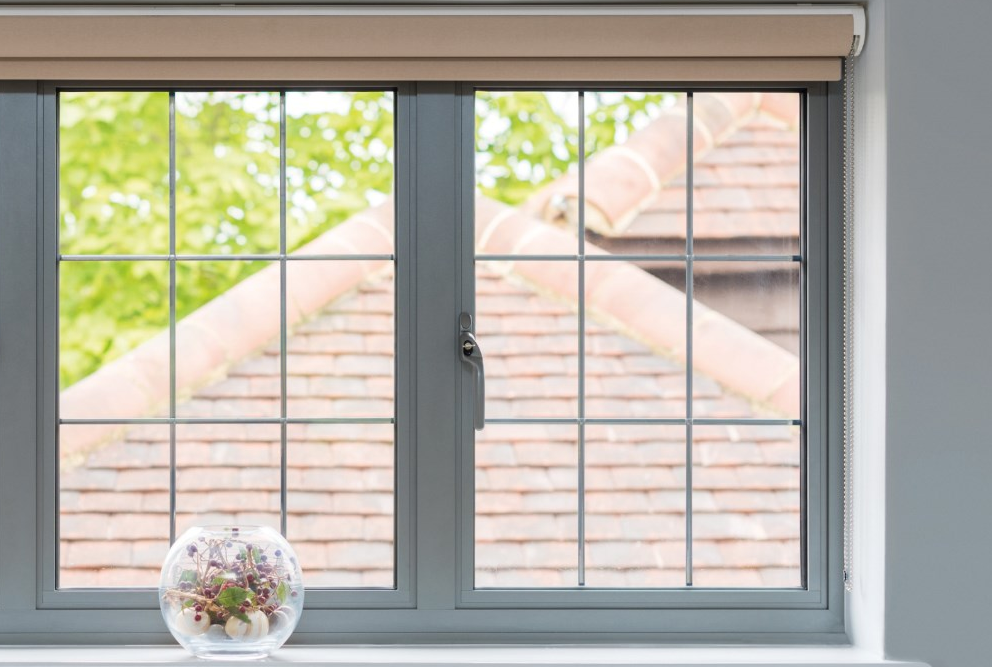 Double glazing – repair or replace? It's a question that you might be asking yourself about your windows. In your current windows, you might have glass which is starting to lose its strength. Over time, the glass in your windows can begin to weaken, and its performance can start to decline as well.
Because of this, your home is more prone to heat transfer. Heat transfer is when cold air from outside gets into your home quickly, and warm air escapes your home just as easily. As a result, your living space grows cold and uncomfortable, and you need to turn up your central heating to make up the difference, costing you money.
But, when it comes to your double glazing, why repair it when you can replace it? Repairing glass can cost a fortune, and it's often only a temporary fix. Because of this, you can get caught in a vicious cycle of repair costs, meaning you pour thousands into a window that'll eventually fail.
When you replace your double glazing, though, you could get a brand-new window with brilliant insulation and far more durability, or an advanced double glazing unit. Modern designs are built to last, with robust frames, toughened double glazing and an air and water-tight design that prevents rust and wear.
And, over time, you'll be able to pay the cost of your investment back and then some with Abbey!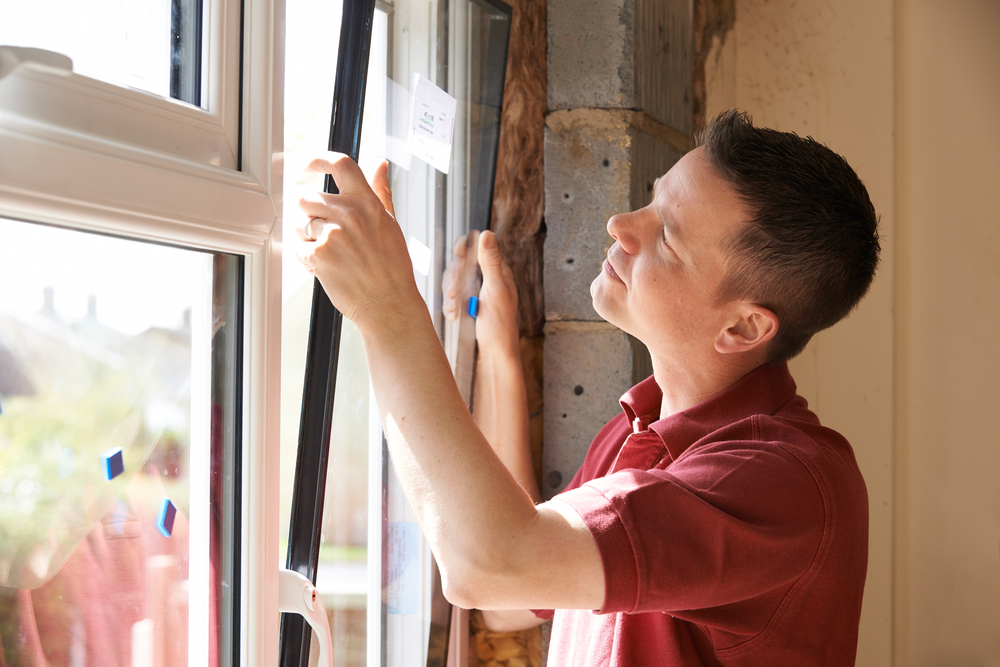 The Problems with Double Glazing Repair
When you decide to repair your double glazing, you can make a short-term gain. However, over time, your window could revert to one with the same issues. Repairing the glass in your windows often only fixes them temporarily. The problem with these designs, unfortunately, is time: the longer you keep them, the more likely they are to fail.
Older windows don't have very long lifespans, as they use materials that can wear down over time. These include plastic, wood, or single-glazed glass. As a result, the frames of your window could be just as prone to issues as the glass is. They could crack, twist or rot, leaving more room for cold air to enter your home.
Also, repairing double glazing can be costly and time-consuming. You'll have to hire a qualified installation team to inspect your window, identify the issue, and then carry out the replacement. It won't only cost a lot, but it can take days to bring the installers round to your home.
Not only that, but you could end up doing it more than once. If your windows keep failing the older they get, then you'll get caught in a vicious cycle of repair costs. If you wait for your windows to fail, the glass could crack or break too. At that point, your home will be out in the cold for days, leaving you out of control of your living space.
Surely there's a better way than repairing old windows?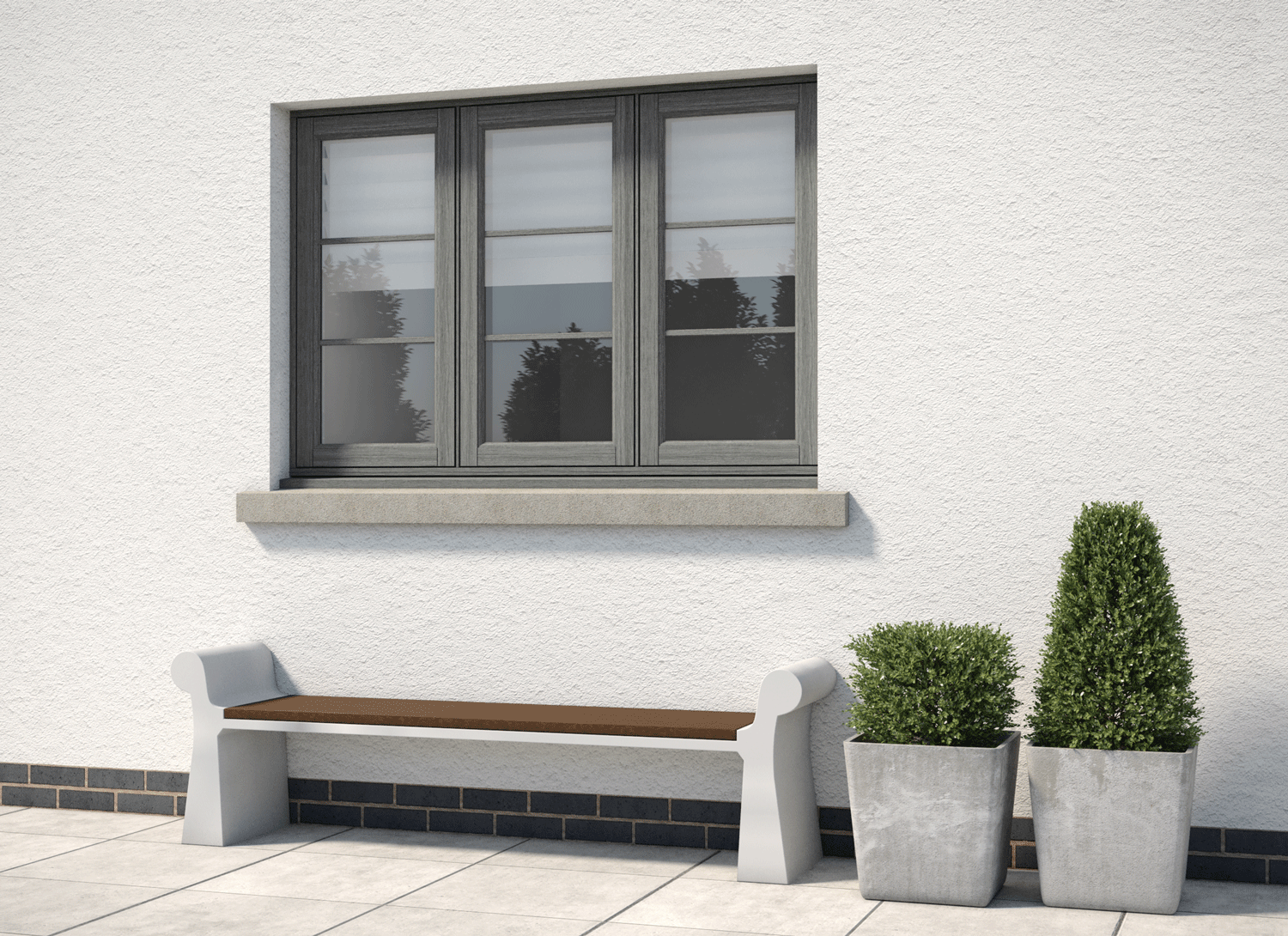 Replacing Double Glazing
When it comes to whether you should repair or replace your double glazing, the answer is straightforward. By replacing your old windows with brand-new designs, you won't have to worry about tired windows wearing down. Instead, you'll get a state-of-the-art design that uses highly durable materials. Because of this, your window will perform for years to come.
Also, your new window will come with the latest technology to keep your home warm, bright and secure. You'll get advanced double glazing in the design which creates a thermal barrier for your home, slimline uPVC or aluminium frames that let natural light pour in, and innovative security hardware to keep intruders out as well.
With replacement double glazing alone, you can also protect your old windows. If your windows are underperforming, but you want to preserve their classic look, then replacing the glass can help you extend the lifespan of your frames. Modern double glazing is less prone to condensation, meaning mould and mildew won't weaken the unit.
You can get on top of heat transfer as well. Your new glass will let far less cold air from outside into your home, and prevent your home's natural heat from escaping as well. As a result, you won't need to rely on your radiators to keep you warm, and you can get on top of rising energy costs for years to come.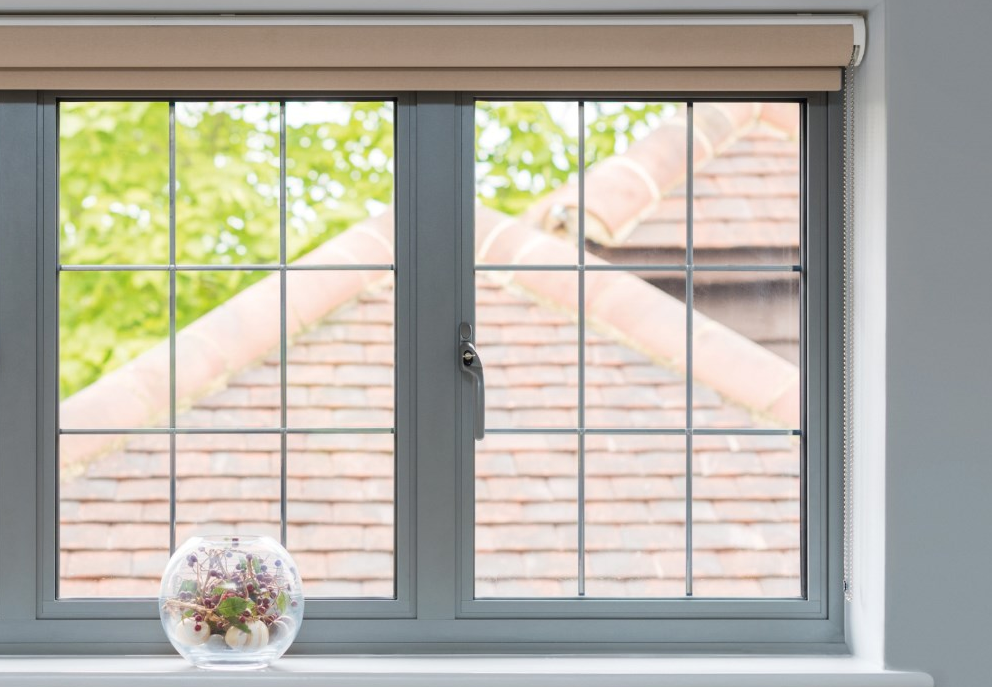 Replace Double Glazing with Abbey Windows
If you want to replace your double glazing, then choose Abbey Windows! Abbey is a trusted, local installer with over 30 years of experience in double glazing – why repair when you can replace with us?
You can use our online quoting engine today to pick out your new glass, or a new window entirely. You can choose between uPVC and aluminium frames and a range of unique window styles including sash, tilt and turn and French.
Also, you can customise the design to suit you with bespoke accessories and colours! Whatever you create, our interactive quoting engine can give you a personalised price for the design instantly.
If you'd like to find out more about replacing double glazing, get in touch with our friendly team. You can either fill out our online contact form or call us directly on 01189 566 866 today!