Double Glazing Energy Ratings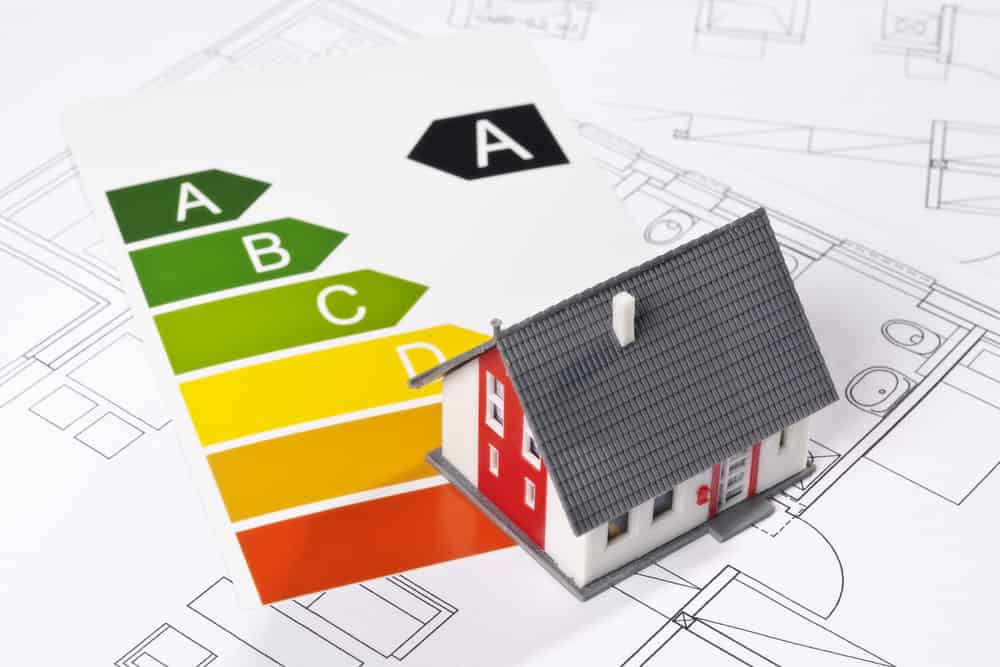 Double Glazing Energy Ratings
Here at Abbey Windows in the Thames Valley, we understand how important it is to keep your home warmer, more efficient and completely thermally insulated with double glazing energy ratings. The best way to do this (which we know is true because it's been proved time and time again) is with our A rated double glazing. Abbey are experts when it comes to installing the fantastic Liniar profile; a uPVC profile that is specifically designed to achieve a rating of A+12 using their multi-chambered seal unit.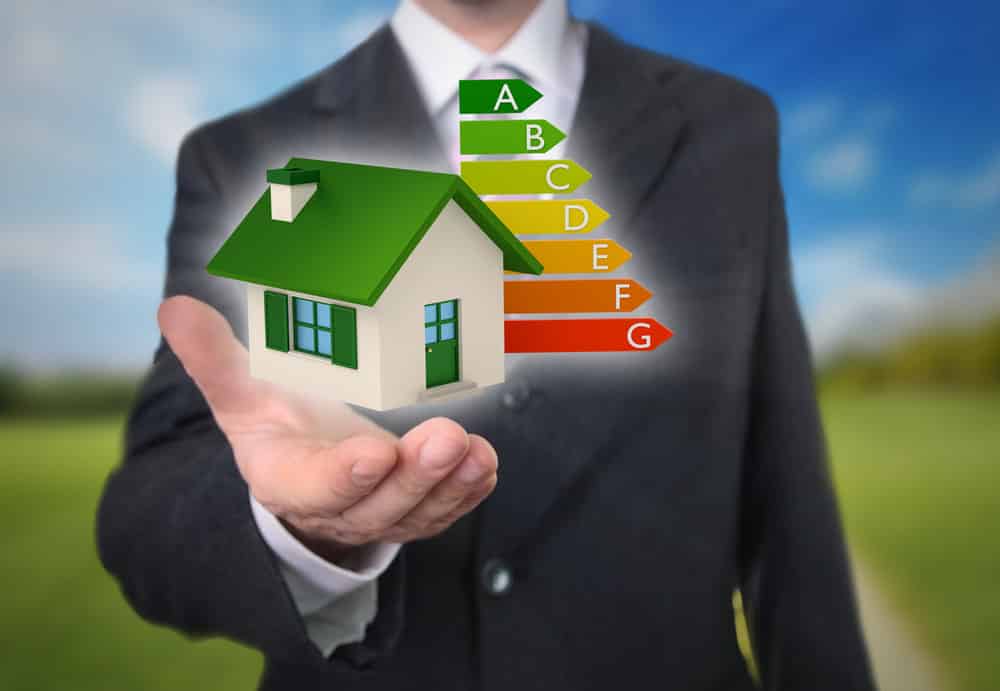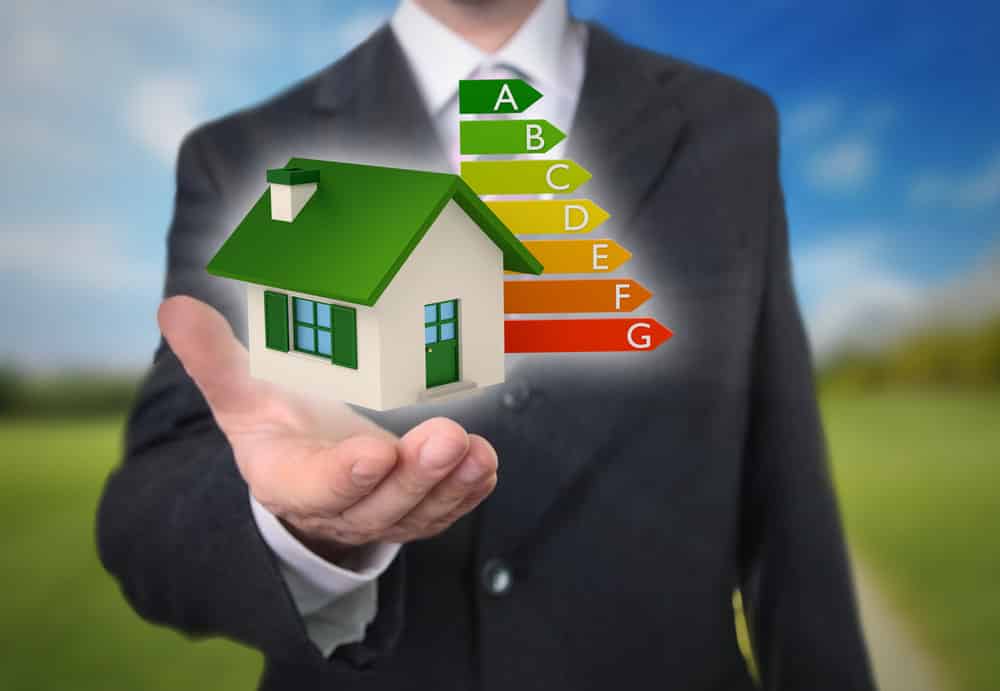 With a double glazed Liniar uPVC window you will benefit from the following every time:
100% Lead Free
Each window frame is completely 100% lead free which means it is not only better for the environment but also makes it fully recyclable. What makes Liniar profiles special is that they don't need any metal reinforcements as their multi-chambered technology means they are strong enough.
Superior Gaskets
With a Liniar uPVC window you benefit from the patented double-action superior gaskets. These are cleverly designed to prevent heat being lost through your glazing. They are guaranteed to retain their rigidity as the memory retentive properties always remain tightly sealed and weather proof.
Commitment to Recycling
Recycling has become a large part of how we live our day to day lives and this also applies to your double glazing. Our uPVC windows are 100% recyclable and they are recognised for being an environmentally friendly product, perfect for your home in Reading, Wokingham and Basingstoke.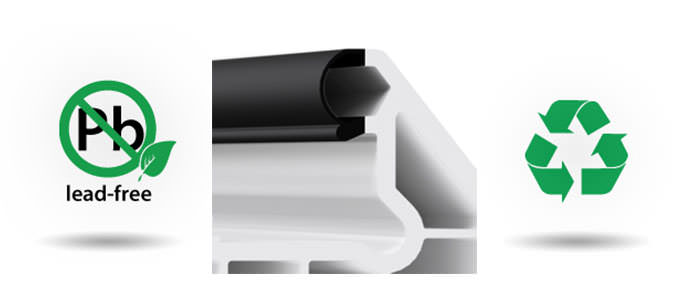 Window Energy Ratings

Window Energy Ratings are the very best way of monitoring the efficiency of your double glazed windows, doors and conservatories in Thames Valley. The BFRC are the independent authority
that has verified the ratings and the energy efficiency levels for the industry. Using their clever rainbow labelling system you can easily see which rating your double glazing has from A being the most efficient to E being the least.
As a proud member of the Double Glazing Network, installing the superb Liniar uPVC profile in Reading, Henley, Wokingham, Basingstoke and the surrounding areas, all our customers benefit from A+12 Window Energy Ratings. Which also means you will retain an additional 12 kWh per m² each year over a standard A+0 rated window – rather impressive!
Get In Touch
If you're interested in making your home warmer and reducing your heating costs with our thermally insulating double glazing then get in touch with our team here at Abbey Windows. With exceptional double glazing energy ratings and top of the range products, you can trust Abbey with your home improvement needs.
Call us on 0118 956 6866 or email us at [email protected]  for more information.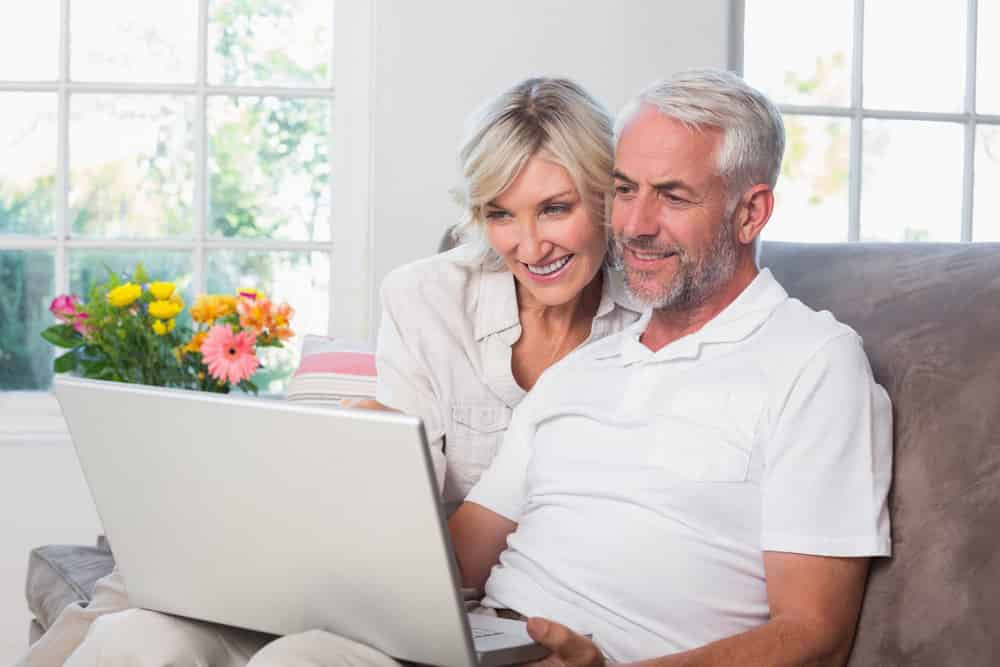 Get an Instant Online Price
Get an instant online price for uPVC double glazing with our easy to use quoting engine.
Start your Quote
Join Our Newsletter