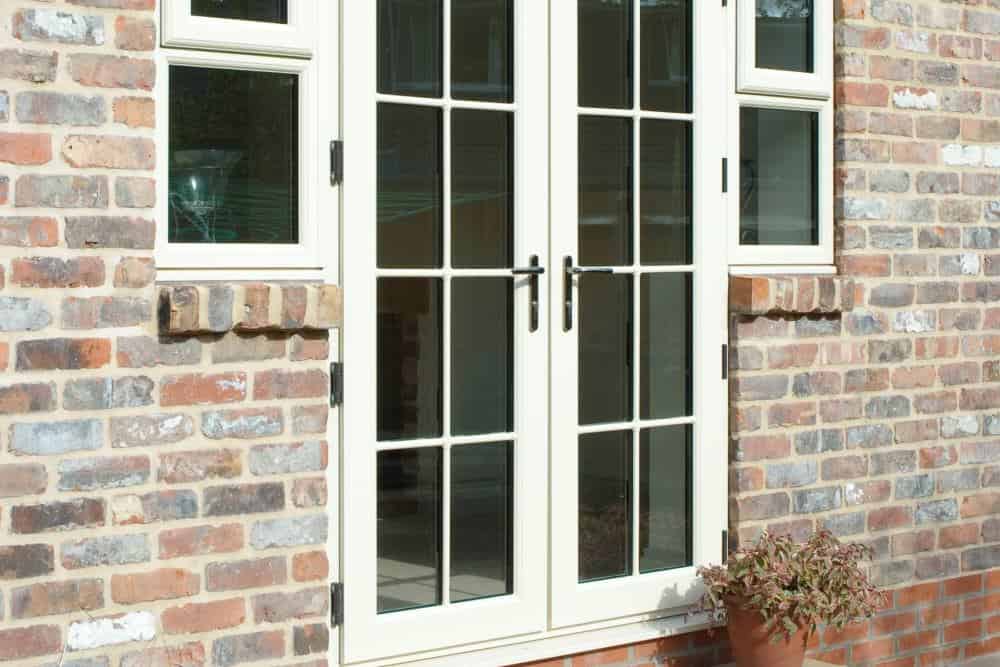 Stylish French Doors in Wokingham
French doors make a unique and stylish entrance to your outdoor space in Wokingham. They are incredibly versatile and create an elegant feature for your home.
With French doors, you benefit from easy access to the outside, energy efficiency and sublime security, making these doors an exceptional home improvement.
Here at Abbey Windows, we offer our beautiful French doors to clients in Wokingham and the surrounding areas, every door we install offers a personalised touch to your property.
Our French doors are crafted to the highest standards, enhancing your home in many ways.
Read about our impressive range of doors in this guide and find your next Wokingham home improvement.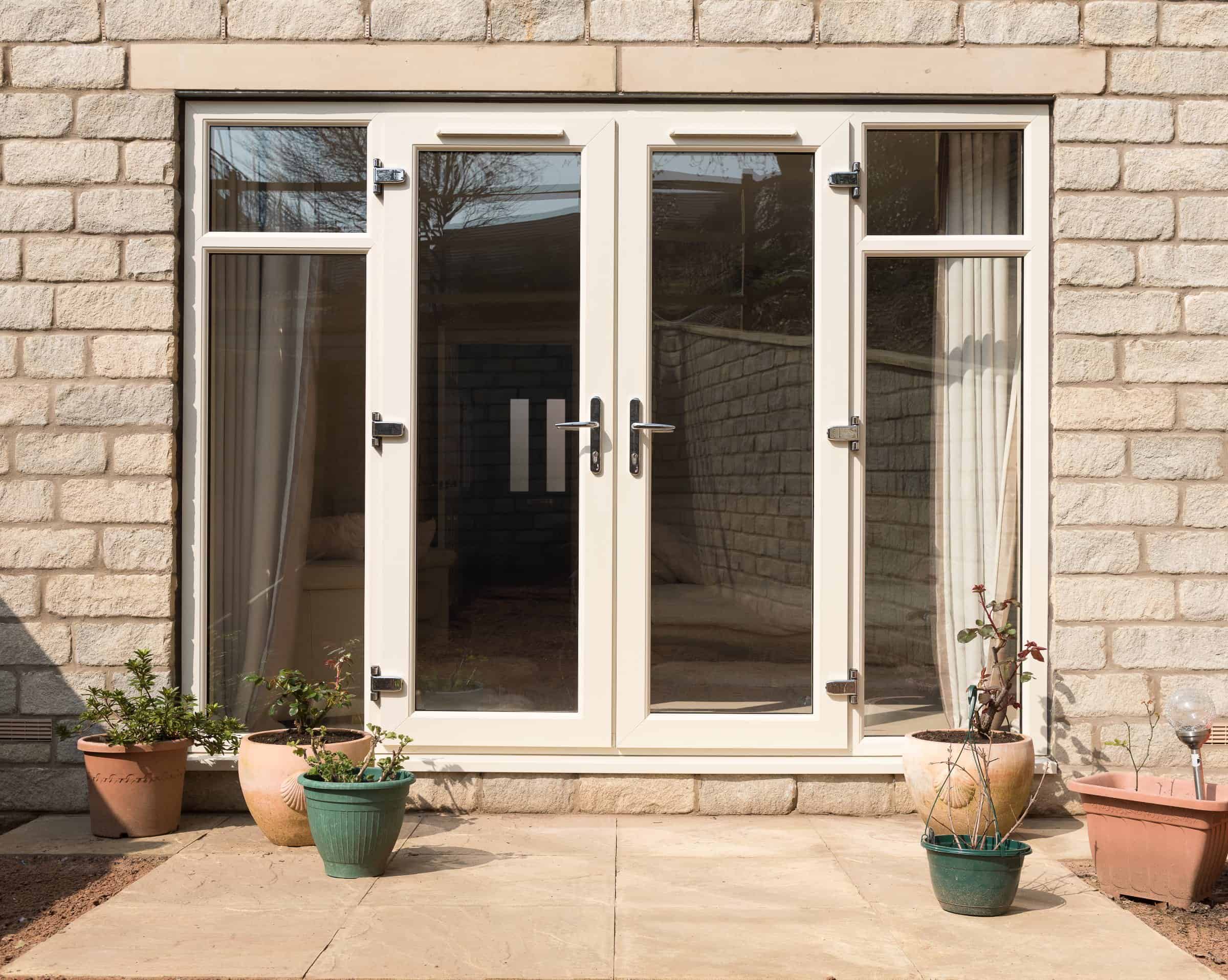 Versatile French Doors in Wokingham
French doors are an incredibly versatile choice for your Wokingham home improvements, suitable for almost any property.
They have a traditional charm that complements classical architecture, yet they also look perfect in modern homes.
Our doors can be installed almost anywhere, including on balconies. They open up your home to the outdoors no matter where you live.
These fantastic double glazed doors will create a beautiful entrance for any home in Wokingham.
Thermally Efficient French Doors in Wokingham
Keeping your Wokingham home warm on cold days is a central function of double glazing, and our doors are significantly thermally efficient.
Manufactured by Liniar, these French doors have a multi-chambered uPVC profile, which works to create a thermal barrier. This means cold air cannot enter your property and heat loss is minimised, creating a warmer home environment.
Our A-rated doors will even help you save money on your energy costs as you use less heating, which therefore reduces energy bills.
When you choose Abbey Windows for your Wokingham home improvements, you can be sure that you are making an intelligent investment.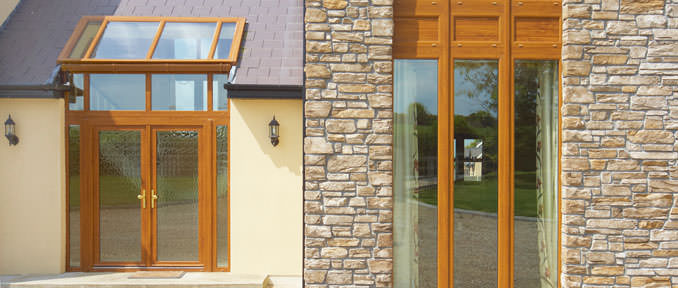 Highly Secure French Doors
One of the many benefits of the Liniar profile is that it features hidden strengthening technology. This creates a physically strong frame with minimum need for steel reinforcement.
The robust design is then supported by our state of the art locking systems from Yale to ensure that these double glazed doors offer ultimate protection for your Wokingham home. These shootbolt locks provide world class security, outclassing their competitors.
Our double glazed doors are capable of withstanding intense physical attack, granting you confidence that potential intruders are no risk to you.
French Doors Styled for Your Wokingham Home
French doors are incredibly stylish in our standard fresh white uPVC, but we also offer an extensive variety of options for you to customise them to suit your tastes and complement your property.
You can choose a beautiful finish from an assortment of colours and woodgrain foils that enable you to blend your new double glazed doors in with the architecture of your property.
In addition to this, with our French doors, there is an excellent choice of hardware options and accessories. Now you can specify every detail of your new double glazed doors, to ensure that they are the perfect match for your Wokingham home.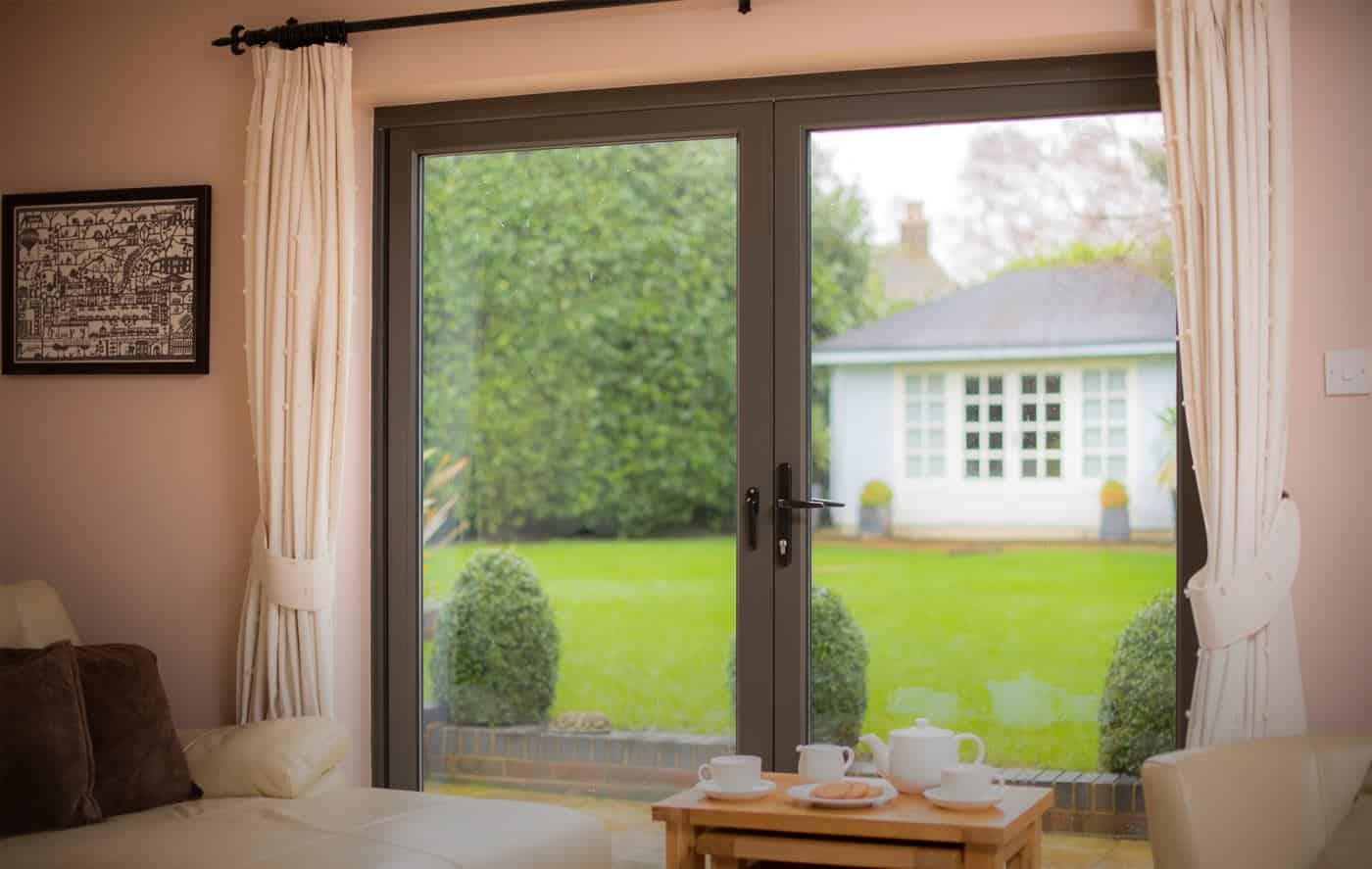 Guaranteed Performance with French Doors in Wokingham
Our products come with a 10-year manufacturer's warranty for your peace of mind. These outstanding double glazed doors are precision engineered with the latest innovations to offer years of exceptional performance.
All this and they require just the bare minimum of maintenance too. Our modern style doors simply need to be cleaned on a regular basis to ensure that they look as good as new and perform at optimum levels.
It is that simple to maintain these beautiful double glazed doors in perfect condition year after year.
Cost Effective French Doors Prices in Wokingham
Your Wokingham home improvements can be cost effective when you choose French doors from Abbey Windows.
Our online quoting engine enables you to access your French door costs with simplicity. Just enter your specifications, and in a matter of minutes, the system will provide you with a tailored guide price.
If you prefer, we also have an expert team on hand to help with your home improvements. Get in touch, and we will give you all the advice and guidance you need when looking for high performance French doors at cost effective prices in Wokingham.