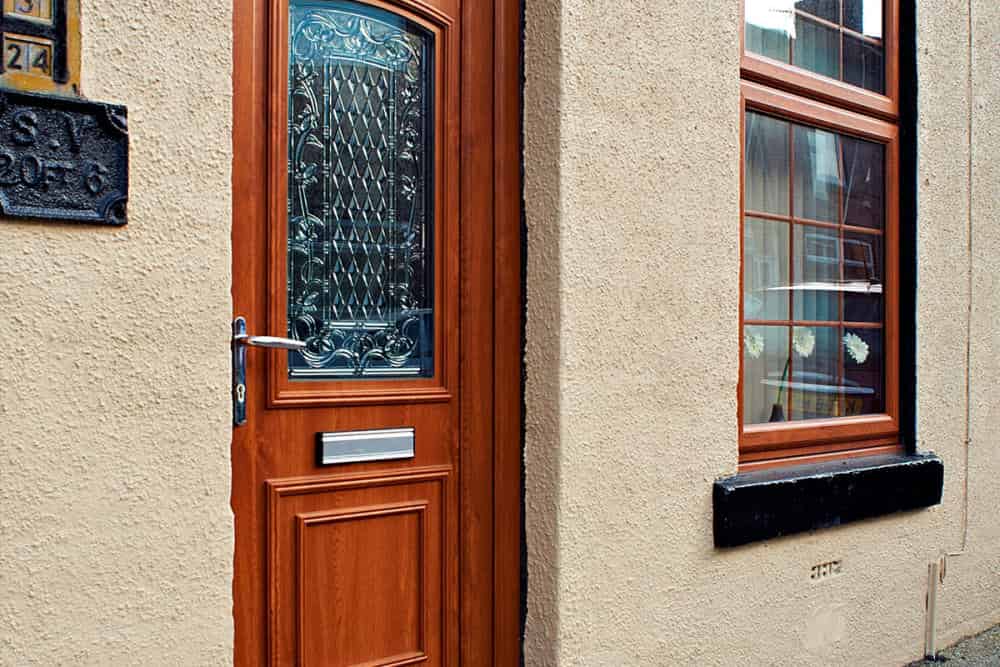 Secure Front Doors in Reading
A new front door for your Reading home can really make a huge difference to your property's appearance and performance.
Abbey Windows offer an extensive range of front door options to our Reading customers, enabling you to find the ideal front doors to meet your needs and complement your home.
Our front doors include uPVC doors, composite doors and aluminium doors, giving you so much choice, it can be hard to make a decision! But, here at Abbey Windows, we put our customers first, and so we have written this handy guide to our front doors that will help you find the perfect match for your Reading home.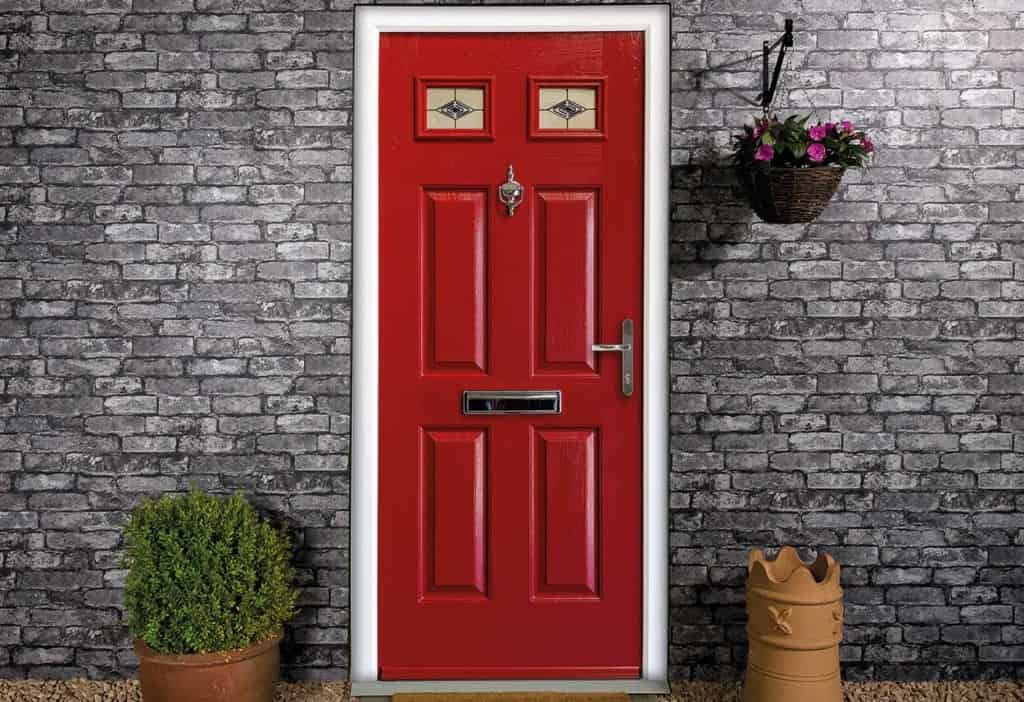 uPVC Front Doors
Our uPVC front doors from Liniar are one of our most popular options. They are cost effective and offer brilliant energy efficiency and security.
uPVC front doors come in a range of designs, from contemporary to classical, enabling you to find one that suits your Reading property perfectly. Each one can be tailored with stylish colour finishes, authentic woodgrain foils and decorative glazing. We even offer a superb range of hardware and accessories to complete the look.
Liniar uPVC front doors are renowned for their energy efficiency. Each door is created with the unique Liniar multi-chambered profile that acts as a thermal barrier ensuring your home is protected from the cold.
In addition to this, these superb front doors are Secured by Design approved. They are fantastically strong, and when this is coupled with our state of the art Yale locking systems, these front doors provide the highest standards of security for your Reading home.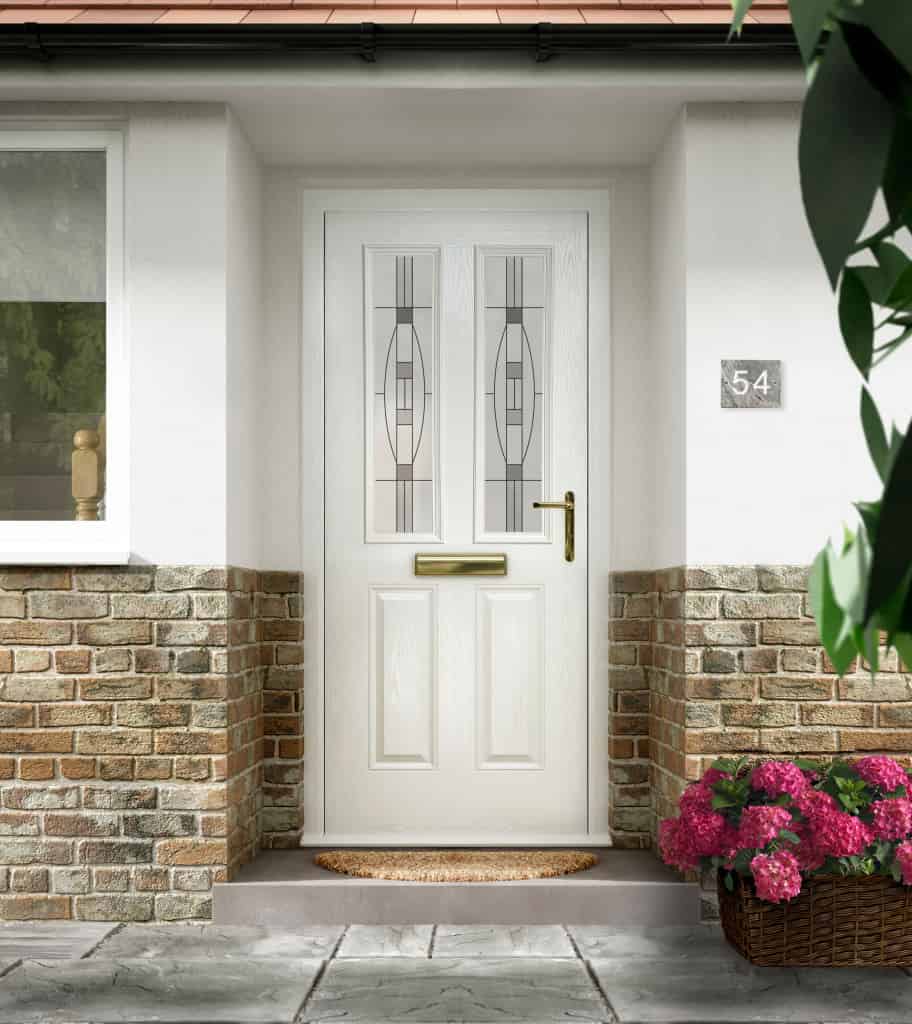 Composite Front Doors
Front doors are never more impressive than when you choose composite doors in Reading. These stylish front doors have a beautiful timber appearance that is so authentic, it is a challenge to tell the difference between them and wooden doors.
Our composite front doors come in three distinct ranges to ensure that there is an option to suit every Reading homeowner's budget. You can choose from:
The Ultimate Collection – Created by us in tandem with Sliders UK, these composite doors are truly exceptional.
Endurance Composite Doors – Perfect for the modern homeowner, these Endurance composite doors are available in amazing designs and offer impressive performance.
The Solidor Composite Door Range – One of the most well-known brands, the Solidor range excels in security and insulation.
Composite doors are a highly secure front door choice as the solid core creates the most impressively strong front door for your Reading home. Each one is fitted with high-security locks to maximise the protection it provides.
Our composite front doors are also incredibly insulating, protecting you from the weather and from intrusive outside noise. Your home will be a quieter place with a composite door as your front door and not only that, but it will be warm on even the coldest of winter days.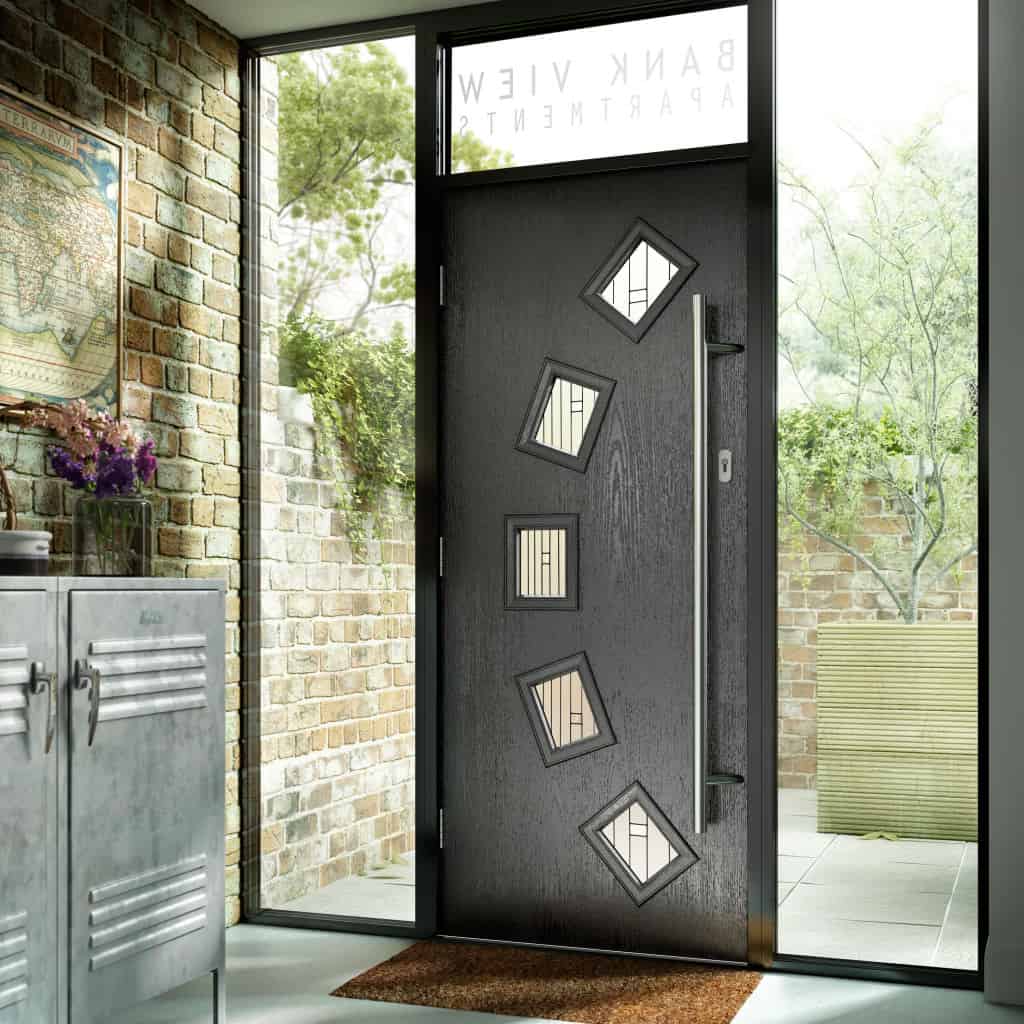 Residence 9 Doors
If you like the idea of our composite doors, but would like a more traditional, premium look, our Residence 9 front doors will be perfect for your Reading home.
Residence 9 front doors come with all the standard benefits of composite doors but they have a realistic and authentic appearance that suits heritage homes.
Your Reading period property will be enhanced by a superb Residence 9 front door that offers durability and is so robust, it will last for many years to come. Find out more on our Residence 9 page.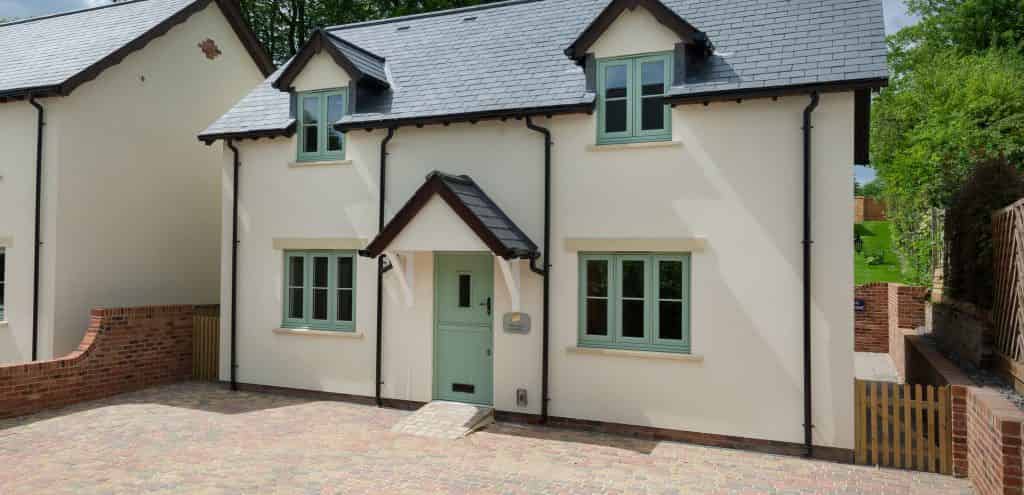 Aluminium Front Doors
Our aluminium front doors are one of our favourite options due to the multitude of designs they offer Reading homeowners. If you are looking for a front door that completely reflects your personality and complements your home, these are the front doors for you.
Available in the most extensive range of colour finishes, there is a shade to suit every Reading homeowner. There are also several panel designs, as well as all the other additional details such as decorative glazing, hardware and accessories for you to choose from.
Aluminium front doors are super secure, as aluminium is one of the strongest materials available. We fit each front door with our cutting edge locks to ensure they offer maximum home protection.
Our aluminium front doors are also great for energy efficiency as they minimise heat loss and eliminate draughts, keeping your Reading home warm.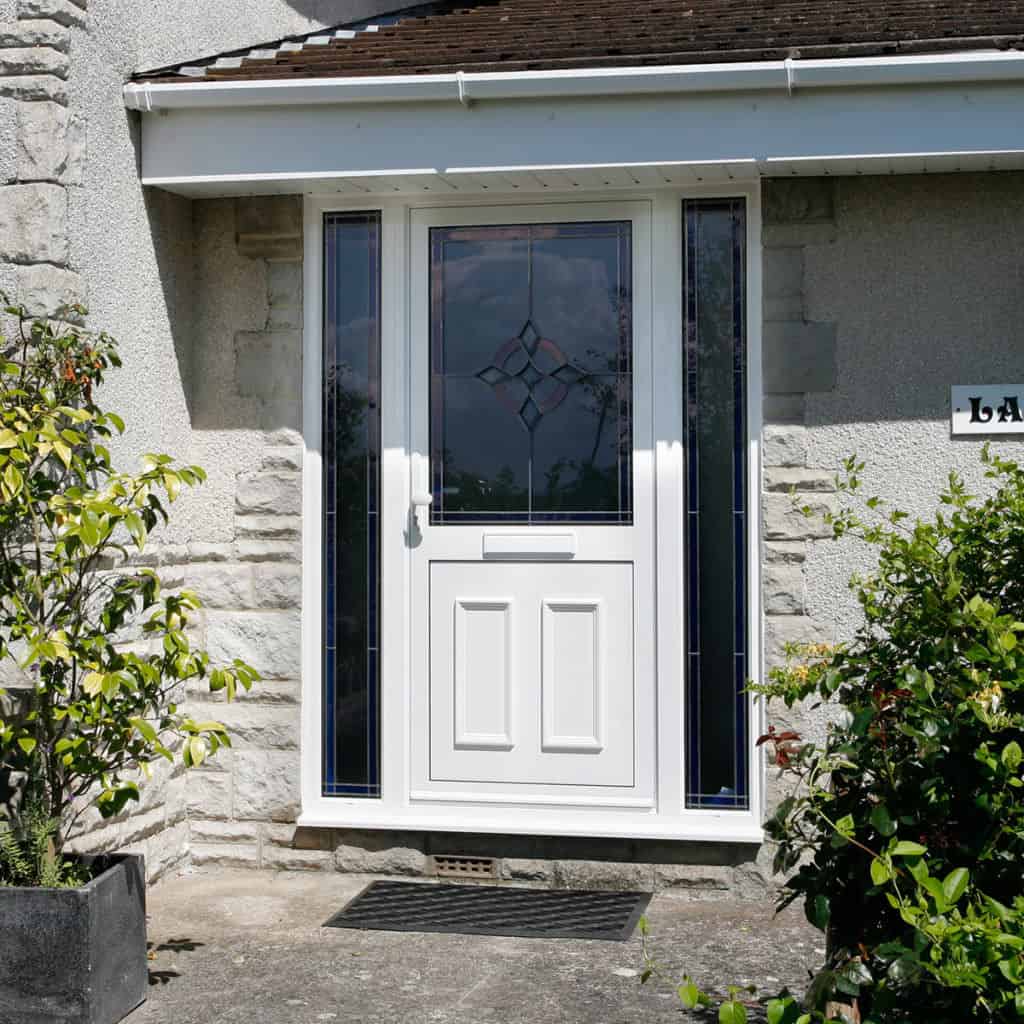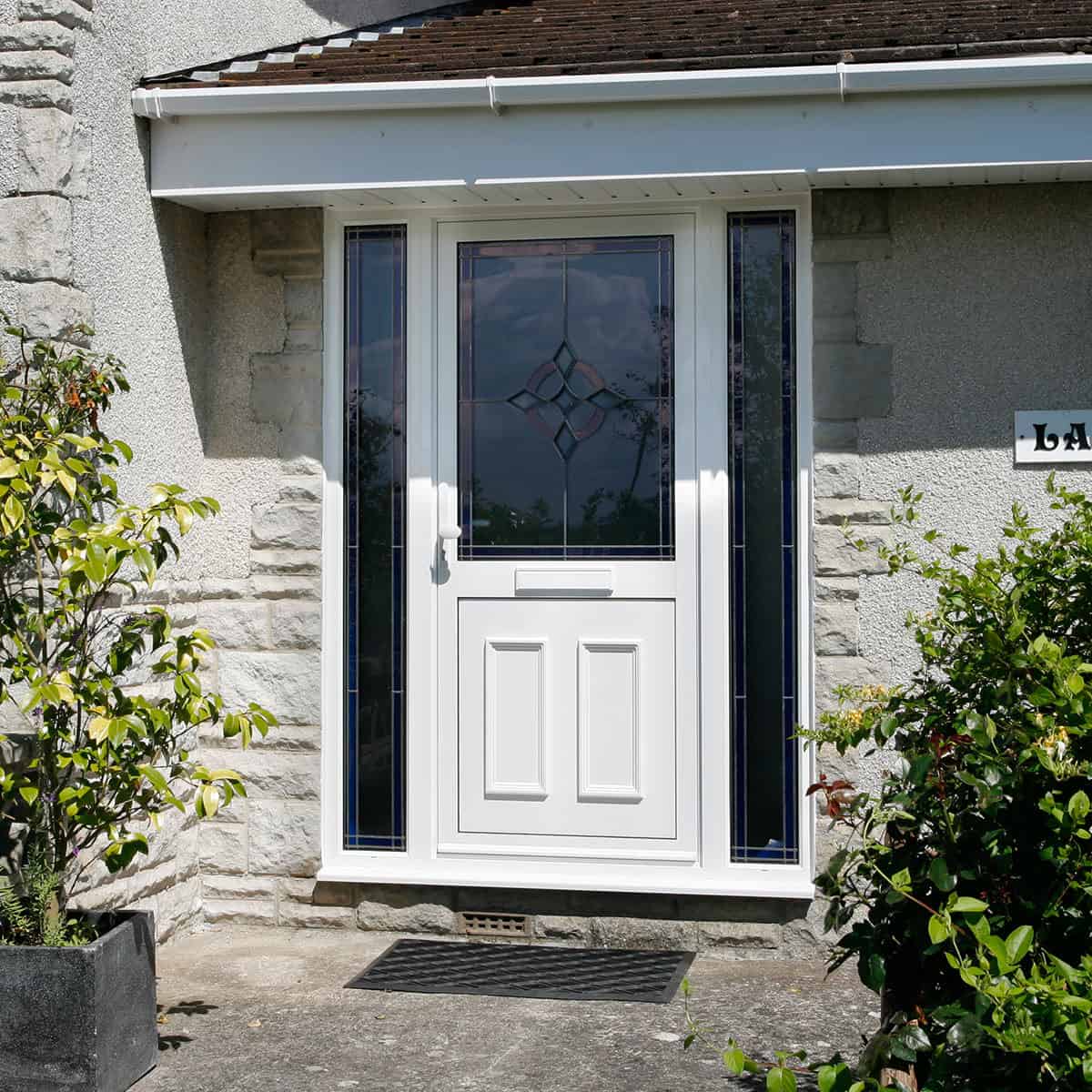 Front Door Prices Reading
Simply get in touch with our brilliant team who will be happy to help you with any queries you may have.
Front doors come in so many styles and designs for Reading homes, that our advisors will give you the expert advice you need to choose the right one for your property.
We even have an online door designer, where you can create your dream front door and see how much it will cost for your Reading home.