Lifestyle Windows Reading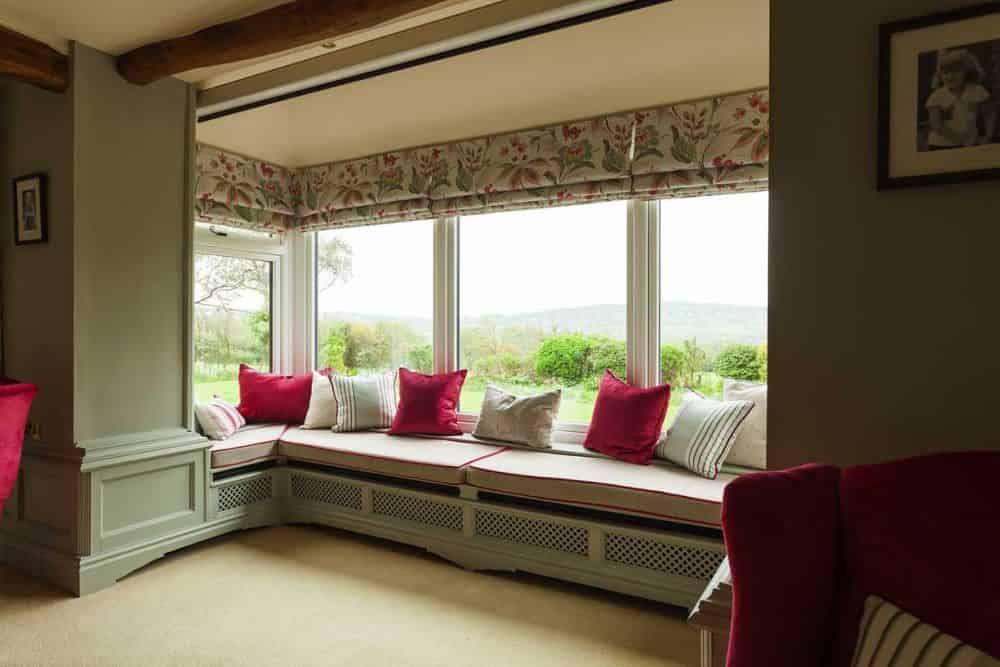 Lifestyle Windows in Reading
Beautiful lifestyle windows are the ultimate premium choice for double glazing in Reading. These simply stunning windows offer luxury and are a lifestyle choice for your home.
The innovative design and state of the art manufacturing process exudes quality and ensures high end performance that lasts for many, many years.
There is no other window style in the UK that reflects traditional charm and elegance in the same way as our Residence 9 windows. You will benefit from extreme beauty combined with exceptional performance and a luxury, quality finish.
Here at Abbey Windows, we are proud to be able to install Residence 9 windows in homes throughout Reading, enabling our customers to achieve this high end aesthetic for their home.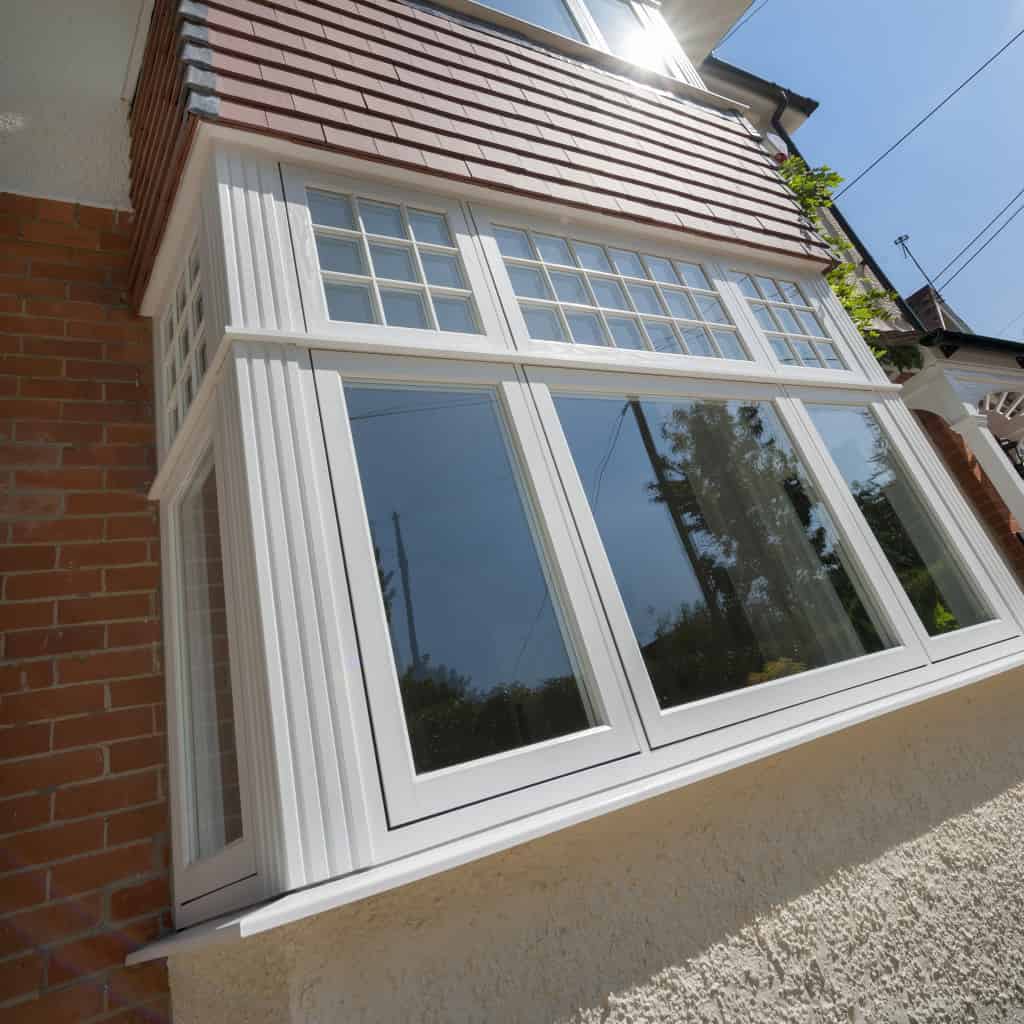 British Design
Residence 9 windows have a uniquely British design, and are created to emulate the styles of windows that are typical to traditional British homes. In fact, they are the most authentic replacement window available today.
They provide a perfect replication of the 19th Century style with a realistic timber effect, so true to the original, you will struggle to tell the difference. This classical styling is combined with the very latest innovations in double glazing to create a high performance, contemporary masterpiece.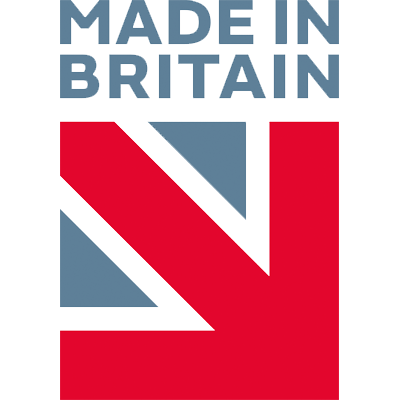 Stylish Aesthetics
Our Residence 9 windows are available with dual decoration. This means that you can choose to have the exterior of your window finished with a traditional aesthetic creating an authentic outer frame, and then have the interior reflect the style and beauty of your own décor.
The overall authentic appearance is enhanced by the easy clean rebates in the Residence 9 design. They are cleverly created to keep to the same colour as the window profile, ensuring our high-end double glazed windows looks like real timber even when open.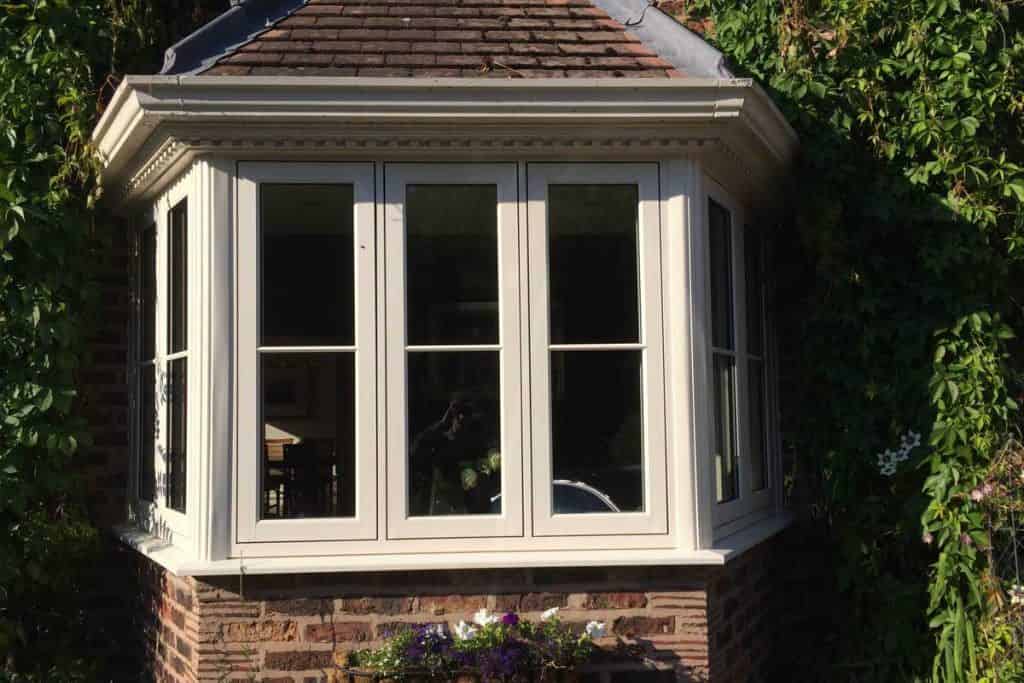 Thermally Efficient Double Glazing
The quality performance of our Residence 9 windows doesn't just mean they are beautiful. These stunning windows are also superbly energy efficient, providing a thermal barrier to keep your home warm on the coldest of days.
In fact, your Reading home will benefit from their ultra low U value of just 1.2 that these double glazed windows provide. This exceptional rating confirms their superb thermal performance, keeping your home warm in the winter and comfortable cool in the summer.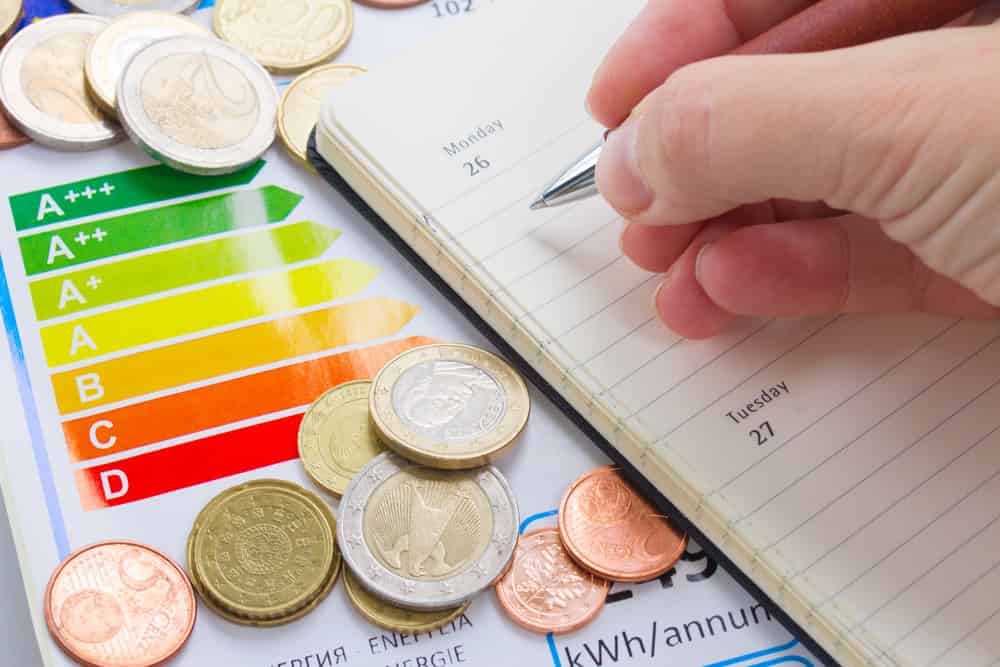 Excellent Security
As with all our windows, we ensure that you receive the best security possible for your Reading home. Our Residence 9 windows are superior in every way, including in their security performance.
The elegant profile that replicates wood so perfectly is in fact incredibly strong, making it a robust frame for your protection. This is then enhanced with the very latest locking systems to create a superbly secure double glazed window.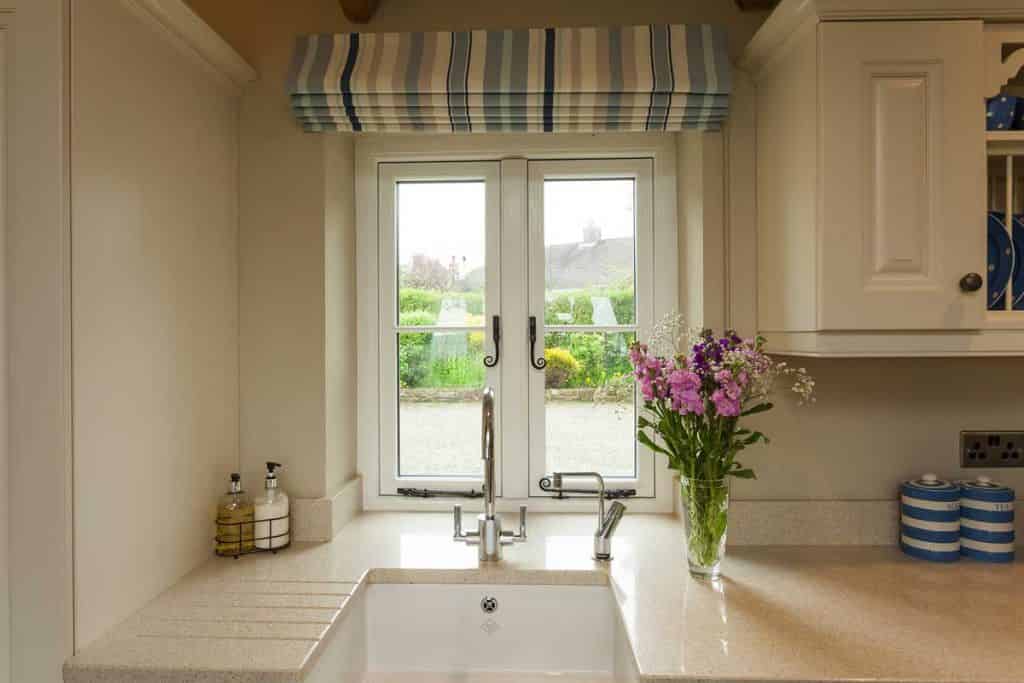 Authentic Accessories
These security features and energy efficient qualities are incorporated into the Residence 9 window to ensure that maximum authenticity is achieved. The exceptional style of the Residence 9 design is enhanced to achieve the perfect replica aesthetic with optional period ironmongery, Georgian bars and monkey-tail handles.
Your new premium lifestyle windows can be tailored to provide the perfect finished look for your Reading home that will enhance its beauty and character, keeping it in style with its surroundings and traditional architecture.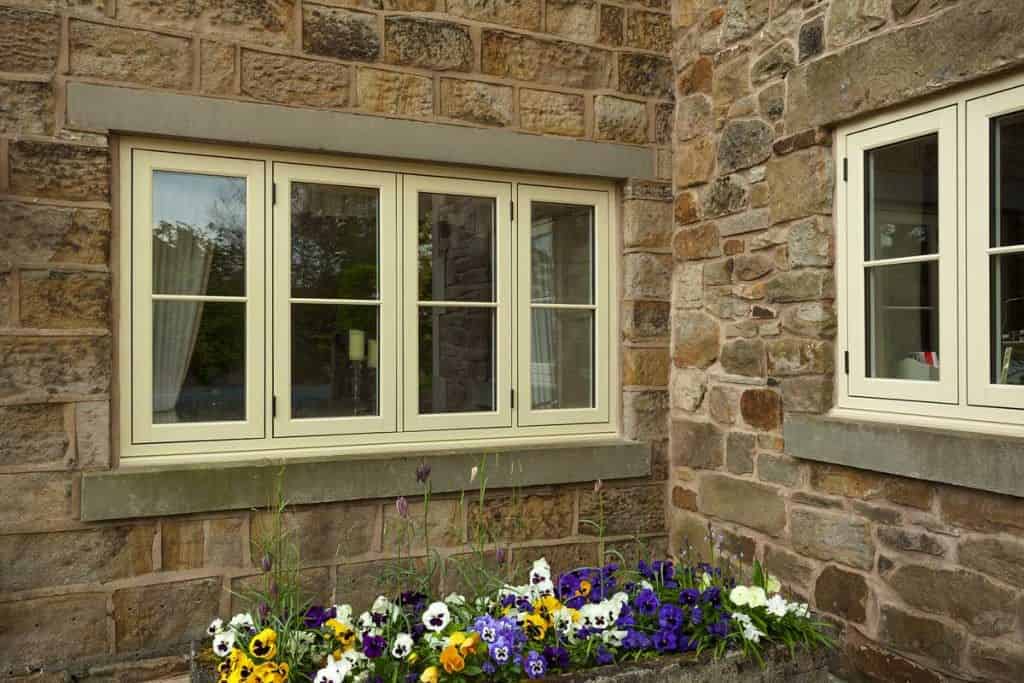 uPVC Windows that Please
Our amazing Residence 9 windows are truly the ultimate choice for replica period windows, so much so, that they are the preferred choice in many conservation areas.
These spectacular, premium windows are designed to replace the classic wood windows that often feature in period homes, cottages and properties in conservation areas. They have been meticulously designed to replicate every last detail, ensuring absolute authenticity.
In fact, the correlation between the Residence 9 range and traditional timber windows is so impressive that they have been approved by a number of local councils for use in conservation areas where authentic appearance is the fundamental consideration.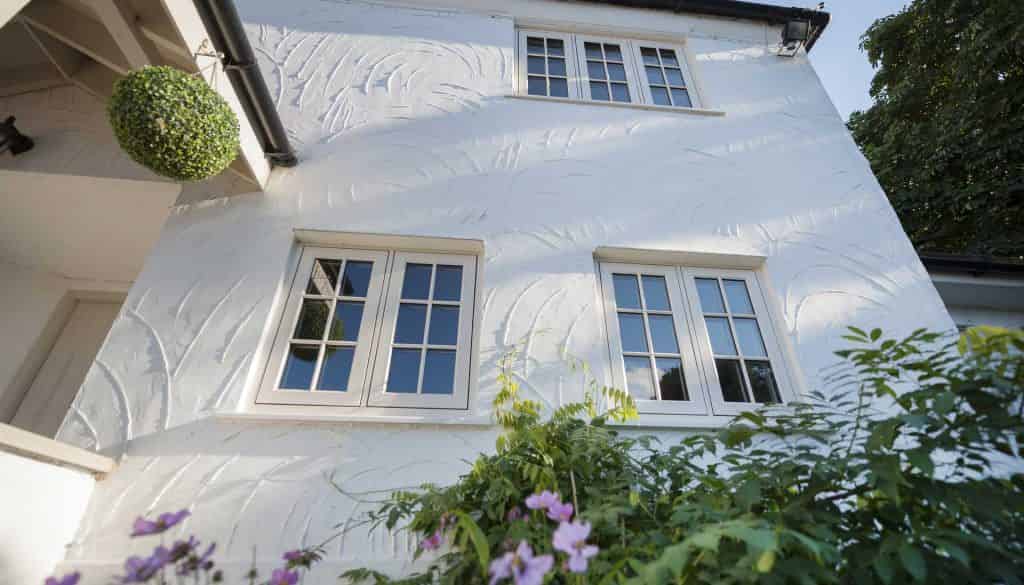 Lifestyle Window Prices in Reading
Our brief guide to these beautiful, premium lifestyle windows is here to give you inspiration for your Reading home improvements. Residence 9 windows are the ultimate choice for any property, combining luxury, authenticity and modern technology to create the perfect double glazed window.
If you would like to find out more about these incredible double glazed windows, then please do get in touch and our expert advisors will be happy to help you with any queries you may have.
Our Residence 9 windows quotes are competitive, providing you with a reasonable price for premium double glazed windows, so try it now and see for yourself just how great our quotes are.