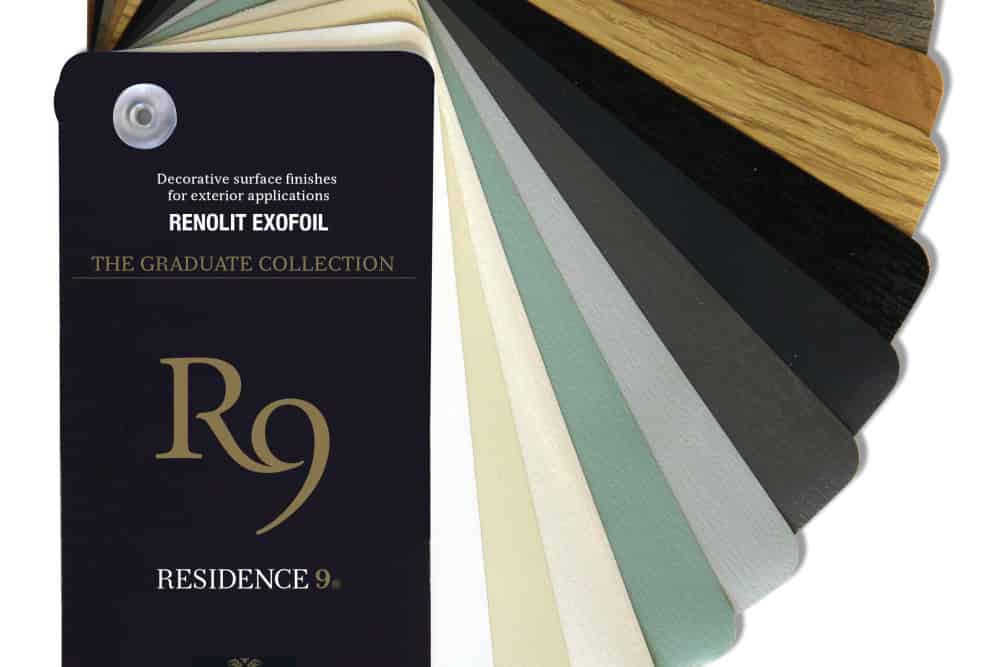 Choose Residence 9 in Reading
When you are looking for double glazed windows and doors for your Reading home, our Residence 9 range will give you sumptuous luxury and exquisite design.
Created using only the finest materials, these beautiful windows and doors offer exceptional quality and incredible performance. They really are the very height of perfection when it comes to double glazing.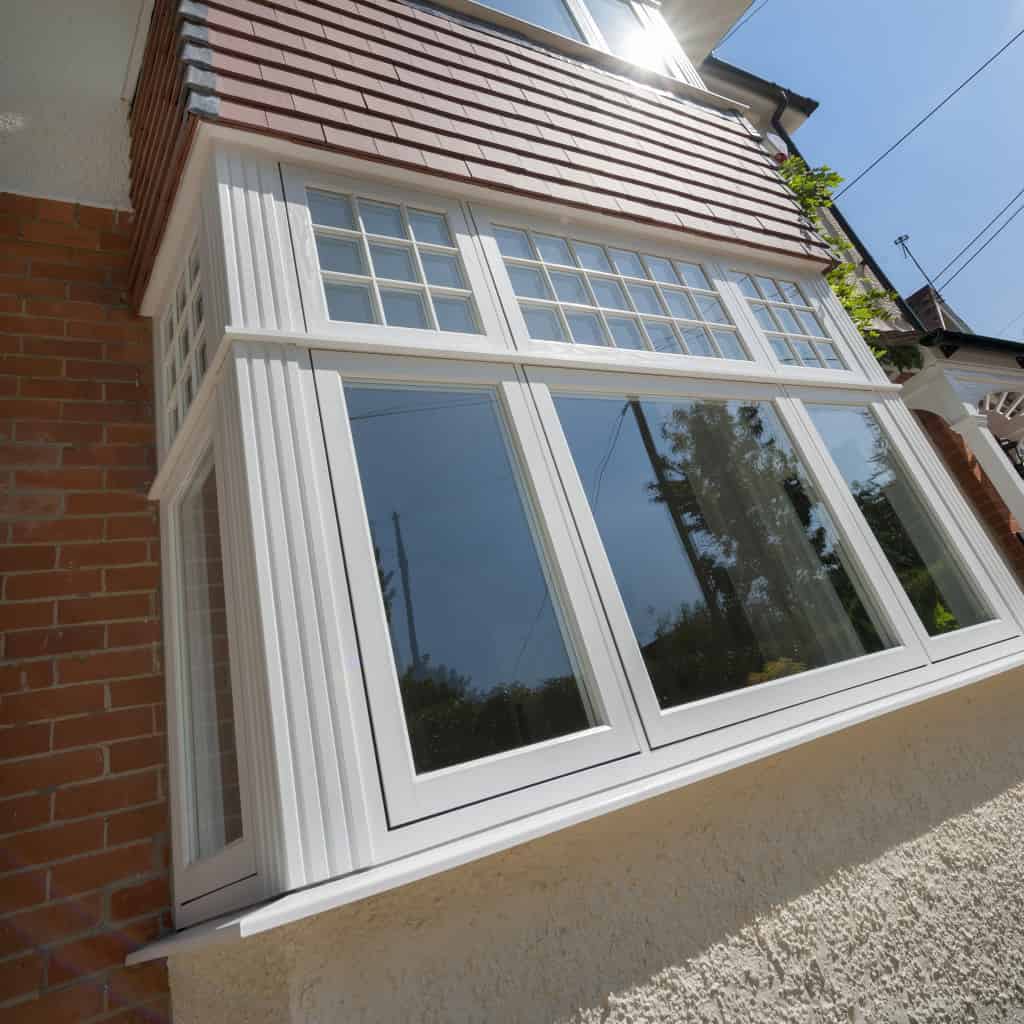 Stunning Lifestyle Windows and Doors
You need double glazed windows and doors that reflect your lifestyle and aspirations. When you have a beautiful home, you want it to be matched both inside and out. Our Residence 9 range give you stunning lifestyle windows and doors for your Reading home.
They are at the very top of the field when it comes to aesthetics and performance, offering a charming and characterful home improvement that has all the benefits of modern cutting edge technology.
This combination of beauty, character and performance makes them the perfect choice for the discerning homeowner.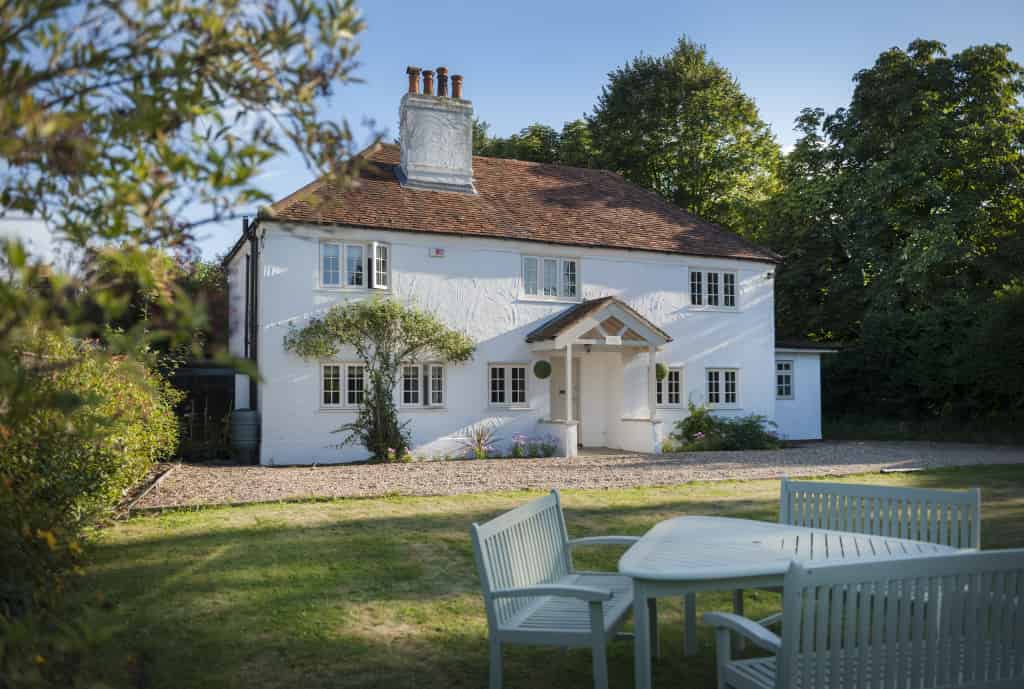 Imitate Wooden Windows
One of the exceptional qualities of the Residence 9 window is its imitation of traditional timber windows. These wooden frames have a classical 19th Century design that epitomises British architecture. Our incredible Residence 9 windows emulate this gorgeous frame so exactly that it is virtually impossible to tell the difference.
In fact, Residence 9 windows are so perfect in their replication of traditional wooden windows that they are a popular choice for homes in conservation areas and older properties where the period look is a vital consideration.
Your home in Reading will be enhanced by installing Residence 9 windows. The character that is so pretty will be retained, and the discrete modern technology will improve the performance of your home.
Beautiful Residence 9 Windows
The Residence 9 window is beautiful inside and out. The external frame offers a delightful, classical aesthetic that will accentuate the beauty of your Reading home.
The inside of the Residence 9 window incorporates discrete technology that will add a beauty to your lifestyle. You will be thrilled with the supreme energy efficiency which will save you money on your household bills. The very best of locking mechanisms will enhance the security, giving you a safe home that can withstand even the most prolonged physical attack. Impressive, cutting edge technology makes the frames sturdy and robust, and able to withstand the harshest of weather conditions.
This secret beauty is innate to our full Residence 9 range, and although you won't even know it's there, you will revel in the benefits it provides.
The pleasure you get from installing Residence 9 windows into your Reading home will not only come from the outside aesthetic, but from the clever design on the inside too.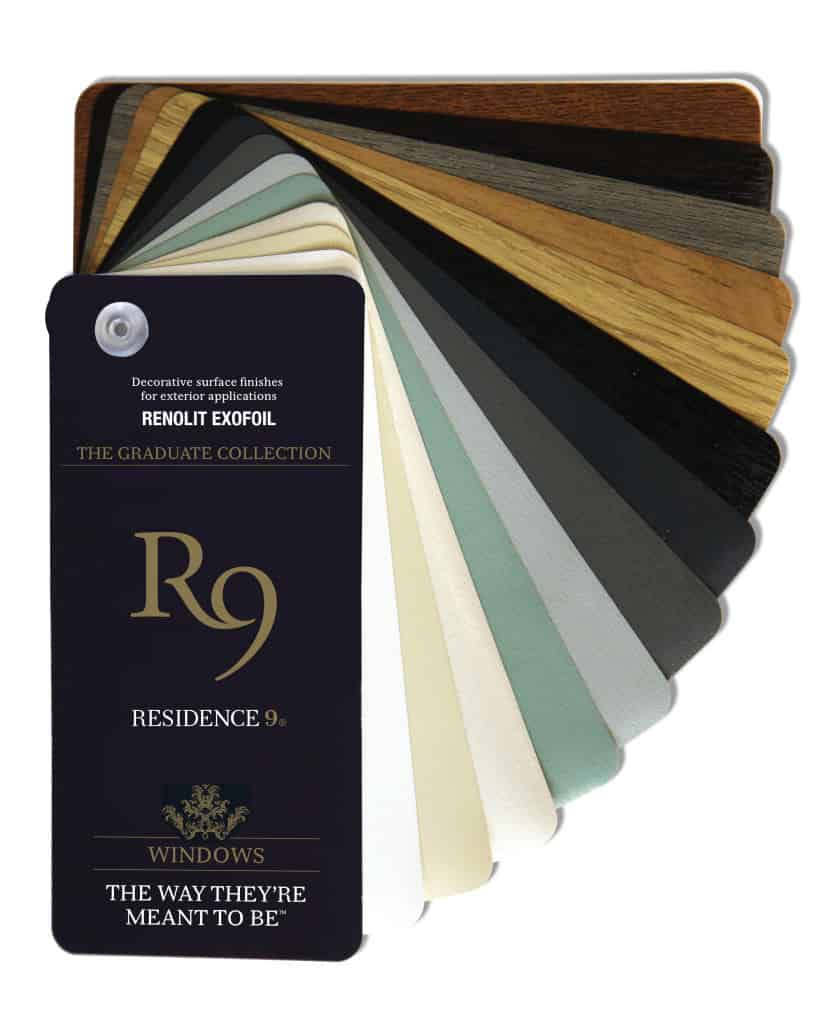 Stunning Residence 9 Doors
The Residence 9 windows are not the only stunning choice you have available to you in Reading. You can match them with our gorgeous and equally as characterful Residence 9 doors.
These double glazed doors come in a myriad of designs, giving you the ability to create a door that totally reflects your home and tastes. From colour to glazing, hardware to style, every detail can be customised to give you the perfect finish for your home.
Just like our double glazed windows, these doors provide outstanding hidden away performance. Your home will be warm no matter how cold it is outside, as heat loss is minimised due to the advanced technology in our Residence 9 doors. You can count on their protection for you and your family too, as they come with Secured By Design approved locking systems, which will make your home as safe as it could possibly be.
These amazing doors will create the most welcoming and stylish entrance to your home, giving you long lasting and low maintenance service. Every day, as you come back to your property, you will be glad that you chose a Residence 9 door.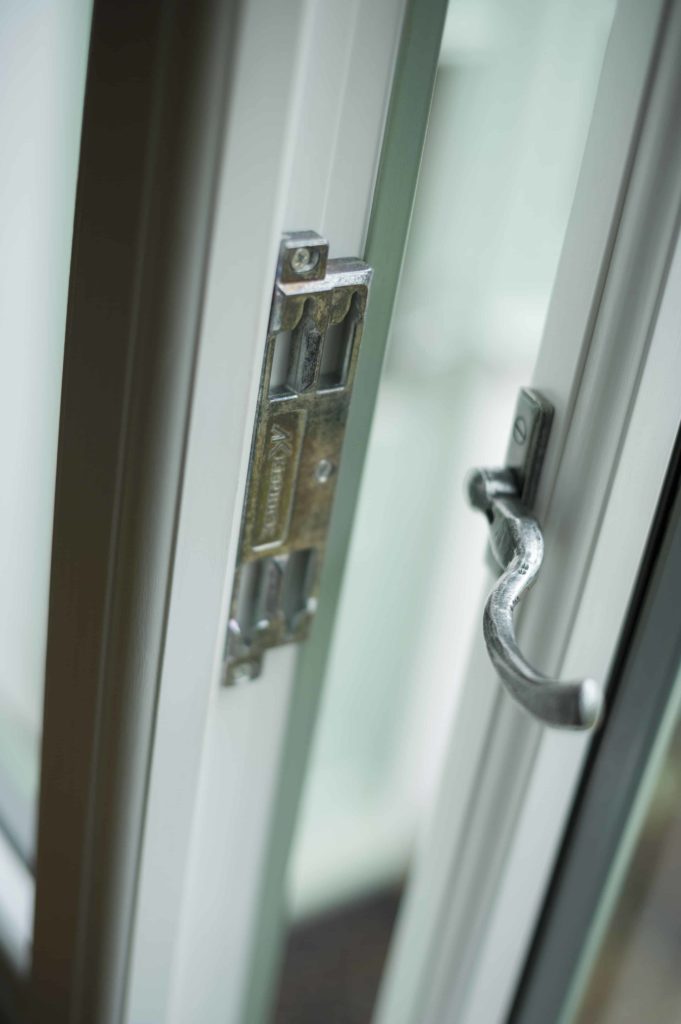 Residence 9 Prices Reading
Our lifestyle windows and doors from Residence 9 are the very best on the market. They outperform all their competitors and their beauty and character are second to none.
We are proud to be one of the most competitive installers of Residence 9 windows and doors in Reading. Our prices reflect our mission to ensure you receive value for money.
If you would like more information, or even a free, no obligation quote, then please do contact us. We have a wonderful team ready to take your call and guide you through the options available.