Residence 9 Windows Reading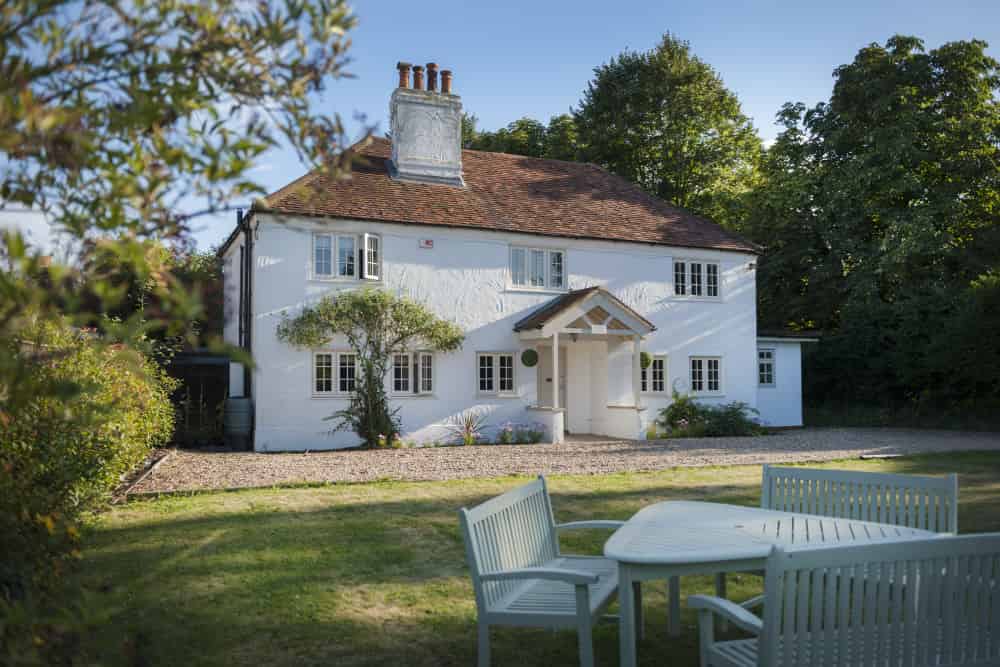 Residence 9 Windows Reading
Your Reading home deserves the very best in double glazed windows. Our Residence 9 windows offer premium lifestyle double glazing. Designed with the utmost care, these exquisite windows will enhance the appearance of your home while providing superb thermal efficiency, impeccable security and a long lasting, high quality finish.
Residence 9 windows are created using cutting edge engineering and technology. They outperform their competitors when it comes to quality and performance.
You can be sure that you are getting the very best double glazed windows when you choose from the Residence 9 range for your Reading home.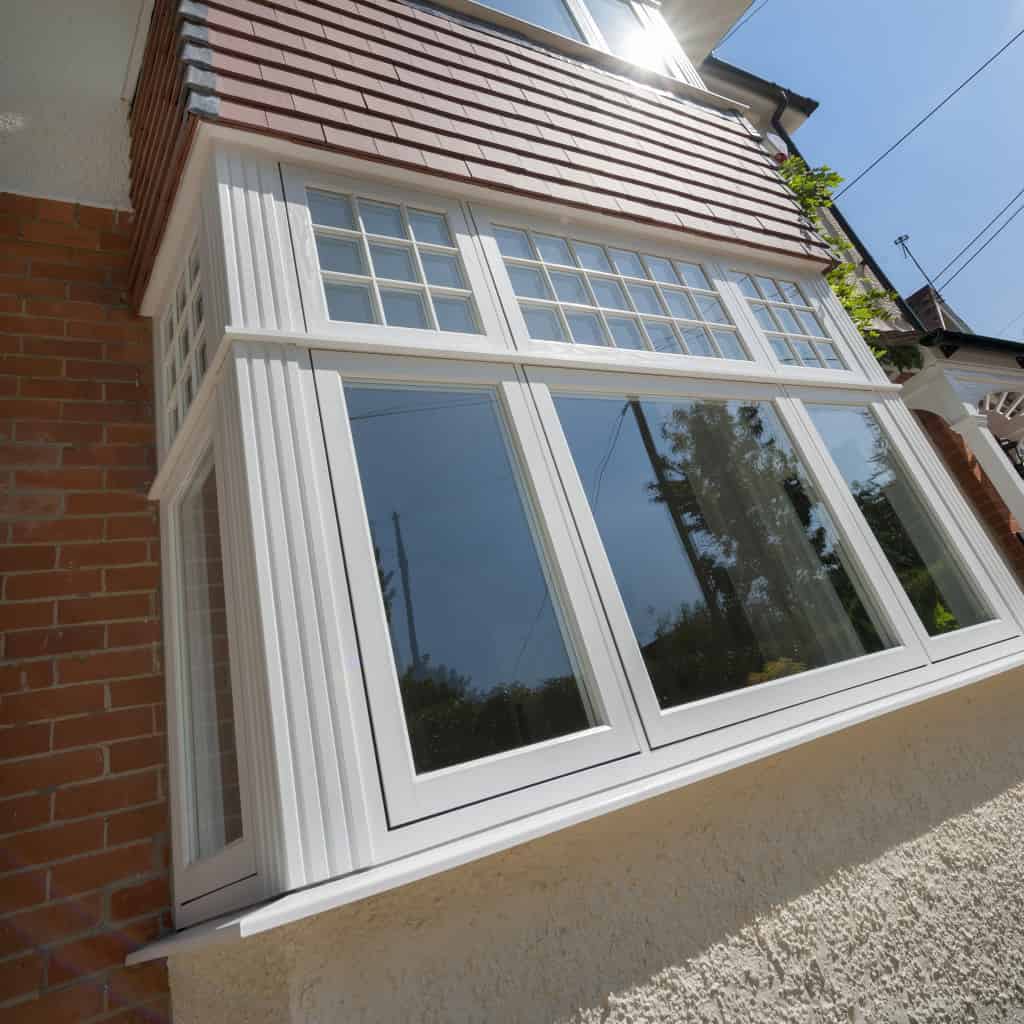 Beautiful Lifestyle Windows
Residence 9 windows are perfect for adding a chic and beautiful feature to your Reading home. Perhaps you want to maintain the character of a period home or maybe you want to add charm to a more modern home, these lifestyle windows will meet your needs. Residence 9 Windows are a luxury choice when it comes to home improvement.
They offer a sense of class and style that is unmatched in the double glazed windows market. Residence 9 windows are available in a range of styles, so you can choose the perfect design for your home, adding charisma and enhancing the aesthetics of your property.
Added to this, you have all the benefits of the most advanced uPVC windows technology. Superb thermal efficiency, incredible security and quality materials come as standard with our Residence 9 windows. Your home will be protected from the elements, keeping it warm and dry, and the potential for break ins is minimised with our state of the art locking systems that are discretely incorporated into the design.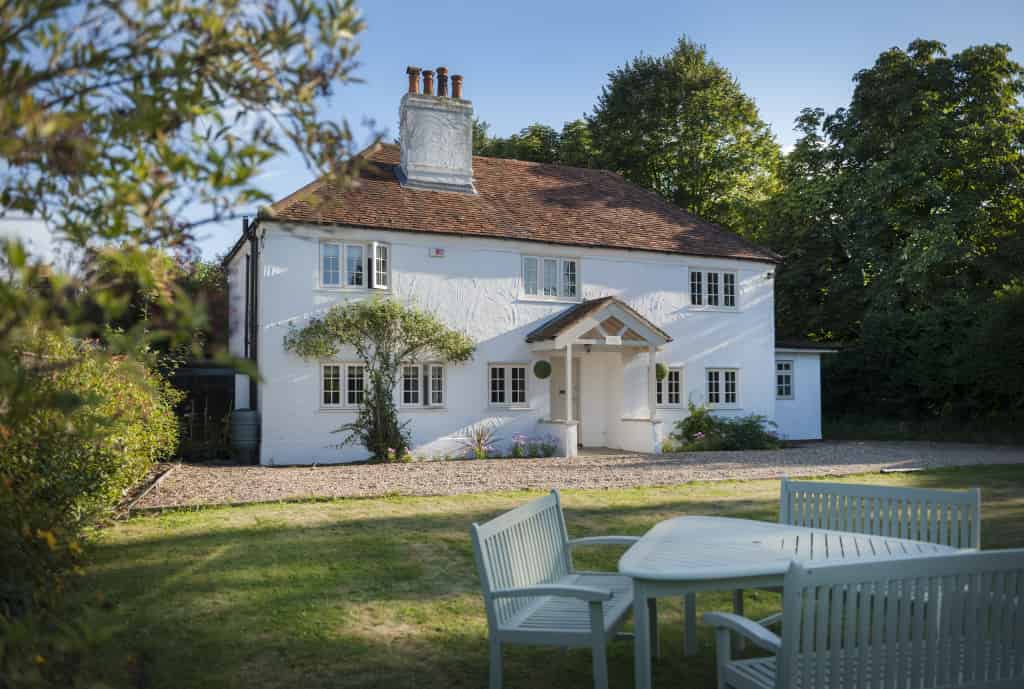 Timeless Window Design
You can count on our Residence 9 windows to provide you with a timeless design. They will never become outdated or tired due to their classical profile and high quality materials.
They are truly British in appearance, epitomising the styles of the past in British architecture. These traditional windows offer personality and charm, emulating the ageless beauty of 19th Century.
Your Reading home will look stunning year after year, with our lifestyle windows, the inherent quality of our Residence 9 windows will ensure that they offer superb long term performance and will maintain their beauty with little maintenance required.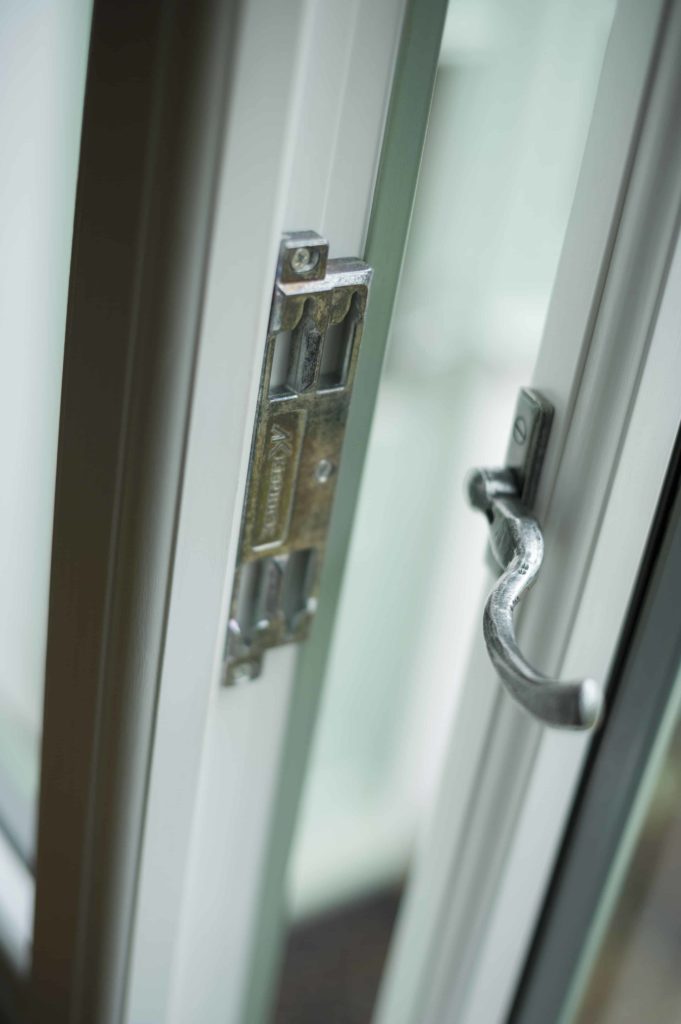 Low Maintenance Windows
With traditional timber windows, there was a constant battle to maintain their appearance. Precious free time was taken up with stripping, varnishing and painting the wood, plus the added costs of replacement when timber became warped by the weather or simply rotted away.
Our stunning Residence 9 windows give you the same appealing look for your Reading home, with none of the hard work. Simply wipe them over with a damp cloth to keep the profiles free of dirt and dust, and that's all there is to it.
They will never warp, rot or fade, so you will never have costly and time-consuming upkeep. Just long lasting, gorgeous windows.
Stunning Timber Effect
One of the main benefits of the Residence 9 window is that it can be used in conservation areas and in homes where a traditional aesthetic is a vital concern. This is due to the incredible timber effect. It so closely resembles wood that it is virtually impossible to tell the difference with the naked eye. Your neighbours and guests will never believe that you have ultra-modern uPVC windows installed, as they will be overwhelmed by the traditional style and replica timber.
These stunning double glazed windows have been designed to ensure that they emulate timber exactly, enabling you to have high quality and superior performance coupled with a characterful appearance that blends in with your Reading home. This wood effect combined with the traditional design is what makes these windows ideal for period properties.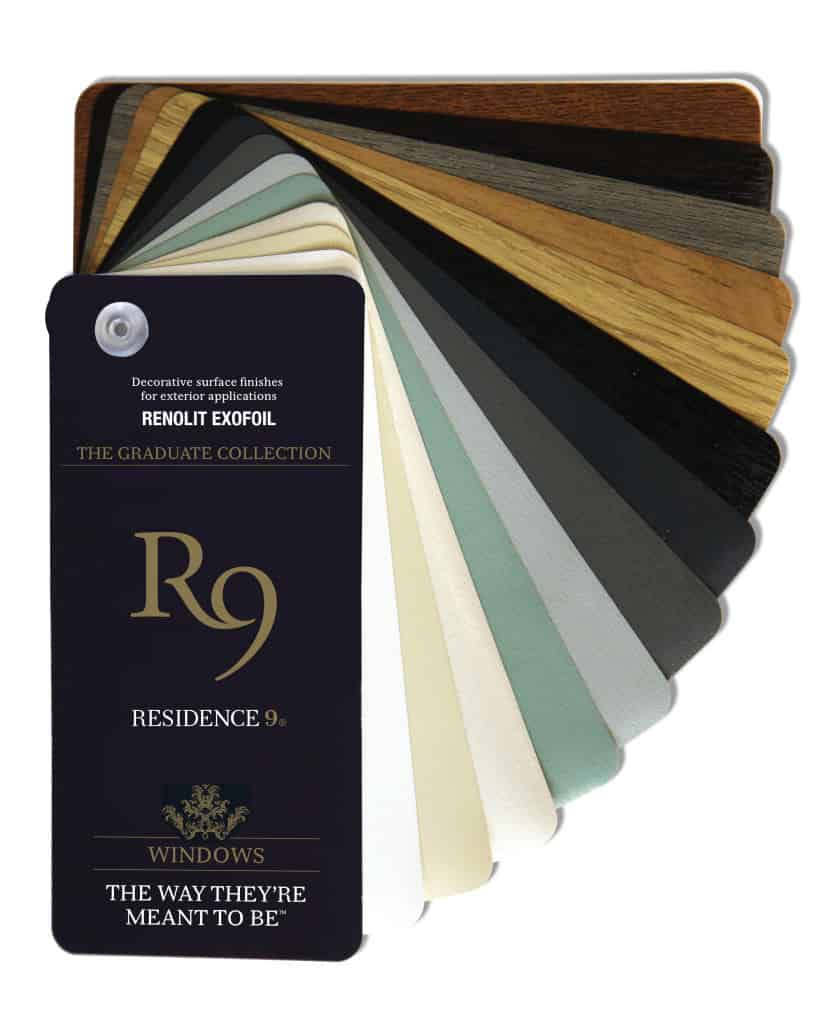 Residence 9 Window Prices Reading
You would expect this level of luxury in double glazed windows to be impossible to achieve at a cost effective price, however, we offer competitive prices on our Residence 9 windows in Reading. We know that the value comes from the years and years of quality performance, the savings on energy bills, and the maintenance free management. However, we still wouldn't want you to pay excessive initial prices, so we keep our quotes as low as possible.
You can contact our friendly and helpful customer services team who will discuss your requirements and ideas before providing you with a tailored Residence 9 windows quote. This service is absolutely free and there are no obligations attached, so please do contact our team now!