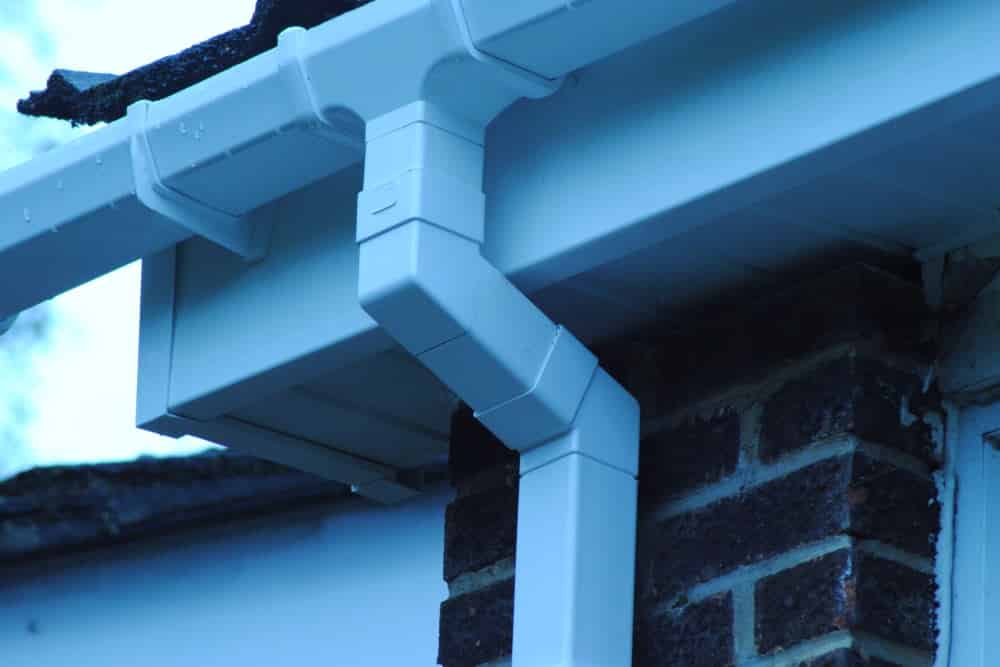 Rooflines In Wallingford
Abbey Windows has everything you need for rooflines in Wallingford. We are experts in transforming your rooflines, making your Wallingford home look better than ever.
Roofline Products
We have a range of different products to ensure one of the key parts of your Wallingford property isproperly looked after. From fascias to soffits to guttering, we have it all at Abbey Windows! It's important to keep your fascias and soffits well maintained to ensure your home stays weatherproof. All of our products are extremely low maintenance, making them a great choice for your Wallingford home.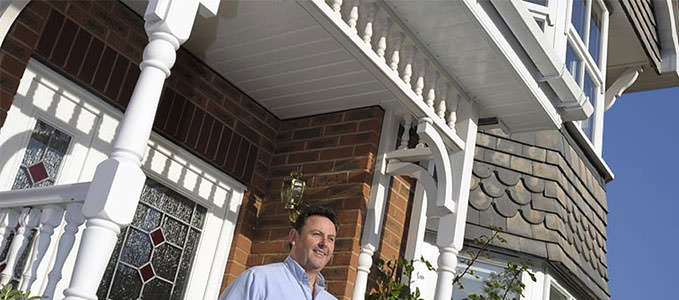 Fascias
Fascias are the band which runs vertically and horizontally to the roof edge. They are prominent parts of the exterior of your home so you want to ensure that they look good.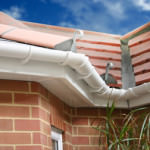 We only use the best products, which is why we use Freefoam Building Products to supply our fascias. Availabe in a variety of different colours and designs, our fascias suit every property in Wallingford. Fascias are also available in thicknesses ranging from 8mm to 25mm. With our fascias you also get matching caps, joiners and corners to really make your Wallingford home look great!
At Abbey Windows we care about the environment, which is why 85% of the fascias we use are manufactured from recycled materials, making them not only a great choice for your Wallingford home but for the environment too!
Soffits

Soffits are the undersides of the fascia. They protect the roof edge and provide ventilation inside the roof.
As with our fascias, our soffits are also available in different sizes and colours. You can choose widths of 100mm up to 600mm. You can also choose whether you want pre-vented or double vented soffits. Our great range of soffits ensures that we have the perfect fit for your Wallingford home.
Guttering

Guttering is another important feature on the exterior of your property so you want to make sure that it looks good. As well as ensuring your guttering looks good you also need to make sure it is highly durable and easy to clean as it is a key part of your roofline, channelling rain water away from your Wallingford house. We use uPVC for our guttering products as it is low maintenance, UV-protected and weather proof.
Our guttering is available in a variety of decorative styles, helping it to blend seamlessly into your home. Colormax technology is used to achieve long-life colours with 10 different optoins for you to choose from. We have colours which suit every Wallingford property, from modern new builds to traditional homes with character.
Freefoam Installers

All of our roofline products are supplied by Freefoam, a leading manufacturer for roofline products in the UK. With over 20 years of experience in supplying the finest roofline products, you know you are purchasing a quality product.
Freefoam has a 50 year guarantee on all of its fascias, soffits and guttering, giving you peace of mind that your brand new roofline will last for years to come. Freefoam is accredited by the BBA, meaning that all of the products have been tested.
Abbey Windows are the only choice for all your roofline needs in Wallington!