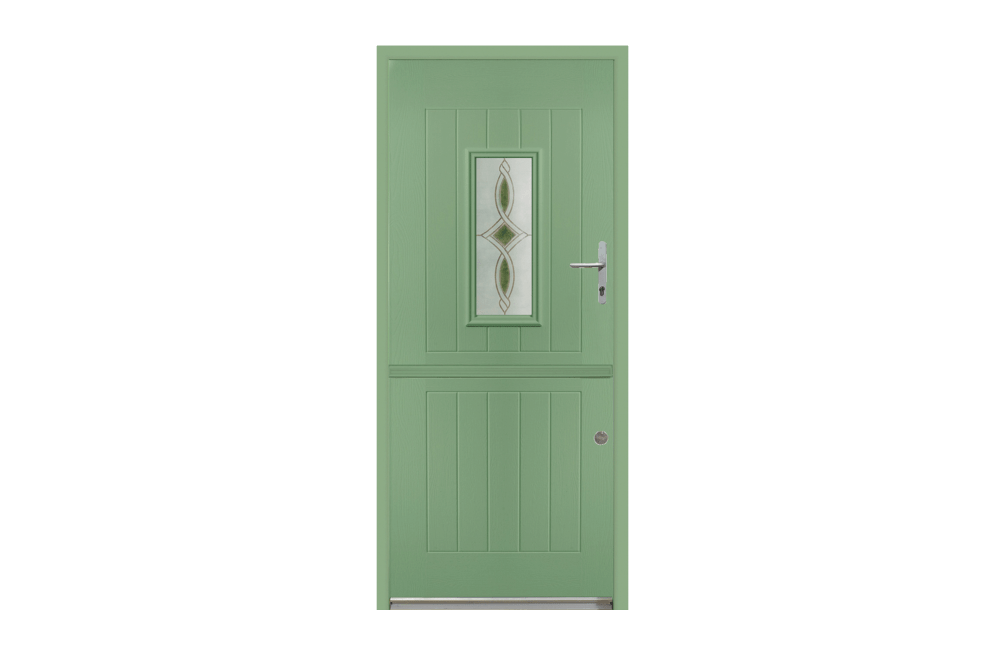 Stable Doors for Charming Wokingham Home Improvements
Stable doors are a popular choice in Wokingham and the surrounding areas. They offer a beautiful, countryside feel, for your home, that is ideal as a replacement back door and provides outstanding all round performance.
Our stable doors here at Abbey Windows are beautifully crafted to meet the very highest standards, and we expertly install them for the perfect fit.
These beautiful doors will enhance the character of your home, adding to its charm. Whether you live in a new build or a period property, these doors are perfect for creating a traditional entrance.
Our handy guide to stable doors in Wokingham is here to help you discover what these stunning doors have to offer.

Practical Entrances with Stable Doors in Wokingham
Stable doors enhance your Wokingham property by providing fantastic style, proving to be a practical alternative to standard back doors.
Your Wokingham home will benefit from an improved appearance, full of character and charm, while still having all the function and performance of any quality uPVC doors.
The top sash and bottom sash can be opened independently from one another, which is a critical detail for keeping pets and little ones where you can see them, while still enjoying the views from your home and fresh air.
With just a simple adjustment, these doors become one unit again, giving you the performance and appearance you would expect from any residential door.
Protect Your Home from the Cold with Stable Doors in Wokingham
Our high performance stable doors are manufactured by Liniar. That means that you will benefit from innovative double glazing, designed to maximise the thermal performance of your Wokingham home.
The Liniar design has a multi-chambered profile, which creates an effective thermal barrier. This traps heat within your home and blocks out the cold air.
These spectacular doors provide an A-rated energy performance, giving you the best protection against even the coldest of winter days.
Our stable doors are specifically designed to ensure that your home stays warmer for longer, which means you need to use less heating. Of course, the benefit of this is that your energy costs will be reduced, saving you money on household bills.
It is also great for the environment, as with these uPVC doors, your carbon footprint lowers and your home could even achieve an improved EPC Rating.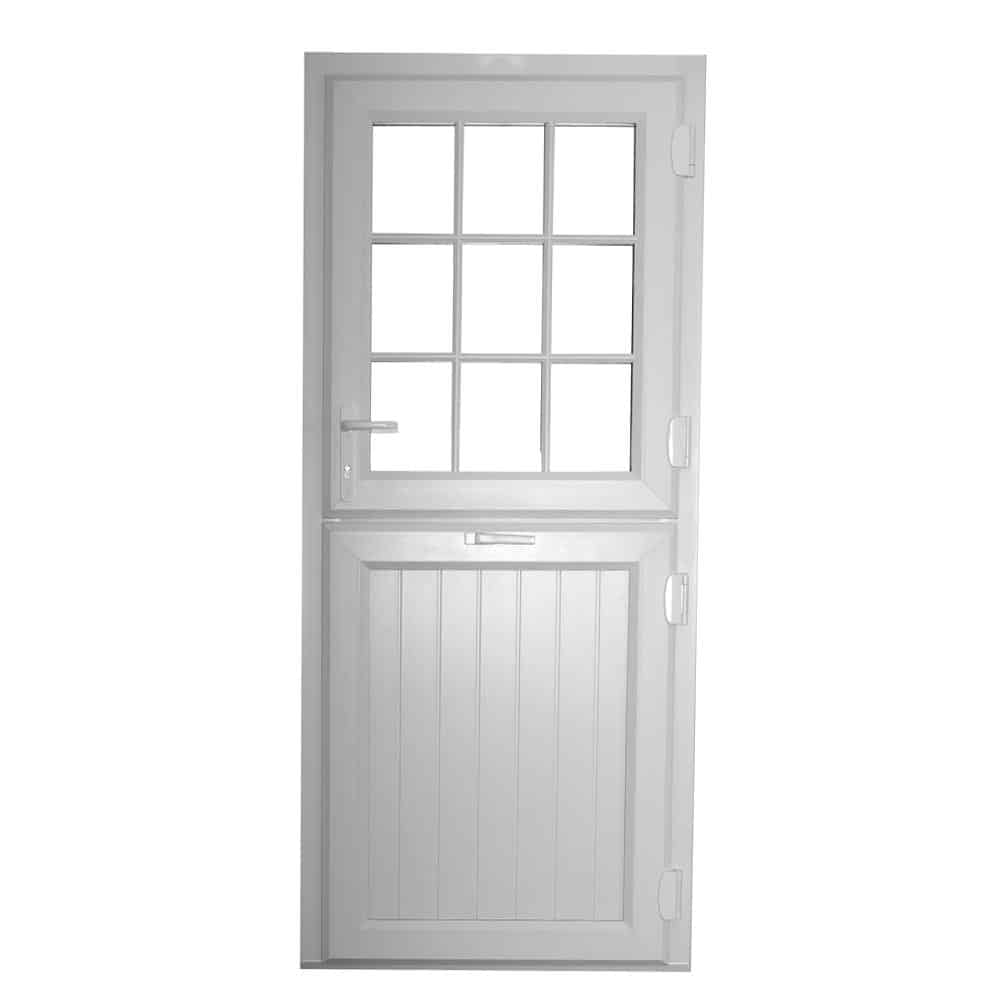 High Security Stable Doors in Wokingham
Our stable doors are precision engineered to offer the most impressive security performance, which protects your Wokingham home and family from potential intruders.
The cutting edge design features innovative hidden strengthening technology, which creates a robust and rigid profile while minimising the need for steel reinforcement.
In addition to this, we fit all of our uPVC doors with the very best locking systems available, ensuring that they offer ultimate security for your home.
Our stable doors are specifically designed to ensure you are kept safe and secure within your own premises.
Perfect Designs with Stable Doors in Wokingham
Our stable doors come with a variety of options so that you can customise them to reflect your personality and your property's style.
We offer a range of panel designs, from half-glazed doors to doors with no glazing and doors with beautiful decorative glazing. There are so many options available, choosing the right one for you is easy!
You can also tailor the look of your new uPVC door with a range of colour finishes and woodgrain foils. Whether you are looking for a shade to blend in with your existing double glazing, or would prefer a natural wood effect for your new door, we have a range of choices available to you.
Every detail is just the way you want it when you choose a stable door from Abbey Windows, right down to the hardware and accessories. We offer an array of choices to ensure that your new stable door is perfect for you.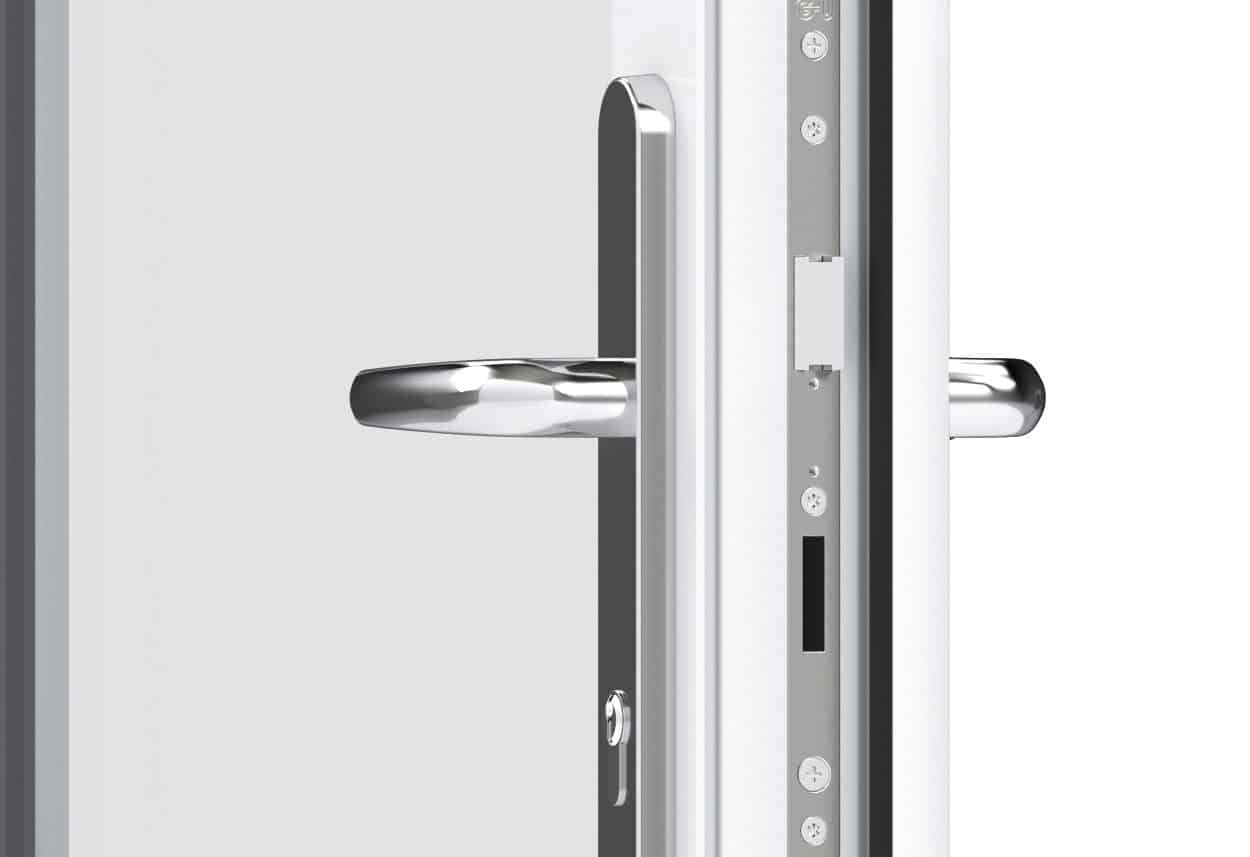 Stable Doors Prices in Wokingham
Our stable door prices in Wokingham are exceptional, offering great value for money as well as outstanding quality.
To obtain a quote, it could not be easier.  Visit our online quoting engine and create your dream stable doors. Our system will provide you with a unique guide price based on your specifications.
Or, you can contact our expert team and we will be happy to help.