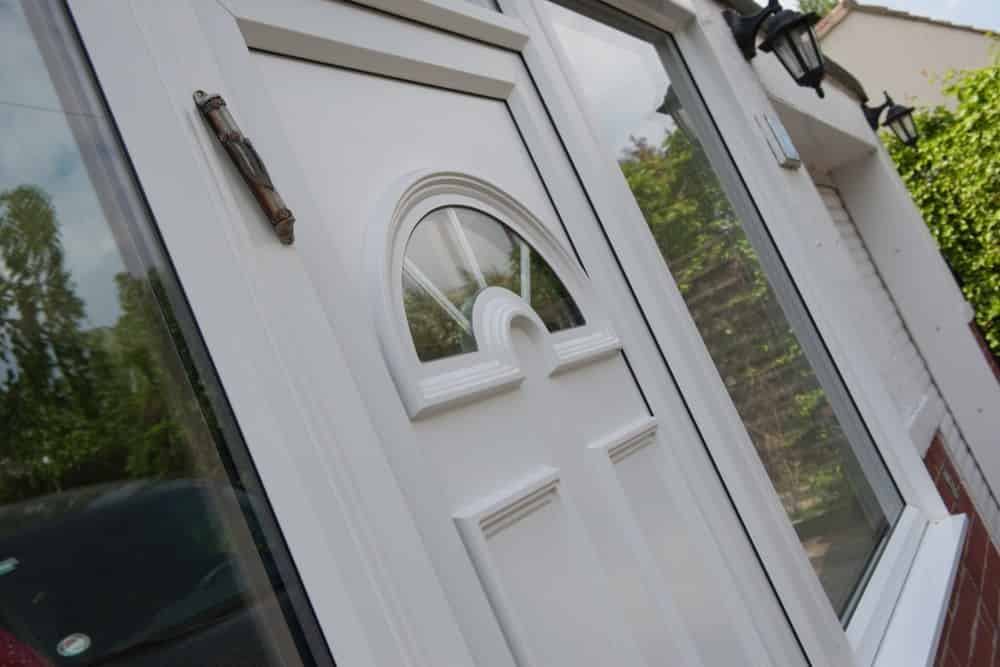 uPVC Doors Basingstoke
Here at Abbey Windows we are proud to announce we have some of the very best uPVC doors Basingstoke has to offer. If it's a reputable and trustworthy company you're after to install highly secure, energy efficient and aesthetically pleasing uPVC doors in Basingstoke then you've come to the right place.
We offer a comprehensive range of uPVC doors for homes throughout the Basingstoke area including uPVC front doors, uPVC patio doors, uPVC French doors, uPVC bi-fold doors, uPVC stable doors and also uPVC back door options. As you can see, there is bound to be the perfect door for your property with such a vast choice of high quality doors available from Abbey.
There are a variety of reasons why you should choose Abbey for your latest home improvement.
1.We have a great reputation and our customers use us time and time again – check out our wonderful reviews on our Facebook page!
2. We work in a vast coverage area throughout Thames Valley, including Reading, Henley-On-Thames and Basingstoke.
3. We are Which? Trusted Traders, and you find lots of our 5-star reviews and recommendations online.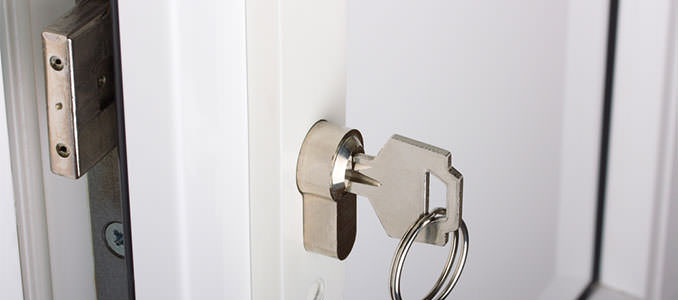 uPVC Front Doors
uPVC front doors are a superb option if you wish to transform the entrance to your property. High quality, extremely secure and completely designed to suit your individual project – our uPVC front doors are the perfect choice for both contemporary properties and more traditional homes.
One of the main features of our uPVC front doors is their robustness and the high levels of security they provide. It is understandable that the safety of your home and family is of utmost importance, so making sure your doors are securely locked both day and night is vital.
This is why here at Abbey we are partnered with Yale to offer high security locking systems fully fitted as standard to all of our uPVC doors. With the world's favourite locks protecting your property in Basingstoke you know you're in safe hands.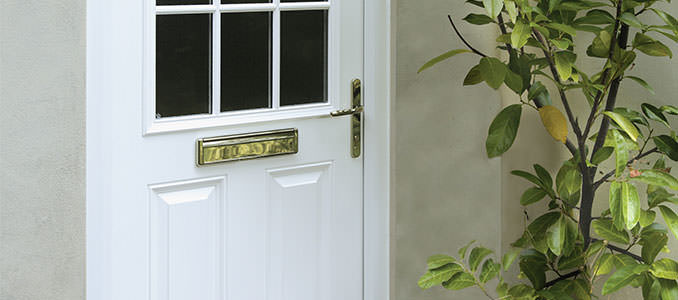 uPVC Back Doors
In addition to our lovely front doors, you may also wish to replace your uPVC back doors. We have many options available from the traditional panel door to French doors or even a stable door. Whichever option you choose each uPVC back door is tailor made to suit your requirements.
Our uPVC back doors provide high security, premium weather proofing and are all hand finished providing unbeatable quality. If you're opting for a patio door or French door these make a great addition to a conservatory build and can be seamlessly incorporated to create ideal access to your outdoor space.
Stable back doors are a fantastic alternative to the typical uPVC back door as they offer a versatile and flexible design feature. As the top half of the door can open independently from the lower half you will benefit from controlled and secure ventilation – perfect if you have small children of pets running around!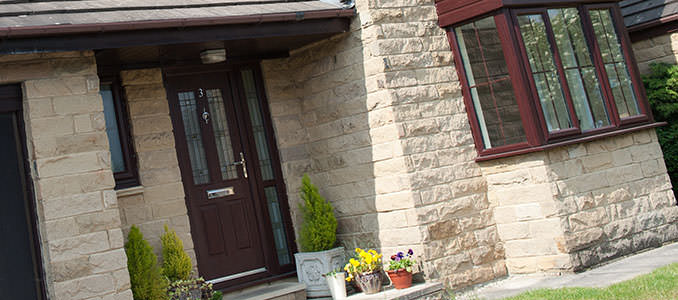 Coloured uPVC Front Doors
Gone are the days of having to constantly maintain the colour of your front door. Unlike traditional timber doors, our uPVC alternative means you will never have to paint or varnish your front door ever again!
You can choose from our wide range of coloured uPVC front doors including the classic White or White Foil, Cream or Cream Foil, the bespoke options of Chartwell Green, Grey or Black and our woodgrain selection such as Irish Oak, Golden Oak, Mahogany or Rosewood.
uPVC Doors Handles
We offer a fantastic collection of uPVC door handles, letter plates, spyholes, door knockers and cat flaps so you can personalise your new uPVC doors Basingstoke with the perfect door accessories. Our door accessories are available in White, Black, Chrome, Gold and Silver so you can team your new coloured uPVC front door with the matching coloured door accessory.
Contact Abbey
For more information about our stunning collection of uPVC doors in Basingstoke visit our showroom in Reading, or call us on 0118 956 6866 – we're open 7 days a week!