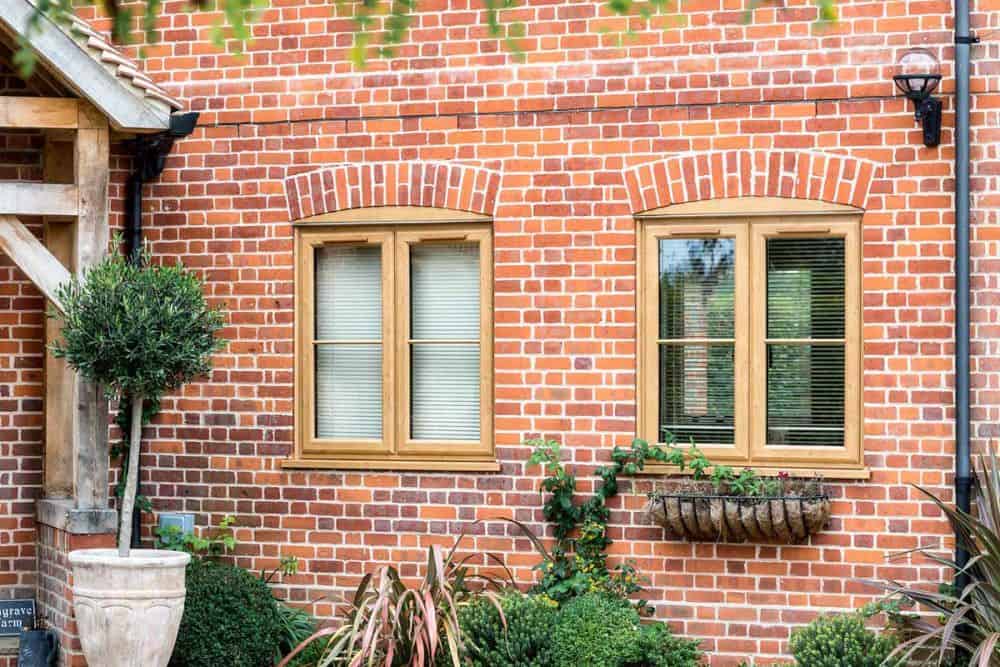 Quality uPVC Windows in Wokingham
You can create a whole new look for your Wokingham home with new uPVC windows. We offer a vast range of high performance uPVC windows that will not only change the appearance of your property, but will also enhance its efficiency and security too!
Our uPVC windows are made in Britain and meet the highest standards of quality and performance, so you can be confident that your replacement double glazing is up to par.
We employ a superb team of expert installers too, so you can count on a perfect fit from your new windows.
Read on to find out more about how your Wokingham home could benefit from new uPVC windows.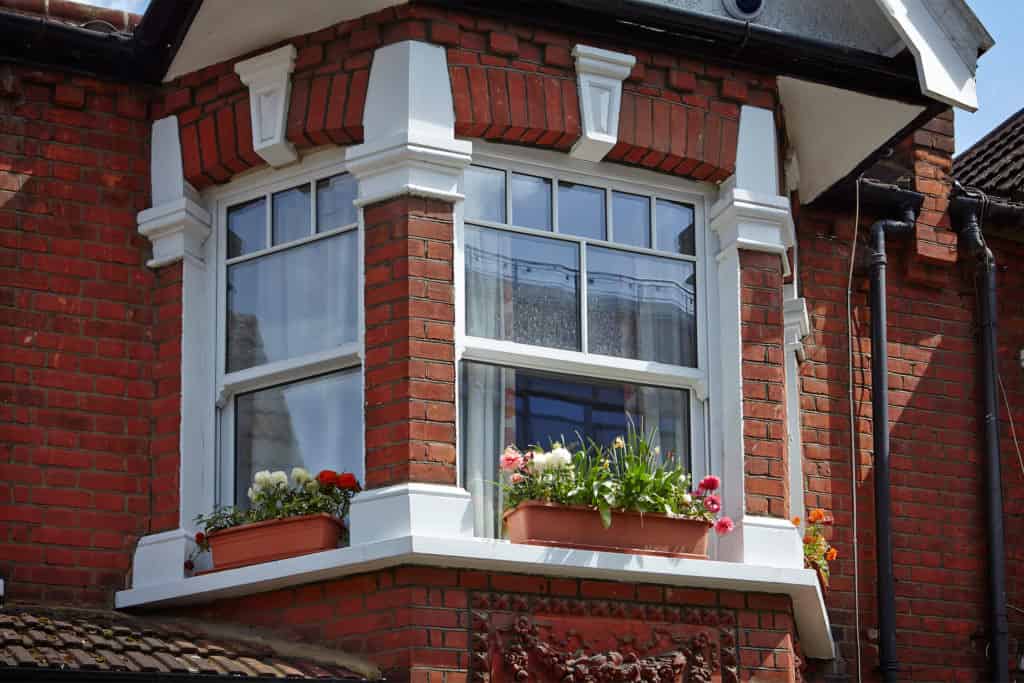 Styles to Suit You
Our uPVC windows come in a range of styles to suit you and your Wokingham property, so whether you are looking for country charm, or sleek modernism, we are sure to have the perfect match.
You can even customise your uPVC windows with a range of colour finishes, woodgrain foils and decorative glazing. This ensures that your new double glazed windows are tailored to suit your home and your tastes.
We've summarised our range here to give you inspiration. You can find more information on each window on their corresponding pages, just click the link.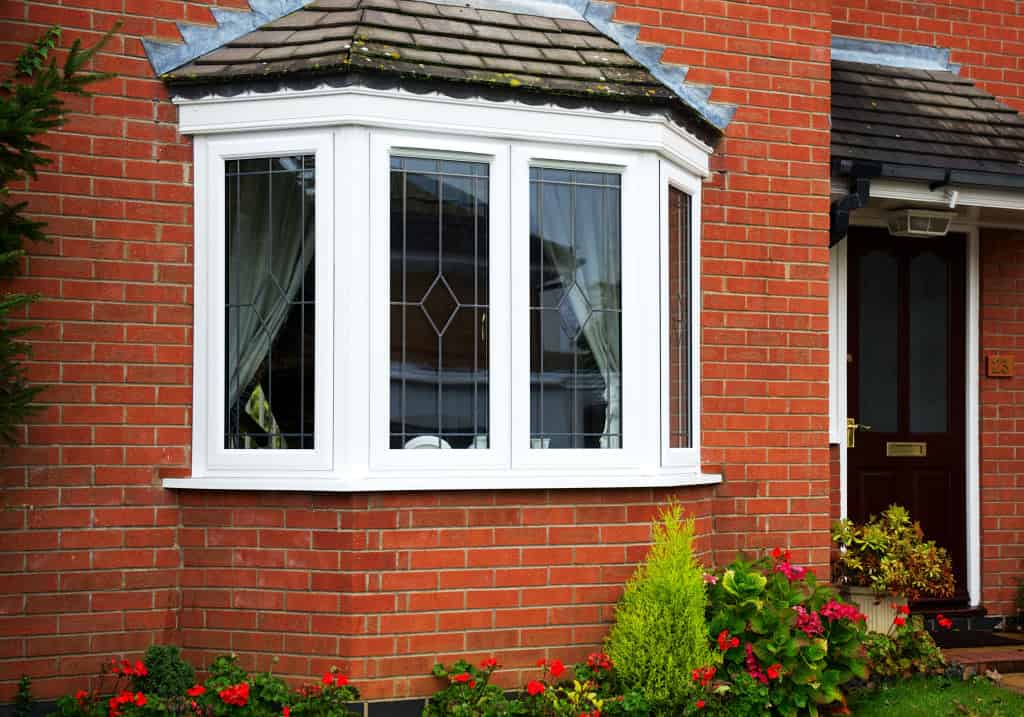 Casement Windows
The beauty of casement windows is that it doesn't matter how new or how old your property is, these windows will suit it. These double glazed windows are a timeless addition to your home.
The style has been around for hundreds of years and yet still looks fresh today, incorporating the very latest advances in double glazing technology.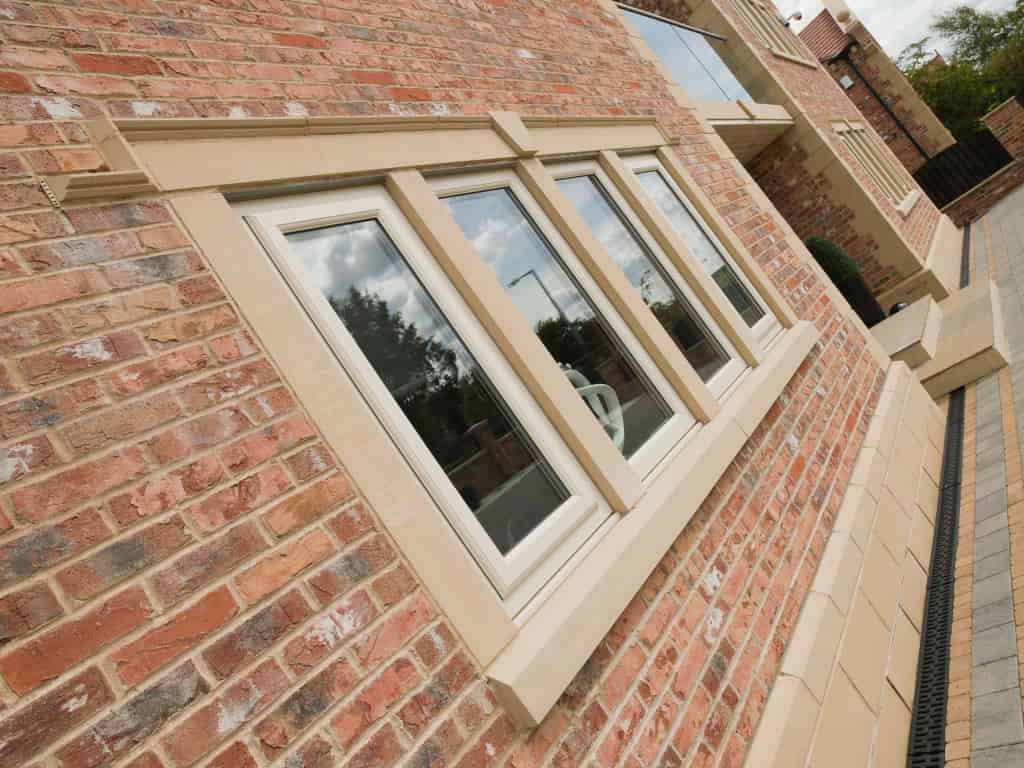 Tilt & Turn Windows
Tilt and turn windows are a great choice for when access is a challenge or safety is a concern. They are ideal for upper floors or high rise properties, as you can easily access the outside glass for cleaning and you can lock them in the tilt position for safe ventilation.
These double glazed windows are stylish and functional in equal measure.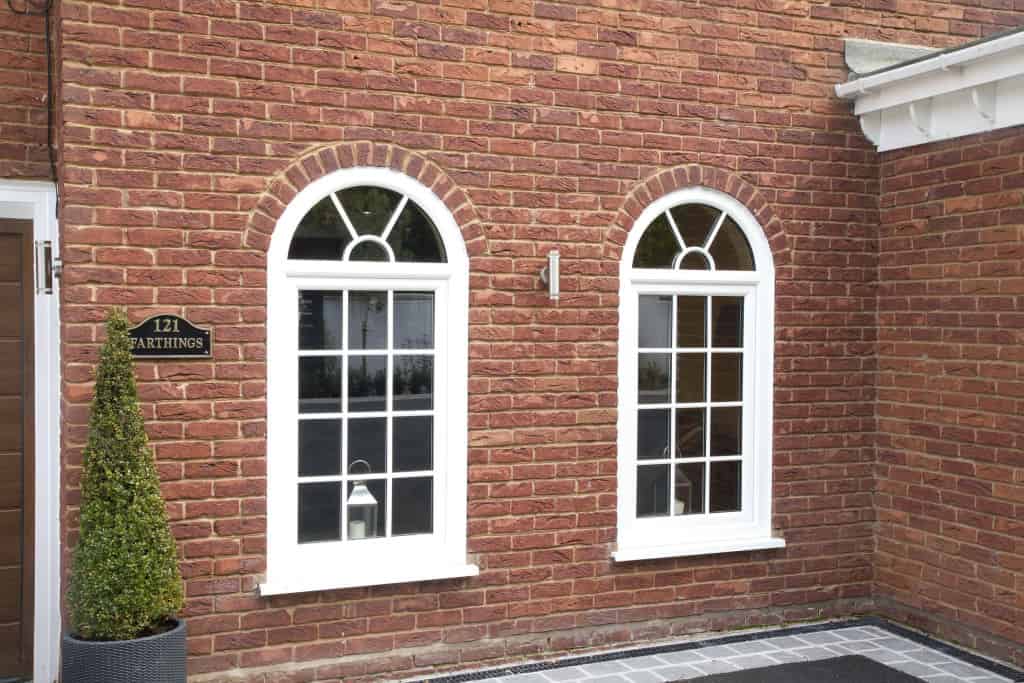 French Windows
Add an element of European style to your home with uPVC French windows. These beautiful double glazed windows reflect the design of French country charm, and give a fantastic view.
The floating central mullion means that when your windows are opened, there is an unobstructed outlook, so you can enjoy whatever view you have.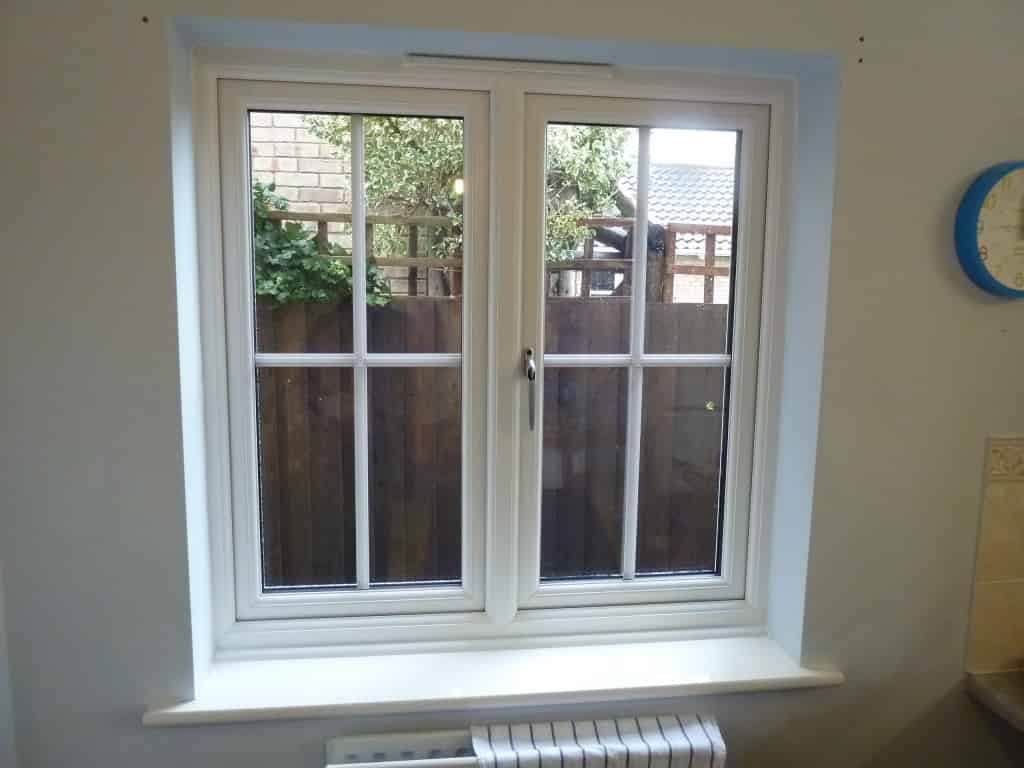 Sliding Sash Windows
For period properties or homes where character needs to be enhanced, uPVC sash windows are the perfect choice. The design is based on the appearance of 19th Century sash windows, but is brought into the 21st Century with state of the art technology.
These windows are simply stunning and can be accessorised to create a truly authentic look.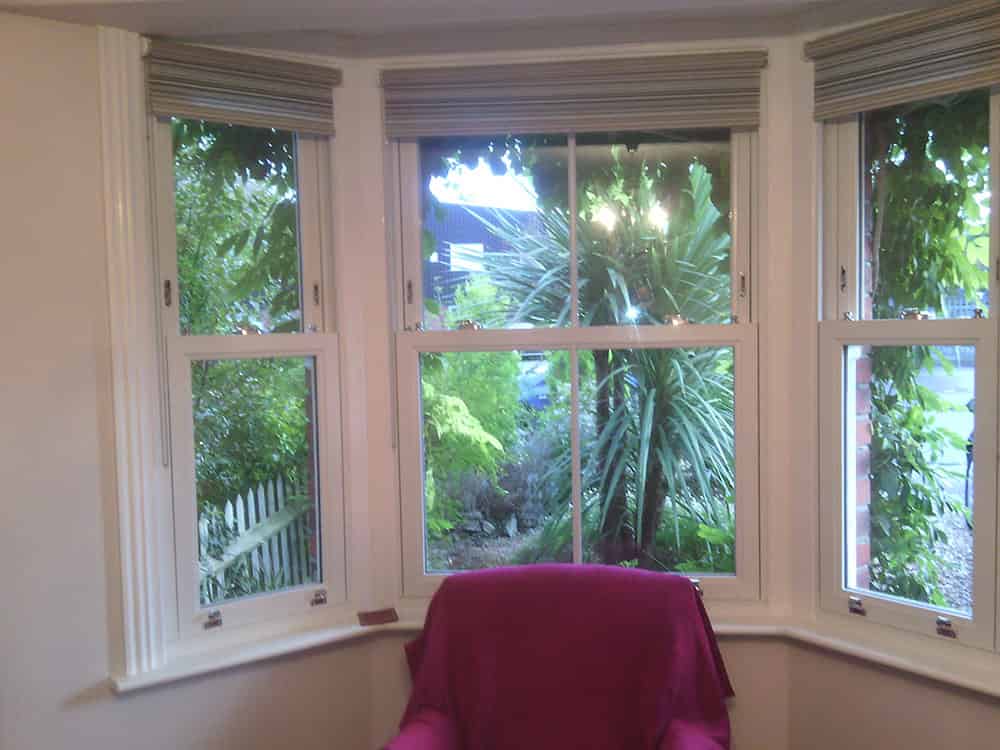 Flush Casement Windows
You can have traditional character for your period home with our flush casement windows. They replicate the authentic style of older timber windows where the frame was flush to the property.
They are the perfect choice for an elegant appearance that enhances period features, as well as for streamlined style on more modern homes.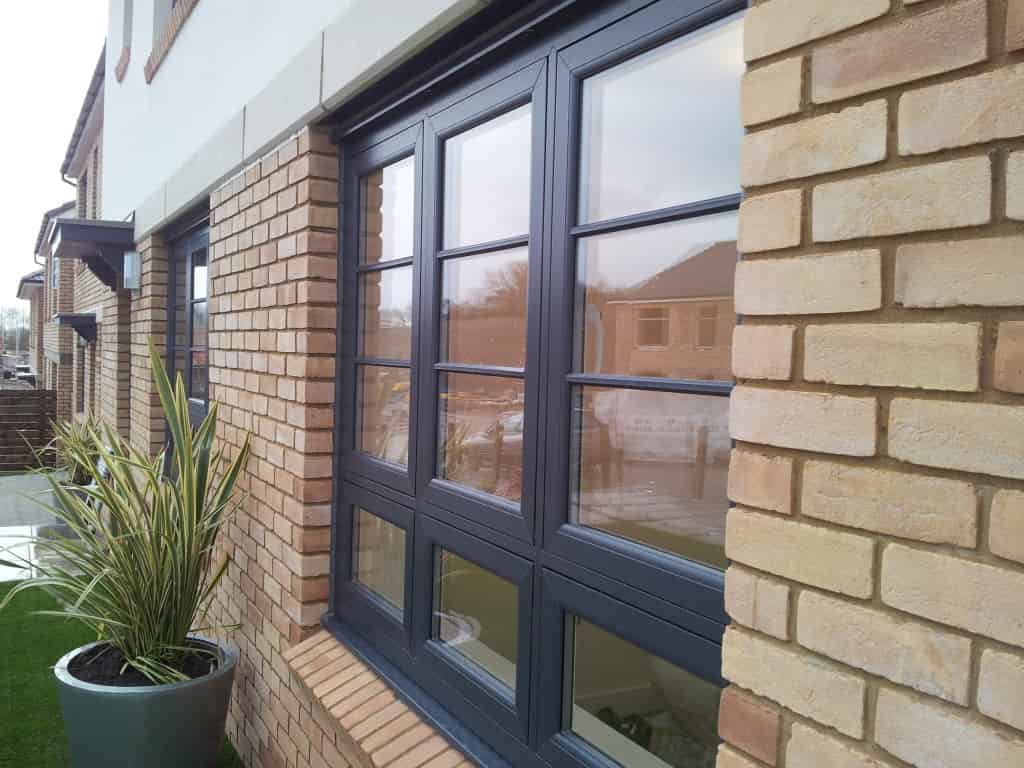 Bow & Bay Windows
Bow and bay windows add a feeling of space in your home like no other style. They protrude from your property, and are often large, ensuring that you get the maximum benefit from natural light.
These beautiful windows can be made more traditional with Georgian bars, or left plain for a modern look. They will help to create a lighter and brighter room for you to enjoy.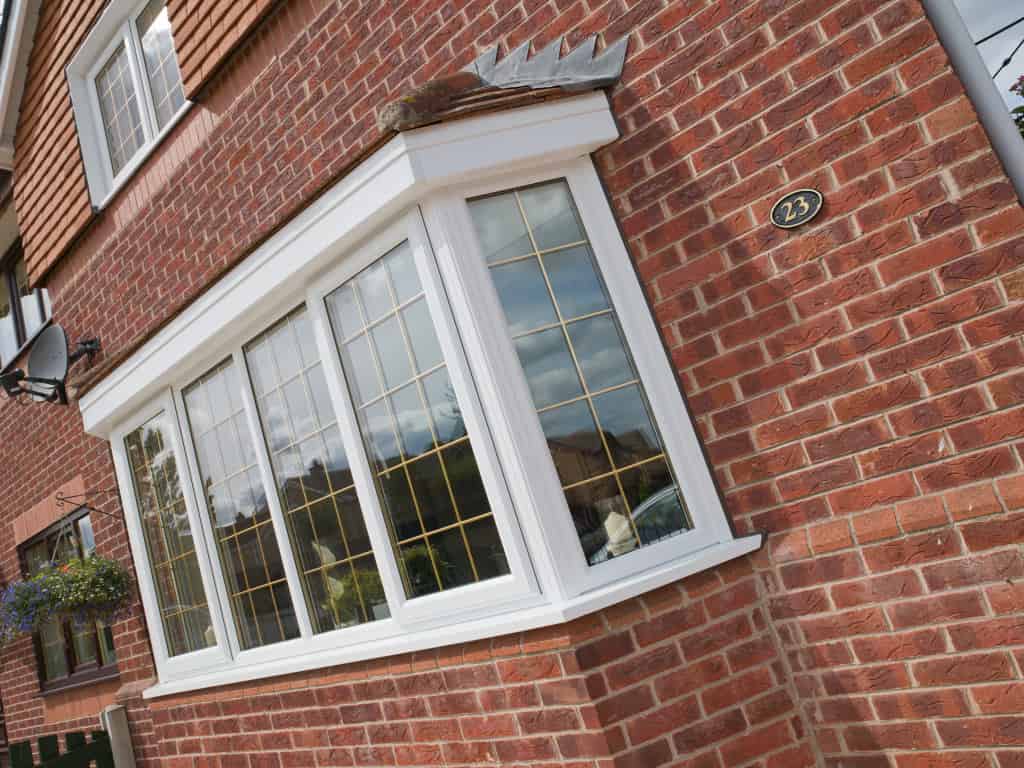 Excellent Energy Efficiency
Our uPVC windows are manufactured by Liniar, so you can be sure of ultimate energy efficiency. They are constructed using Liniar's innovative and exclusive multi-chambered uPVC profile, which works to trap warm air within the frame, creating an insulating barrier.
This means that cold air can't enter your home and heat loss is minimised, keeping your Wokingham home warmer for longer. One of the greatest benefits of this, is that your home will need less heating, so you will save on your energy bills.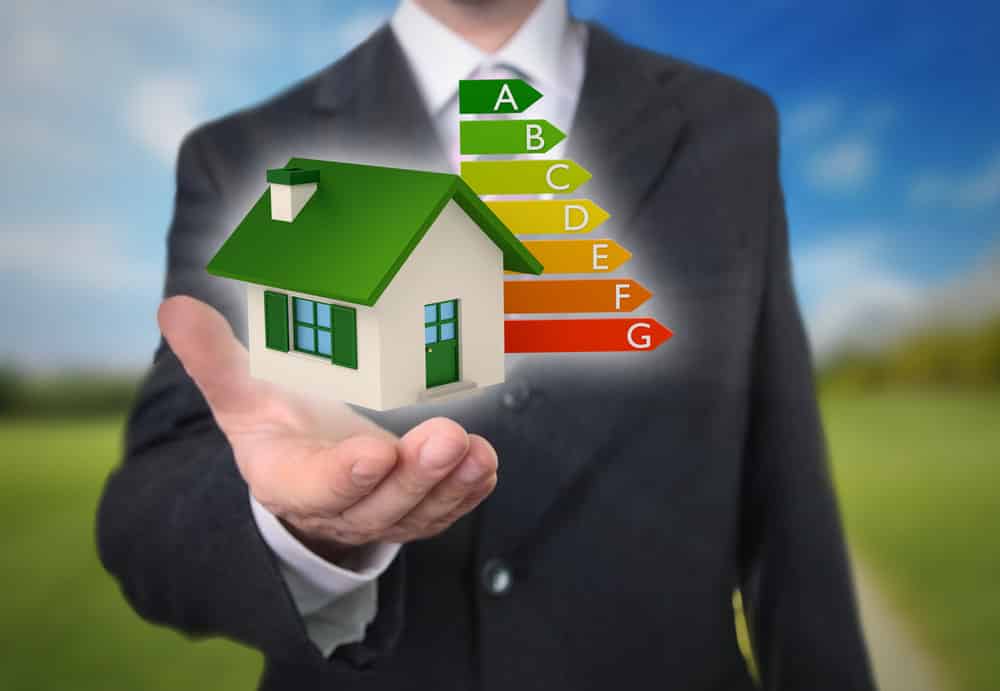 Fantastic Security
You can rely on our uPVC windows to provide your Wokingham home with fantastic security. Every window in our range is enhanced with hidden strengthening technology, making them strong and robust. The security performance of these windows is then underpinned by the superb Sac windows' high security locking systems that we fit as standard.
Your home will be safe and your family protected when you choose our Liniar uPVC windows.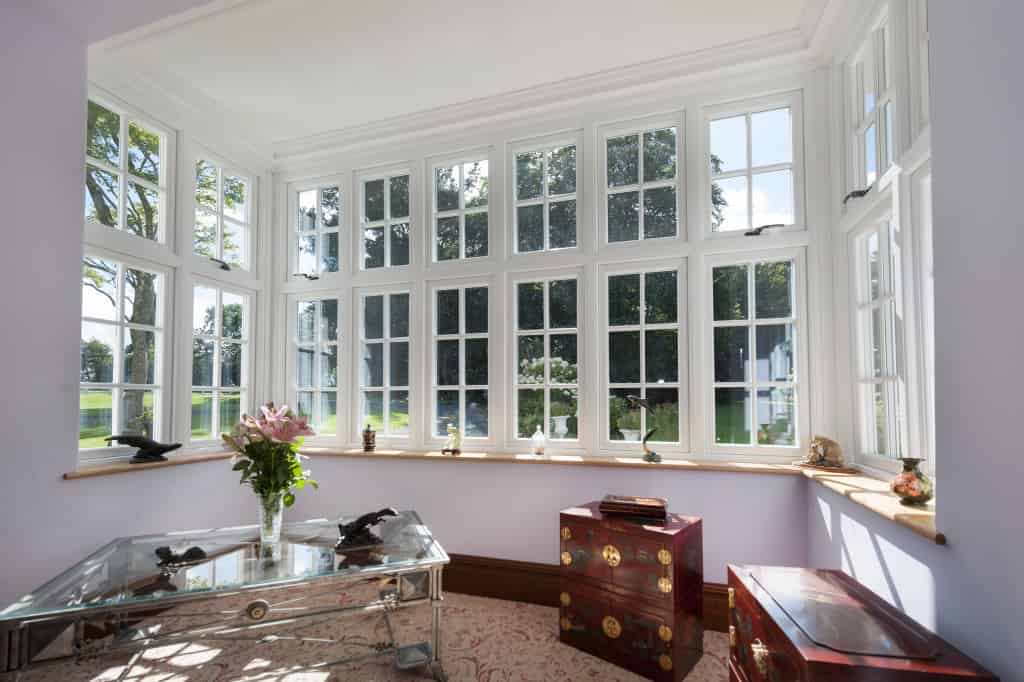 uPVC Window Prices Wokingham
If you would like to know more about any of our uPVC windows, or you would like to get a free, no obligation quote, then there are several ways to get in touch.
Whichever option you choose, you can be sure of great customer service and no pressure selling!