When To Replace Your Windows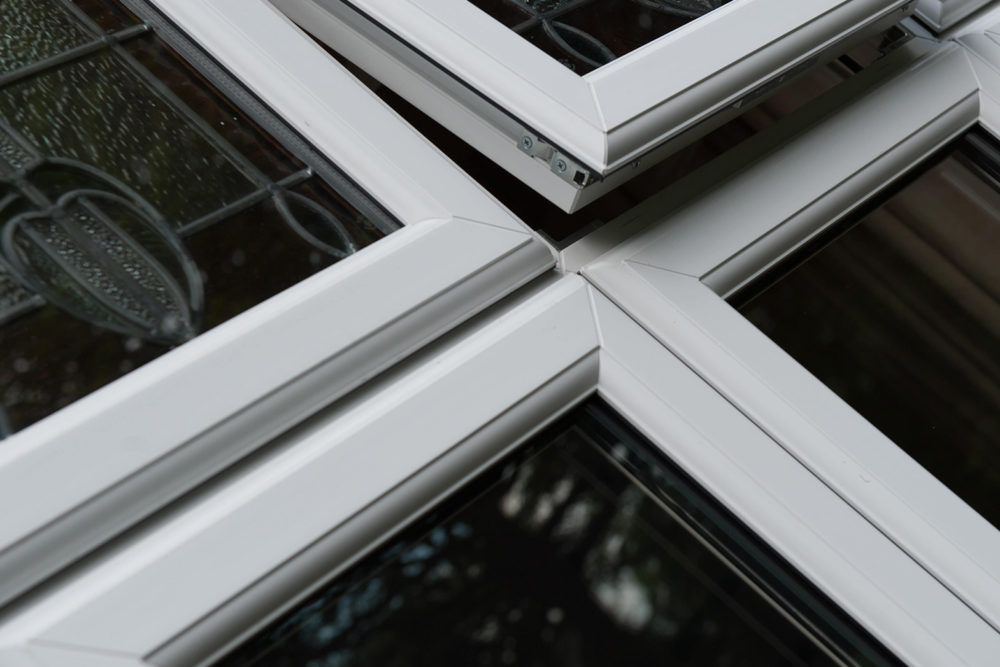 When is the right time to replace your windows? In your home, your windows might be starting to show their age. Problems with old builds can develop over time, especially if they have only one layer of glass or timber frames. Because of this, issues like cracking, condensation and even weakening of the glass can occur.
When those things happen, though, many people choose to repair their windows. While that might be cheaper than replacing them at first, repairs are often only temporary fixes. These problems could resurface in only a few months, leaving you caught in a vicious cycle of costs. But, by replacing your windows, you can get a brand-new design that saves you money – not the other way around.
With Abbey, you can replace your windows with stunning new designs easily. We offer a wide range of designs with advanced double glazing, durable uPVC and aluminium profiles, and superb internal hardware. If you figure out when it is best to replace your windows, you can save even more money on the designs!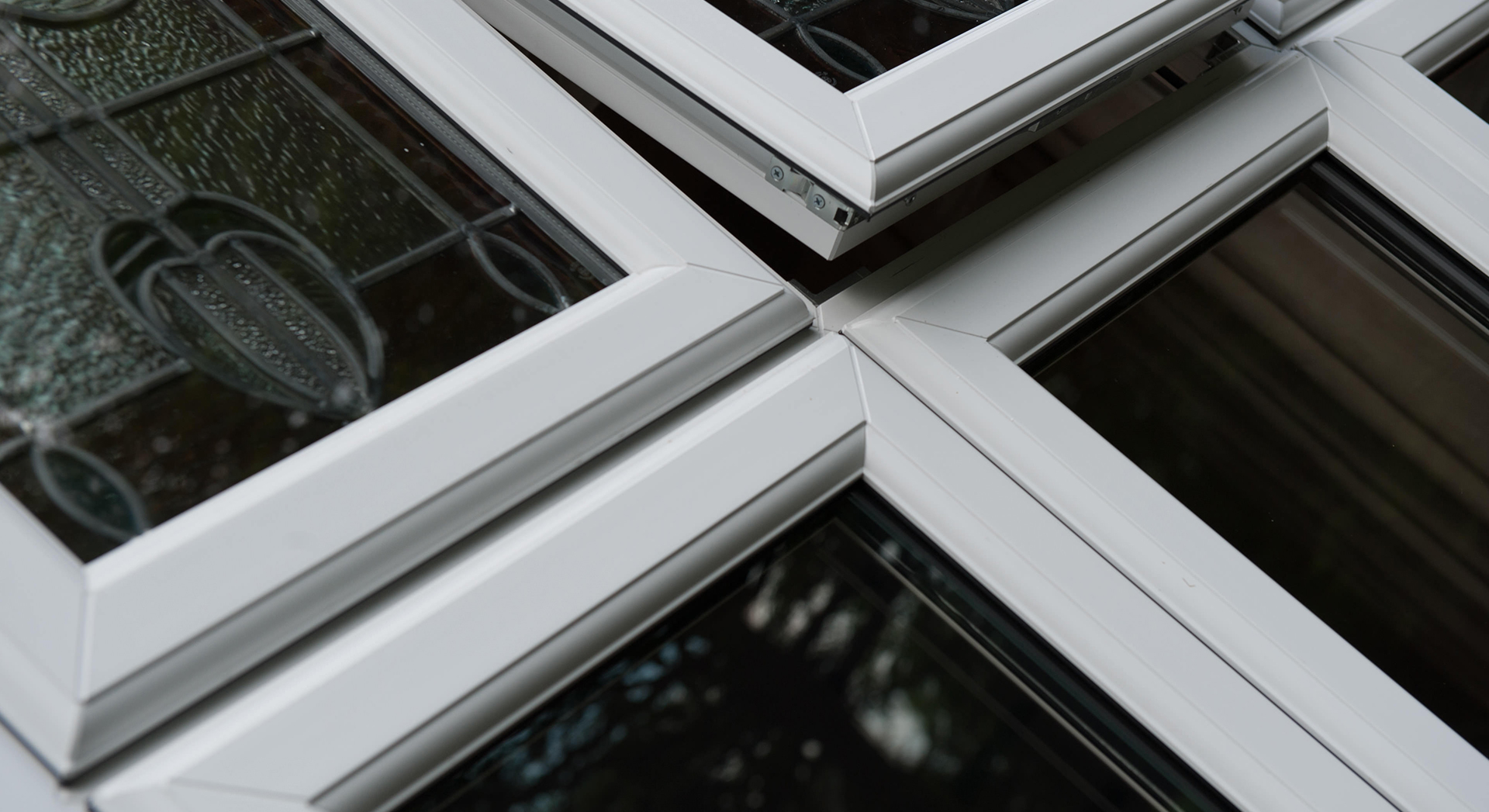 The Signs That Show You When To Replace Your Windows
Several signs can show you when to replace your windows. The first, and perhaps most obvious one, is if your windows have visible damage. If you have wooden windows, then they can crack and twist in wind and rain. As a result, gaps can emerge in the window, causing the structure to weaken. Not only that, cold air can pass into your living space, making it less comfortable.
Another sign that it might be time to replace your windows is condensation. If a mist builds up on the inside panel of your windows, then it could be a sign that they're letting too much cold air in. Also, the sealant could break, meaning condensation can get inside the window. If that happens, then you'll need to replace your windows sooner rather than later.
While you could invest in trickle vents and dehumidifiers to reduce condensation or timber filler to plug any gaps, they can only do so much. Not only that, but professional repairs might only fix the problems for a short time. That's why replacing your windows is often an excellent investment. And, if you know when to replace your windows, you can get brand-new designs for much less.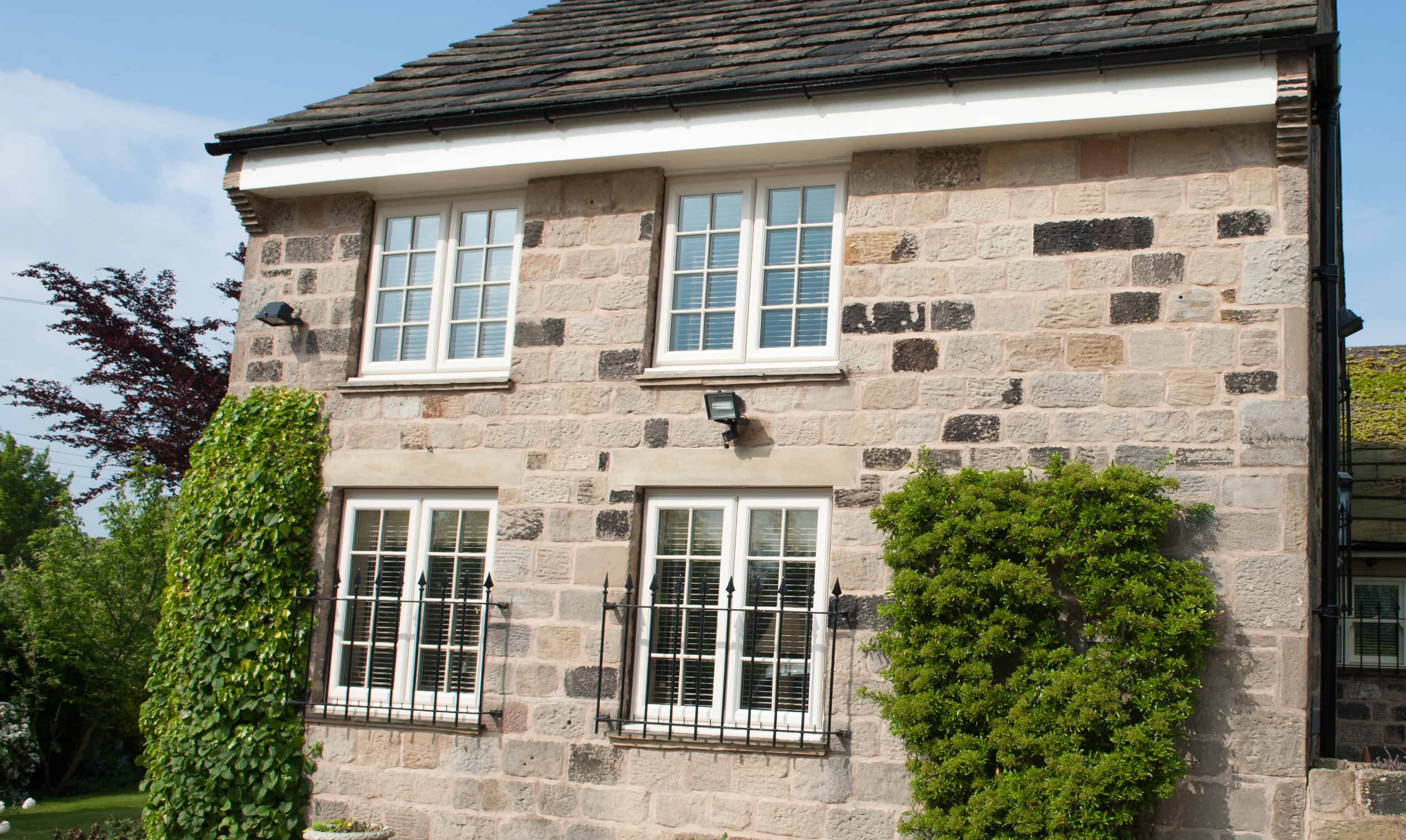 When Is The Right Time To Replace Your Windows?
If you want to replace your windows, then you might be worried about the cost. However, if you do it at the right time, you can cut that cost by more than you may think. During the winters, people are much less likely to switch out their old windows. But by getting new windows, you could make more of an immediate impact on your home's performance.
Because this period of the year can be slow, though, many companies offer their high-quality windows at lower prices. So, if you're prepared to do it during the cold months, you could replace your windows for a lot less. While you'll have to take out your old windows on the day, allowing the cold to enter your living space, you'll get a new window that makes your home warmer.
With brand-new windows, you can get superb insulation for your home. You'll get uPVC or aluminium frames that won't crack and twist as wooden ones do, and they'll be air and water-tight. As a result, your windows will protect you from the cold and keep your home's natural heat inside. That way, you can save money on your energy bills straight away, and you'll stay warm during the cold winter.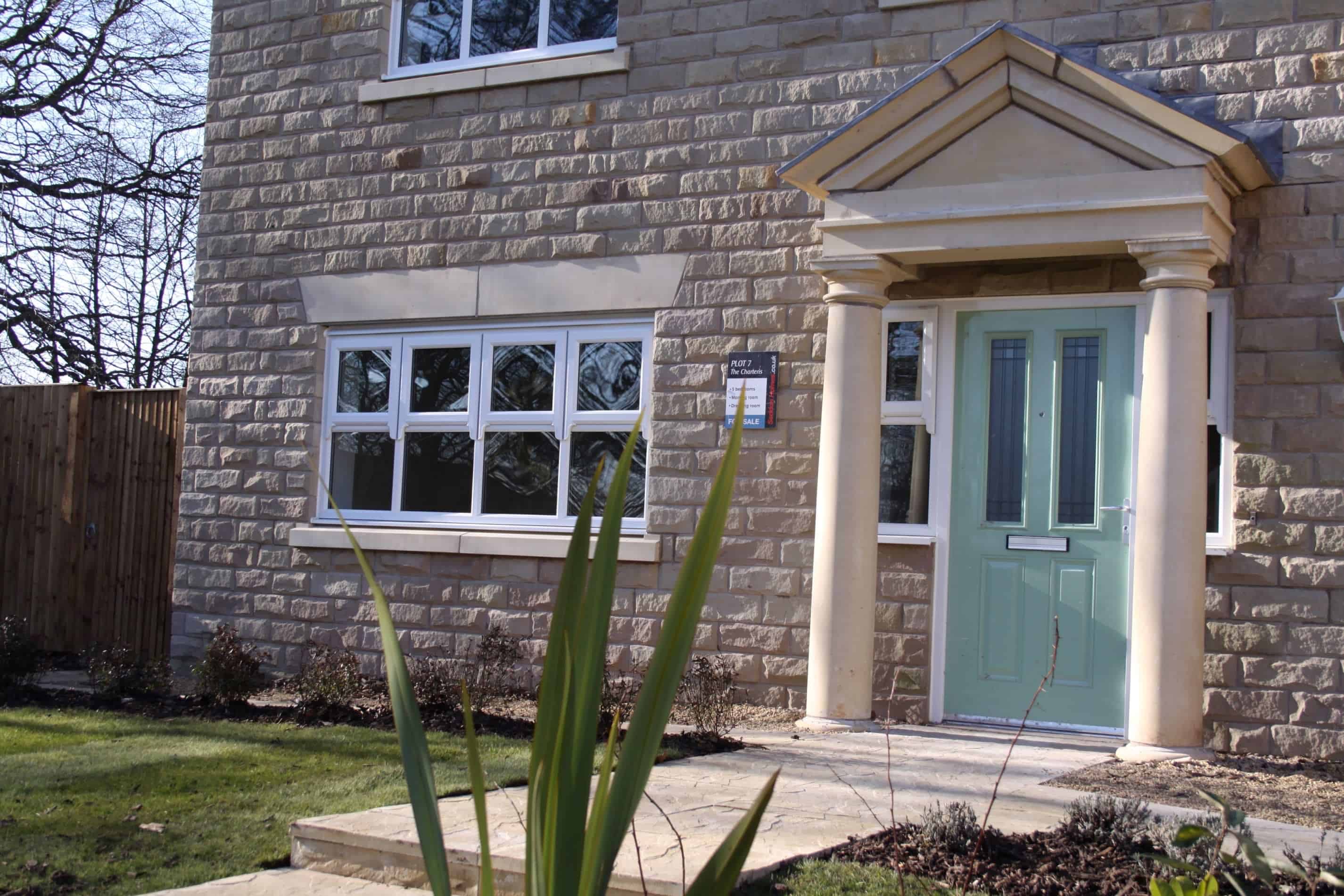 Where To Replace Your Windows
At Abbey Windows, you won't have to worry about when to replace your windows. That's because we offer high-quality windows at competitive prices throughout the year, meaning you can always make a brilliant investment. We source all of our windows from leading manufacturers, such as Liniar, to make sure you invest in a window that works for you.
Also, we're a trusted local installer of windows in Reading and the surrounding areas. As a result, you could find that our windows cost less than they do with the big national brands. Not only that, we'll be right on your doorstep. That means we can offer a quicker installation without the high cost, helping you save even more money on replacing your windows!
With Abbey, you won't have to settle for windows that don't suit you either. We allow you to customise your new design fully! You can choose from a range of unique hardware, accessories and colours for your design. Also, we offer traditional and modern window styles and materials like aluminium. That way, if you want to replace your windows, Abbey is the ideal choice.
When To Replace Your Windows with Abbey
Don't worry about when to replace your windows with Abbey – replace them today with ease!
You can use our online quoting engine to explore our full range and get a free, personalised quote for any design.
Alternatively, you can get in touch with Abbey's friendly team via our online contact form or by calling us on 0118 956 6866 today!
We look forward to hearing from you at Abbey!