Conservatory Installation, Bracknell
A beautiful new conservatory installation transforming this Bracknell home.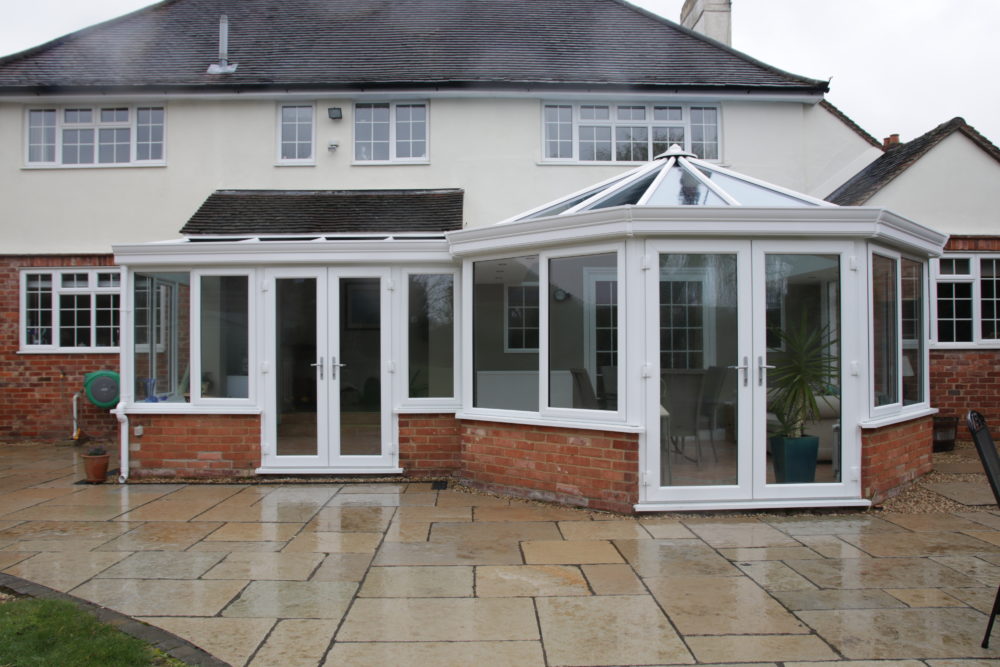 A beautiful addition to this Bracknell home, our bespoke Conservatory. Designed and installed with the helping hand of the Abbey Windows team, we have transformed this property.
Conservatories Bracknell
Our Abbey Windows installation team have created a stunning conservatory for this Bracknell couple. Their home has been transformed with the addition of their conservatory, adding light and warmth, they have created a living space that they can be used throughout the year.
After comparing prices from other larger business for the work, this couple chose to support their local business, Abbey. After visiting the showroom they decided Abbey was right for the job. The team offered examples of work, choices in design and opinions of the best options to help support them in making the correct decision when designing their conservatory. The team are on hand throughout the project to ensure you have all the support you need.
Here at Abbey, we offer a full technical assessment, a survey, a technical team on hand to support and a designated project manager who can oversee the whole conservatory project. Offering a full team of support staff to our clients, we help the customers feel comfortable and confident that we are the right team to complete the job.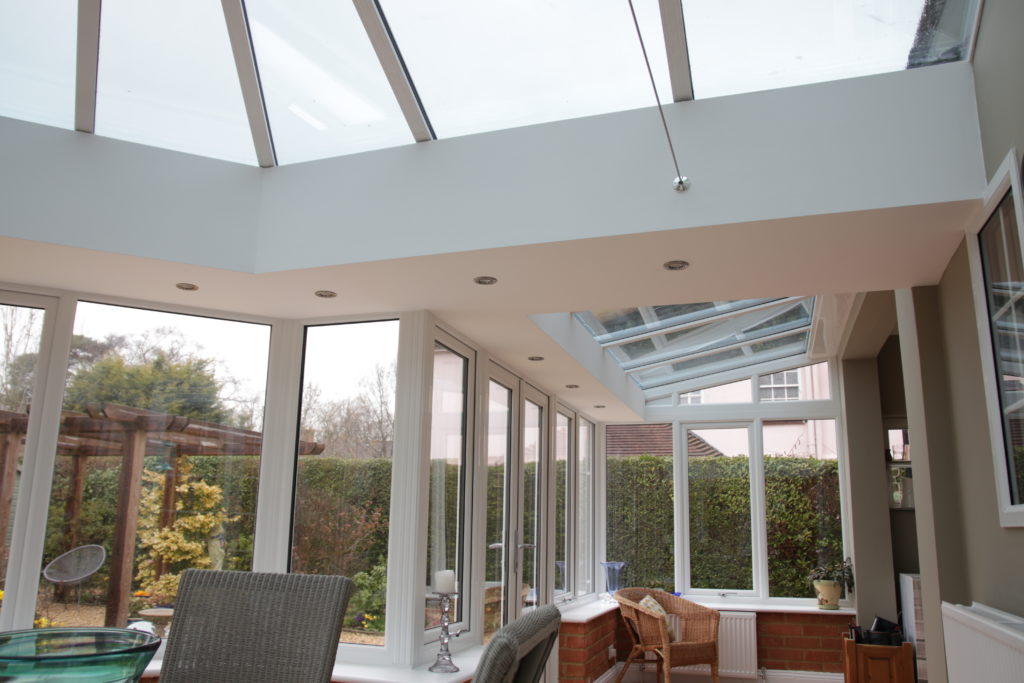 The installation team happily talk about the day's projects, objectives and work they will complete to ensure the customer knows exactly how their conservatory is panning out. This particular project took a couple of weeks to complete this included the conservatory frame, windows, doors, built in electrics and a plasterer to complete the finishing touches.
'Trustworthy, reliable, responsive'
These three words were chosen to describe the Abbey team, and have been recommended as a fantastic company that will get the job done while completing it to a high standard.
Conservatory Design
Our beautiful range of conservatories we have on offer will enhance your home. They create a living space that you can use throughout the year due to their thermally efficient design it means the conservatory can still be used in the colder, winter months. Adding a conservatory to your home will help to increase the amount of natural light flooding your home making it brighter all year round.
You can also enhance the interior of your home with our conservatory design, as seen in this project, which allows for built in spotlights and speakers to be added to the internal pelmet creating a beautiful, and practical living space.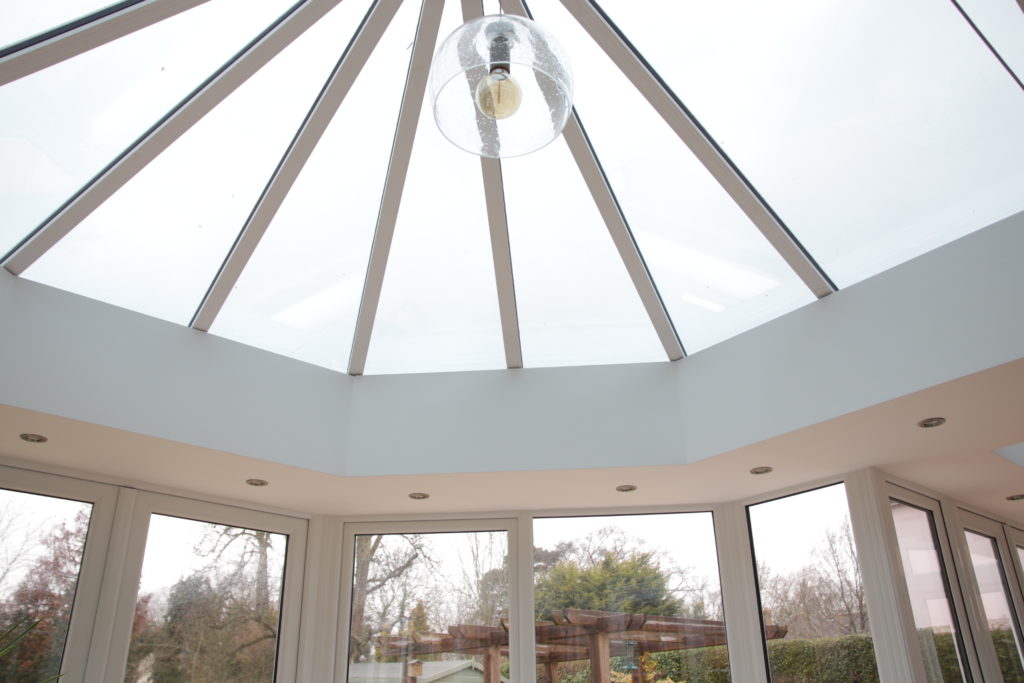 Conservatory Prices, Bracknell
We have a stunning collection of conservatory designs and styles to help transform your home. Here at Abbey, we have an online quote engine so you can design your perfect conservatory and get an instant quote in return. Alternatively, give us a call on 01189 566 866 or fill out our online contact form.
Drop in and give us a visit at our beautiful showroom so you can meet the team that will complete your project. Located on Portman Road, Reading, RG30 1EA our team will be happy to help you.