Integral Blinds and uPVC Windows Installation, Henley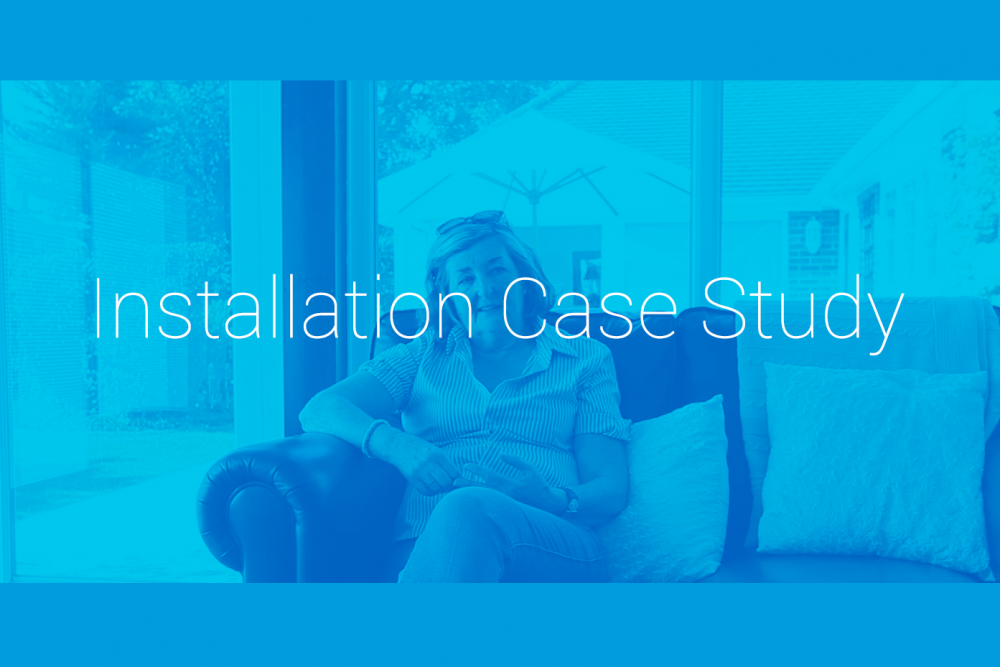 We know that to make your house a home, you must feel comfortable and happy inside it – it's an important factor. We also know that to achieve this, you need to regulate the temperature inside your home, giving you maximum comfort. Our work with one of our customers is proof that we offer a range of stunning products designed to do just that.
---
Our customer's home was prone to becoming uncomfortably hot in the summer months, rendering part of their house unusable. This meant that using iPads, tablets or TVs was a difficult task. They did not want to shut the light out completely, which is why they came to us for help with their problem. We were able to help them find the perfect solution.
---
Our Henley customer commented:
"We get searing heat, as we're a south facing property, so it's lovely to be able to just pull a blind down to keep it out. It makes such a difference!"
---
---
With their vision in mind, they knew they needed to install a set of blinds that suit their home, however, they did not want the mess of drilled holes into their walls. They decided to turn to us with the help of Abbey Conservatories to find them the perfect product to suit their needs. Browsing our range of stunning options, they were able to visualise the one that would look ideal inside their home.
---
To achieve their goal, we were able to offer them a stunning range of integral blinds guaranteed to suit their home. Our integral blinds are designed to block out the harsh summer heat, whilst still ensuring your home is flooded with ample amounts of natural light. We have two ranges on offer that we allowed our customer to choose from – pleated and Venetian.
---
The installation of their chosen white, pleated blinds was perfect for them because of its ability to make sure their home was dust free. Integral blinds sit within two panes of tough glass, making it low-maintenance and easy to use, ideal for this couple. As a result of this, it is quick and easy to install, providing immediate results and satisfaction.
---
Find Out More About Our Integral Blinds
To find out more about how this success story, and others we have, get in touch with us today. Give us a call on 0118 958 2839 and talk to our experts today. We will be happy to provide you with the best products and services to suit your needs, giving you all the benefits at a reasonable price. Alternatively, send us an email using our online contact form or, if you know the product you desire, use our online quoting engine to get a realistic quote about how much your product will cost.