uPVC Sliding Sash Window Installation Pangbourne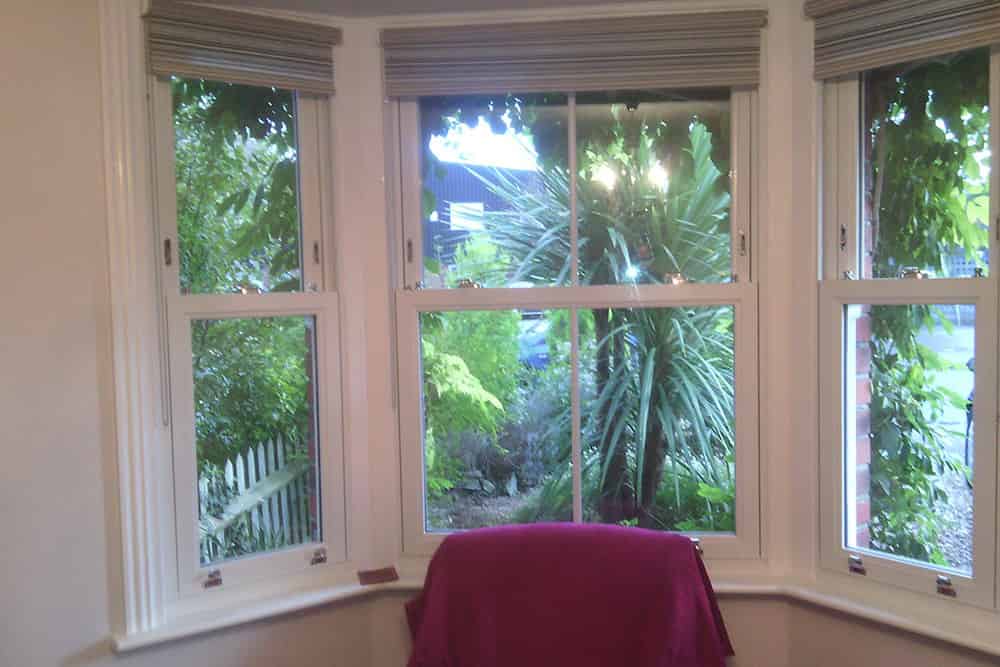 uPVC Vertical Sliding Sash Window installation carried out in Pangbourne by the Abbey Windows Team
A couple in Pangbourne have recently had a uPVC Sliding Sash Window replacement for their Pangbourne home. They wanted a replacement that would keep the authenticity of their Victorian style home, with more modern, energy efficient equivalents.
Our stylish uPVC Sliding Sash Windows have given their Reading home a new lease of life in appearance and functionality, while in keeping with the classic aesthetics.
Badly Insulated Windows
New uPVC Windows were necessary in this case, as the couple's existing windows held little to no thermal-efficiency benefits. This meant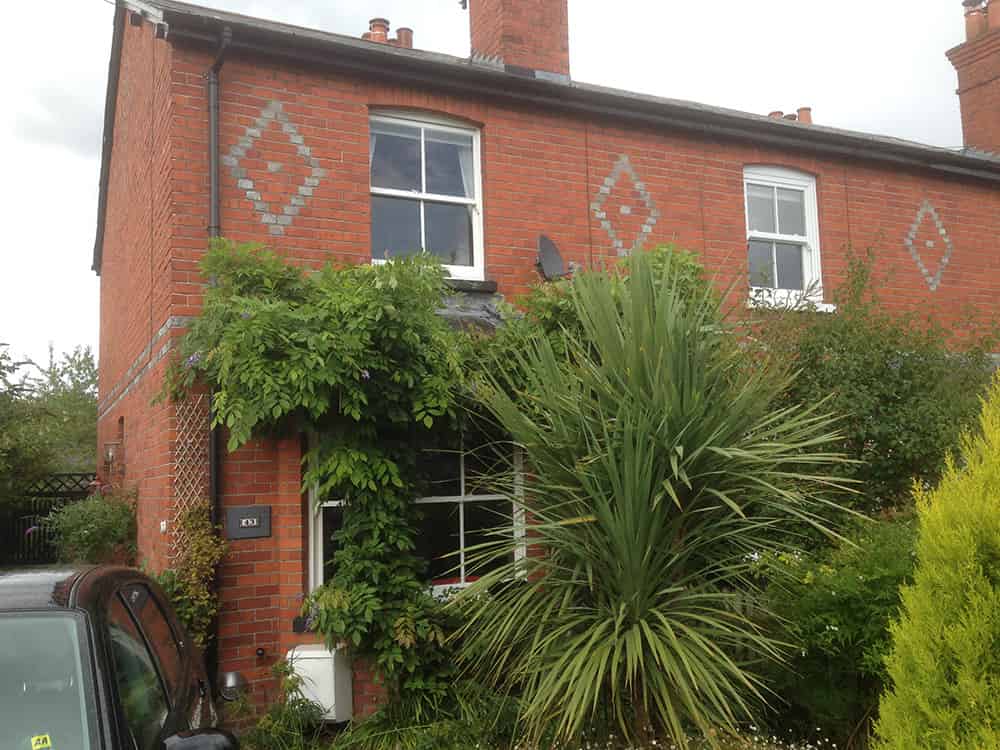 they regularly suffered a frustrating breeze coming through their Pangbourne home, which affected the overall temperature of their home.
Owning a beautiful period property, the couple wanted to maintain the authenticity of their home, but were in desperate need of contemporary benefits including thermal-efficiency and security.
uPVC Sliding Sash Windows Replacement
We made an initial visit to the property to show the couple a sample product to display how it would blend with their property and the benefits they would be achieving. The customers commented on the fact that there was 'no pressure, no fuss', and 'the whole process [was] very easy'.
Following the visit, the customers decided to contract Abbey Windows to install their new uPVC Sliding Sash Windows into their Reading property. So what did the installation entail?
Quick and Easy Installation
Installing the new uPVC Sliding Sash Windows was underway within a couple of weeks, with our dedicated in-house fitters working hard to create a beautiful end result with as little upheaval to our customer as possible.
The couple were extremely pleased with the expertise and technical skills of our craftsmen, content that 'the fitters were friendly and experienced' and 'explained every step of the works from start to finish'.
Here at Abbey Windows we always endeavour to keep you aware of the installation process as much as possible, while making sure we always keep your home tidy throughout the installation and cleaning all debris after ourselves.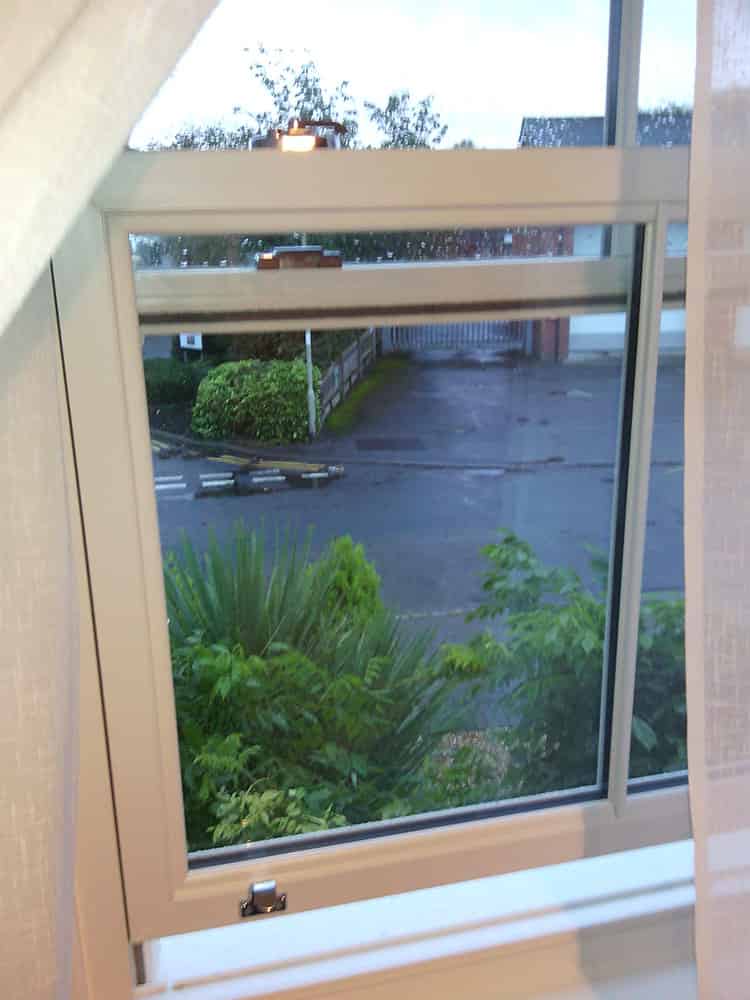 uPVC Sliding Sash Windows – The End Result
The work was completed efficiently and with a beautiful end result. We think you'll agree, the uPVC Sliding Sash Windows look beautiful on the couple's Pangbourne home.
Since installing their new uPVC Sliding Sash Windows, our customers have found their heating bills have significantly decreased. Using multi-chambered technology, our uPVC Sliding Sash Windows trap warm air in their uPVC profile and actively keeps cold air out. Our double glazed windows are a fantastic way of keeping your Reading home warm while keeping the authenticity of period aesthetics.
Our Pangbourne customers were so happy with the standard of work and high quality result that they have contracted Abbey Windows to add a new front door to their property! Much of the work we carry out is based on previous installations and recommendations, which makes us incredibly proud that our high standard of work creates such a loyal customer base.
uPVC Sliding Sash Window Prices
Have you been inspired to update your Reading property with uPVC Sliding Sash Windows? Start your instant online quote today for competitive double glazing prices – it's easy to find the perfect double glazed window for you.
Alternatively, it's easy to get in touch for more information on our fantastic uPVC Sliding Sash Windows. Our friendly team are always happy to discuss your design ideas and specifications.
Give us a call on 0118 956 6866 or fill in our online contact form. We'll respond with a quick reply in no time!