Aluminium Bi-Fold Doors Installed in Purley, Reading
Stunning Aluminium Bi-Fold Doors installation carried out for a family in Reading.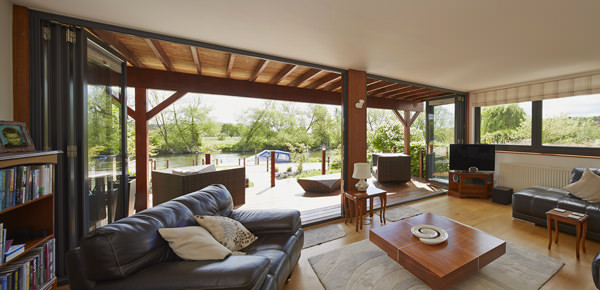 Aluminium Bi-Fold Doors Installation
Origin Bi-Fold Doors Installation in Purley on Thames
Stunning aluminium Bi-Fold Doors Installation carried out in Purley on Thames
Abbey Windows have carried out a spectacular installation for a couple in Berkshire, involving a complete renovation of their Reading property.
Taking place over a three year period, we are very proud to have completed a beautiful renewal of this riverside home, including the installation of Origin Aluminium Bi-Fold Doors and Aluminium Windows.
The property was renovated with the intention of making the most of the couple's spectacular riverside location, for which aluminium Bi-Fold Doors are perfect. They have opened up their space in a truly exquisite way, and have chosen robust, secure Bi-Fold Doors to do so.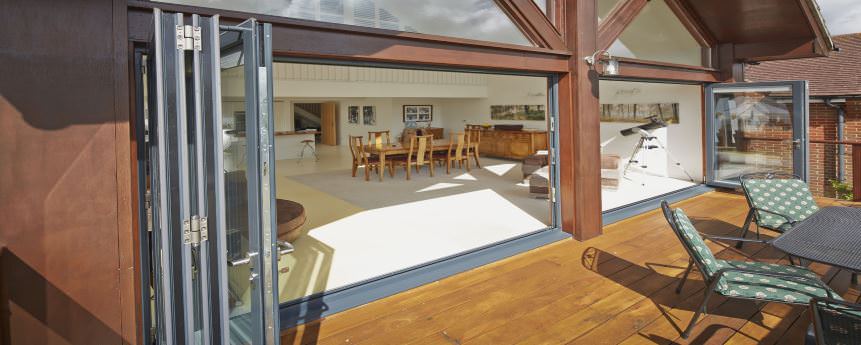 Replacing Wooden Doors for Aluminium Bi-Fold Doors
The couple previously had wooden Bi-Fold Doors, which were outdated and very heavy, making their functionality poor. They were also lacking in weather resistant properties, resulting in frequent draughts and weather damage.
These outdated wooden doors were removed and replaced with beautiful Aluminium Bi-Fold Doors, which excel in beautiful functionality and superb durability. They still maintain the spectacular aesthetics of wooden doors, with the robust strength benefits of aluminium.
Our customers had chosen bi-fold doors in particular because of the space they offer, and the easy way in which you can open up a room or living area. They can easily transform an entire space, which our Purley customers were intent on doing.
Beautiful Aluminium Bi-Fold Doors
They decided on four sets of Aluminium Bi-Fold Doors, each having three leafs. Two sets were installed on the ground floor, creating a beautiful connection between the living room and garden, while the other two sets were installed on the upper level, which open up the kitchen/dining area onto the balcony. The upper level Bi-Fold Doors sit beneath a beautiful gable window, allowing the room to be filled with light and the illusion of space.
Beautiful natural light now effortlessly floods into both levels of their property, creating much more space for our Purley customers to enjoy. They've chosen a fantastic way to truly enjoy their outstanding views over the river Thames, while bringing additional security benefits to their Berkshire home.
Incredibly advanced in functionality, our Aluminium Bi-Fold Doors offer exceptional operation, moving smoothly and virtually silently for a sophisticated effect. Our customers chose a beautiful Anthracite Grey finish to bring contrast, which was beautifully complemented with stainless steel hardware for a charming contemporary effect. Both the finish and hardware are resistant to scratches and colour fading  – perfect for ensuring their new Bi-Fold Doors would last for years to come.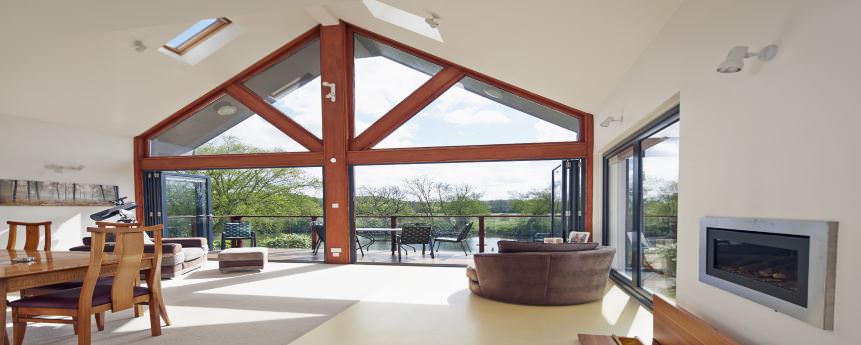 Additional Aluminium Windows
Our couple were so impressed with their new aluminium Bi-Fold Doors, that they decided to replace various other fittings throughout their Purley home.
Two fixed pane aluminium windows were coupled with the Bi-Fold Doors upstairs to create truly panoramic views of the landscape, and the casement windows in the kitchen were also replaced with aluminium windows.
Windows in the living area were also replaced, and were coloured in the beautiful anthracite grey powder coating to keep consistent with the Bi-Fold Doors. Th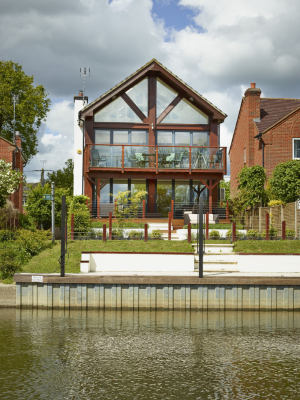 eir home been entirely renovated, and has produced a stunning effect!
Double Glazing Accessories
We installed internal Uni-Blinds for our Reading customers, as privacy was an important installation factor. They sit neatly between the glass, and are magnetically controlled as well as solar reflective to help with summer cooling.
Our Purley customers also opted for upgraded double glazing that was manufactured using Total+Low E glass with argon gas, to ensure three times as much heat retension as standard glass!
Aluminium Double Glazing Prices
Enhancing an already striking property is difficult, but we think you'll agree, Abbey Windows allowed the spectacular location of this Purley property to be fully appreciated with aluminium Bi-Fold Doors from Origin.
Interested in beautiful aluminium Bi-Fold Doors for your Reading property? Get in touch today directly on 0118 956 6866 for helpful advice and incredible aluminium double glazing prices. Our lovely team are always on hand to help.
Alternatively, fill out our easy online contact form, to receive a quick reply. We're excited to hear about your aluminium Bi-Fold Door design ideas!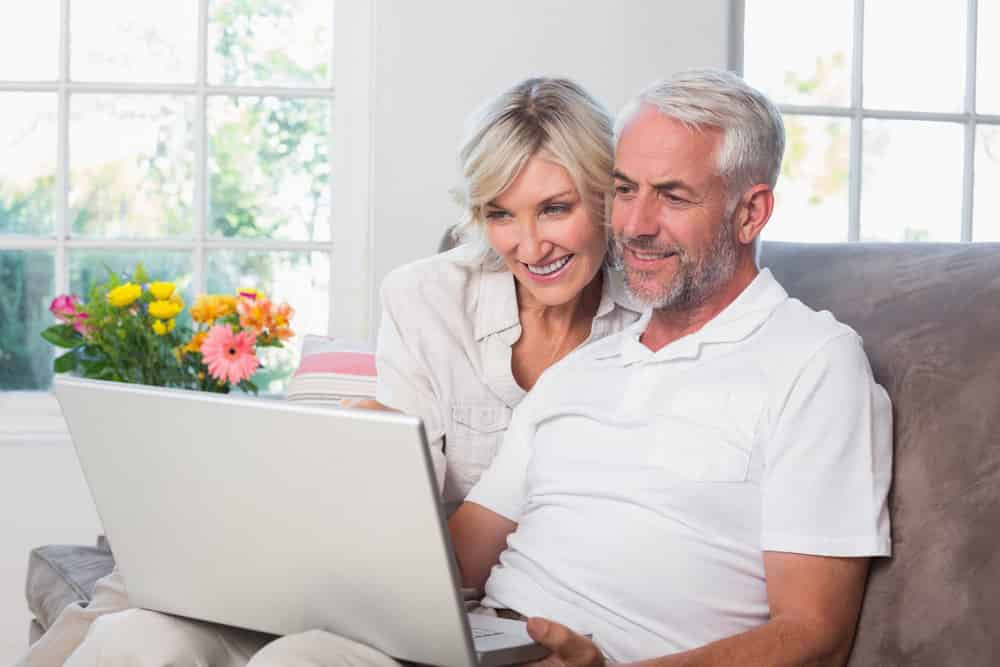 Get an Instant Online Price
Get an instant online price for uPVC double glazing with our easy to use quoting engine.
Start your Quote
Join Our Newsletter