The team here at Abbey Windows are delighted to share with you another stunning installation. Here, we're showcasing a recent conservatory project with some eye-catching photography and a glowing testimonial from a very satisfied customer.
If you're thinking of investing in a conservatory for your home, then why not get in touch with the Abbey Windows team today? We have over 35 years of experience installing windows, doors, conservatories and more for our customers in Reading and across Berkshire. If a new conservatory isn't on your agenda yet, it likely will be once you see the results here.
"We're Really Happy!"
Conservatories are one of the most versatile home improvement options you can choose. Whether you're looking for a dining room, extra living room, playroom for the children, guest bedroom or anything else you can think of, this flexible space will meet your needs and exceed your expectations.
In this customer's case, this family had been thinking about getting a conservatory as soon as they moved in – and they found Abbey Windows online as the perfect option.
As these homeowners explain, they now "have a bigger extension of the living room" to use all year round. With high-performance products from market-leaders Ultraframe, expertly installed by Abbey's team, they have a space for all the family to enjoy that isn't too hot in summer or too cold in winter, unlike plenty of older, outdated conservatories or extensions.
In just two weeks, they had the conservatory they always dreamed of – complete with a bar counter that they're looking forward to using in spring and summer to entertain friends and family.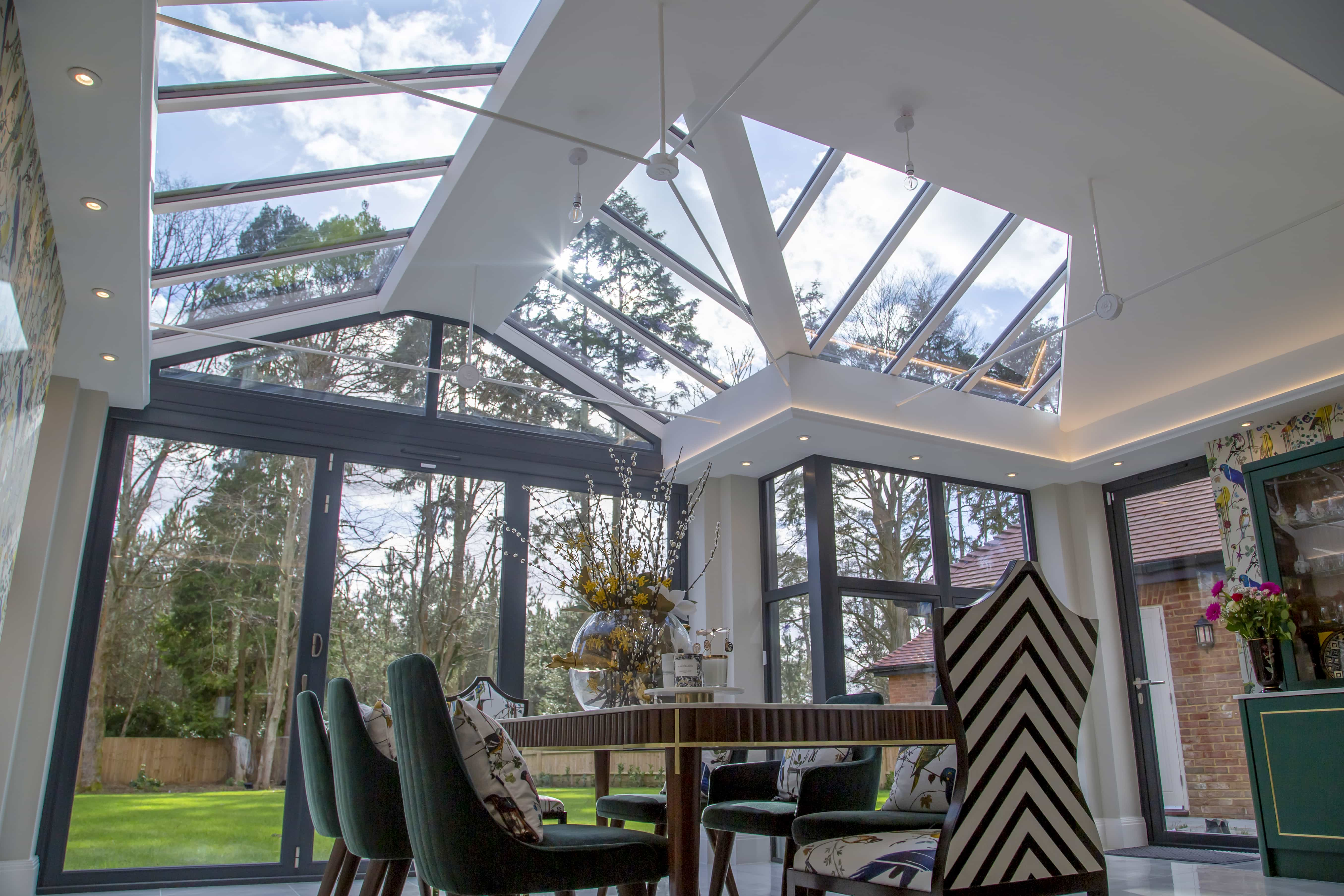 "We Would Definitely Recommend Abbey Windows!"
From start to finish, the Abbey Windows team works diligently to ensure the installation is as smooth as possible, with minimal disruption. This means that any homeowners looking to extend their living spaces can spend less time worrying about the building works and more to eagerly awaiting their new room to enjoy.
This happy homeowner, like countless others we have worked with over the years, wouldn't hesitate to recommend us to friends and family looking for a new conservatory or extension. He says, "Abbey really does provide the best service!" – so you don't just have to take our word for it!
Throughout the whole process, everyone here at Abbey Windows is able to provide the advice and recommendations you need to get the most out of your next project. No matter what your home improvement plans entail, we have the experience and expertise to assist you and help you achieve your home's full potential.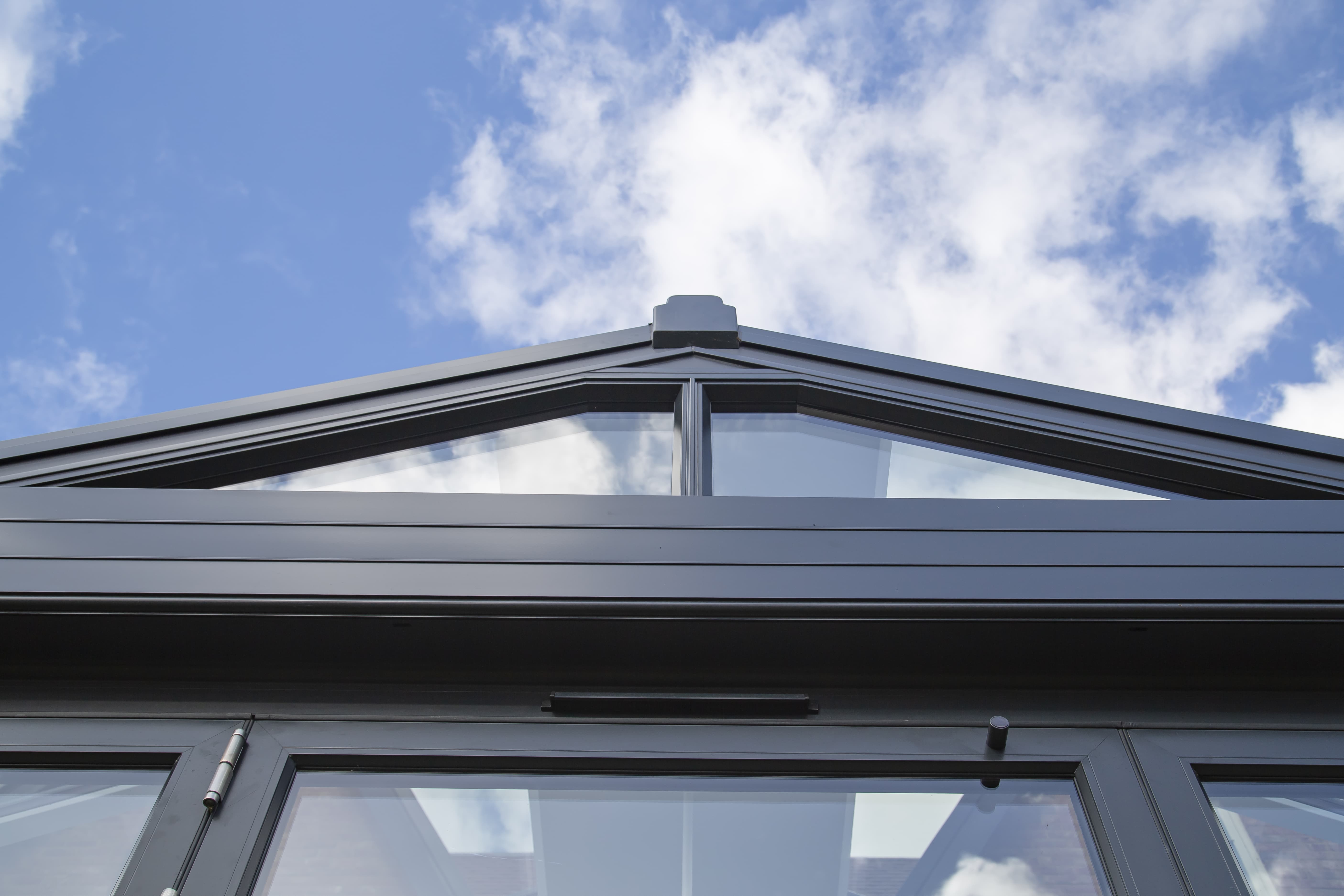 Get Your Project Started
If you're feeling inspired by this latest conservatory project, take the first steps towards your dream home today. Request your free quote right here on our website and get an accurate, no-obligation estimate in minutes. We only need a few details and specifications to get started.
Or, if you need some more information and advice first, we welcome you to contact us online or give our friendly, professional team a call on 0118 956 6866 and we will be happy to help. We look forward to working with you soon!
Get an Instant Online Price
Get an instant online price for uPVC double glazing with our easy to use quoting engine.
Start My Quote