Conservatory Renovation, Caversham
We're delighted to share with you a recent project undertaken by the friendly and professional team at Abbey Windows. In this case (study), it was a customer we had previously worked with before who came to us for help with their next project.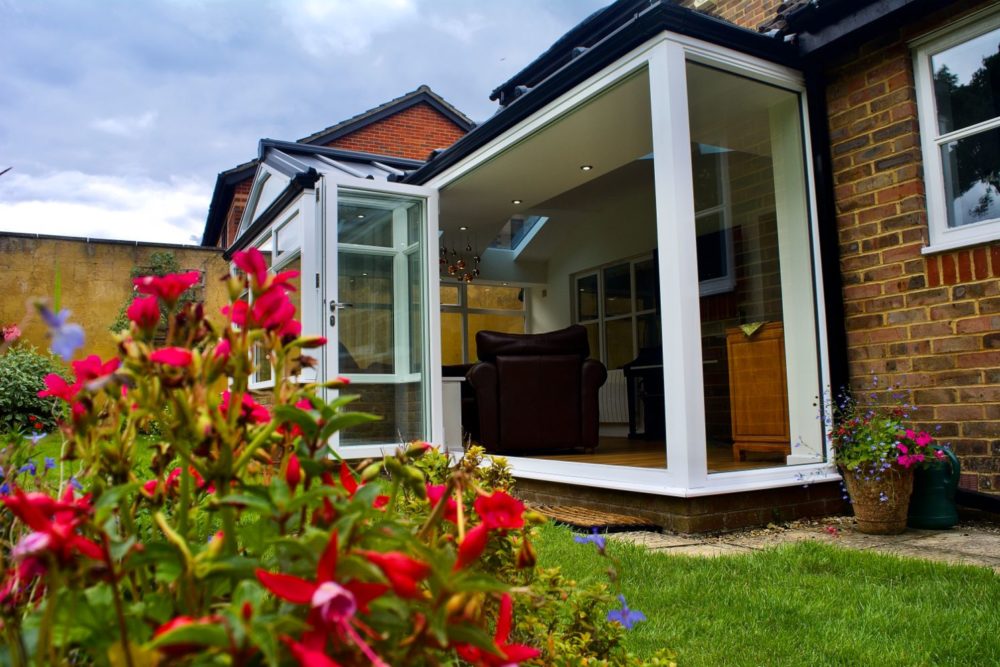 Abbey Windows recently worked with these valued customers in Caversham, Reading to install a conservatory window and repair a faulty handle. They were so impressed with the service they received and the wide range of products on offer that they returned to us when it was time to give their existing conservatory a new lease of life.
They started their journey by visiting our showroom, which they found was incredibly helpful for the whole experience. These customers, like so many others who come and visit us, were impressed by all the products on display to see and try – not only those related to conservatories. We're proud to stock the latest ranges, so they were able to see how home improvements had evolved since their existing installation.
If you want to feel similarly inspired, you're welcome to book an appointment to visit our stunning showroom in Reading. There's no better way to decide on the best products for you than by trying them in real life.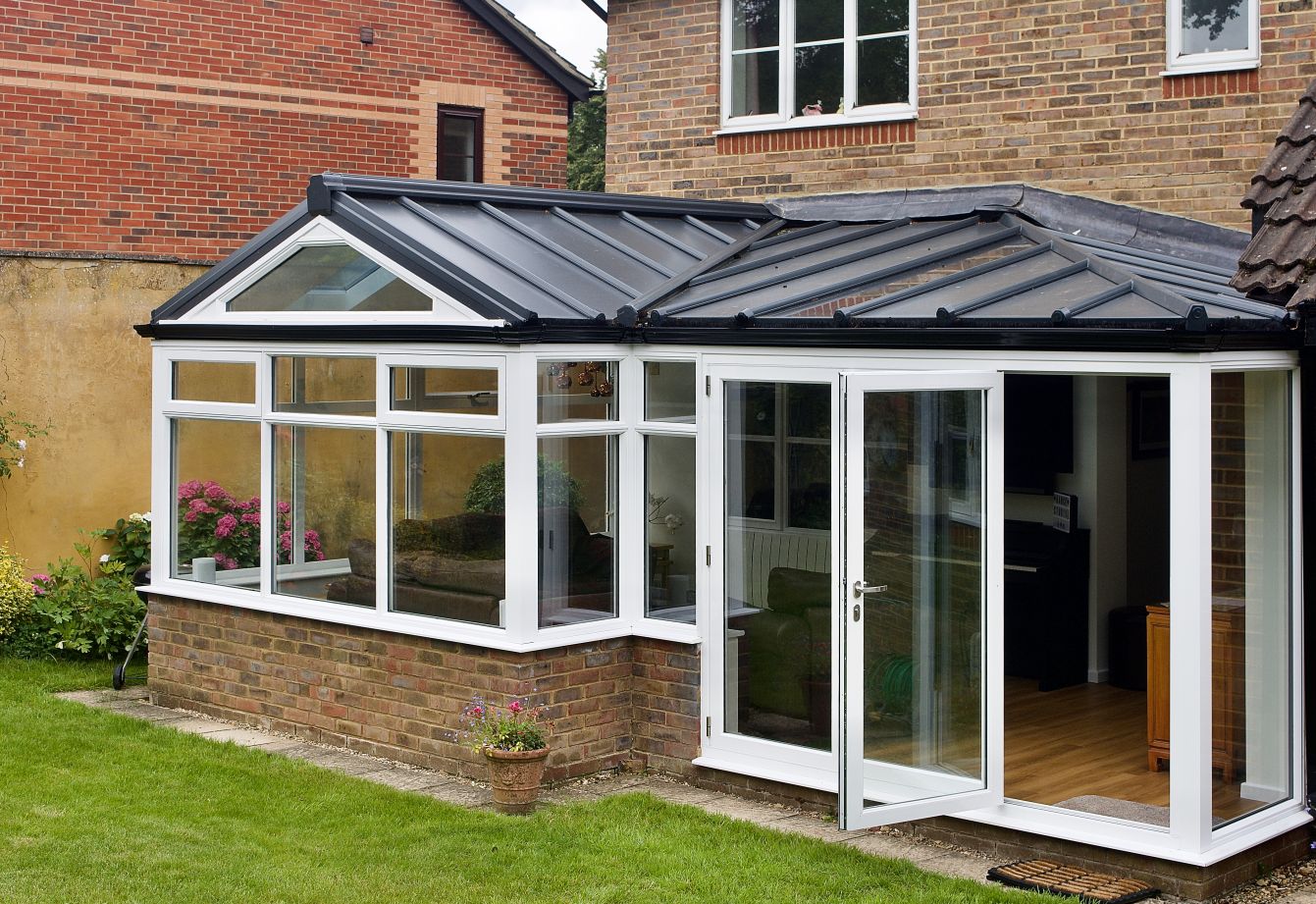 A visit to our showroom is also the ideal time to meet our team and discuss the specifications of your project. We believe in a collaborative process to find the best ideas and create the right installation for you. Our customers here worked with us on several variations and iterations of their design with our dedicated Sales team before settling on the perfect one for them. Many of our experts were able to get involved and offer their experience, from salesman and designers to project managers – everyone at every step of the way is passionate about you and your home improvement plans.
At this point, we were able to give a clear and informative quotation. We provide free online quotes on our website, and when you talk to us on the phone or face to face about your specific needs, our prices are even more competitive. At this stage of the project, our customers were delighted with how we laid everything out for them in writing and pictorial so they could tell exactly what they would receive.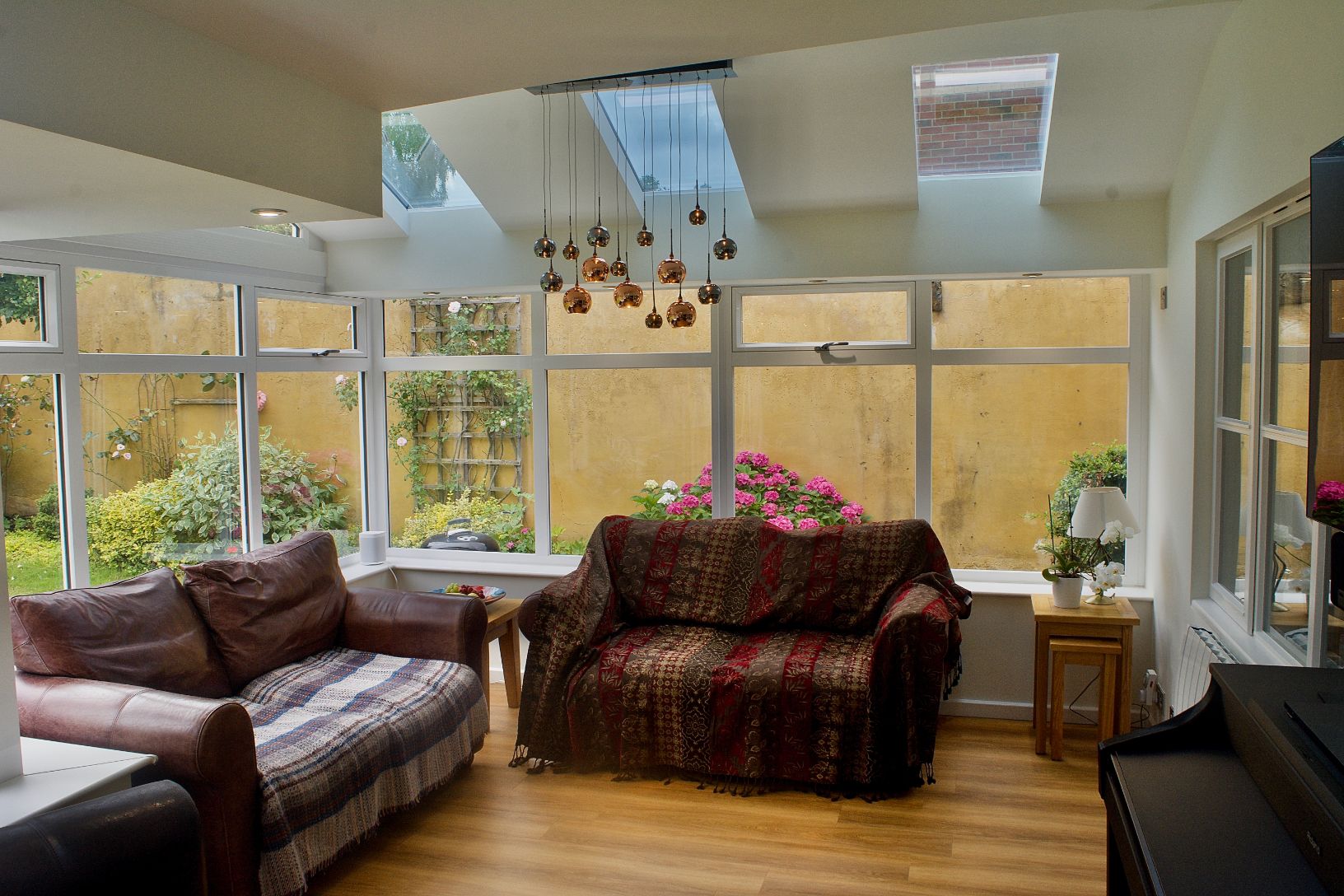 Communication is key – that's why we're so keen to let you know all about our latest projects and case studies like this. Similarly, we communicate to our clients what is going on their project every step of the way. In this instance, an unexpected delay to the customer's installation was announced on national television.
COVID-19.
At this difficult time for everyone, Abbey Windows made sure that this customer and all our customers stayed fully informed with everything that was going on. Fortunately, most of the work was completed before it was forced to pause. Only the electricals were left to do, and as soon as it was safe to do so, we made sure the work was completed swiftly.
We're pleased to report that, as usual, this was the only issue our professional team encountered during the process – and it was entirely out of our hands. We always work safely, diligently and carefully, so we were well prepared for the extra measures put in place to keep you, our valued customers, safe and sound.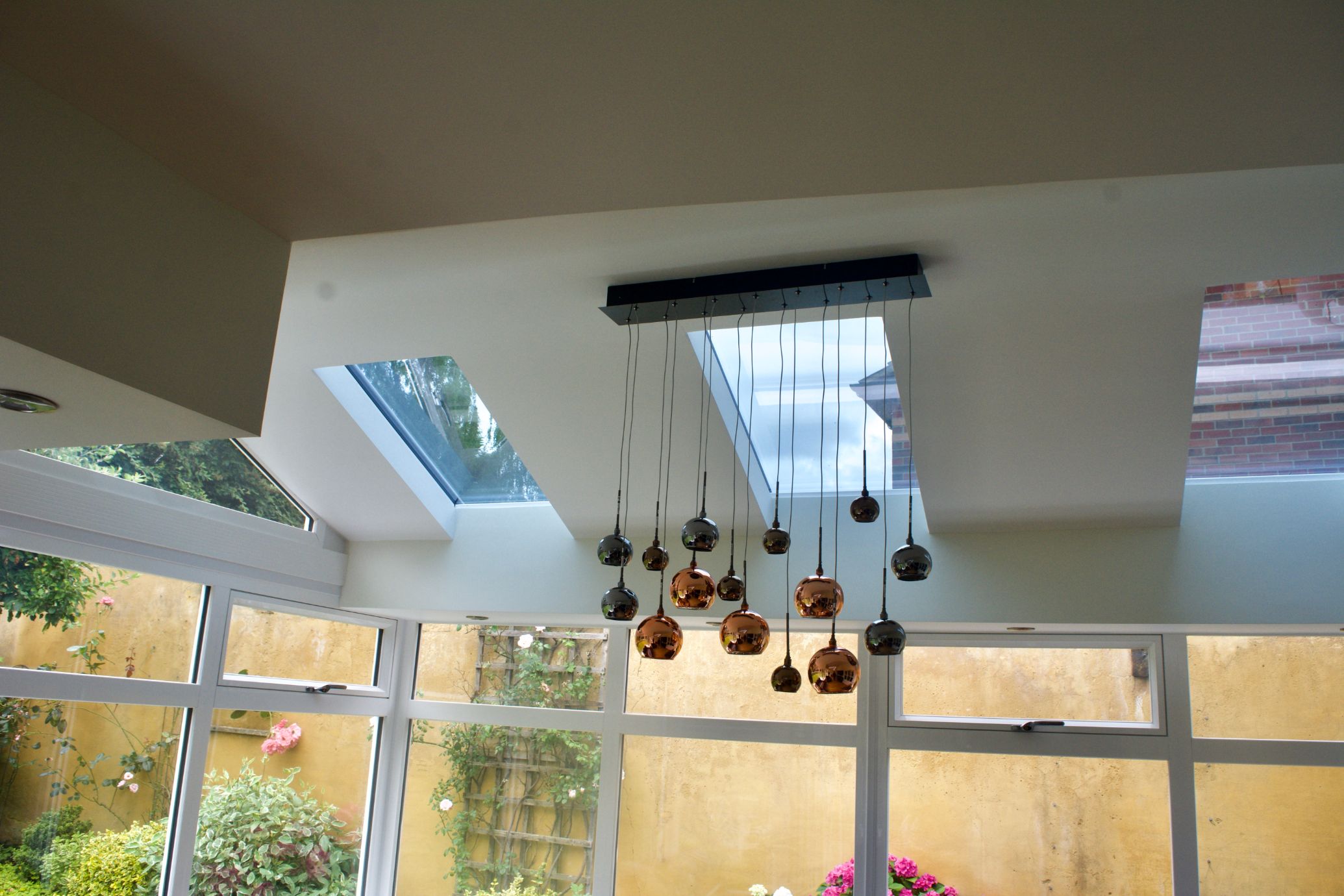 All that is left is for the customer to decide how they want to enjoy their new living space. They plan to maximise the versatility and functionality of this refurbished conservatory to perform multi-functionality. It will shine as a garden room and additional living space for all the family to enjoy.
They're also planning to make use of the rejuvenated space as a dance studio! They'll have plenty to celebrate as they are even happier than they thought they would be their new and improved space. It's all part of the stunning service we provide.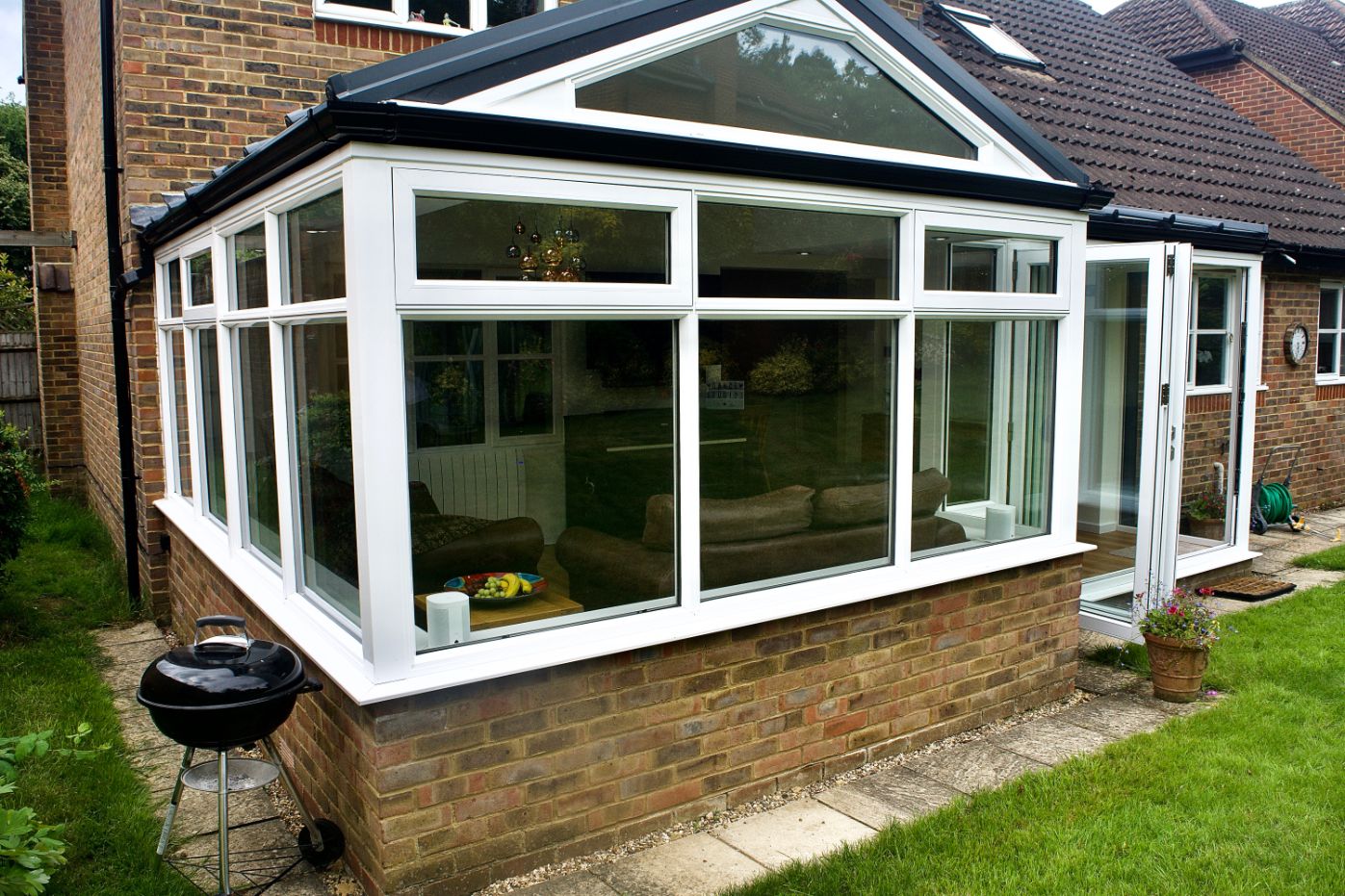 If you would like to enhance the style and performance of an existing conservatory or extension, you can get in touch with Abbey Windows today. Use our innovative online quoting engine to get a competitive price instantly, or give our team a call on 0118 956 6866 to discuss the many options you have.
We're sure you're feeling inspired by our latest project, so get in touch to find out how we can do the same for you. We look forward to working with you soon.