Residence 9 Windows Reading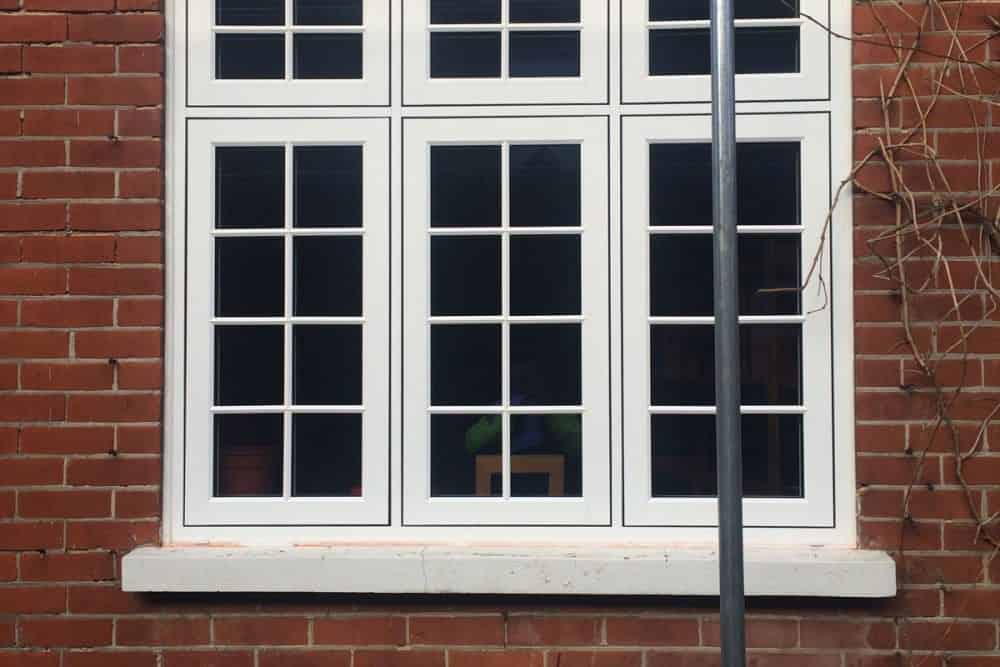 Beautiful Residence 9 Windows installation in Reading by Abbey Windows
Here at Abbey Windows, we are proud to offer exceptional Residence 9 windows to our Reading customers. These outstanding windows offer impeccable looks that are perfect for homes in conservation areas.
We recently completed a stunning residence 9 windows installation for a customer in Reading, which we are very proud of. R9 windows are high quality, precision engineered double glazed windows that will enhance not only the aesthetics of your home, but its overall performance too. There is no other window on the market that is quite like the Residence 9 window.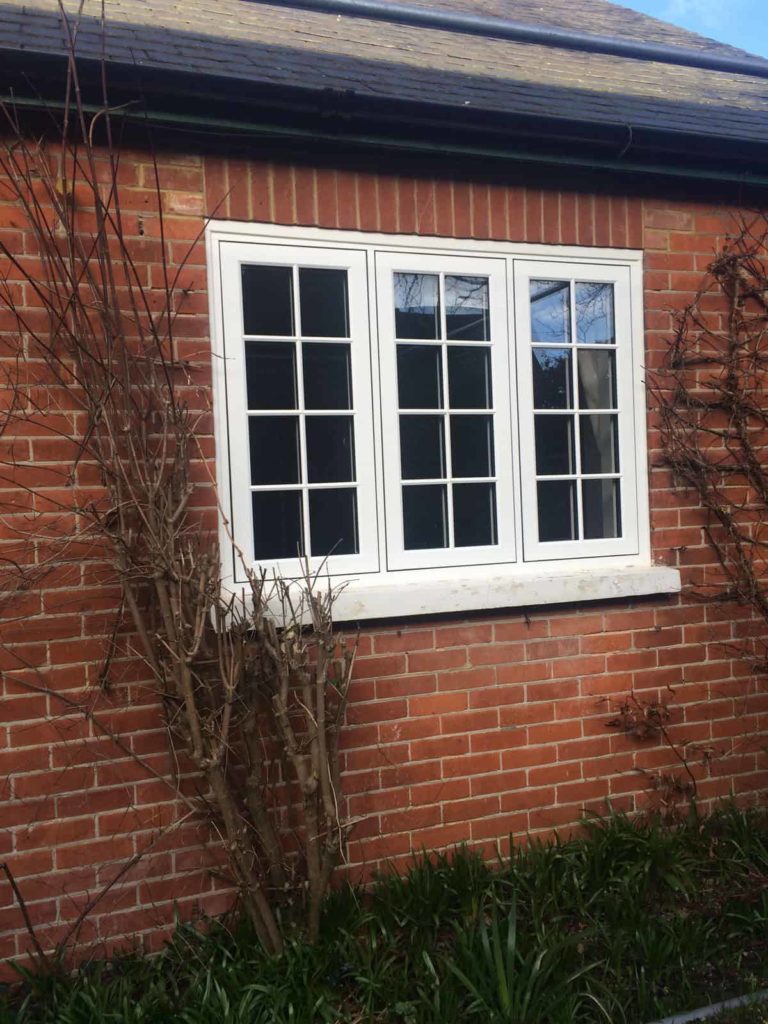 Smooth Installation
Our installation was a smooth experience. We put the customer first at all times, and our priority is to respect your home and family. Our polite and courteous installation team always do their utmost to minimise disruption. They will ensure that no tools or dangerous items are left lying around for little fingers and paws to discover.
Our Reading customers wanted to replace the existing windows of their home, and were looking for a window design that would be in-keeping with the original style of their property.
Our installation team ensured that no tools or dangerous items were left lying around for little fingers and paws to discover. They always keep their workspace as tidy as possible and at the end of the installation, they will ensure that your home is left in the exact same condition that they found it in.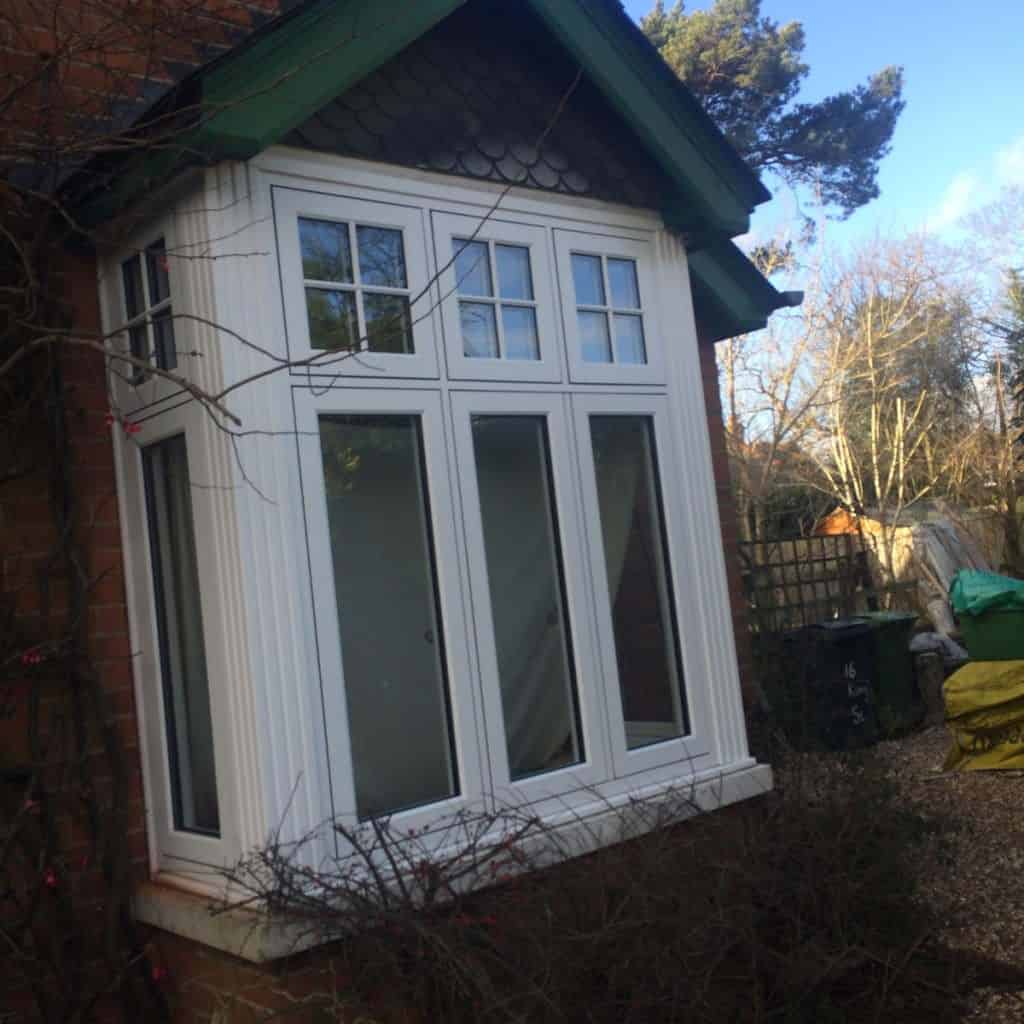 Superb Quality Products
There are so many benefits to choosing Residence 9 windows for your Reading home that it would be impossible to list them all. These quality double glazed windows are superior to any other uPVC windows on the market.
Their incredible design and finish mean that they suit absolutely any property, however, they are extremely popular in conservation areas. This is due to their almost exact replication of traditional timber windows. The foils used to create the wood effect are of such a standard that it is almost impossible to tell the difference between a Residence 9 window and a timber window.
Added to this the outstanding thermal efficiency they provide. Using intelligent design, they have been created to minimise heat loss, trapping warm air within the home, and then to insulate against the cold outside. Your home will be comfortable and cosy when you choose Residence 9 windows.
You can also rely on the impressive levels of security that come as standard with our range of Residence 9 windows. Fitted with multipoint locking systems, these windows achieve the highest levels of security.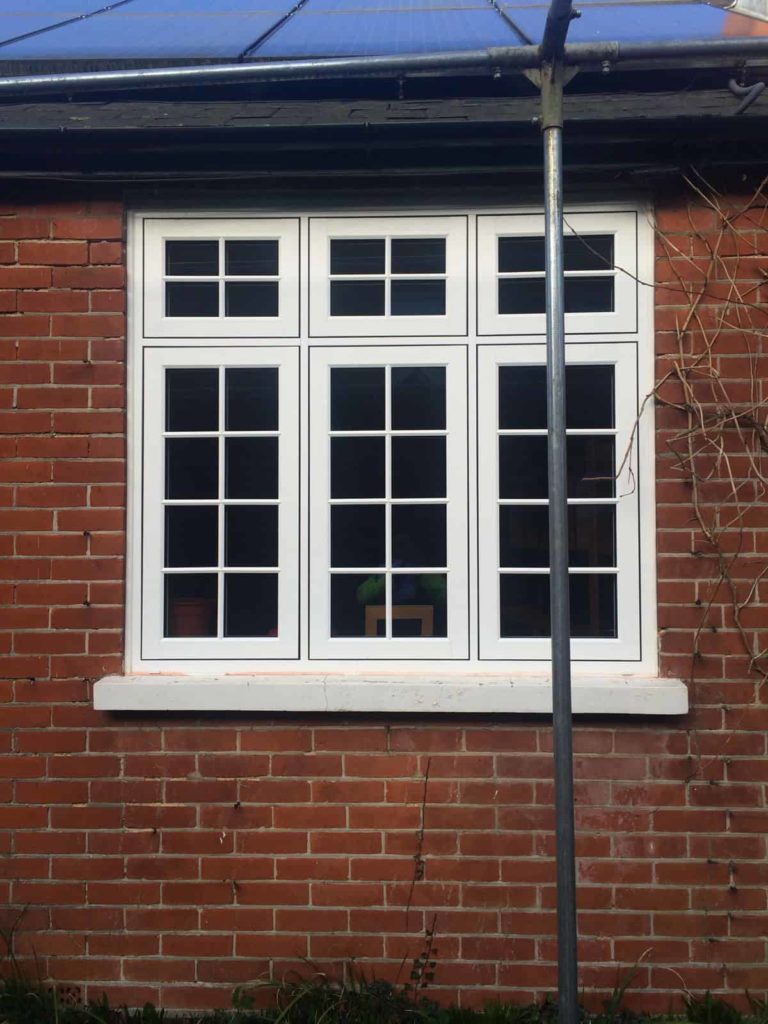 Happy Customers
Our Reading customers were incredibly happy with their Residence 9 Window installation, and they are particularly happy that their new windows have enhanced the energy-efficiency of their home, while in-keeping with the authenticity of their property.
There's no need to just take our word for it, we have a wealth of happy customers who have had Residence 9 windows installed by us.
You can read their reviews online, but essentially, our customers love not only our Residence 9 windows, with their authenticity and style, they also love our customer service. We pride ourselves on integrity and honesty, meaning that our customers never get second best.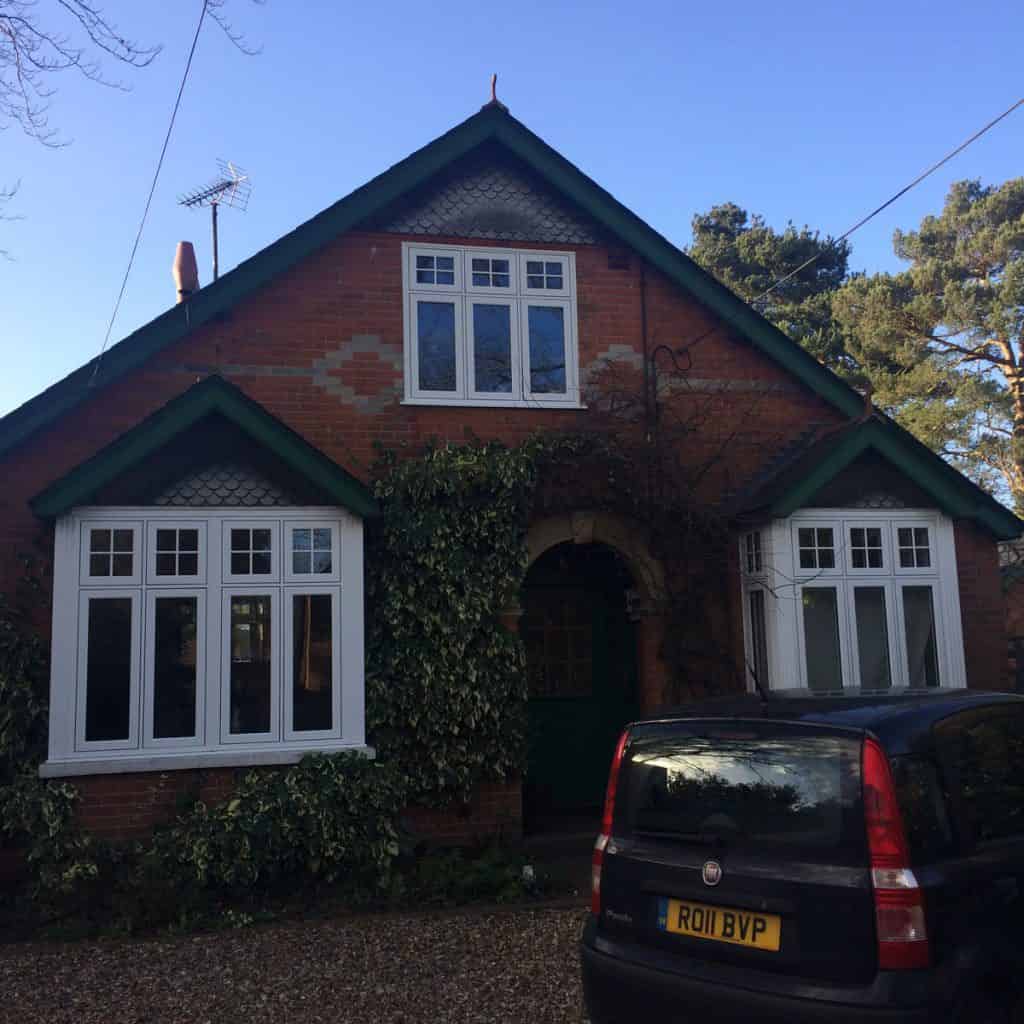 R9 Window Prices in Reading
For exceptionally competitive Residence 9 window prices in Reading, we are your go to double glazing installer. We are proud to be able to offer truly cost effective prices on our Residence 9 windows. Why not contact us and get a free quote for your new Residence 9 windows.