Residence Collection Windows Installation, Reading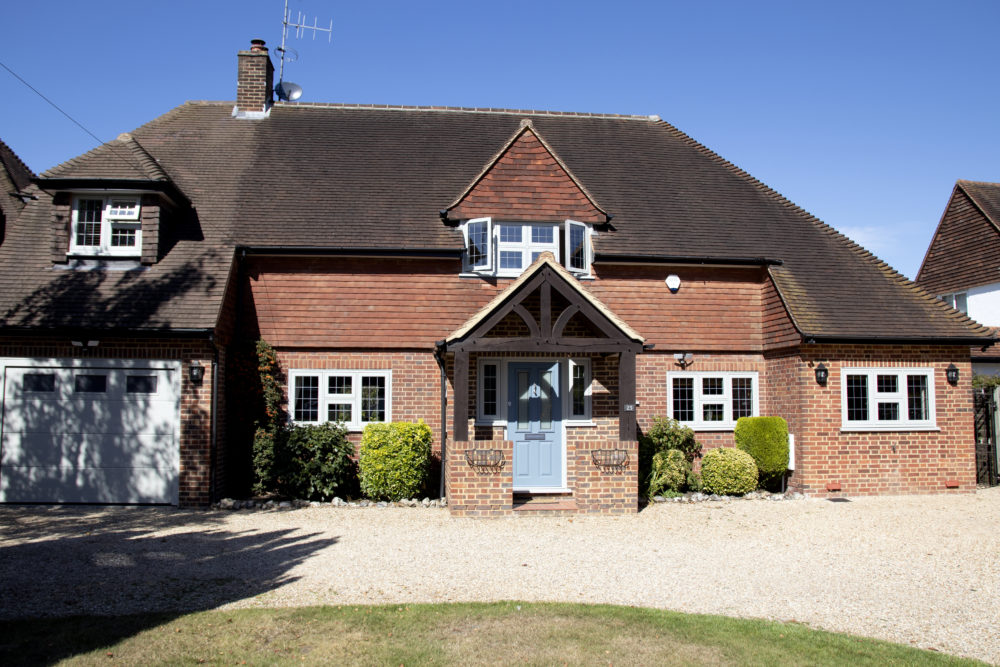 Residence Collection Windows Installation, Reading
Our expert team at Abbey Windows were thrilled with the chance to renovate this elegant 100-year-old property in Woodley, Reading. The homeowners were keen to retain the property's period feel while upgrading it with modern benefits, so they looked to the Residence Collection windows we proudly offer. Combining traditional aesthetics with cutting edge features, this was the perfect solution.
Residence 9 windows and doors are an excellent way to retain the traditional look and feel of a home while bringing it up to date. The homeowners opted for Painswick shade. This, along with the style of the windows, made them the perfect fit for their property. The matching cills worked to complete the look.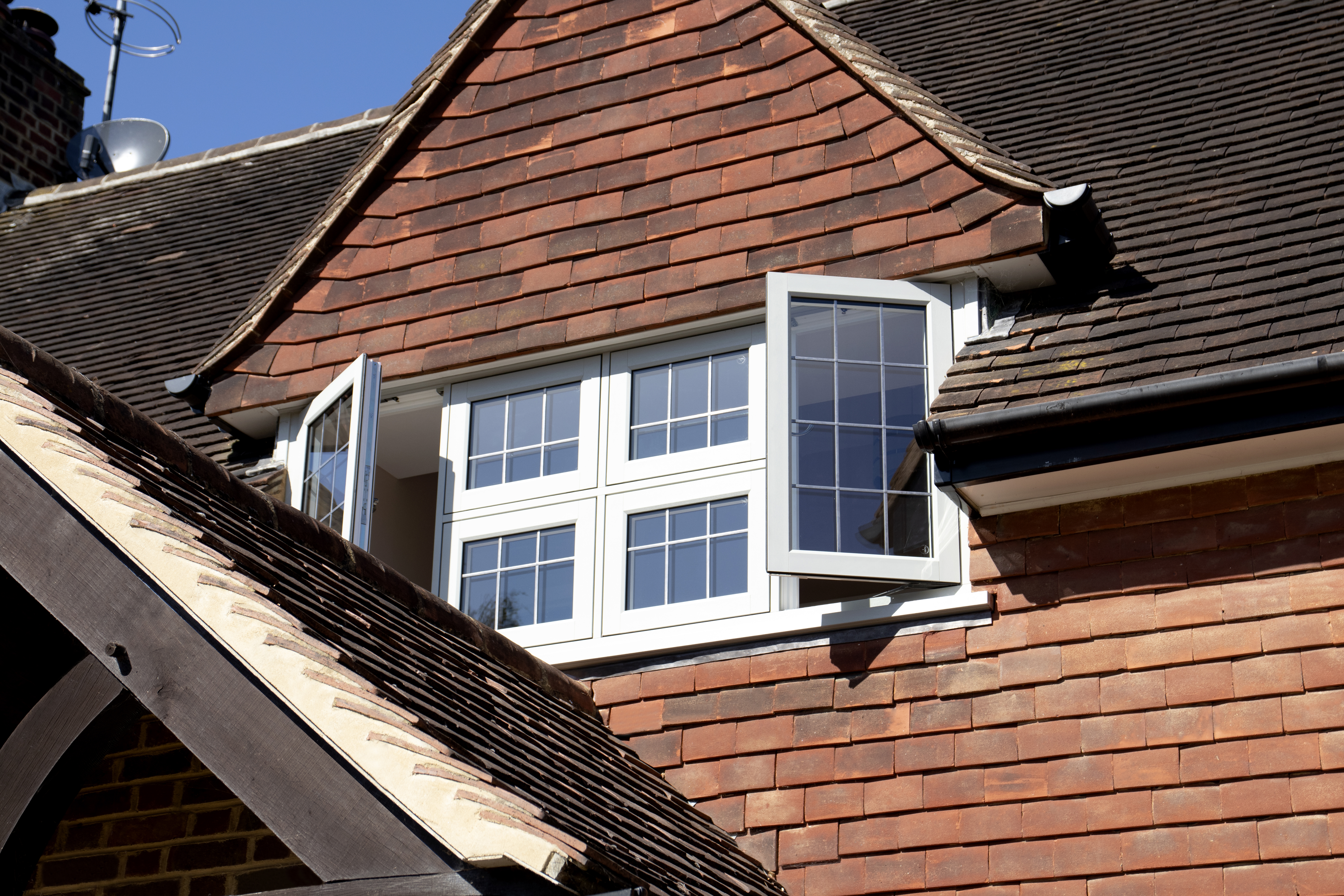 Like other uPVC window styles we offer, the R9 windows offer countless benefits for properties that the original, outdated installations would not provide. These advantages include improved thermal efficiency, making any living space feel more comfortable all year round, and will even help homeowners to save money on this investment in the long-term as they reach for their thermostat less often. Unlike the previous outdated timber windows, these modern alternatives offer advanced sound insulation and security solutions to provide homeowners with complete peace of mind.
In this stunning installation, the homeowners opted for a glass option that features a laminated outer pane. This allowed them to enjoy the above benefits while retaining the original character of the property for a discreet home improvement that greatly improved their quality of living.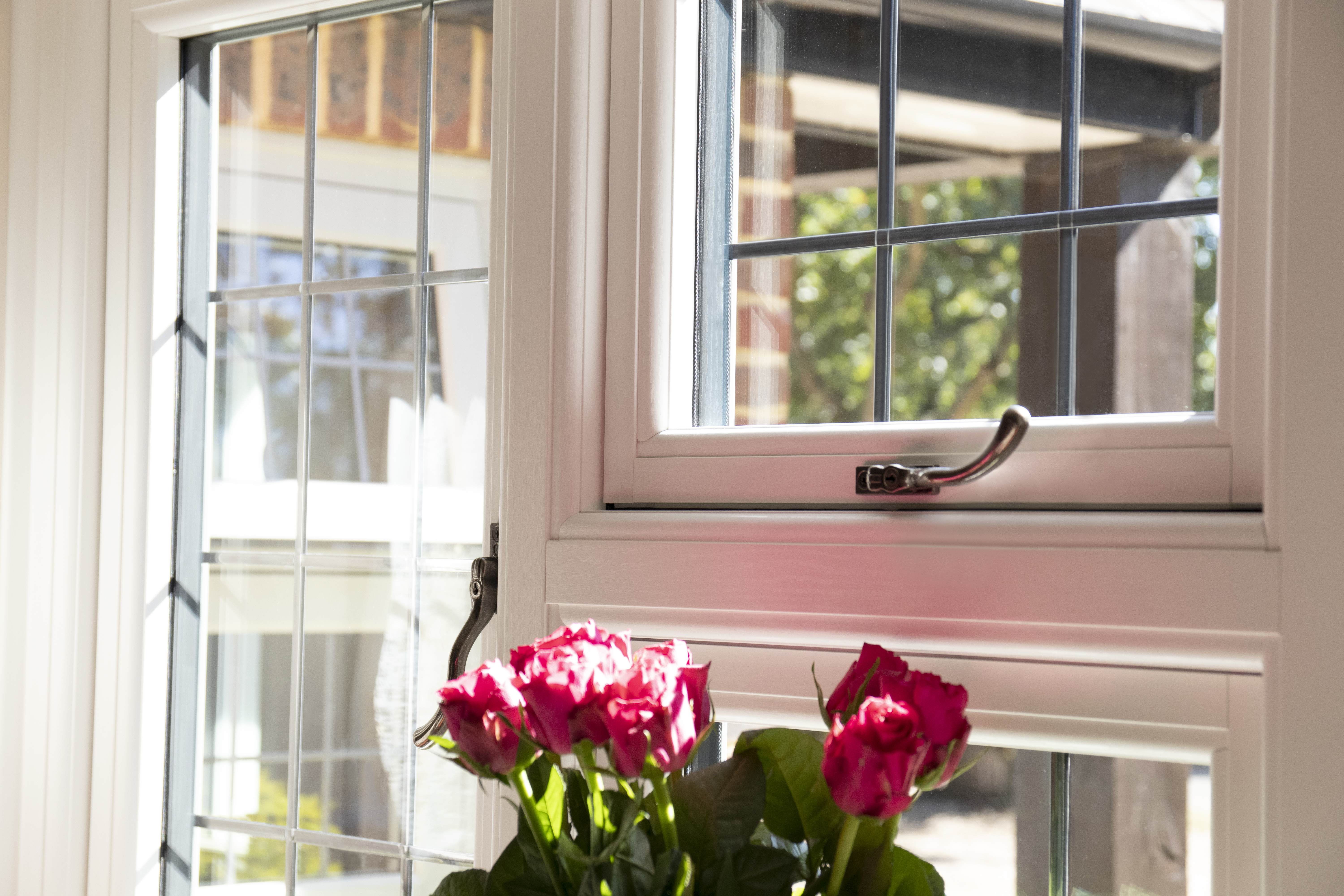 They also decided to choose a dual colour option on their new windows, with a white internal finish. Where previously the house felt darker and therefore smaller as a result, now it is transformed into a lighter, brighter and seemingly larger space. All our windows are heavily customisable, and the homeowners here took advantage of these options to choose from our wide range of exquisite handles to offer a beautiful finish to the design.
Aluminium Bifold Doors
At the rear of the property, the homeowners also opted for our stunning aluminium bifold doors. This really allowed them to open up their space even further, creating a bigger space that seamlessly connected their interior and exterior living areas.
Our elegant yet functional bifold doors are available in uPVC as well, but the homeowners here selected durable and modern aluminium for a security-conscious design. The sleek style from market leaders Origin means that it fits perfectly with the rest of the property to improve its look and performance.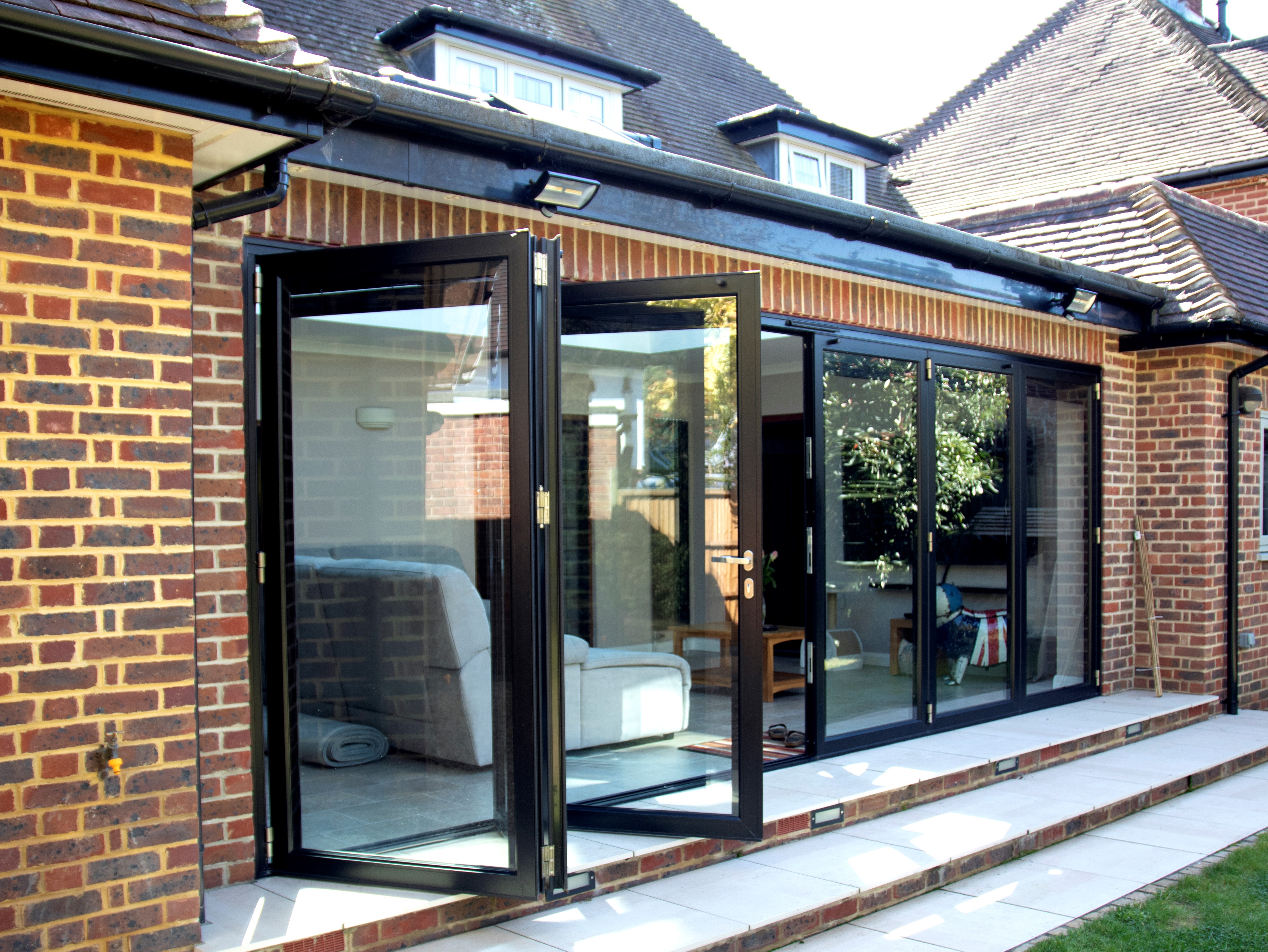 Overall, the homeowners are thrilled with every aspect of their new installation. They were impressed with the friendliness and expertise of the Abbey Windows team every step of the way, and they remain impressed with their new and improved home that retains its authentic look.
The Residence Collection windows were chosen as a result of their style and high performance capabilities, and they are already enjoying the benefits of these, including no more draughts, improved security and designs that require little to no maintenance to maintain.
In fact, they proudly let us know that their neighbours are already planning to upgrade their own homes. If you're feeling similarly inspired, you start planning your next home improvement too.
With our innovative online quoting engine, you will receive a personalised cost for your new windows and doors instantly. Simply enter some bespoke specifications and we'll generate a unique price for you. Alternatively, you can send us a message or call our friendly team on 01189 566 866 to discuss your options further, and we'll help you make the right choice for you and your home.