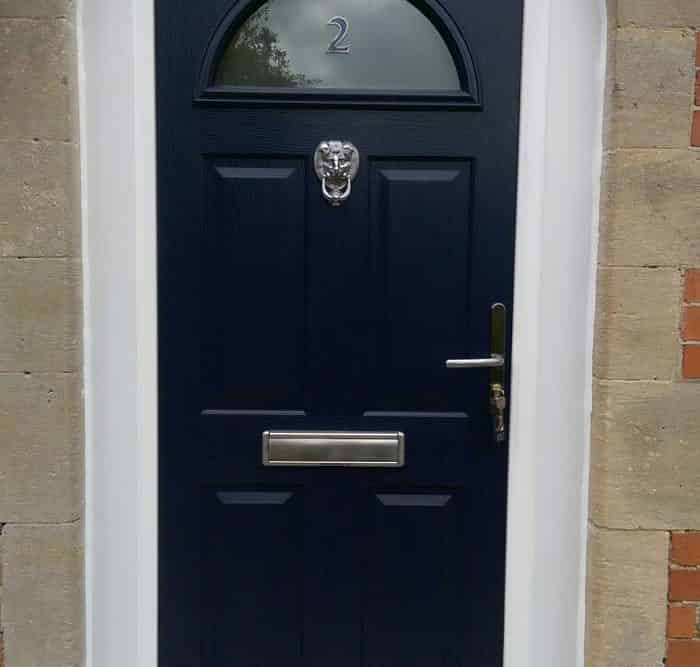 Beautiful Front Door Installation in Wallingford by the Abbey team!
Our customer required a high security from door with anti-bump, anti-pick, and anti-barge technology, to keep their Wallingford home safe and sound. and elegant look and a product that will stand the test of time with very little maintenance.
With our innovative composite doors, we knew we had just the product. Our stunning entrance doors offer the best home security on the market, combined with elegant looks to create a beautiful product that will stand the test of time with very little maintenance.
As can be seen by our pictures, our customers period property was in need of a new front door and door surround.
BEFORE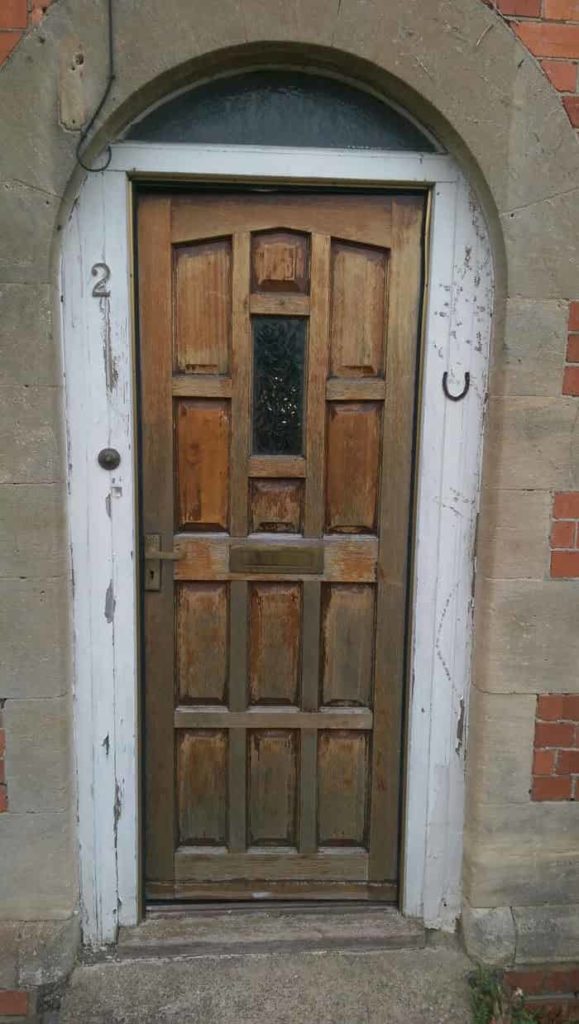 The Choice Process
Our customer visited our extensive showroom, and viewed our beautiful range for themselves.
They then booked an appointment with our estimator, who visited our customer's home and gave some expert advice on what would work best for their Wallingford property.
Our customer decided on the Conway 1, with Pewter hardware from the Solidor Range. 
Extensive Guarantee
All Solidor doors have a full 10 Year Guarantee covering the whole product.
We can go one step further and offer a further 10 year's full parts and labour guarantee, so you can be sure that your new home improvement will stand the test of time.

Superb Security
The Solidor Conway 1 hardwood composite door is 48mm thick in total, and has a 43mm hardwood solid core center with one of the most secure key operated locking systems in the world.
The Avantis Lock used is exclusive to Solidor, and has been subjected to the highest testing schemes at a UKAS accredited Test Centre. The testing at Mila has said that this lock makes it 'the strongest composite door yet tested' due to advanced hardware and the fact that Solidor doors are manufactured with a solid timber core, as opposed to one made of foam.
Accredited by Secured by Design, our Solidor composite doors are among the most secure in the industry.
AFTER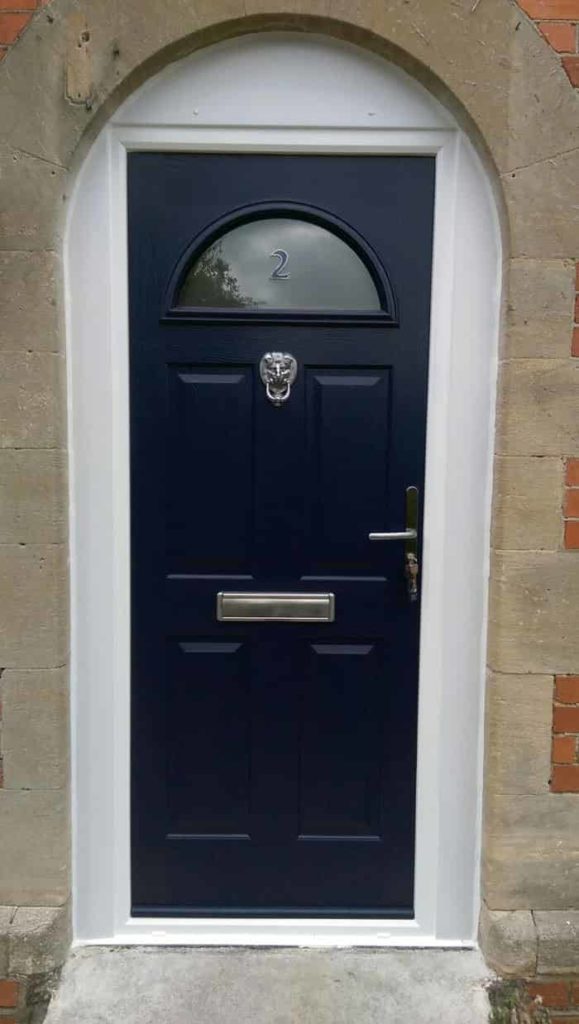 Front Door Prices in Wallingford
If you would like a new front door for your Wallingford home, start your quote today!
Our online quoting engine will give you competitive front door prices in Wallingford, tailored to your design choices.
For more information, call us on 0118 956 6866 0r complete our online contact form. Our helpful team will be happy to help!