Rocal Composite Door Wokingham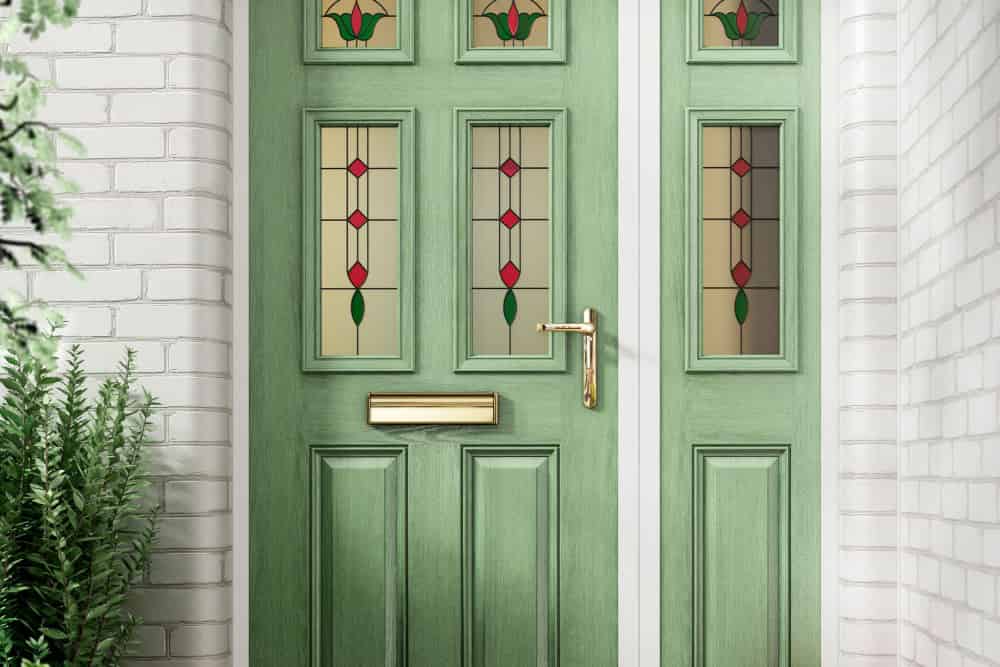 Rocal Composite Door Wokingham
Abbey Windows were recommended to a customer by one of our previous clients. They were looking for a new front door. With such a wealth of choice available to them, they wanted trustworthy and honest advice on the best option for their Wokingham home.
Stunning Performance from Rocal Composite Doors
We came up with a range of options for the customer. The one that impressed them the most was our Rocal composite door. This front door gave them everything the customer needed, from high-end security to exquisite style.
In fact, this composite door design has a 48mm thick solid timber core and it is even sledgehammer proof, making it a fantastic choice for security. Combined with our state of the art ATK locking systems, these doors offer exceptional quality.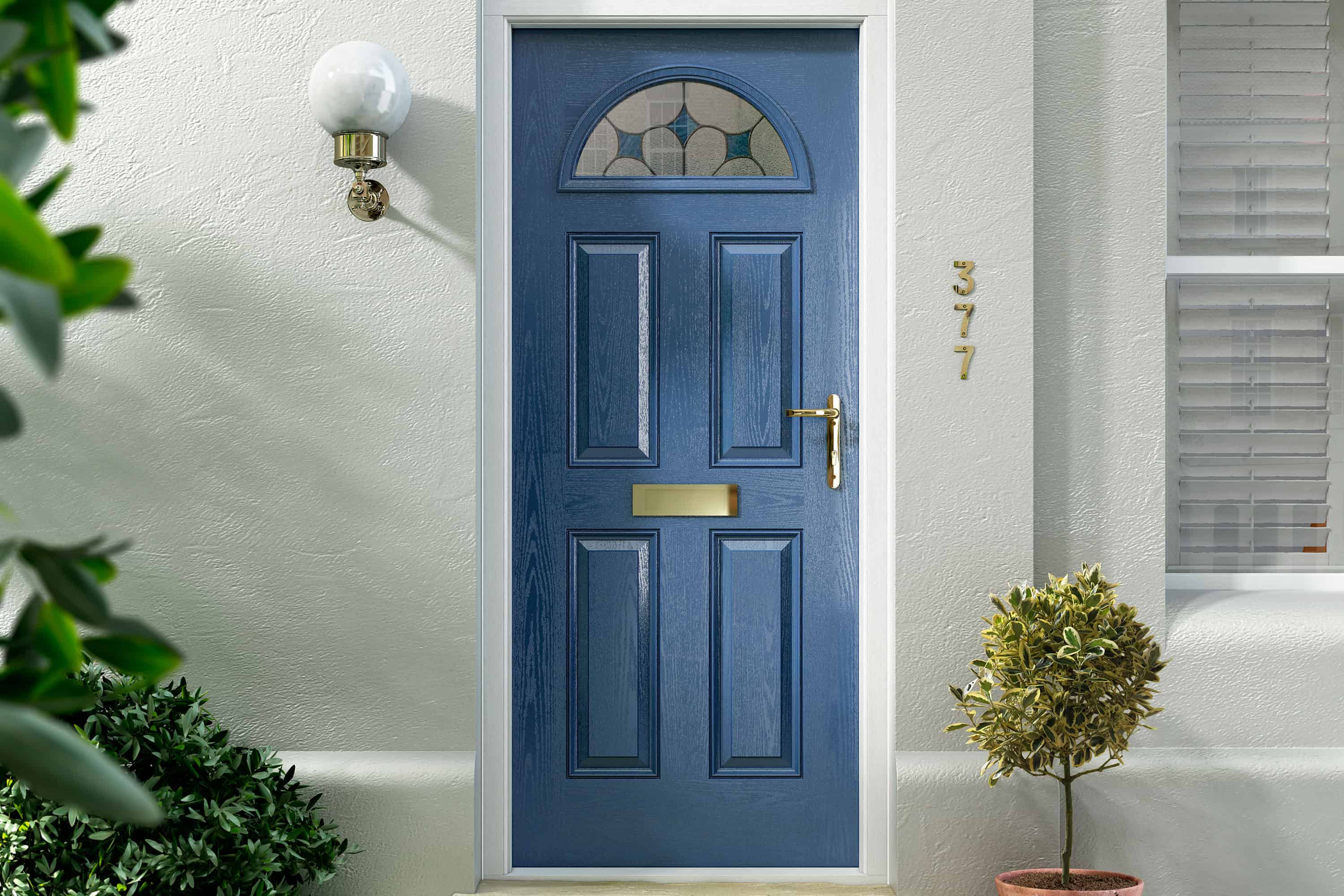 Styles to Suit Any Wokingham Property
One of our customer's main criteria in choosing their new Wokingham front door was the style. They wanted a look that completely wowed their visitors.
The beauty of the Rocal composite door is that it offers all the style and tradition of timber. It is the perfect replacement front door for period properties.
The benefit of choosing a composite door is that you get all the beauty of timber, with the technology and innovation of uPVC. No more costly and time consuming maintenance.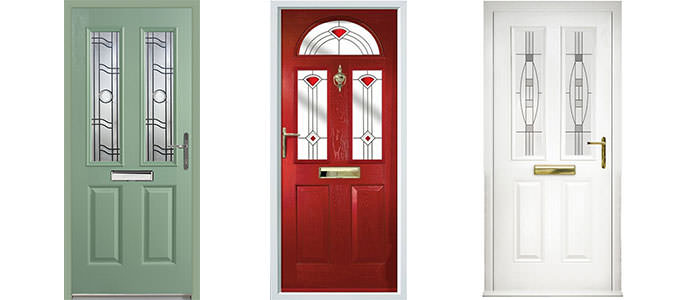 Keeping Out the Weather
We all know that in one moment we can be enjoying glorious sunshine and in the next, it is bitterly cold with torrential rain. It's the joy of living in the UK's climate.
The Rocal composite door will protect your home from all the elements. On the coldest of winter days it will insulate your property, blocking out cold air and trapping heat within. In the summer sun, the clever finish will not blister or peel, keeping its good looks.
In the summer sun, the clever finish will not blister or peel, keeping its good looks. These doors are designed to eliminate draughts and leaks too. Certainly capable of withstanding even the worst of the British weather.
Rocal Composite Door Prices
Find out more on our composite doors page, or visit our online door designer to create your perfect front door in Wokingham.