High Quality Double Glazing in Newbury
Our range of amazing double glazing in Newbury will give your home a stunning finish. The double glazed windows we offer are exceptional, providing high quality combined with cost effective prices.
Abbey Windows specialise in modern and cutting edge double glazing for homes in Newbury. Should you be thinking about changing your uPVC doors or windows, we can find you the perfect match in our range. For inspiration, you can even visit our double glazing showroom in Reading, near Newbury, a welcoming venue where you can browse at your leisure.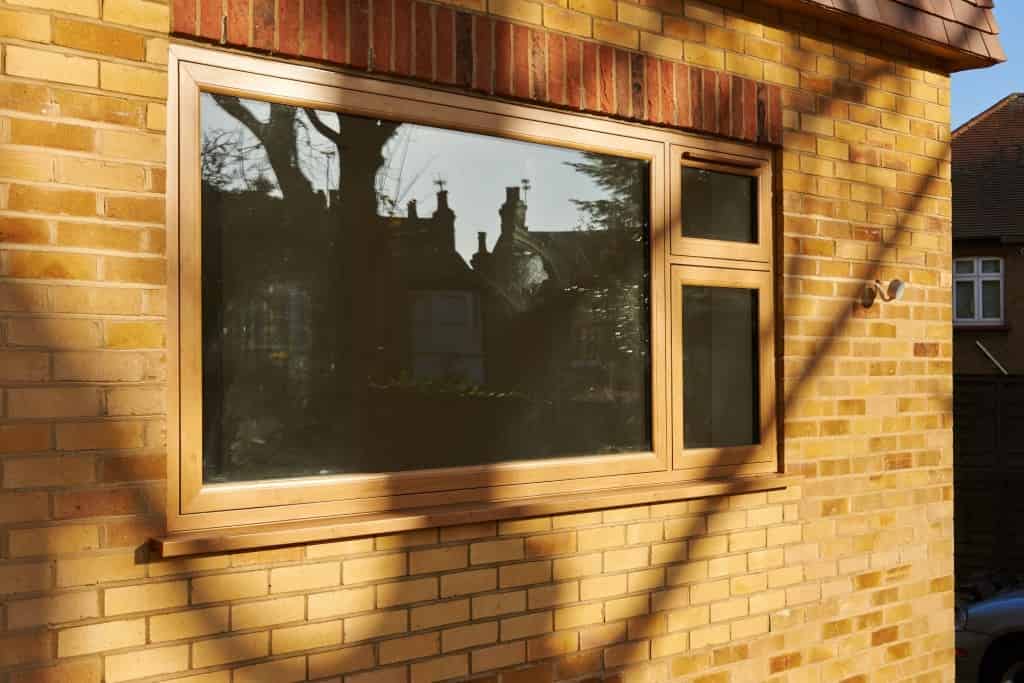 Excellent Choice
Whether you require a new set of double glazed windows, or perhaps a new double glazed door to enhance the entrance to your home, we offer a selection of double glazing styles and designs that you can tailor to suit your Newbury home.
Our colour options are impressive, meaning that your uPVC windows and doors can accentuate the style of your home, be that traditional or modern, and with so many glazing options available, you can really find the exact match that you desire.
Double Glazed Windows
When choosing uPVC windows with double glazing for your Newbury home, the overall look of the property becomes an essential consideration. Do you want timeless sash windows, or are you looking for something with a more contemporary appearance such as French windows? The choices are so extensive when it comes to double glazed windows that it can be hard to make up your mind.
That's why we have a friendly and knowledgeable team on hand to help you and guide you through the myriad of options for windows with double glazing in Newbury.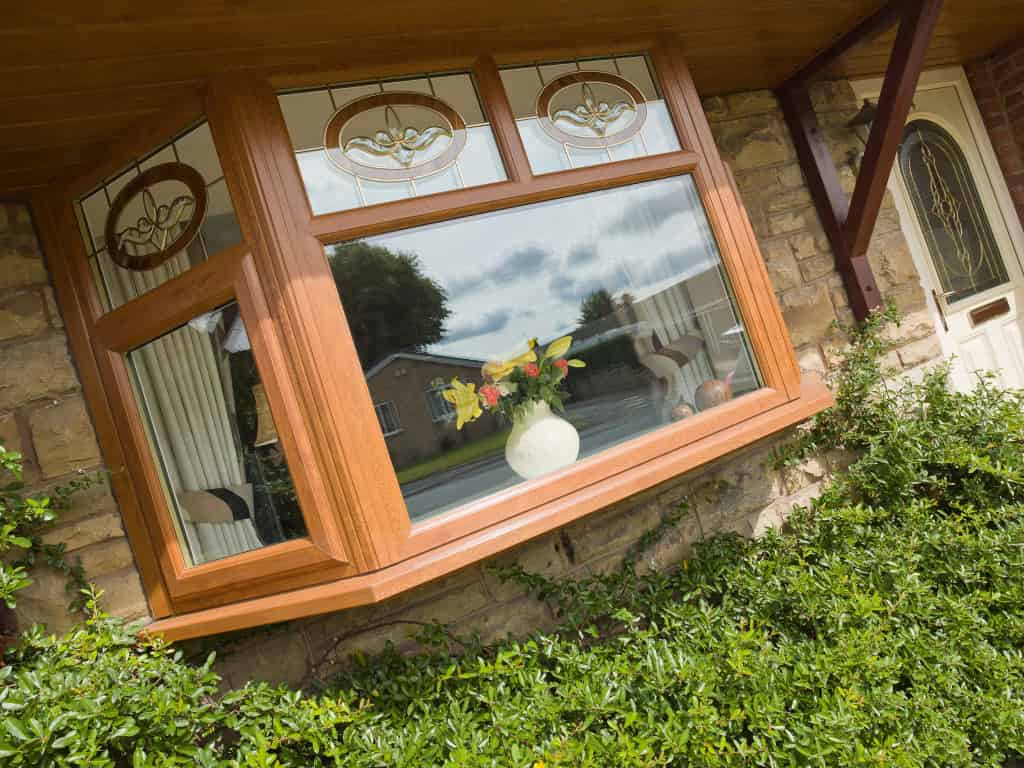 Highly Secure
Whatever double glazed windows style you do choose, security and weatherproofing are important factors when it comes to quality.
You want double glazing that is going to protect your Newbury home from both intruders and the elements. Our uPVC window and doors come with Secured By Design accreditation and have been intelligently engineered to withstand even the harshest weather conditions. There is so much comfort in knowing that your double glazed windows will keep your home safe and secure.
Easy to Maintain
Of course, one of the main benefits of choosing uPVC windows with double glazing for your Newbury home, is that they are so easy to maintain. Years ago, when wood was all the rage, it was a constant chore of sanding, painting and varnishing. Now, however, modern uPVC windows have taken away all that hassle. You can still have the woodgrain effect, giving your double glazed windows that traditional appearance, but without any of the hard work.
All that is required is an occasional wipe over with a cloth to ensure your windows continue to look pristine, and that's it! They will never warp, rot or fade, and our low maintenance double glazing is perfect for busy, 21st century homeowners in Newbury.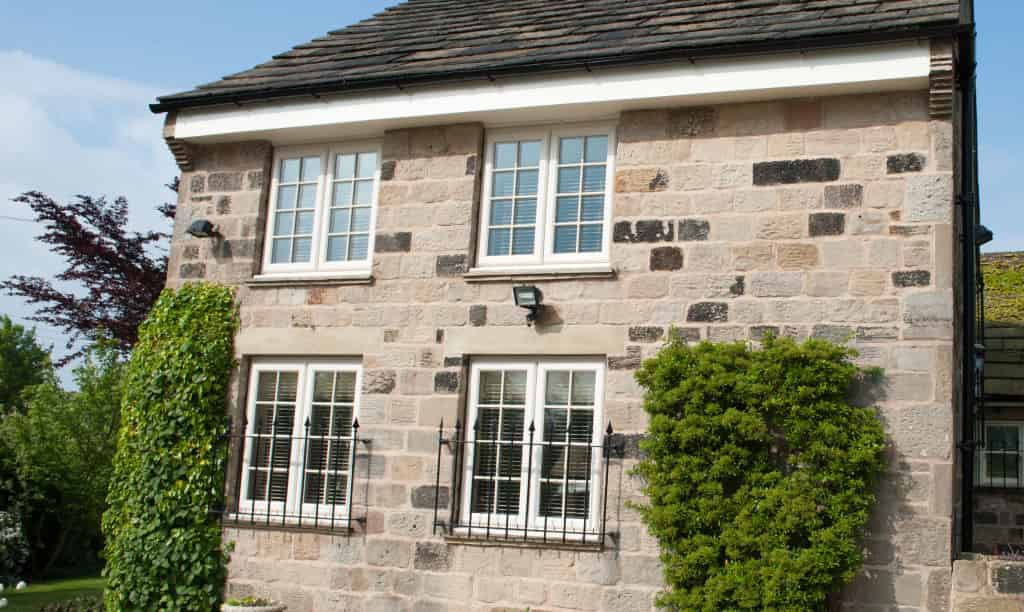 Double Glazed Doors
There is something so enjoyable about coming home to uPVC doors that truly reflect your individuality and personality. You chose your Newbury home because it suited you, your lifestyle and your family and the double glazed doors should reflect that, while being stylish and practical too. Your uPVC front door is the first thing your guests notice upon arrival, and with our fantastic doors with double glazing in Newbury, you can be sure that they will be suitably impressed.
Personalised Design
All our double glazing can be colour matched for your Newbury home, so your uPVC doors can tie in with your double glazed windows, or perhaps even contrast them.
You can also tailor them with your choice of glazing, as well as accessories, such as letter boxes and door knockers. The options available to you are virtually endless, so whatever design you want for your home, we will have a door to match.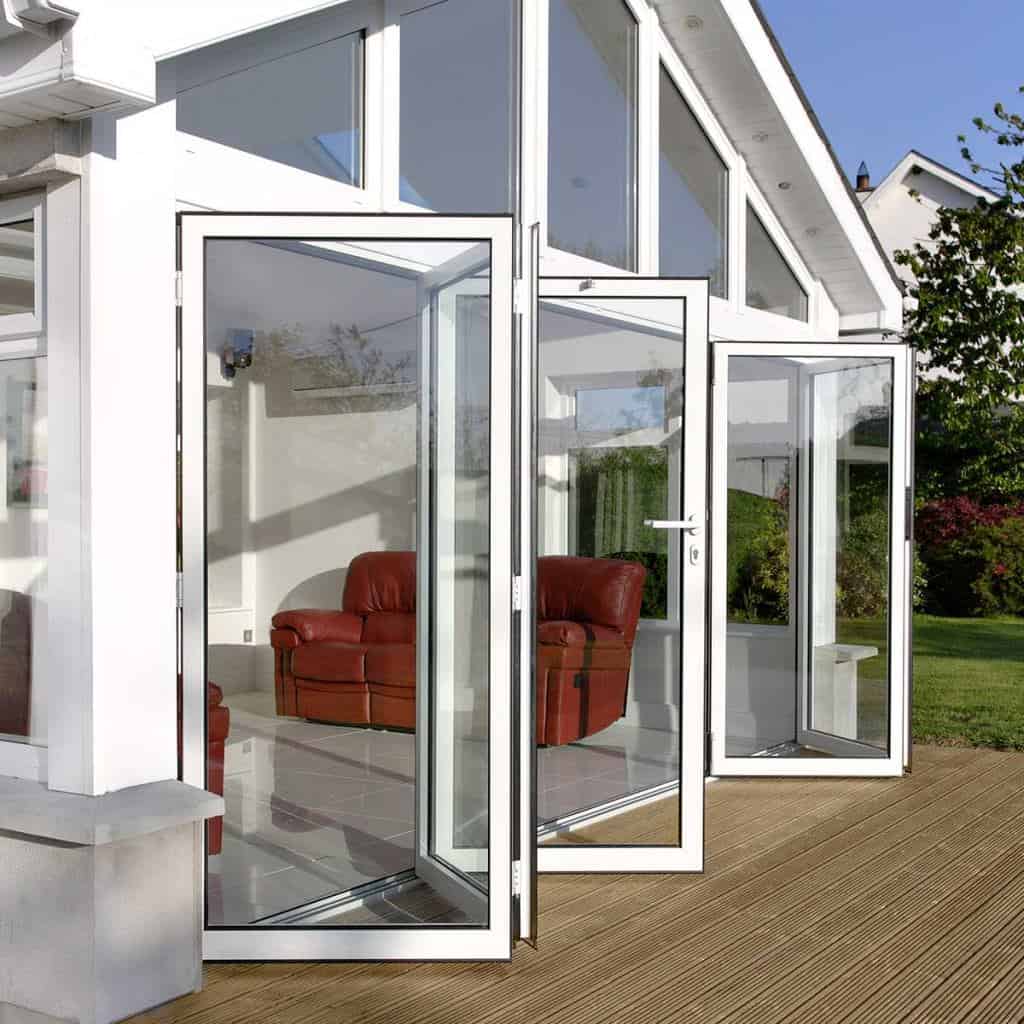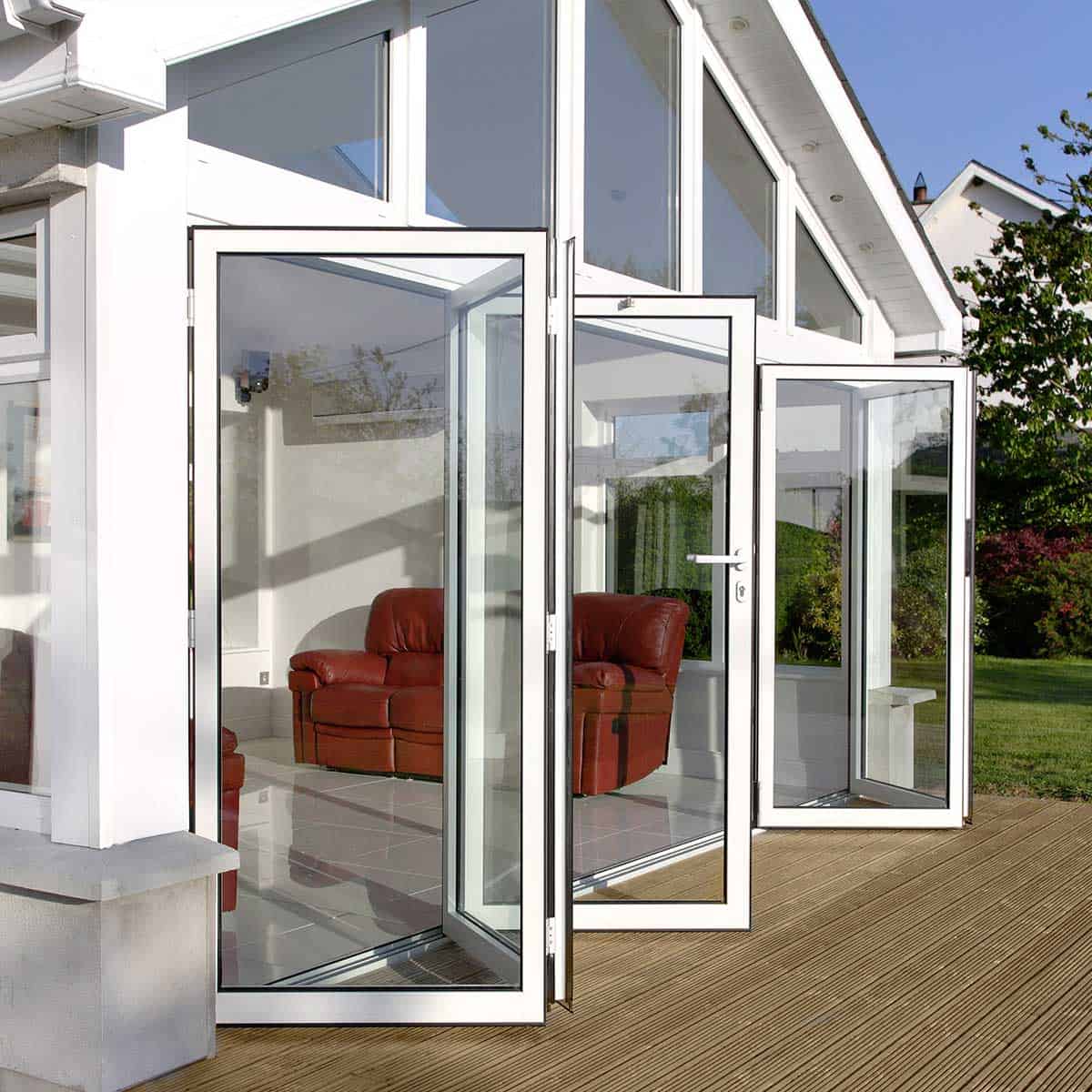 Range of Styles
It's not just our range of uPVC front doors that are available to you. Our double glazing range includes stable doors, bi-fold doors and patio doors as well as many others for your Newbury home.
You can create an extended living space, by opening your lounge or dining room out into the garden with our sliding doors, or have a charming and practical stable door, making your garden accessible from your kitchen.
Safe and Secure
Whatever double glazed doors you choose, as with our uPVC windows, they are engineered to be highly secure, offering you peace of mind that your home is protected from intruders. Using state of the art locking systems and cutting edge technology, our range of uPVC doors with double glazing are secured with robust Sac window locking systems in Newbury.
They are designed to withstand the most intense physical attacks and have been rigorously tested, so you know that they will keep you safe and secure.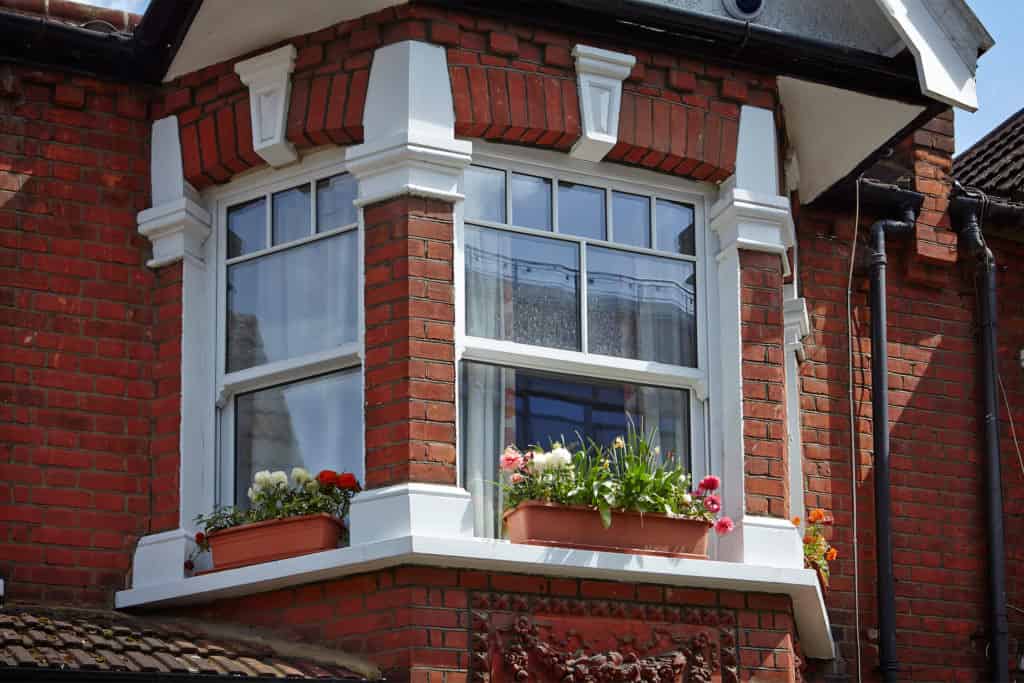 Double Glazing Prices in Newbury
When choosing double glazing in Newbury, price is an important factor. You want something that not only offers incredible quality, but also value for money. The great thing about Abbey Windows, is that we provide just that. Our double glazing prices in Newbury are competitive and designed with customers in mind.
For a unique double glazing quote in Newbury based on your requirements, start your online quote! It's free and comes with no obligations, so give it a try!