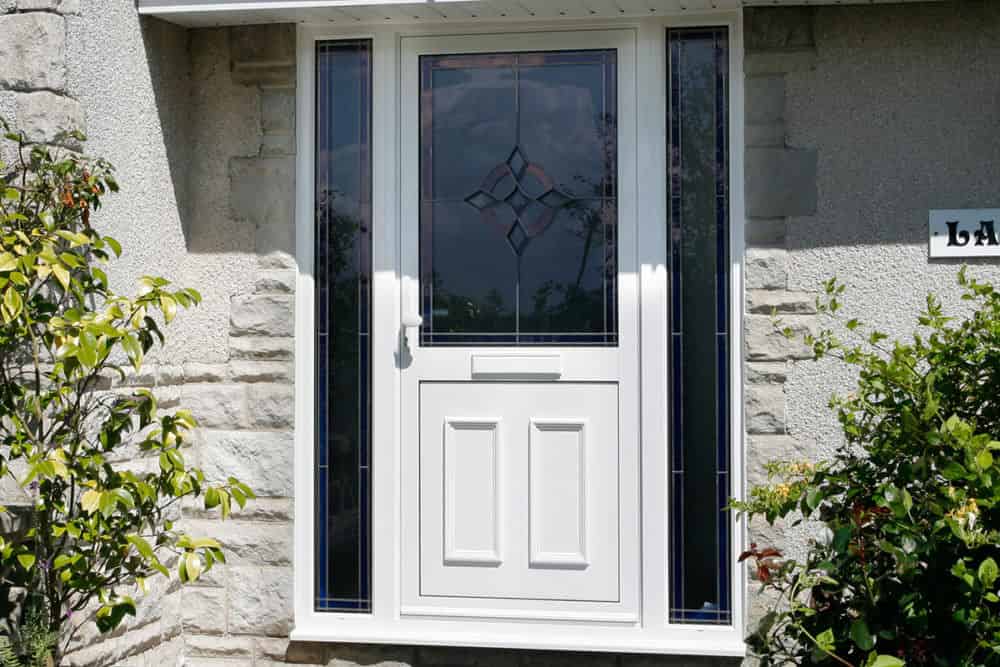 Quality uPVC Doors in Wokingham
When thinking about the entrances to your home, whether they are front facing for all to see, or at the back of the property, leading into your garden, it's important to choose the right style and design. At Abbey Windows, we offer a wide range of uPVC doors in Wokingham, that offer practical and stylish finishes.
Your double glazed doors will be with you for a long time, many years in fact, and so choosing the right one is vital. It has to be something that is robust, offers a timeless style, and requires little maintenance. It needs to give you a long lasting and impressive performance, while still looking beautiful and appealing.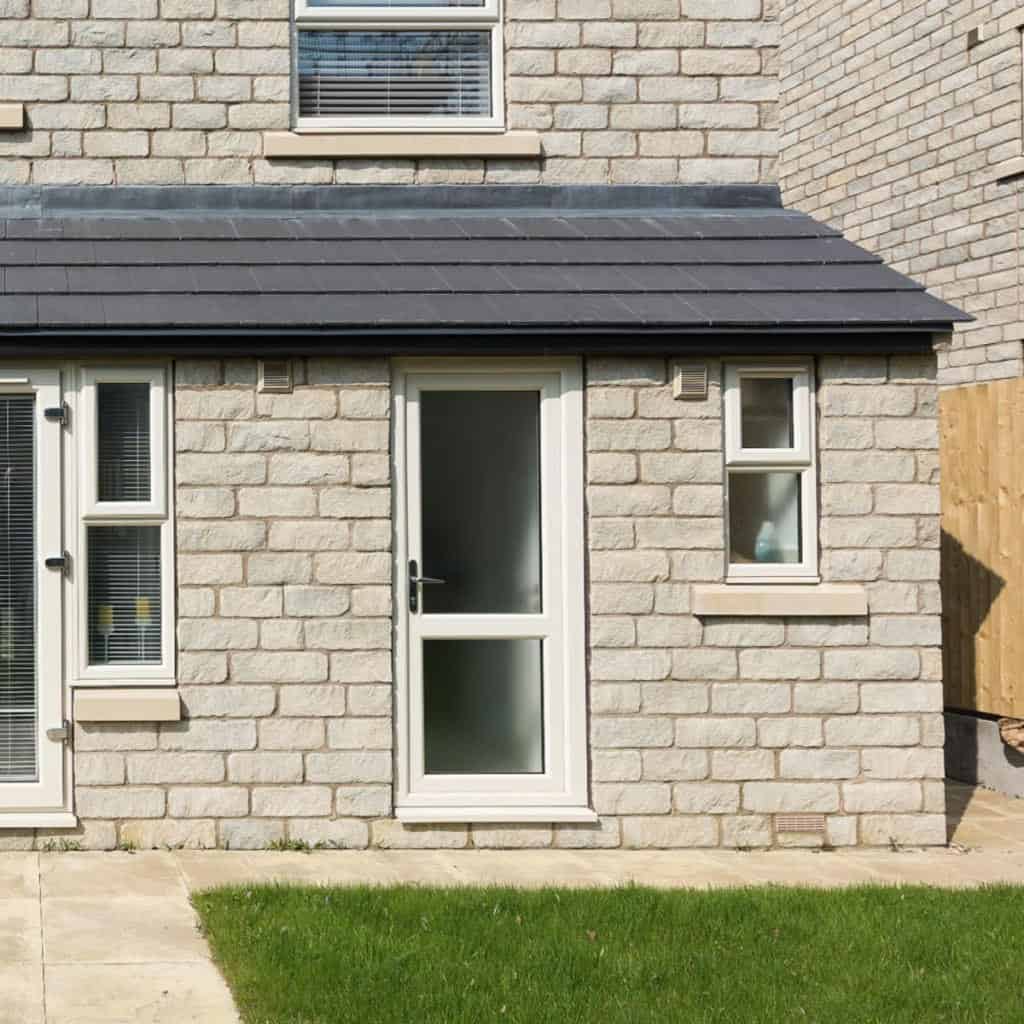 Highly Secure uPVC Doors in Wokingham
One of the main factors when considering a new or replacement uPVC door for your Wokingham property, is the security element of the design.
Our complete range of double glazed doors are Secured By Design accredited, meaning that they meet police preferred specifications. You can't get any higher accolade than that! These incredible doors use the very latest in locking technology as well as design, to ensure that your home is kept secure and protected. They have been rigorously tested against extreme physical attacks to achieve their accreditation, so you can be confident that they will keep your family safe.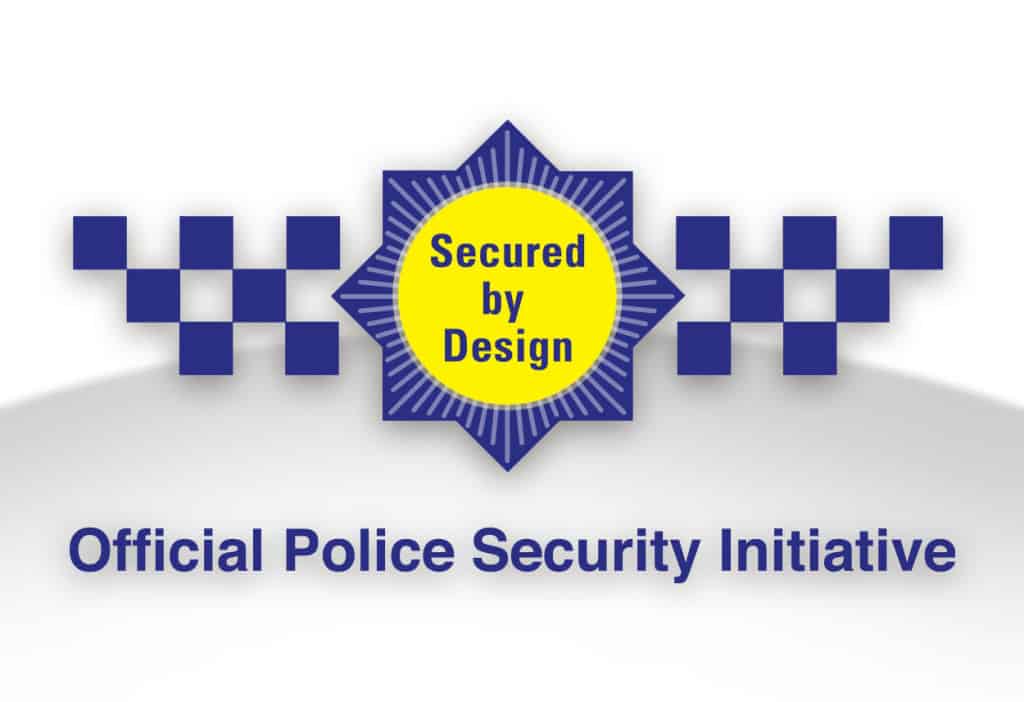 Which uPVC Doors are right for you?
It doesn't matter which style you choose from our range of uPVC doors, it will still provide outstanding performance and energy efficiency, use state of the art technology in its design and manufacture and achieve the very highest quality standards.
All our double glazed doors can also be tailored to suit you and your home, so you can pick from a variety of colours and glazing options. Creating the perfect door for your Wokingham home has never been so easy!
We've summed up the features and benefits of each of the doors we offer to help you choose the right uPVC door for you.
Front Doors
Tailored to your tastes, our front doors are bespoke to you. You can choose to have a glazed door with stylish patterned glass, or a more simplistic panelled door to suit your minimalist tastes.
If you require additional access to natural light, you can also opt to have side panels installed, giving you an extra glazed area. Whatever you choose, the result will add curb appeal to your home and will create a welcoming and appealing entrance.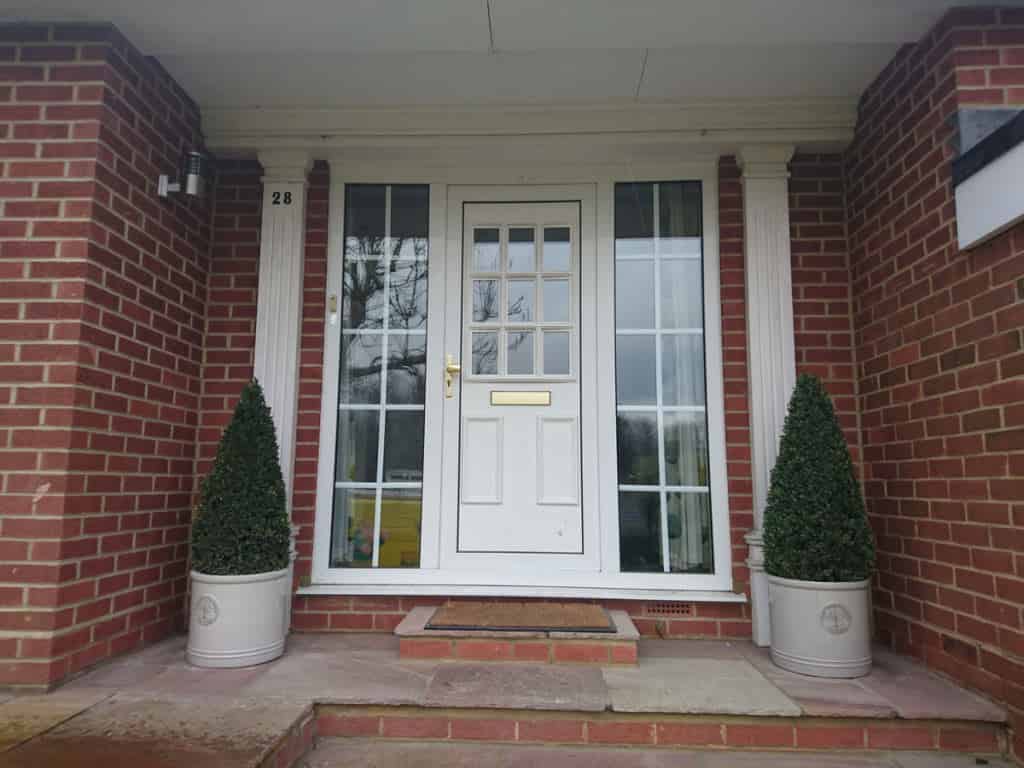 Back Doors
Our range of back doors offer a sturdy and robust entrance to your home. They can be colour matched to your uPVC windows and your front door, meaning that you have a contemporary and consistent finish to the outside of your home.
You can also select from a range of double glazing, including obscured glass, giving you the much appreciated element of privacy in your home.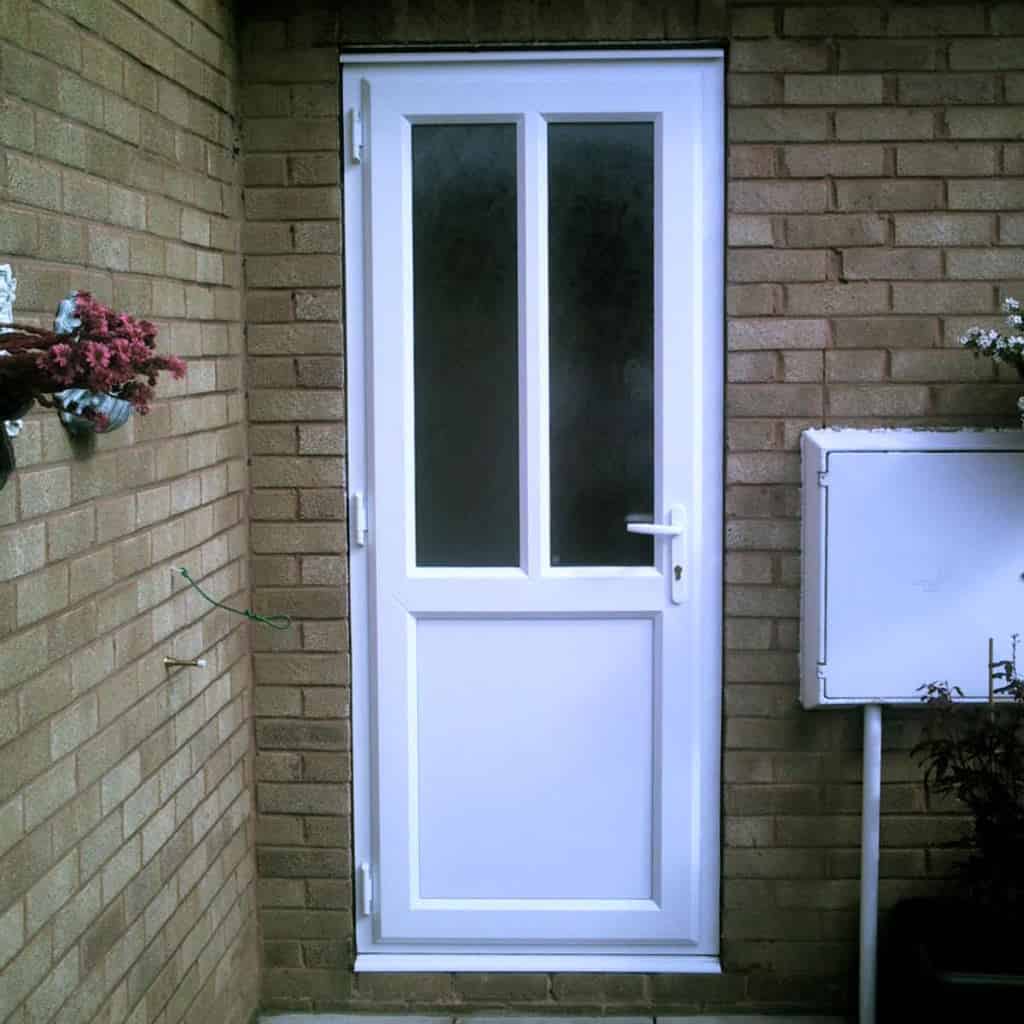 French Doors
For beauty and style, look no further than our uPVC French doors. Ideal for homes where space is a little more limited, they can be used to extend your living space into the garden or onto a balcony.
Available as either opening in or opening out, they are even suited to upper floors and Juliette balconies.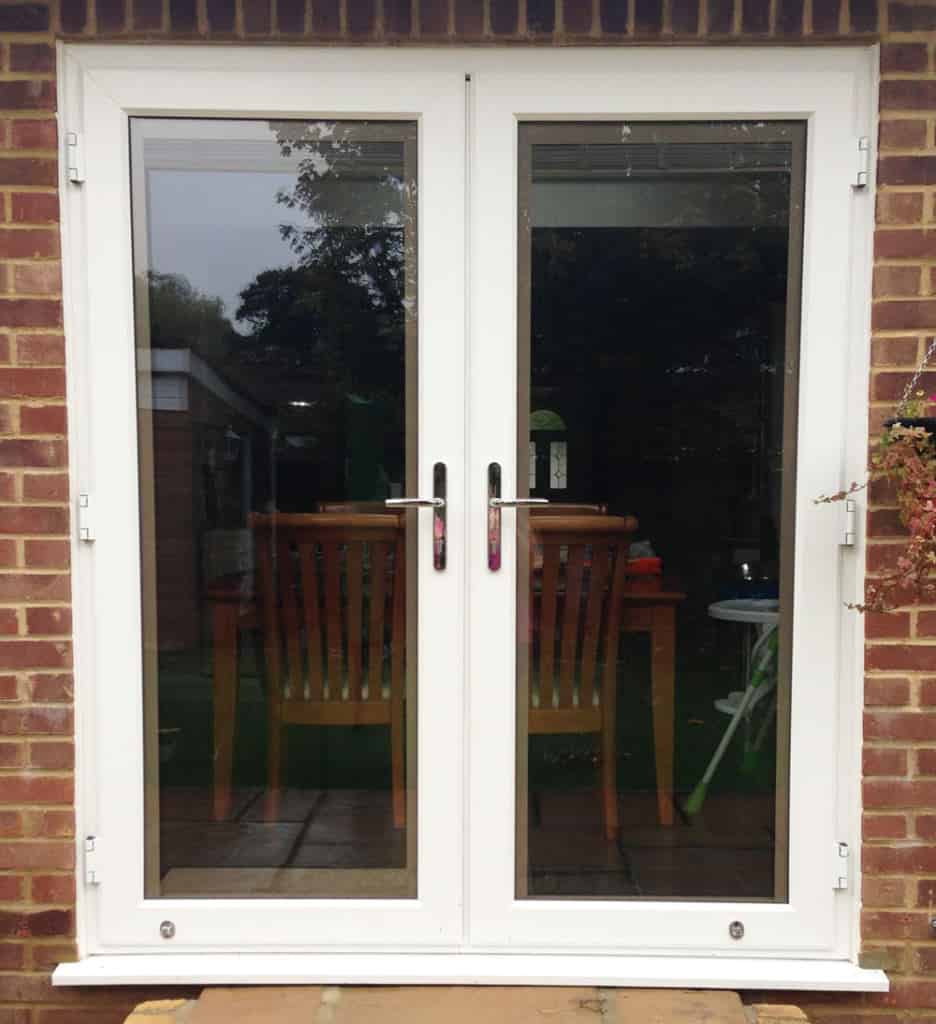 Bi-Fold Doors
Our amazing bi-fold doors add a real vision of grandeur to your home. They offer a luxurious opening into your garden, uniting the outside and inside space.
These uPVC sliding doors use the most cutting edge technology to ensure smooth and efficient operation year after year. You can also opt for a lower threshold, making accessibility issues a thing of the past.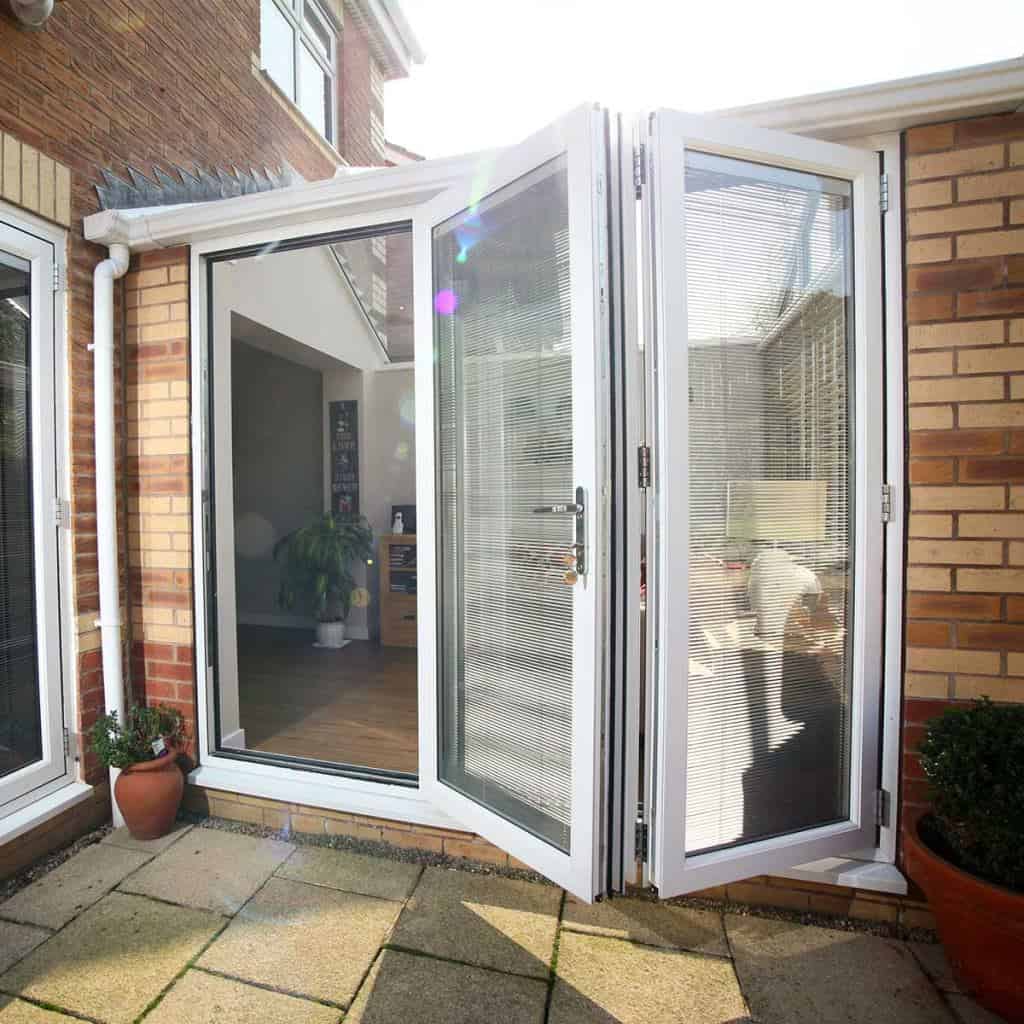 Patio Doors
Traditional uPVC patio doors have a reputation for being easy to break into, however our modern and state of the art sliding doors don't have that issue.
They are so robust, and use such advanced technology, that they are almost impossible to break into. They are the perfect solution for homes where easy access to the garden is required, but space is limited for door openings.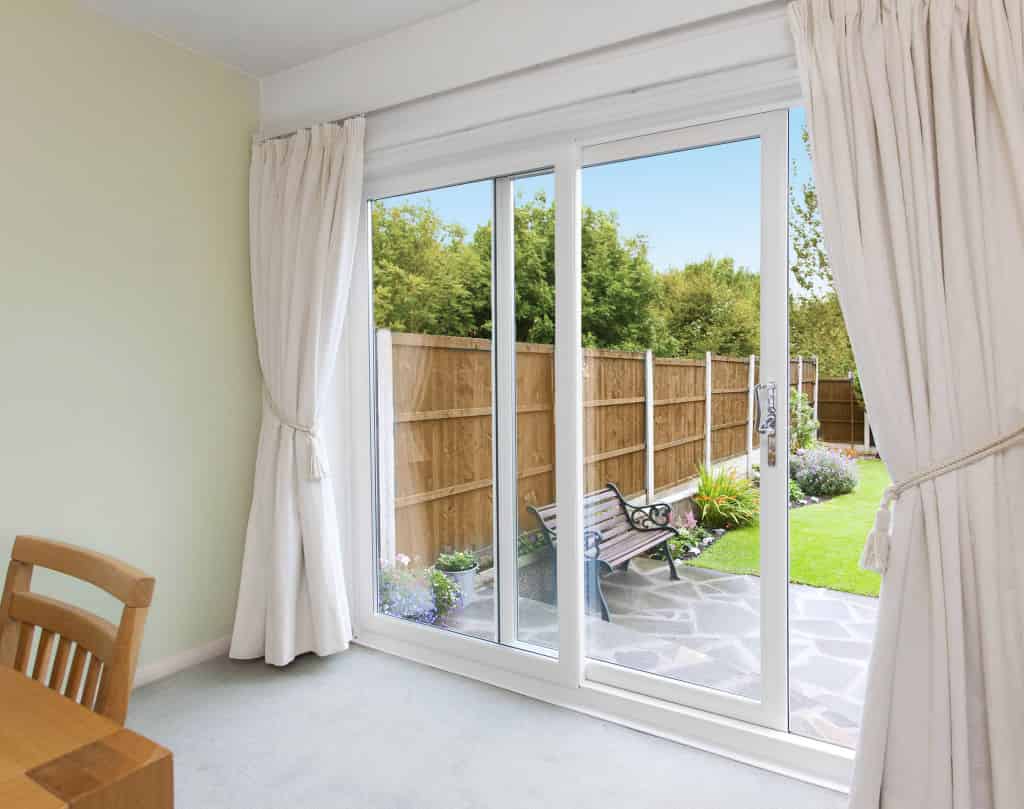 Stable Doors
Practical and versatile, a uPVC stable door is a great choice for homes with young children and pets. You can have all the ventilation benefits of an open door, with none of the safety issues.
Each sash is independent from the other, meaning that they can be opened separately or connected together to be used as a traditional, solid door.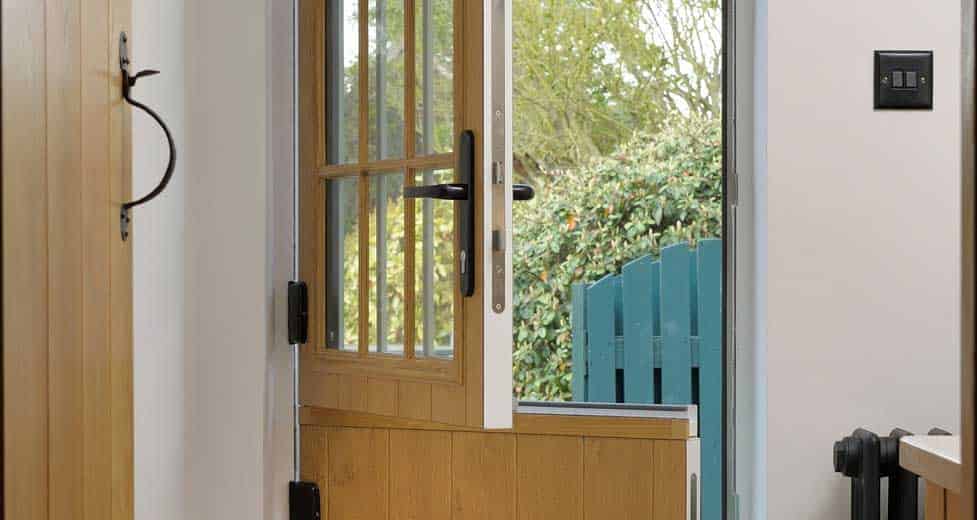 uPVC Door Prices in Wokingham
We offer free, no obligation quotes so that you can get competitive uPVC door prices from us for your Wokingham home with no hassle.
Simply visit our online quote calculator and enter in the specifications for the door you require. Almost immediately, you will receive a personalised double glazed doors price. We are sure you will love our cost effective prices, so try it now!