Integral Blinds in Reading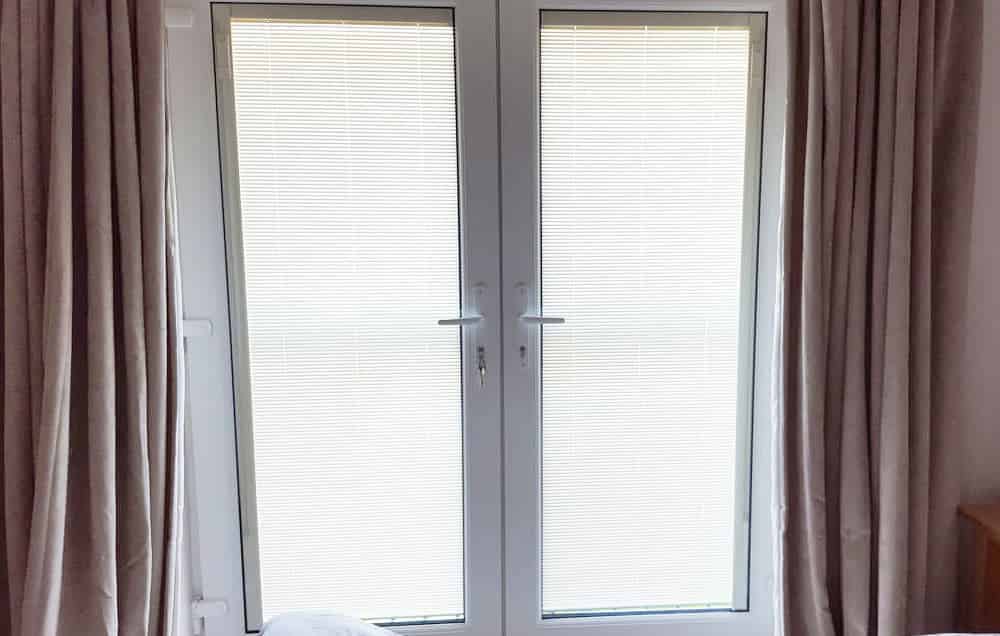 Integral Blinds Installation in Woodley, Reading
A stunning integral blinds installation in Woodley by the expert team at Abbey Windows. Beautiful venetian style blinds installed for bi-fold doors and French doors in Reading.
After a beautiful French Doors and Bi-Fold Doors installation, our loyal Reading customers were looking to create more privacy within their Woodley home.
Additional  Privacy
Like with most contemporary properties in populated areas, our customers we concerned with being overlooked. We had previously installed beautiful Liniar French Doors with a Juliet balcony for their main bedroom, and agreed an integral blinds installation would be perfect to ensure more privacy with as little maintenance possible.
Morley Integral blinds in Reading are an excellent choice, as our customer's home is now more private, yet still welcomes the presence of natural sunlight into their living areas.
Prevents Bleaching
Window blinds also help prevent the unsightly bleached effect from ultra violet rays hitting furniture and carpets.
The upstairs of our customer's Woodley property was a north west elevation, resulting in the upper level becoming excessively hot in the afternoons and early evenings. Our integral blinds installation has perfectly solved this problem for our Reading customers, while still letting a sufficient amount of sunlight to enhance their home beautifully.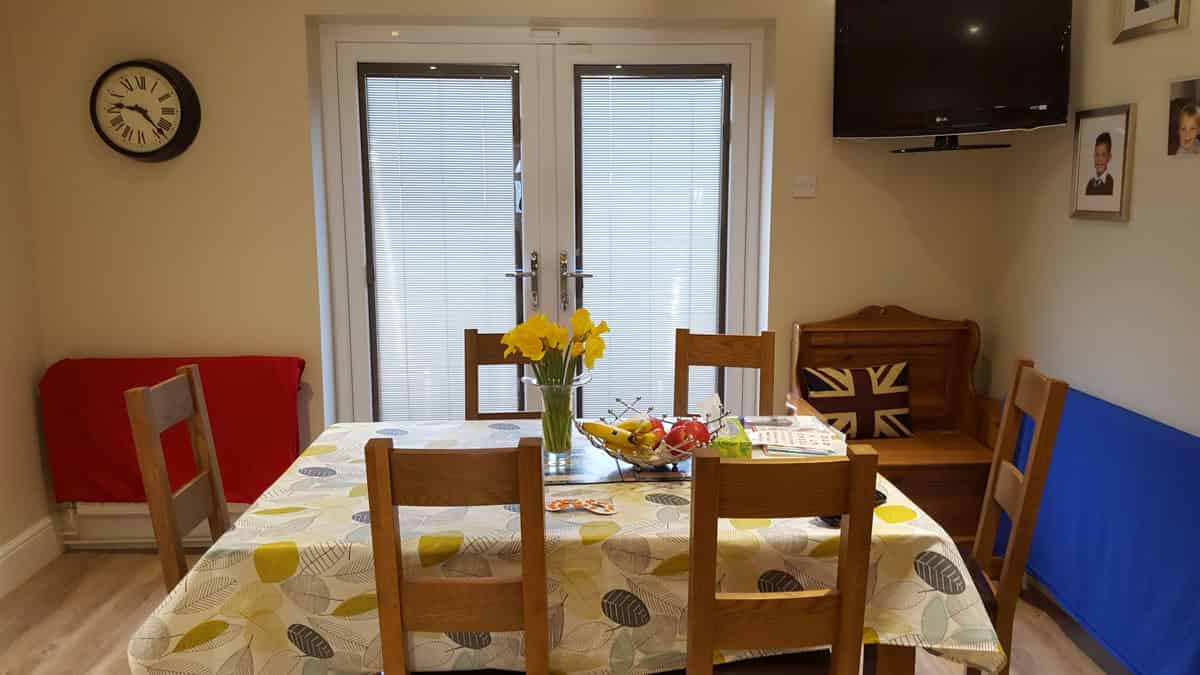 Superb Functionality
While the between glass blinds are concealed, they can be controlled from the outside, allowing our customers to tilt the blinds according to the position of the sun and adjusting how private they wished the room to be.
With the blinds being integral, this means practically no cleaning is required! Because of this they are incredibly durable, and will last our Reading customers for many years into the future.
Customer Thoughts
Our customers were incredibly happy with the results, leaving us the following postitive review:
'We are thrilled with the finished Morley blinds product. We truly didn't expect the results we have received – despite tilting the blinds to their closed position this really doesn't effect a sufficient amount of sunlight entering our Reading home.
A truly genius idea that we thank Abbey Windows for! When we compared other options available to us this was by far the most simplest and cost-effective solution.
We didn't understand quite how easy the process would be in removing old units and replacing with integral blinds in glass units. Once we understood how simple this would be, we have now ordered integral blinds for our Liniar French Doors you installed downstairs in our Breakfast room, and also for our Bi-Fold Doors in our study.
It is a little embarrassing that we didn't take your advice at the time, but with your competitive prices and swift service were very pleased to have now made our decision. We're thrilled!'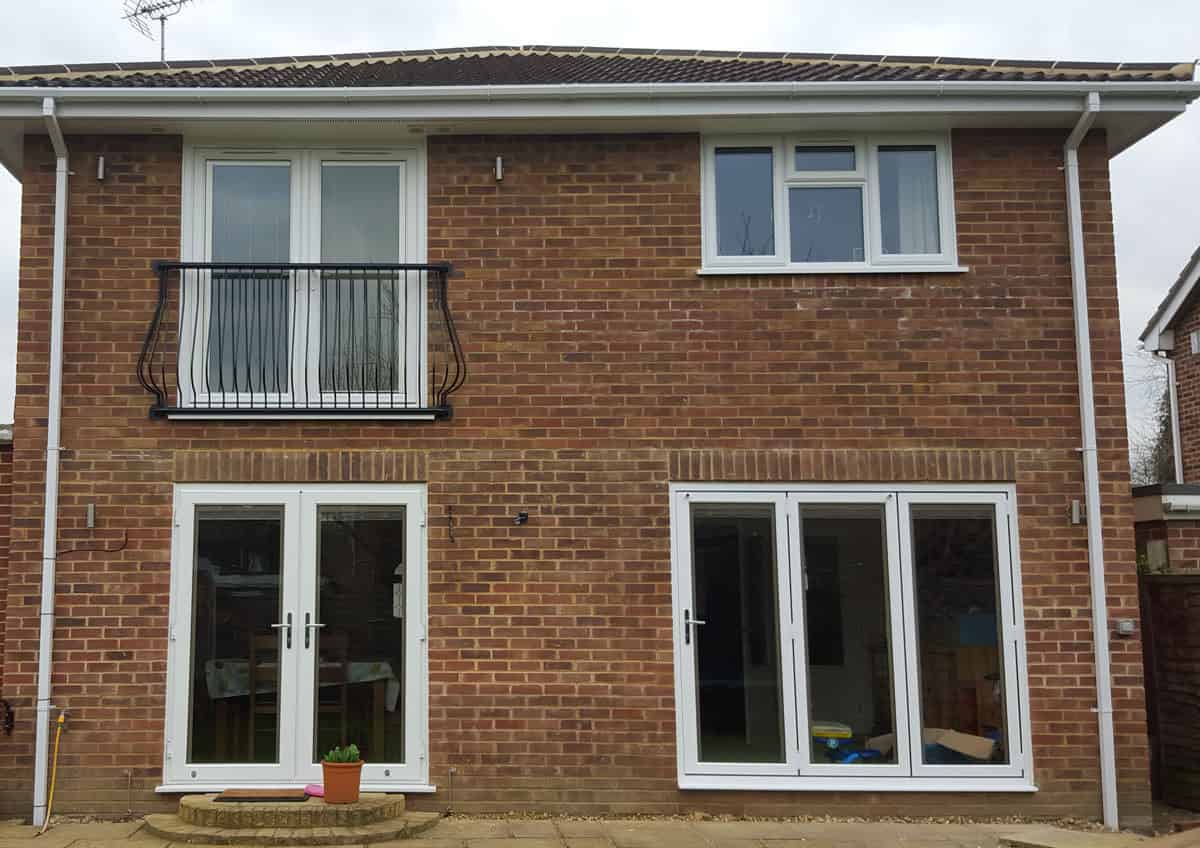 Integral Blinds Installation Prices in Reading
Choose Abbey Windows for your Integral Blinds installation in Reading today, to achieve the same exceptional results as our happy Woodley customers!
Give us a call today on 0118 956 6866 to speak to our helpful advisors – they've always happy to discuss your design ideas and specifications.
If you'd prefer to get in touch online, don't hesitate to fill in our online contact form. You'll be provided with a quick reply that will get you on your way to beautiful integral blinds in no time at all!